This post is sponsored by BabbleBoxx on behalf of Fiskars.
Already feeling stressed thinking about picking the perfect holiday gifts this year? There is a simple solution! There's nothing quite like the perfect DIY gift to make someone feel special. I had the chance to check out some cool Fiskars products to help tap into our crafty side for the holidays. Enter these adorable DIY Paper Gem Quartz Gift Boxes that you can fill with adorable trinkets and other small gifts and gift cards.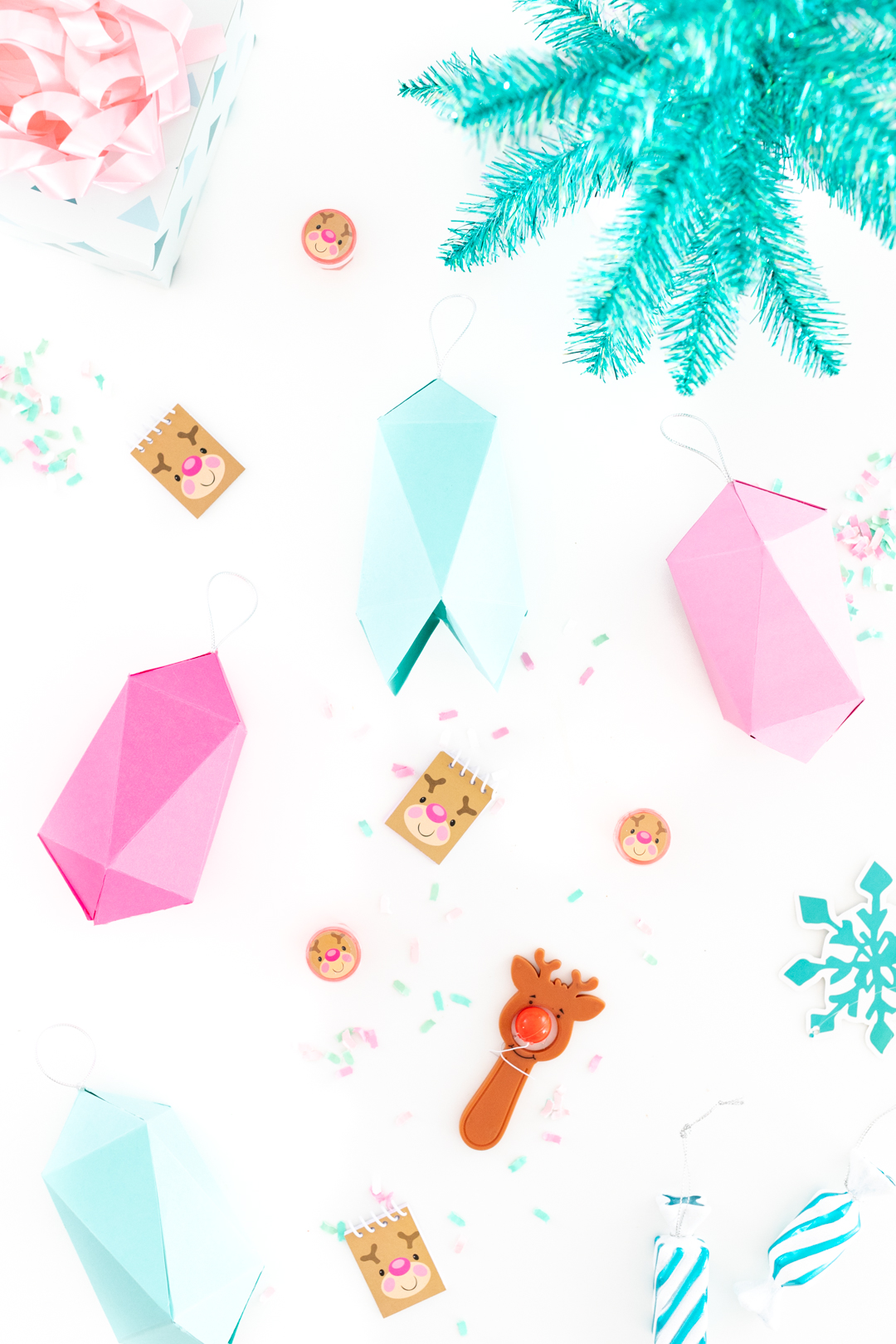 Paper crafts are just the coolest. I mean the things you can actually create out of a paper or card stock is just incredible when you think about it. With the paper cutting tools, stencils and scissor selection from Fiskars the sky is the limit. Let me share the products and items needed to make these adorable gift boxes just in time for gifting.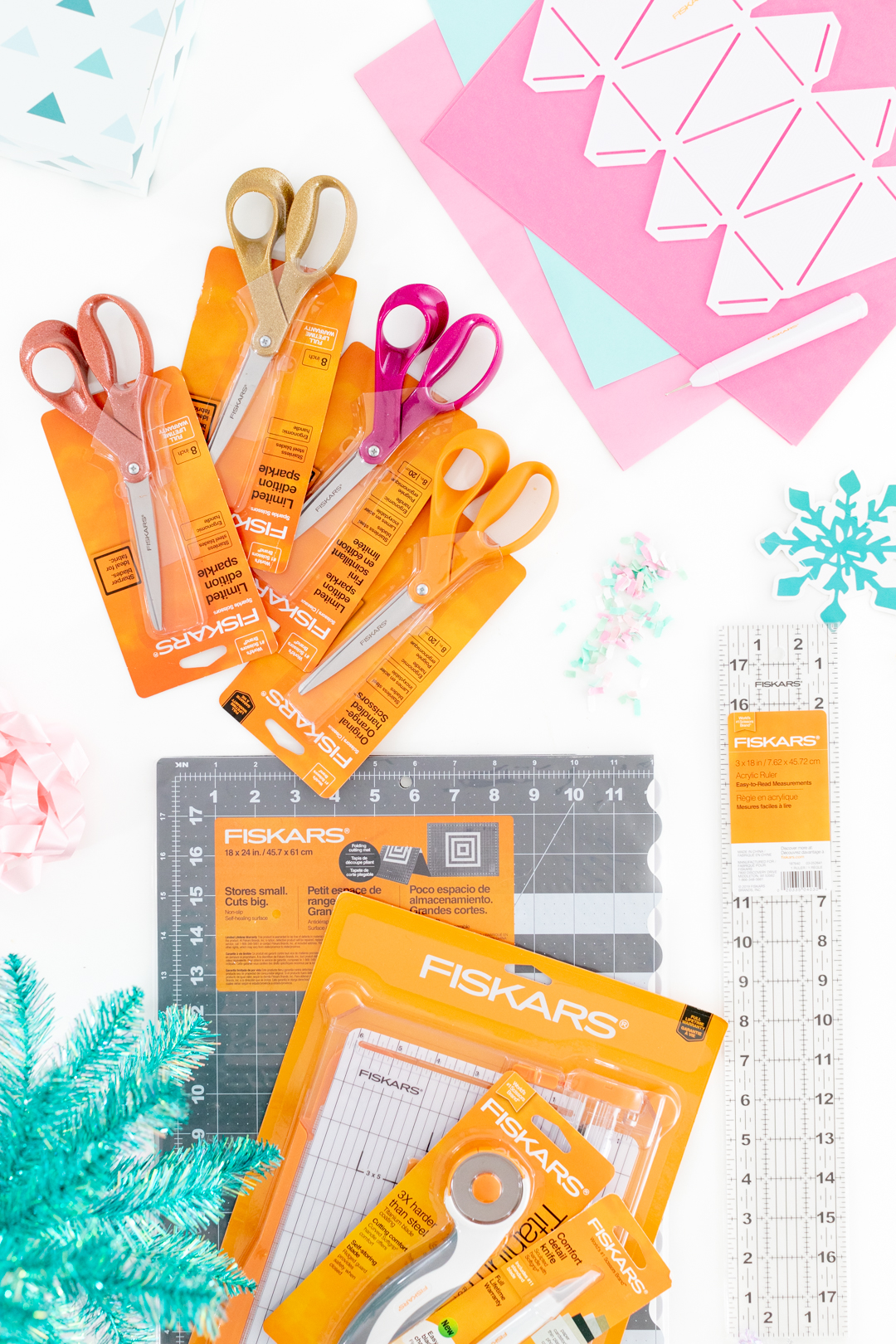 GEM GIFT BOX PAPER CRAFT
Ready to see how easy it is to make this unique gift box? It's impossibly easy with these Fiskars products, let me show you which ones helped to make this happen.
What you need:
Fiskars® Paper Gem Quartz Template

– This is key for making these perfect paper gems every time.

Fiskars® 18" X 24" Folding Cutting Mat – Perfect for paper crafts both small and large. Makes for a great way to protect your surfaces and save space, too. For those of us who don't technically have a crafting area at home, it really helps.
Fiskars® Scissors of choice. They have a variety of Premier 8" Orange Handled Scissors or their super cute Fashion Sparkle Scissors that come in Gold, Silver, Copper and more. All of these scissors have a bent handle design that helps to keep what you are cutting flat for a more precise cut. Definitely a big help when it comes to working on paper crafts.
Fiskars® Scoring Stylus – a key tool for making these. It has a rounded tip to score or crease paper making it easy to make the perfect paper craft.
Letter Sized Card Stock or you can always use a Fiskars SureCut(TM) Deluxe CraftPaper Trimmer to cleanly cut your card stock down to size. Alternately you could also get clever and try their other paper cutting tools such as Easy Change Fabric Knife or Easy Change Detail Craft Knife + Blade.
Pencil
Glue Gun

Optional: Festive ribbon or string to make the gems an ornament.
Now that you're armed with all the best Fiskars® tools to make on-trend gift boxes, let me show you step-by-step how I made these.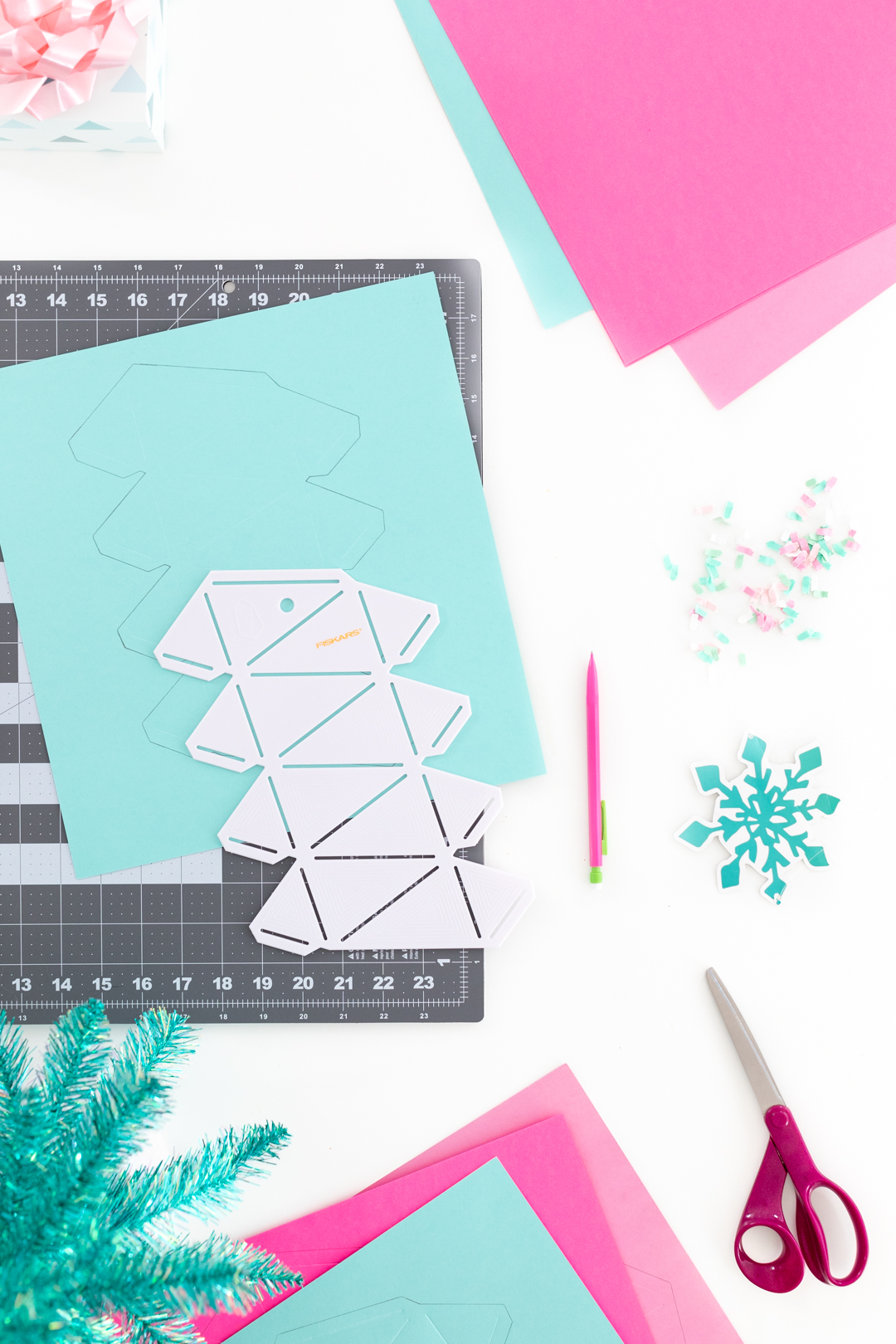 To make it real simple, the Fiskars® Paper Gem Quartz Template has general instructions right on the package. It couldn't be easier. Start by tracing the outside of the stencil with pencil onto the card stock.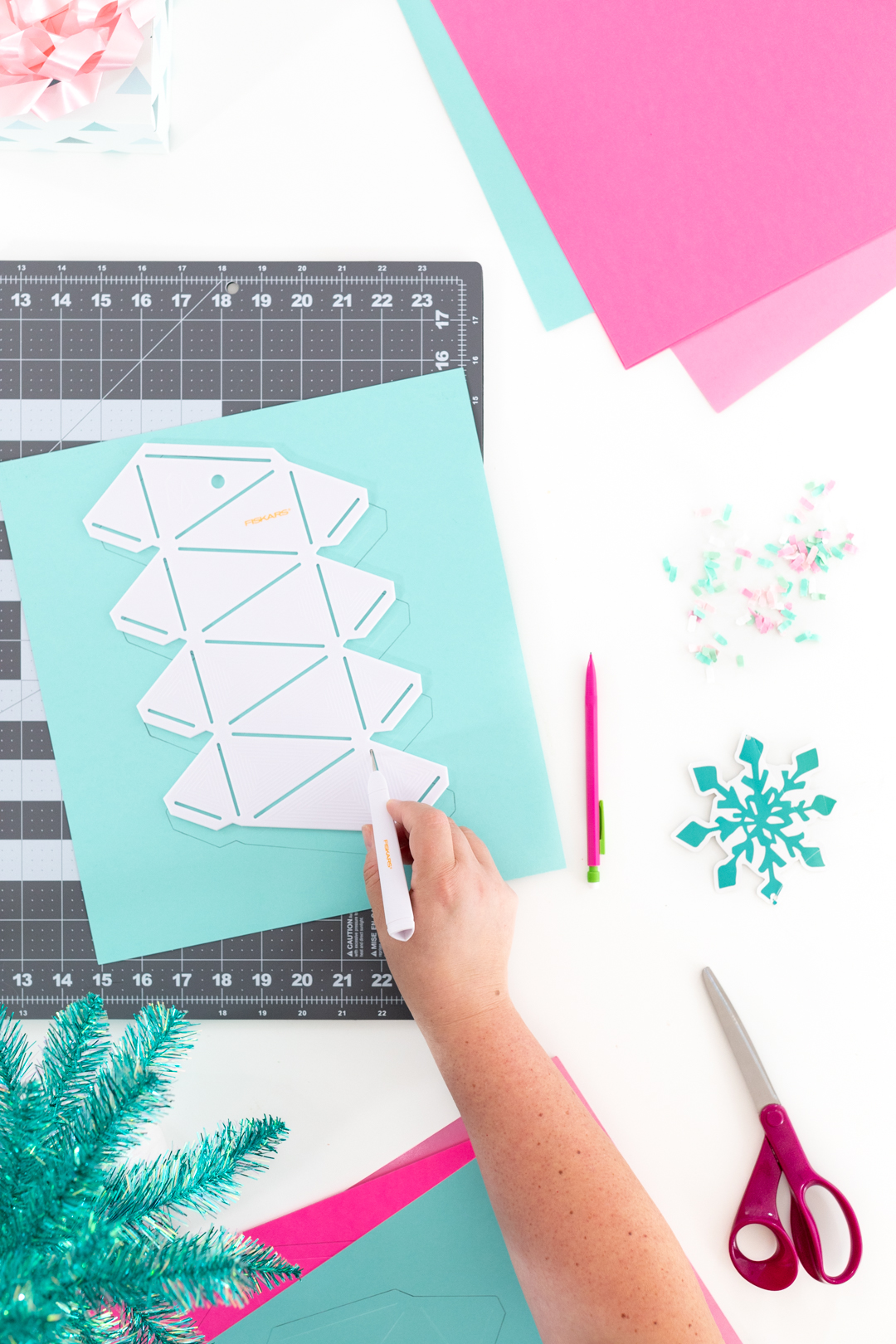 Next, use your Fiskars® Scoring Stylus on all of the inner lines. Be sure to do this over your cutting mat to protect surfaces and to create the best score lines.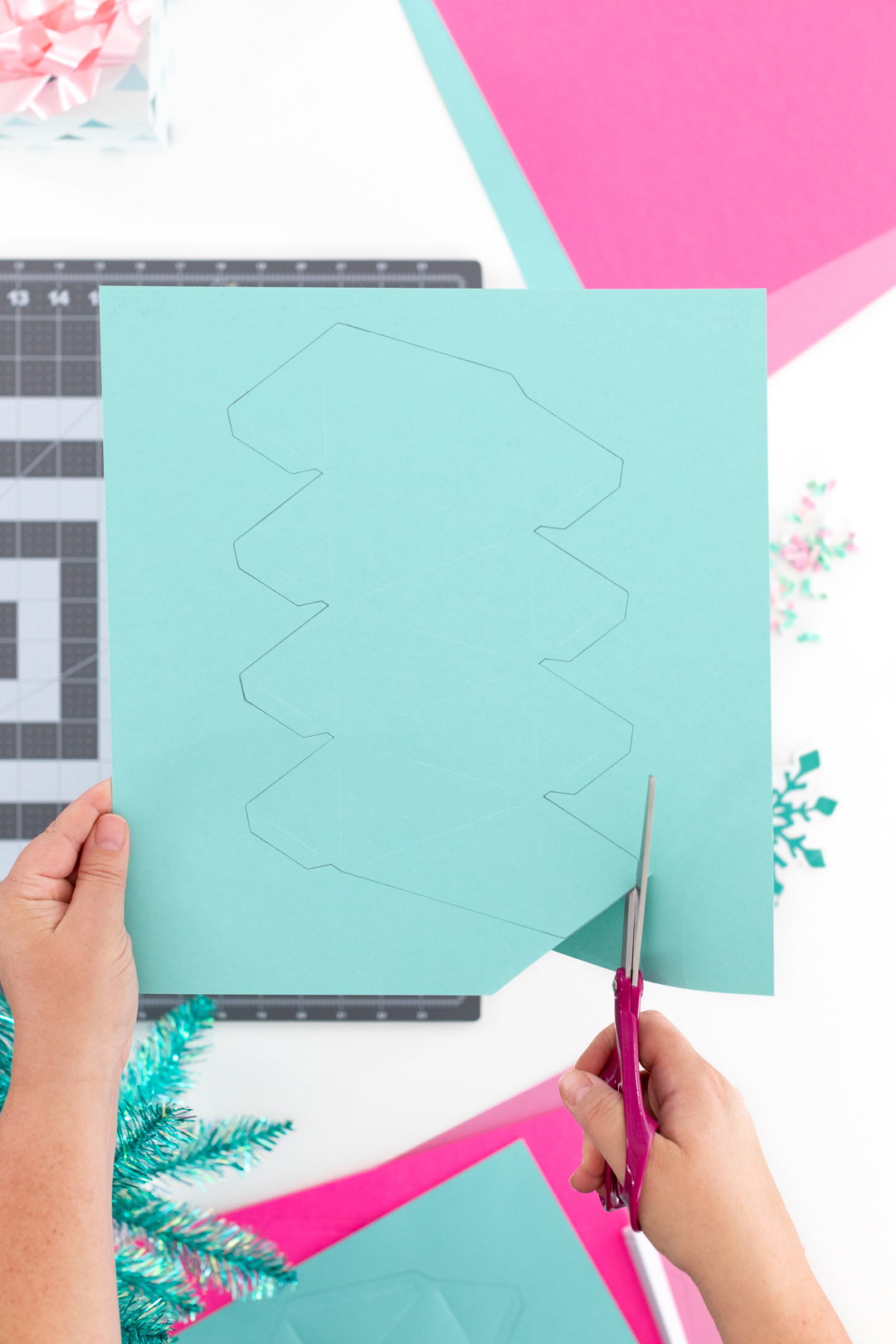 Cut all of your traced templates out.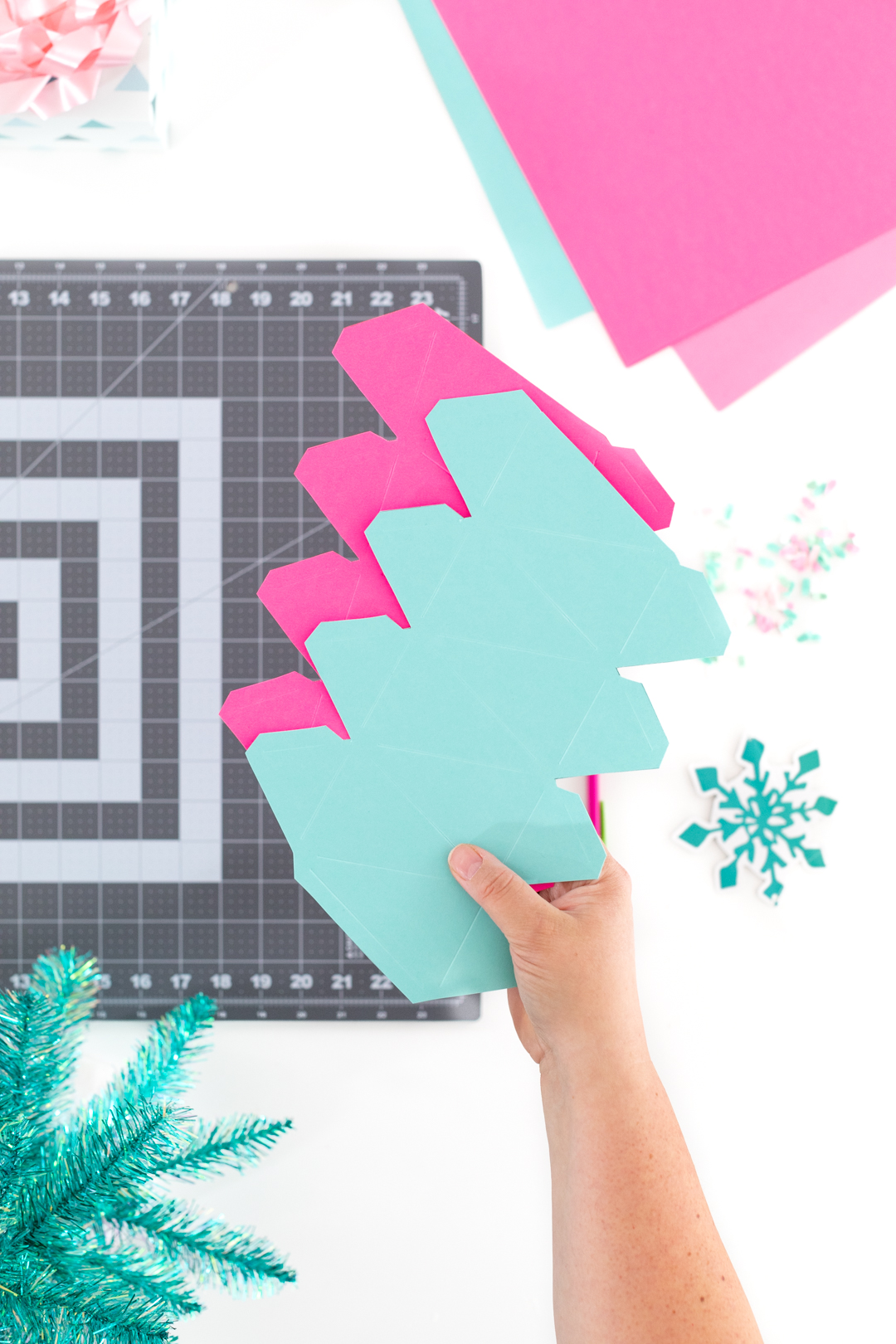 Fold where all of the score marks are.
Use a glue gun to seal one end of the paper gem and then the side and secure. Be sure to leave the bottom unsealed.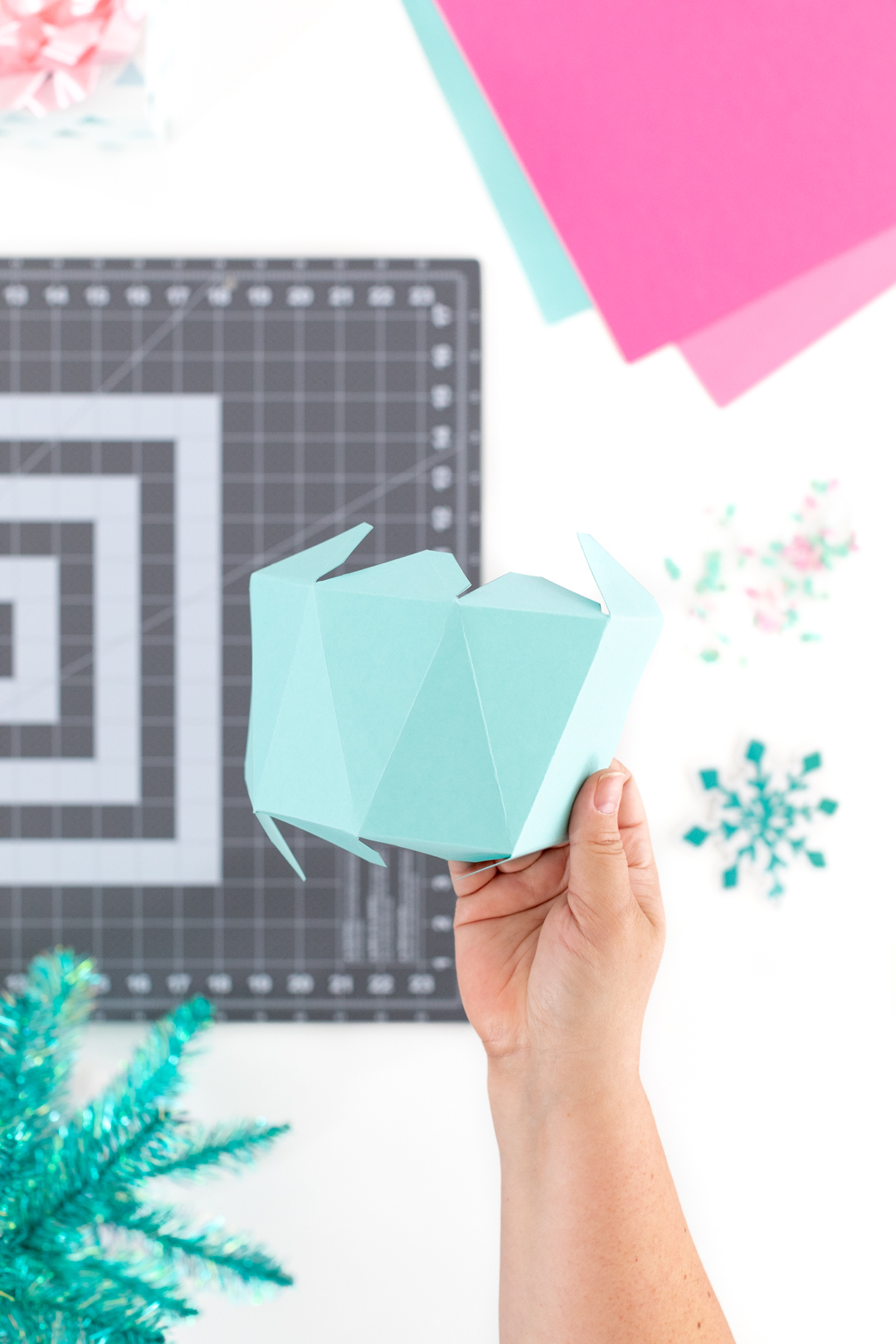 Stuff your little gifts and trinkets into the box. Add some confetti for extra fun. Then, seal the bottom using your glue gun.
These cute diy mini gift boxes are perfect as a stand-alone gift or would make a cute gift tag on a larger gift.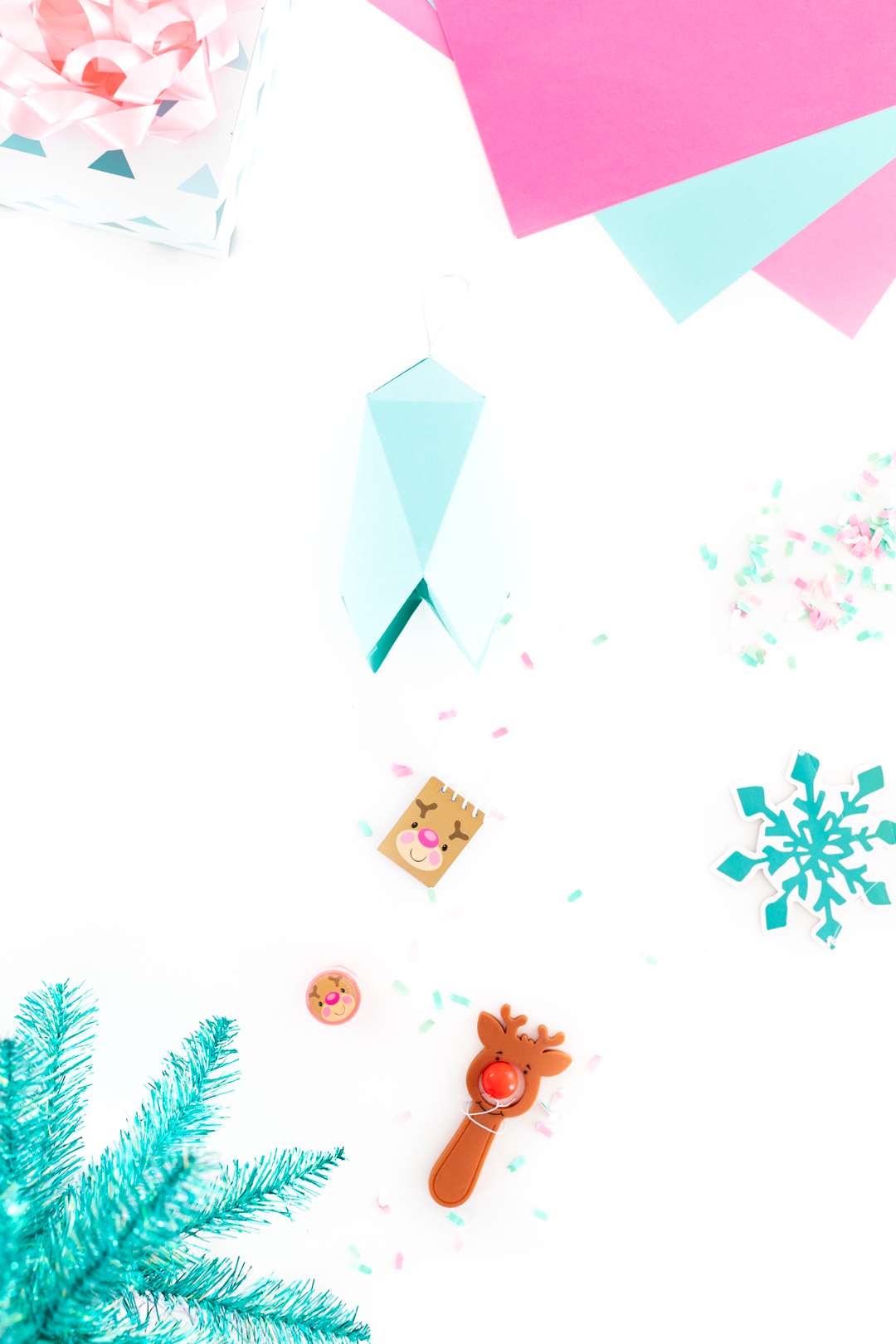 You can add a small loop of festive string or ribbon to also turn it into an ornament. Secure it with your glue gun. Easy peasy!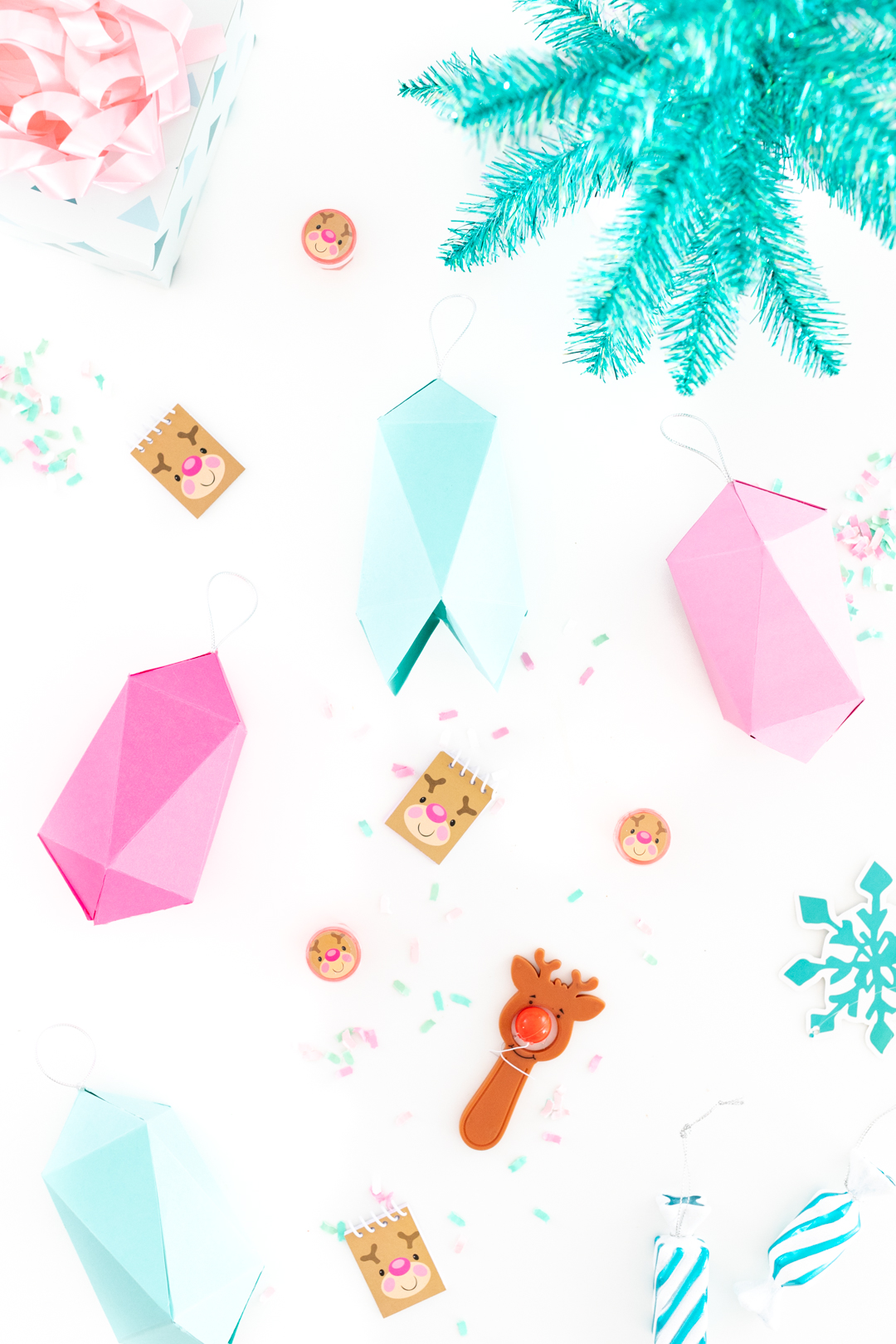 Give the gift of love this year when you choose homemade. Check out the big selection of Fiskars products that can help you get your holiday gift DIY on.
You can't go wrong with Fiskars tools to make your DIY more fun. Their tools and products are built to last and are also backed by a full lifetime warranty.