Thanksgiving is one of my favorite days to celebrate with my family. If you're not the one cooking the festive dinner, you'll probably get to enjoy your friends and family to the fullest. For those that are hosting Thanksgiving dinner, you'll probably get to enjoy about 20 minutes of the day. Totally have been there. This year, I'm pretty excited to share an absolutely delicious way to shave HOURS off of your T-day preparations without sacrificing all of the flavors and traditional dishes that matter. Brace yourselves because this is awesome! This is a sponsored post about Boston Market, all opinions are my own.
I'm not one to keep you in suspense, so let's get right to it. You might not believe this, but you can now order your entire Thanksgiving dinner online. What??
Thanks to Boston Market, you can literally have your entire Thanksgiving meal shipped right to your door.
No making lists, no checking them twice. Nope, everything you order will come right in your box. All of the food is pre-cooked from the turkey to the pie. You will shave HOURS from your meal prep and let me tell you, it's dreamy.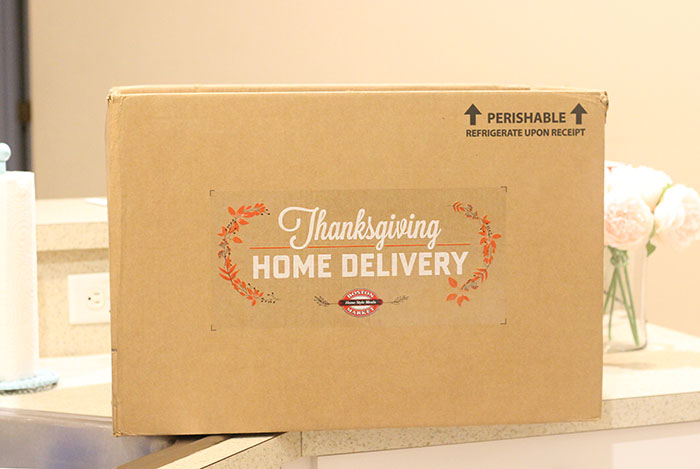 Last week, I mentioned that I was having a TON of company over. I meant it. We literally had 9 visitors over for an entire week. As fun as it is to have company over that we hadn't seen in over a year, it was also stressful. I'm used to feeding 3 people on a daily basis, so just food preparation alone for 15 people is kind of insane to me. All this to say that it was the PERFECT week to sample a Boston Market Thanksgiving delivery. I was able to sit back and enjoy a delicious meal with my guests. Ahh.
There are a variety of package options to choose from no matter who you're expecting over for Thanksgiving. Here's what I received in the Complete Thanksgiving Meal for 12 Box: ($119.99)
Whole Roasted Turkey
Mashed Potatoes & Gravy
Home Style Stuffing
Cranberry Walnut Relish
Spinach Artichoke Dip & Crackers
Dinner Rolls
Pumpkin & Apple Pies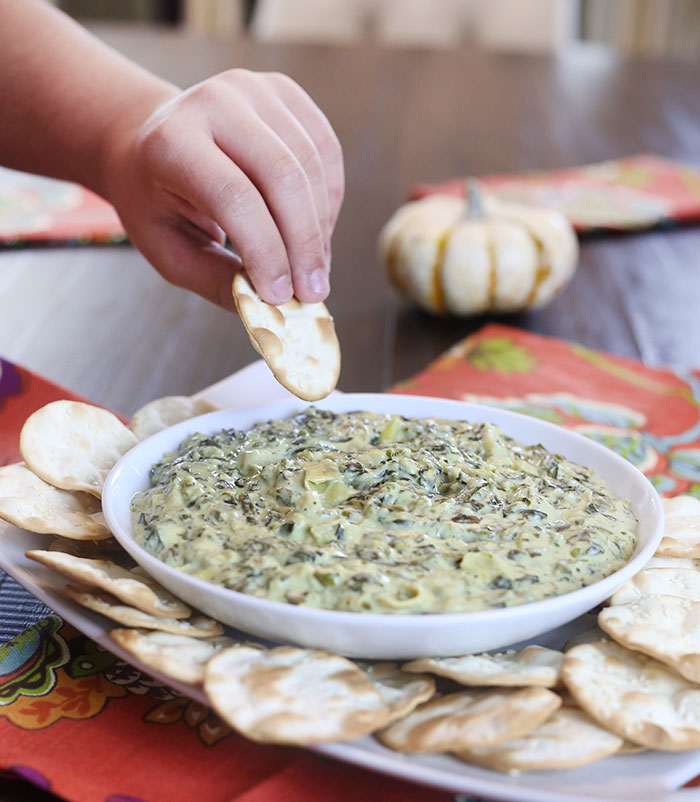 Sounds yummy, right? The food comes already cooked and frozen or partially thawed. We needed to refrigerate upon receiving the box, so make sure you plan your delivery and mark it on your calendar. You also need to plan time to thaw both the turkey and the other items.
While I was finishing the food prep, we all enjoyed the delicious Spinach Artichoke Dip & Crackers. I love that Boston Market even thought of appetizers for Turkey day.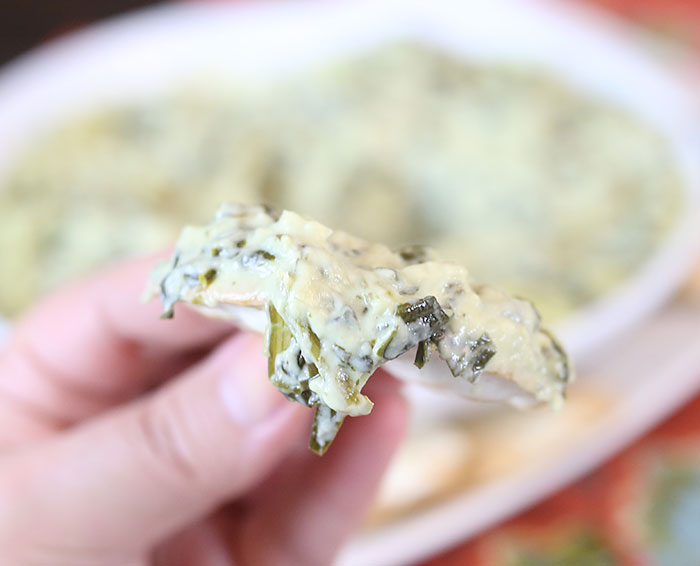 I'm not sure about you but mashed potatoes are a must on my Thanksgiving table and Boston Market is definitely serving it up.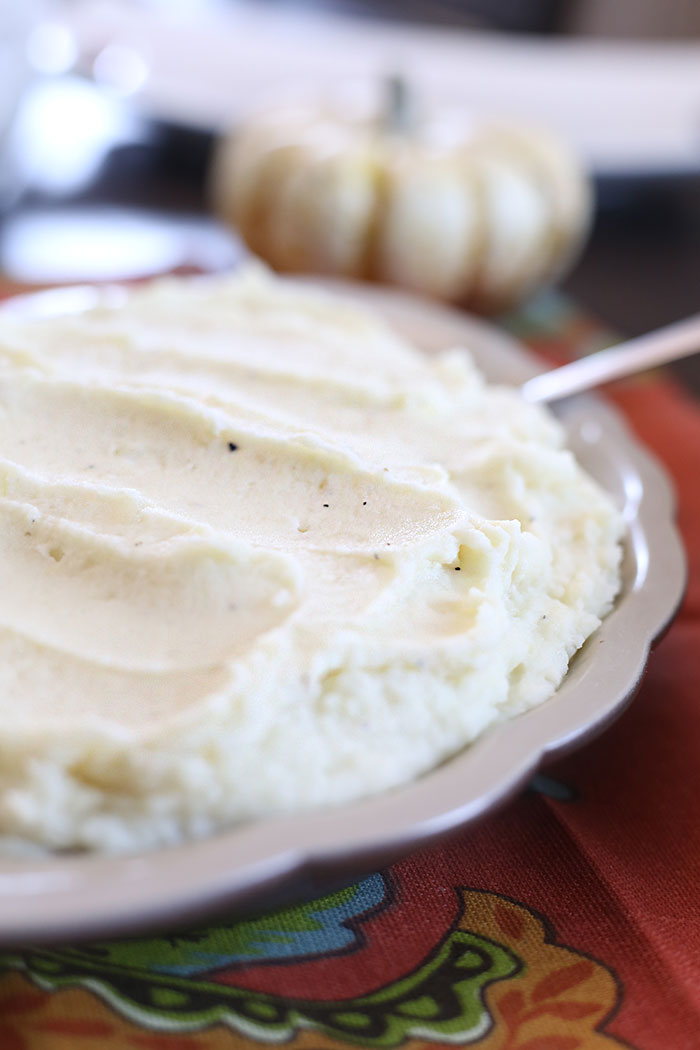 And stuffing? Oh yes. They literally sent all the fixings.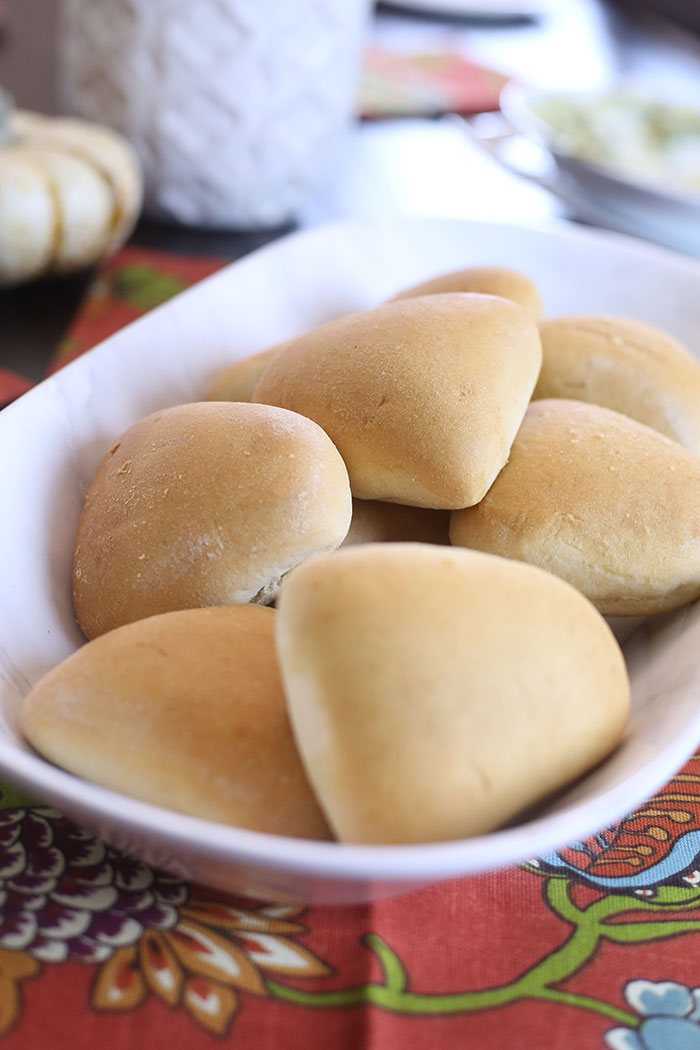 Their rolls were an extra scrumptious touch.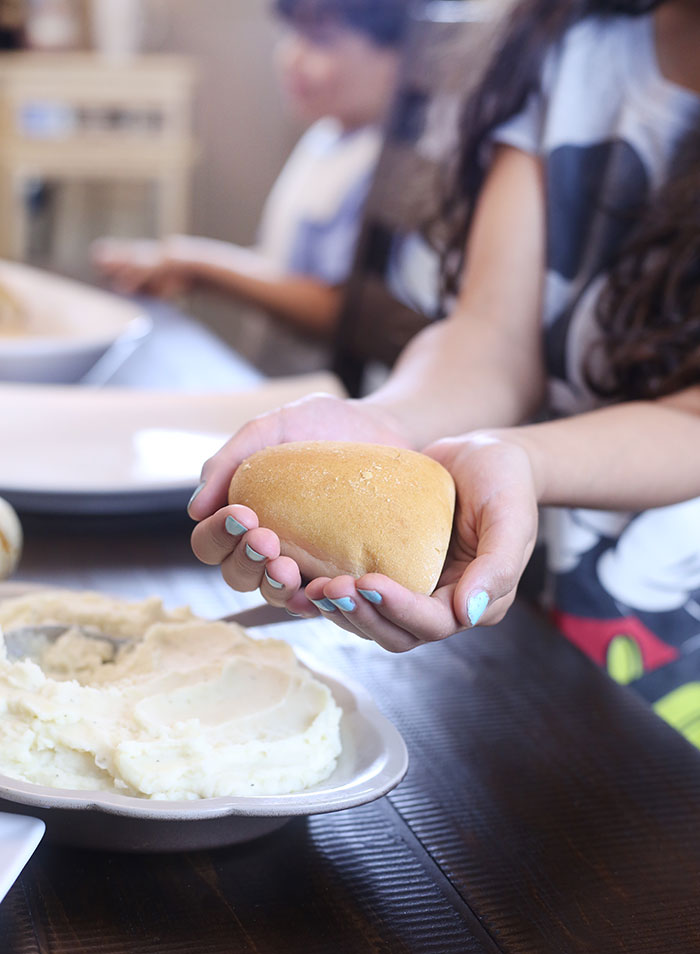 One surprisingly delish addition to this meal was the Cranberry Walnut Relish. It's SO good. The walnuts make such a great addition to their perfectly tart sauce.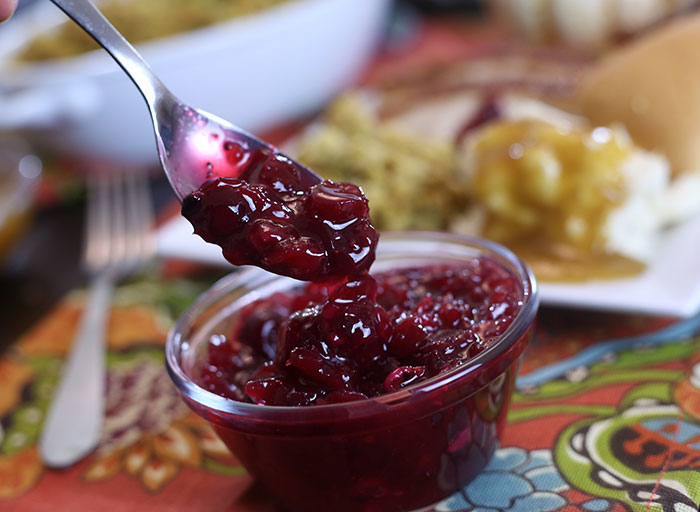 There's also gravy. Delicious gravy.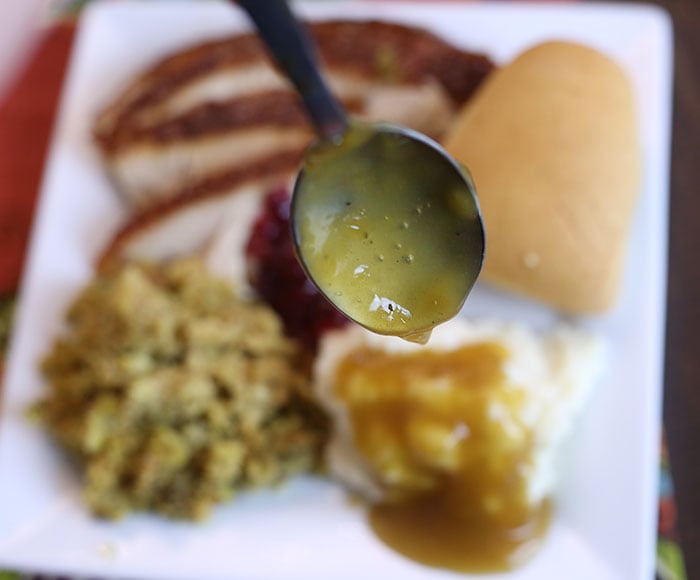 Put it all together and what do you get?
A stress-free Thanksgiving.
Oh yes!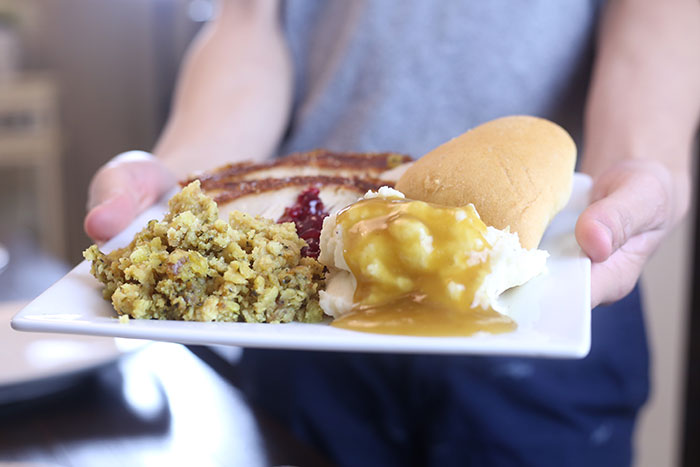 There's no way that I'd be willing to skip out on dessert and Boston Market knows this. We tried both pumpkin pie and apple pie.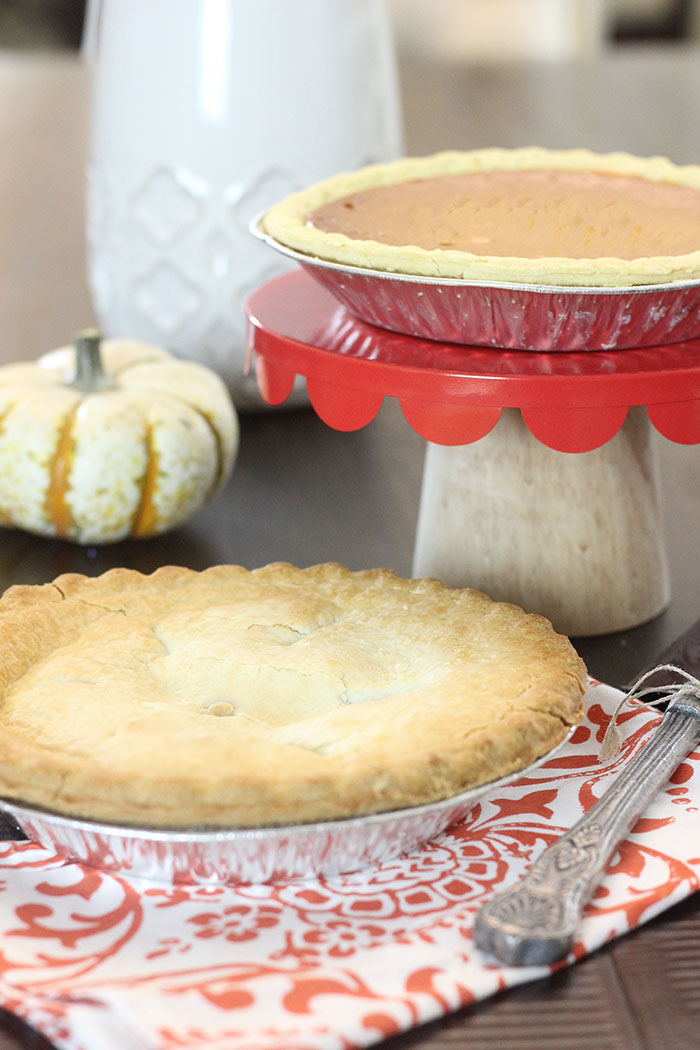 Dessert was seriously delish. I made sure to have ice cream and whipped cream on hand to take it to the next level. Just look at this!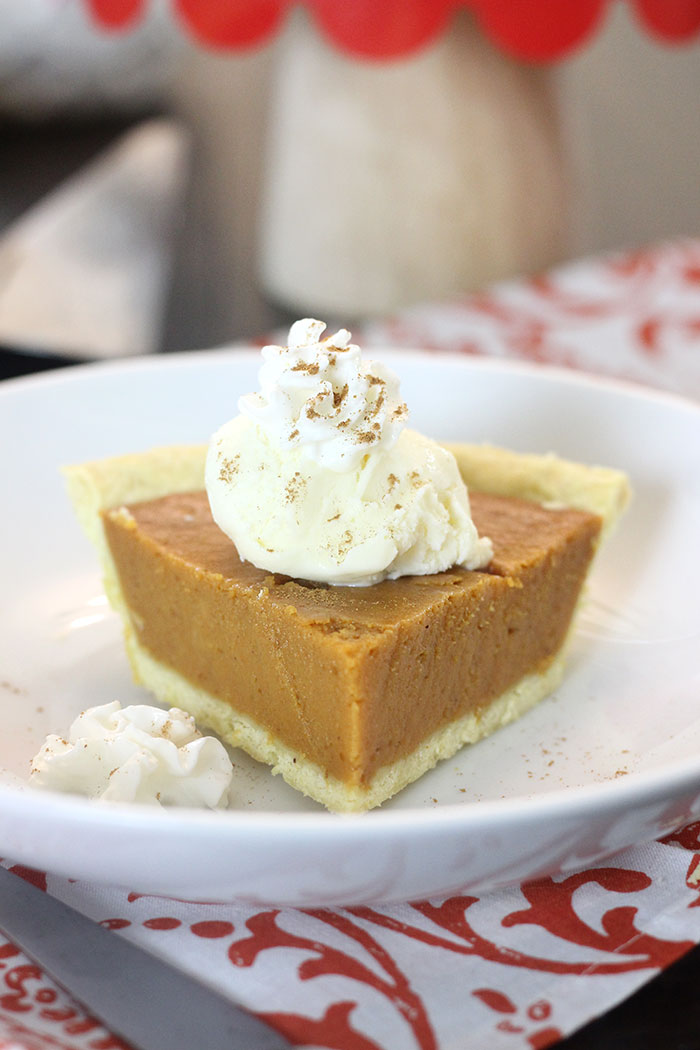 Want to free up hours in the kitchen this Thanksgiving??
Easiest Thanksgiving Ever
Check out the home delivery available with Boston Market. You'll be glad you did.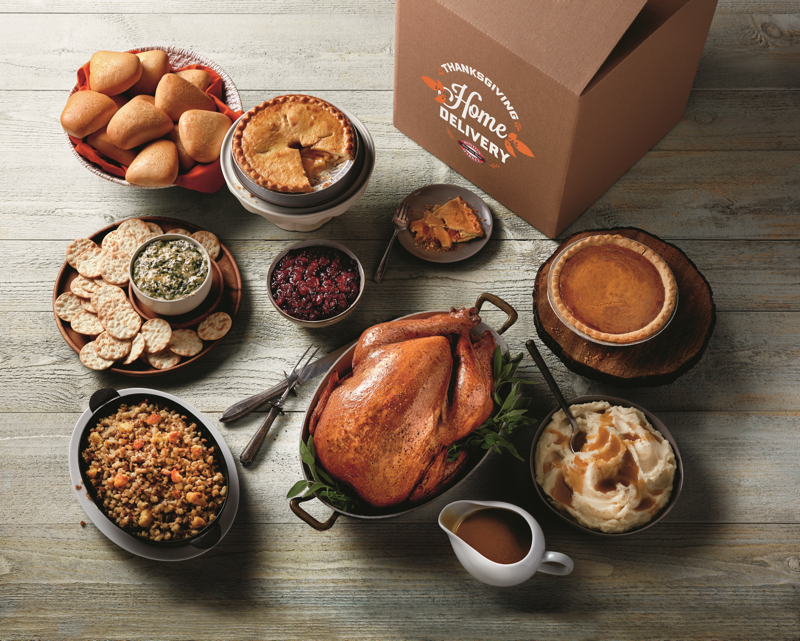 Imagine being able to actually enjoy your Thanksgiving day guests?? It's truly a beautiful thing.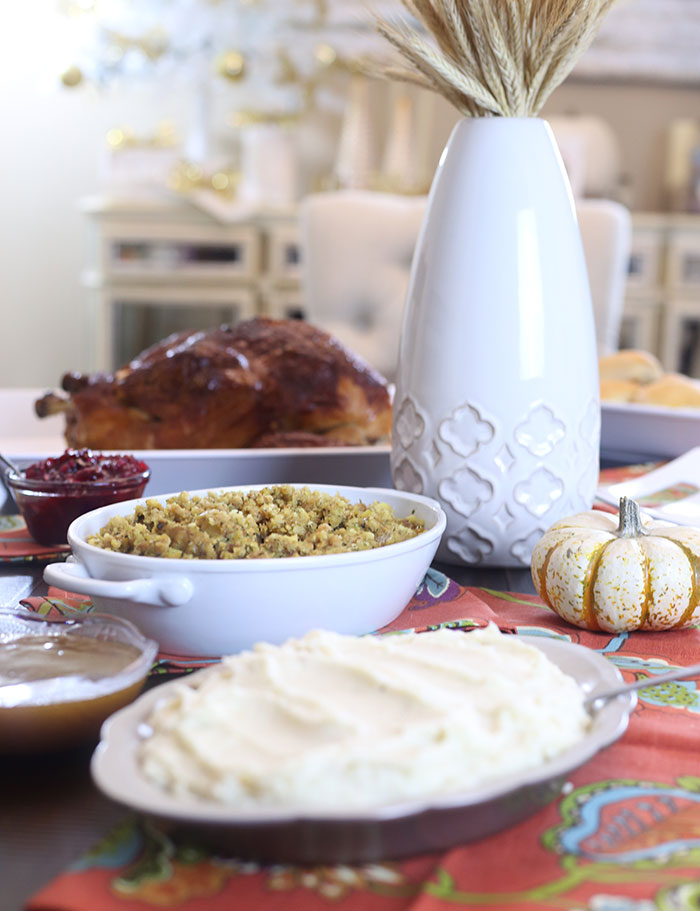 Visit BostonMarket.com to learn more about Boston Market Thanksgiving Home Delivery Program and to see a wide selection of other available holiday offerings including Heat & Serve, Hot & Ready Catering and A La Carte options.
Are you hungry yet?