This is a sponsored conversation written by me on behalf of GE Appliances. The opinions and text are all mine.
You know me, I'm always chatting up ideas on how to squeeze in a good home cooked meal any day of the week. It's something that I long for and sometimes fall short on. But, it's a quest that is totally worth it. I love sitting around the table with my family and eating wonderful food. The laughter, the eye rolls, it's all awesome. But, if you're like me, it's not always possible to spend a lot of time preparing a meal worthy of a good family sit down. After all, I believe that some of the best conversations are created around the family table.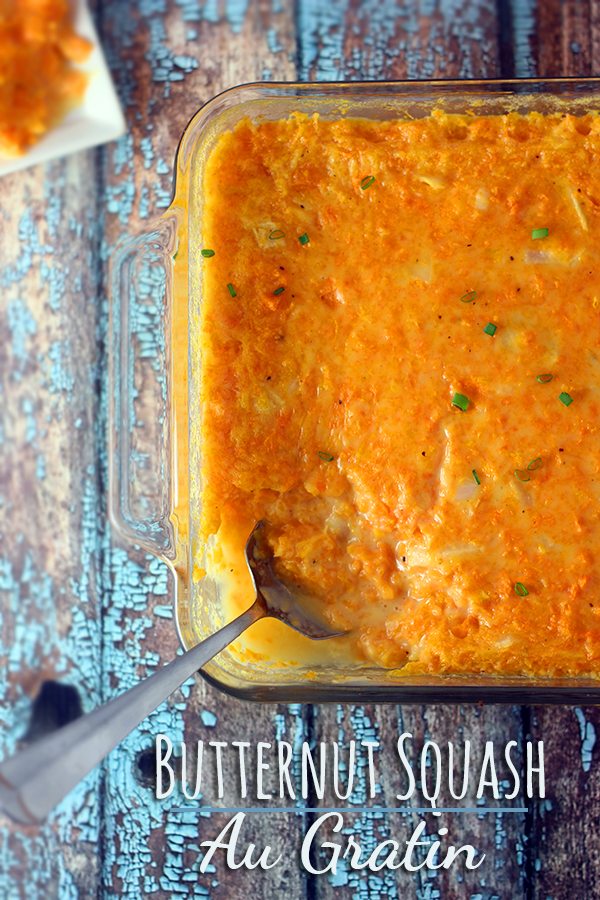 Easy weeknight kitchen confessions: Sometimes I buy convenience foods like instant rice, pre-chopped veggies or pre-cooked chicken. It's those little shortcuts that allow me to whip up something special even when my time is scarce. Which, I might add happens pretty frequently.
Other times, I'll make a big batch of slow cooker chicken and I'll add it to meals for a few nights. Really helps shave time off my dinner routine and it's an absolute save for weeknights. Leftovers, if done right can really help reduce cooking time during the week.
Aside from finding go-to easy dinner recipes like these over on the Food Network website, GE Appliances also has some new products that are perfect to help us get the job done!
New GE Appliances For Your Own Week Night Kitchen
Hand-Free Auto Fill Refrigerator– The industries first hands-free auto fill. I have a feeling they made this just for me, I love it! You know, I wash honestly wondering if something like this existed earlier this week and here it is!
Double Oven Range– Tri Ring Burner that allows for better heat control. Sign me up! I'm always burning my rice on the stovetop!
Dishwasher with 102 jet wash system– Ever remove dishes from your dishwasher and have to do a double take to make sure you actually ran it? GE Products appreciates knows that the only thing worse than prewashing is rewashing". I can agree to that!
Now I have a little recipe to share, I've been wanting to try new veggies each week. There was a good sale on butternut squash, so I purchased a ton. I decided to try making butternut squash au gratin. It takes only 25-30 minutes to bake which is great for those week night quick dinner fixes!
Butternut Squash Au Gratin
Ingredients
1 large butternut squashed peeled, shredded or grated
3/4 cup chopped onion
4 Tablespoons Butter or Margarine
4 Tablespoons All-Purpose Flour
2 Teaspoons salt
1/4 Teaspoon pepper
2 Cups 2% Milk
1-1/2 cups of Shredded Cheddar Cheese
Instructions
Preheat your oven to 350 degrees. In a large pan on your stove top, melt the butter on low. Next, stir in the flour, salt & pepper until completely smooth. Gradually add your milk a little at a time. Then, bring it to a boil, stirring constantly until thickened. Remove from heat and stir in the cheese until fully melted. Add the butternut squash and onion and coat completely. Add to a casserole dish and bake for 25-30 minutes or until the top is a golden color. Let cool before serving.
7.8.1.2
102
https://cutefetti.com/easy-butternut-squash-au-gratin-recipe/
Not sure how you feel about all that, but I'm making my GE Appliances "want list" right now. I just need to find the courage to let hubby know! Wish me luck!
Want to find more 30 minute recipes and awesome GE Appliances?
Visit the Weeknight Kitchen on Food Network!
Need more inspiration? Follow the GE Appliances Kitchen Re-Imagined Pinterest Board.
Weeknight dinners should be quick and easy for any busy family.  GE Appliances can help streamline the kitchen process with their hands-free auto-fill refrigerator, their double oven range, to their 102 jet wash system dishwasher.  To see these appliances in action check out GE: Kitchen Reimagined.  For more tips on weeknight dinners head over to FoodNetwork Weeknight Kitchen page for recipes, tips, and much more!
This is a sponsored conversation written by me on behalf of GE Appliances. The opinions and text are all mine.