Oh how I love having options! Being so busy means that I have to be on my A game when it comes to meals. Every meal seems a bit harder to plan when you have less and less time to think about it. Today, I'm happy that I can share another fabulous solution to a quick meal with literally no fuss with a variety of flavor packed Tai Pei entrees. This is a sponsored blog; while the views expressed here were genuinely mine, consideration was paid to me by TAI PEI FOOD to review this product.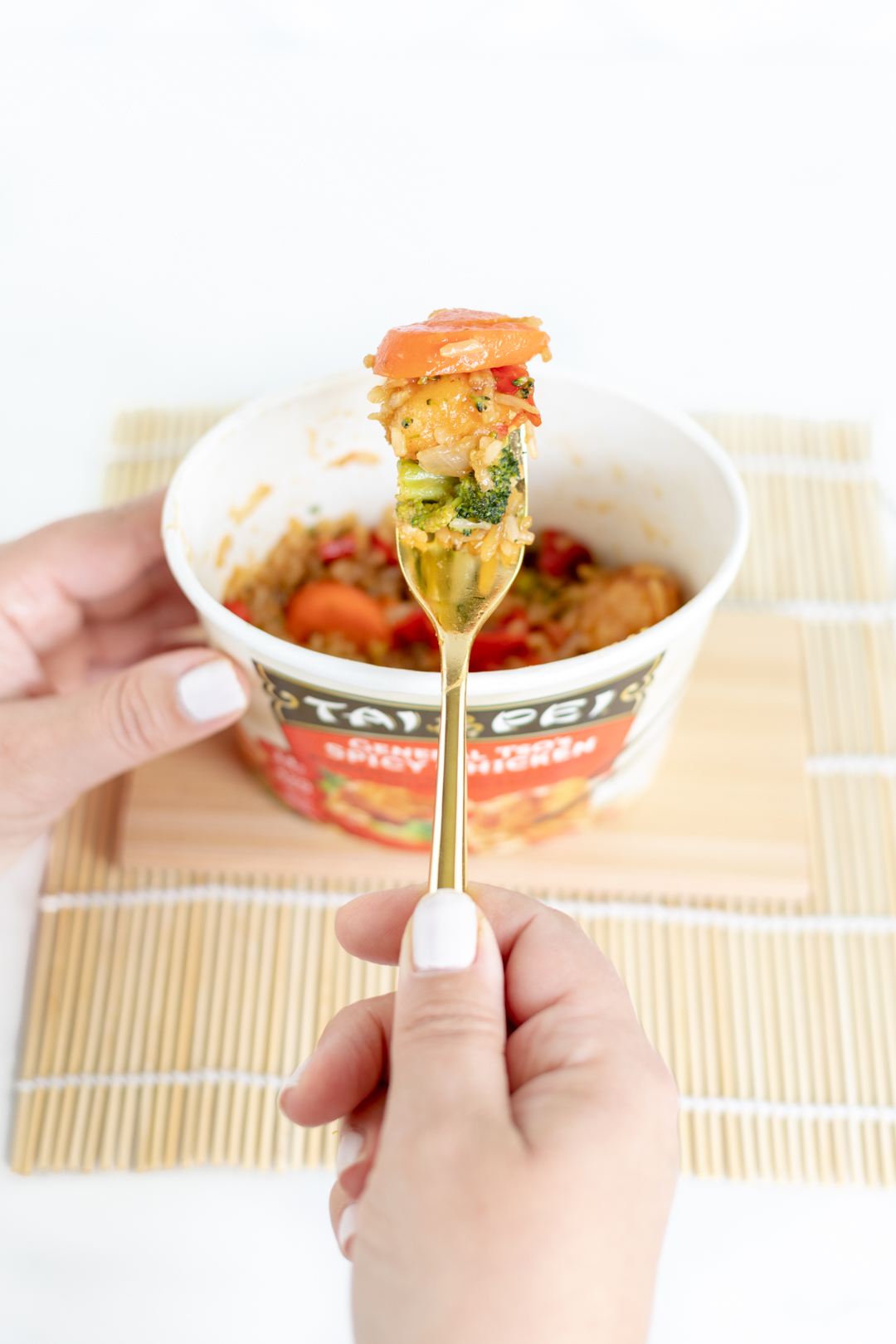 I love quick fix solutions that make planning almost obsolete. It just becomes as simple as keeping your freezer stocked up with just the right things. Trust me, this simple task can make or break my week, basically. So let me tell you about my new favorite find to help make your busy weeks way more doable and… tasty like mine.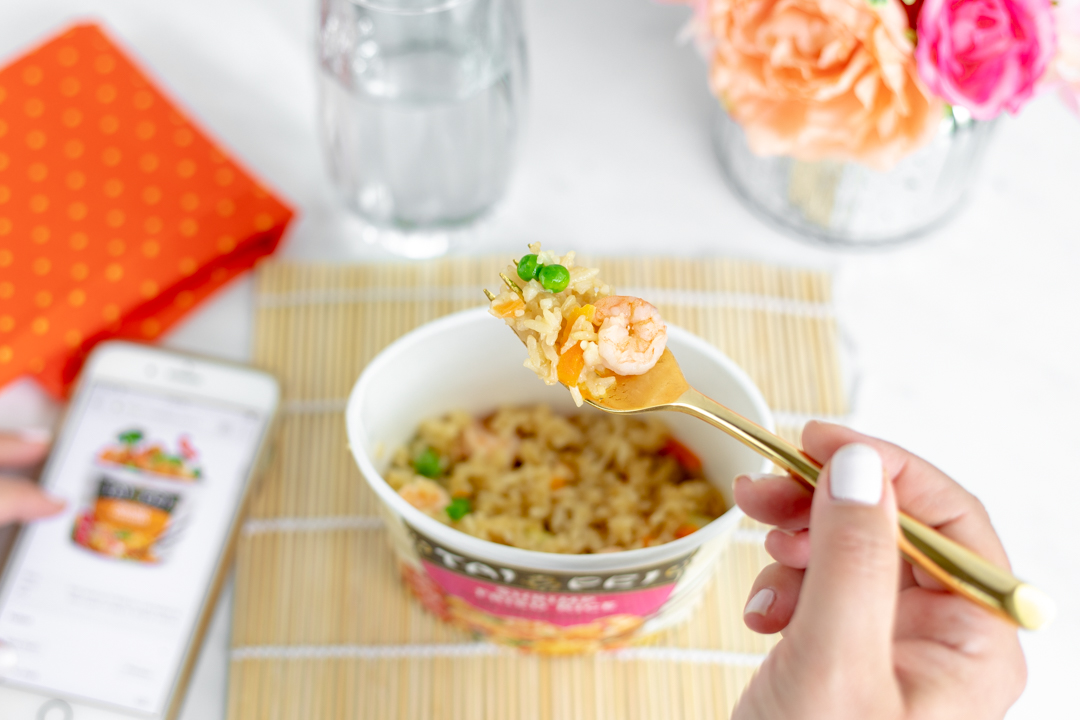 Have you spotted Tai Pei entrees? There are some immediate things to love about their offerings. The container the meals come in is just fun. It makes their meals feel just like takeout and who doesn't love takeout aside from the cost and possible lack of healthy ingredients? Which takes us to another great bonus to enjoying Tai Pei. They are actually made with clean ingredients with no artificial flavors, colors or preservatives AND they are super budget friendly.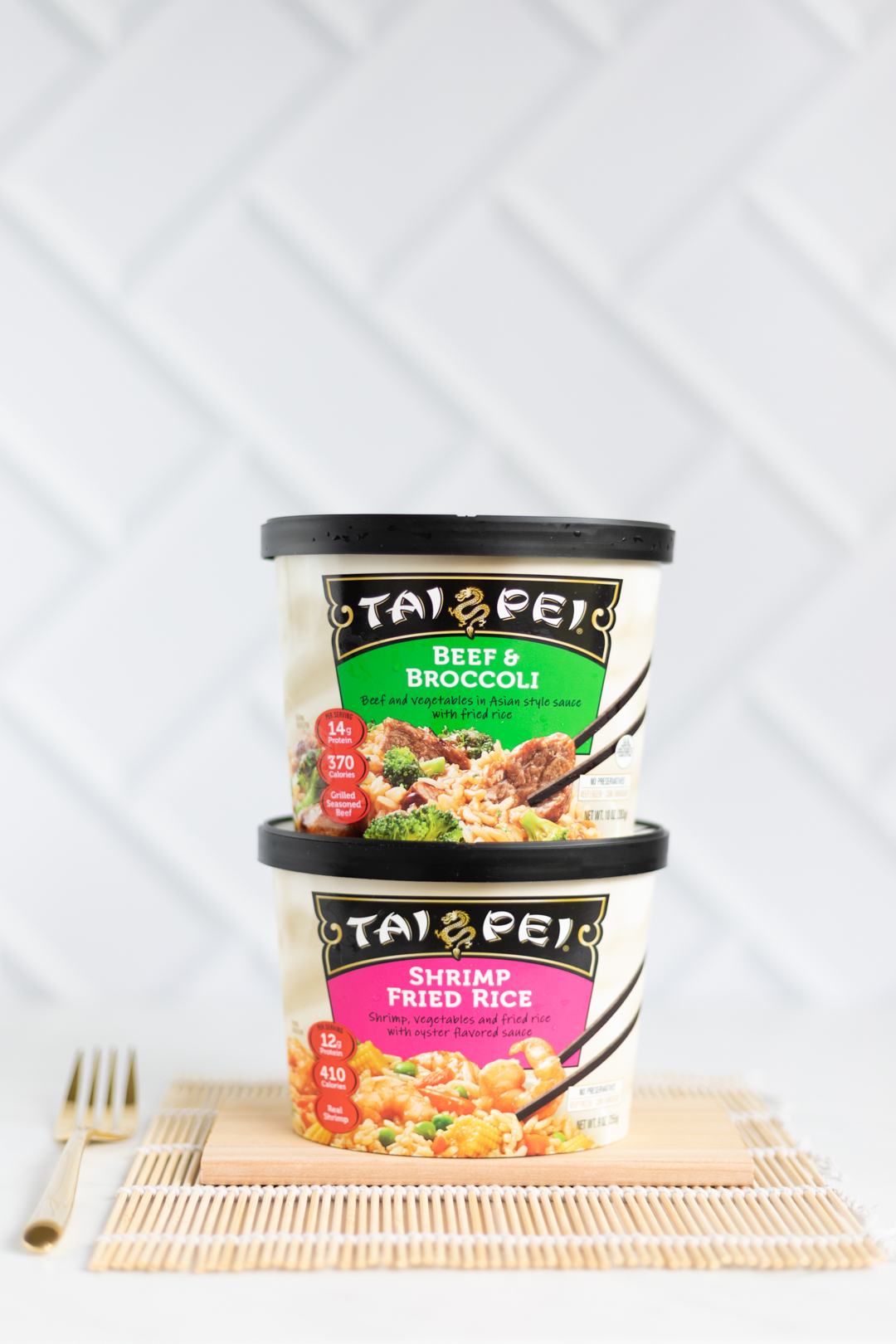 Forget the whole meal prepping hassle, you can literally just stock up on just the right meals like these in your freezer. Save time. Save money. Save sanity. With ten delicious entrées to choose from, meals will also never be boring. Find out where to buy Tai Pei entrees right now.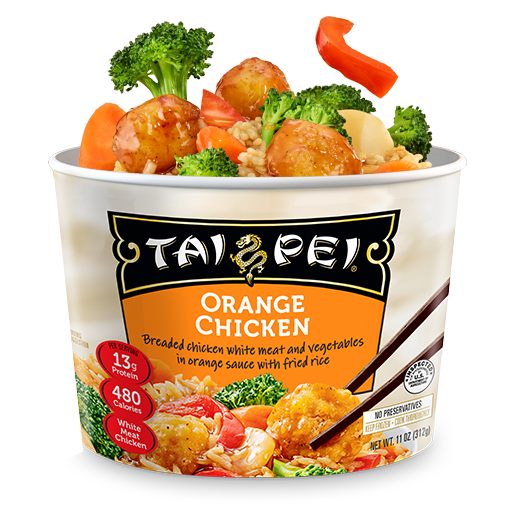 See how these yummy options are anything but boring. Get that #FridayFeeling everyday the Tai Pei way: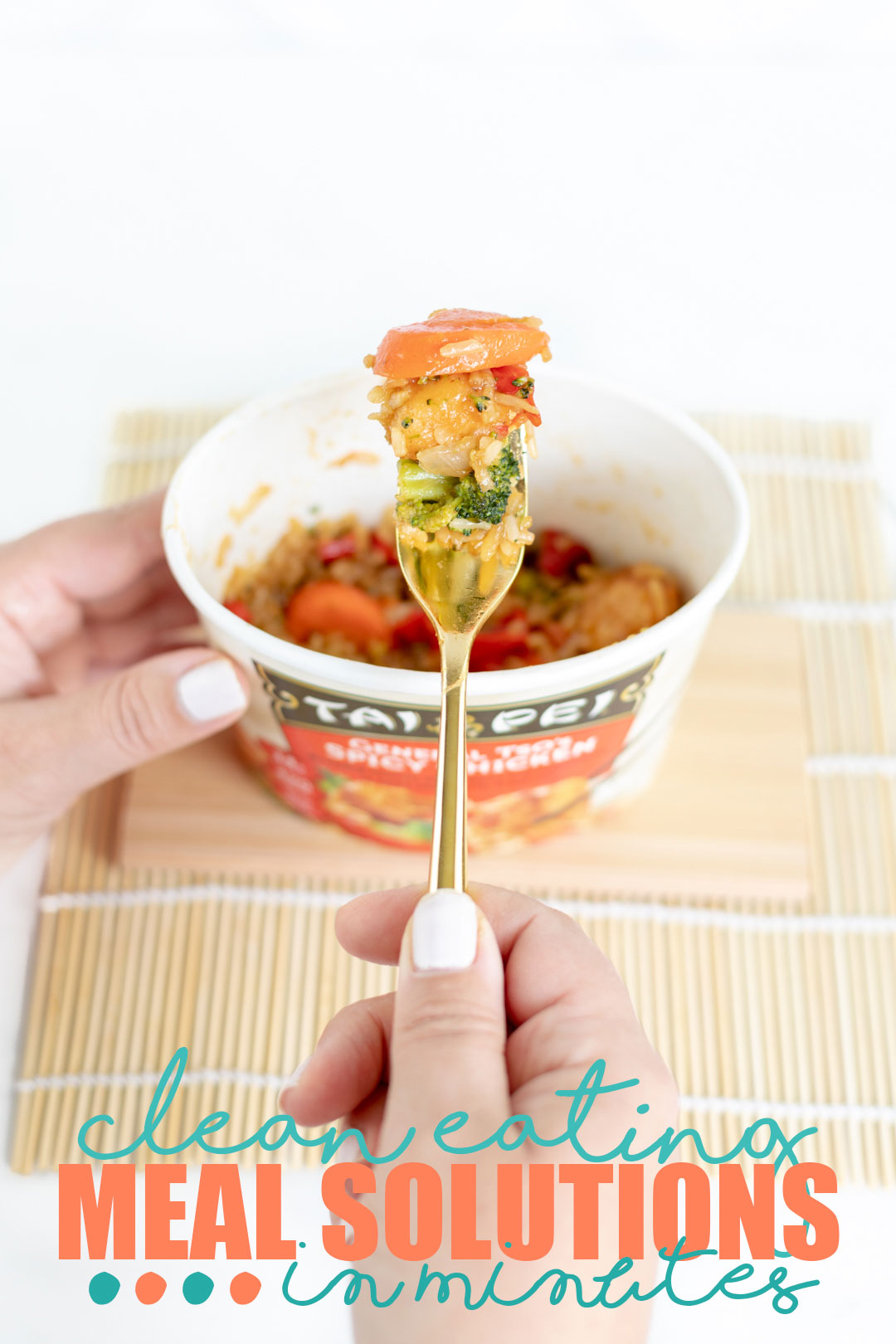 With delish options like General Tso's Spicy Chicken or Beef & Broccoli, which Tai Pei entrees do you want to try first?