This post has been sponsored by Del Monte®. All thoughts and opinions are my own.
When life gets extra busy, eating the first meal of the day can become harder to do. As a young adult with little responsibility, I couldn't even imagine skipping breakfast. Now, hours fly by before I realize that it's practically lunchtime already and no eating action has happened. Today, I want to tap into an easy way to never fail at including breakfast again, even when you're super busy. Add a dash of planning ahead with a pinch of convenience to make it all happen. It's kinda like magic. Let's see how we can make it happen to create positive change.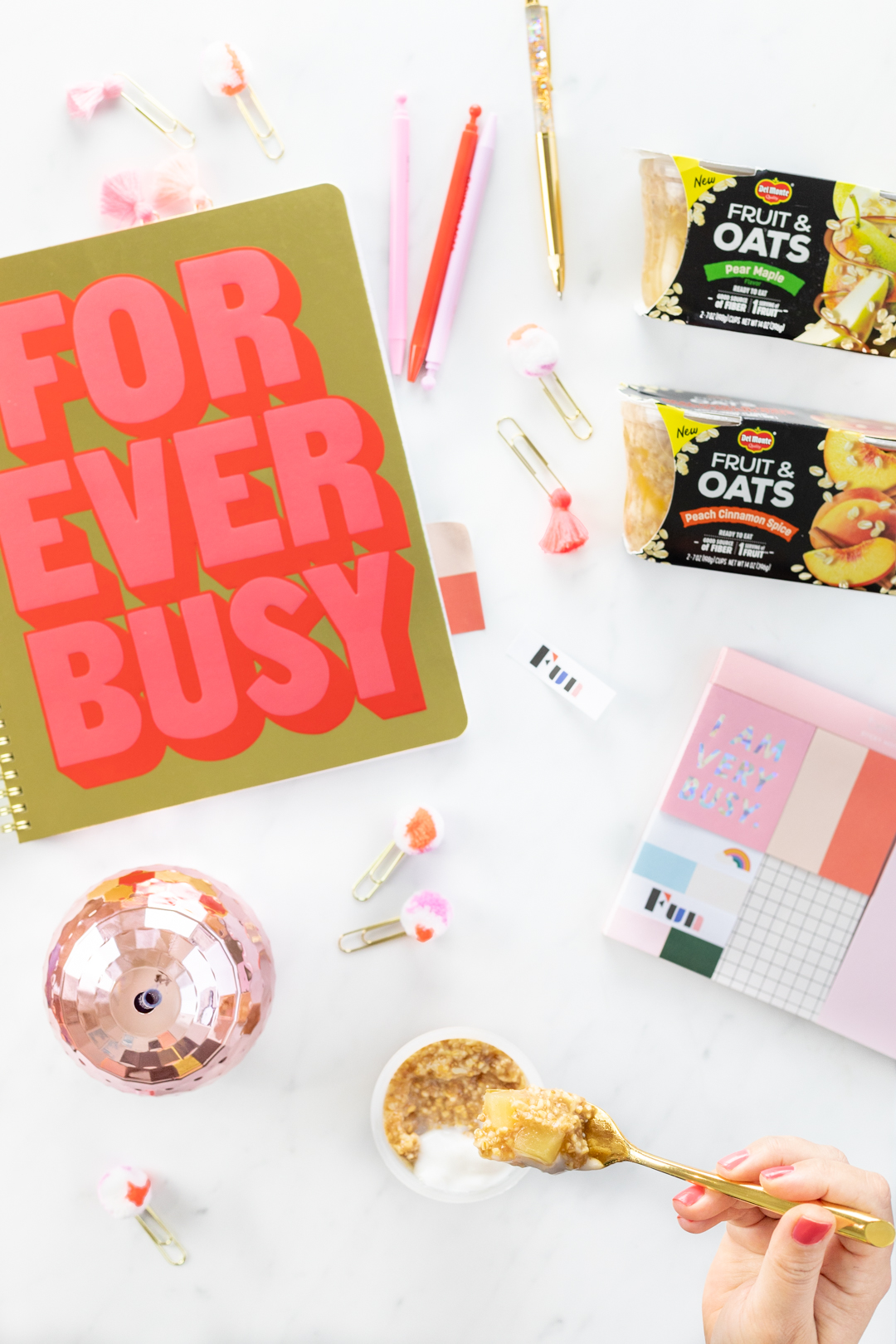 Whether you're in a rush to zoom off to work or too busy making sure your family has breakfast and forgetting your own, let's talk about how we can prioritize ourselves for a minute. Being honest, none of us are getting any younger and today seems like a good day to break that fast. Don't you agree? We can't fuel our passion or other responsibilities unless we're energized. So, let's do this.
Tips To Enjoy Breakfast When You're Busy
Define your why. I believe that giving yourself proper motivation starts with the meaning behind it. Are you trying to be your best so that you can take care of your family? Are you starting something new and need energy to take things to a new level? Do you know that eating a good breakfast is exactly what you need to set your day up for success? I find that eating a wholesome breakfast with plenty of whole grains and good-for-me ingredients helps make every day a little happier. Take a minute and figure out your why.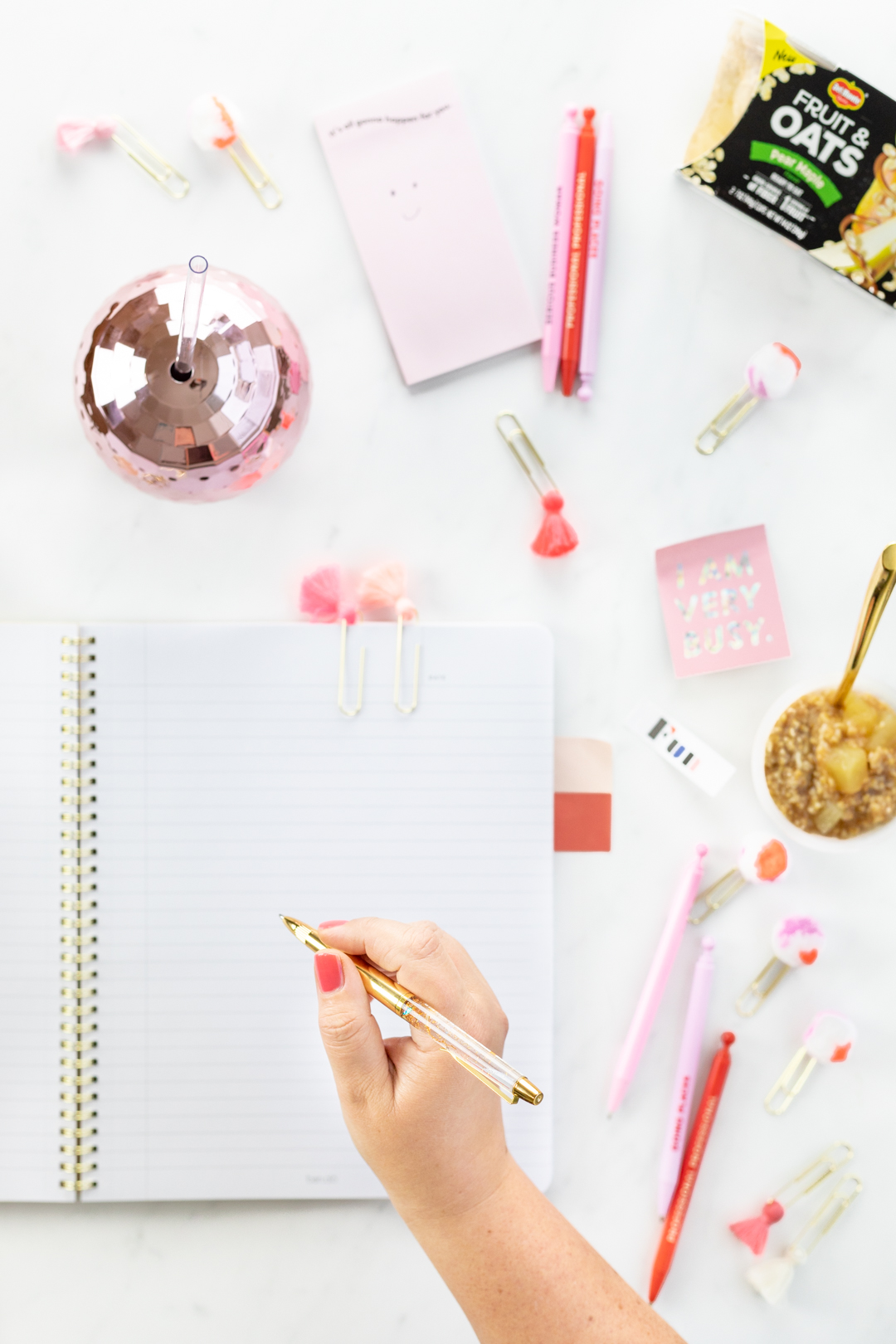 The second thing to do when trying to implement change is to identify the issue. When I say that I don't have time for breakfast, what I mean is that I won't make time for breakfast. A little self realization might just be the spoonful of motivation you need to start making change. A conscious effort to make this a priority is a must!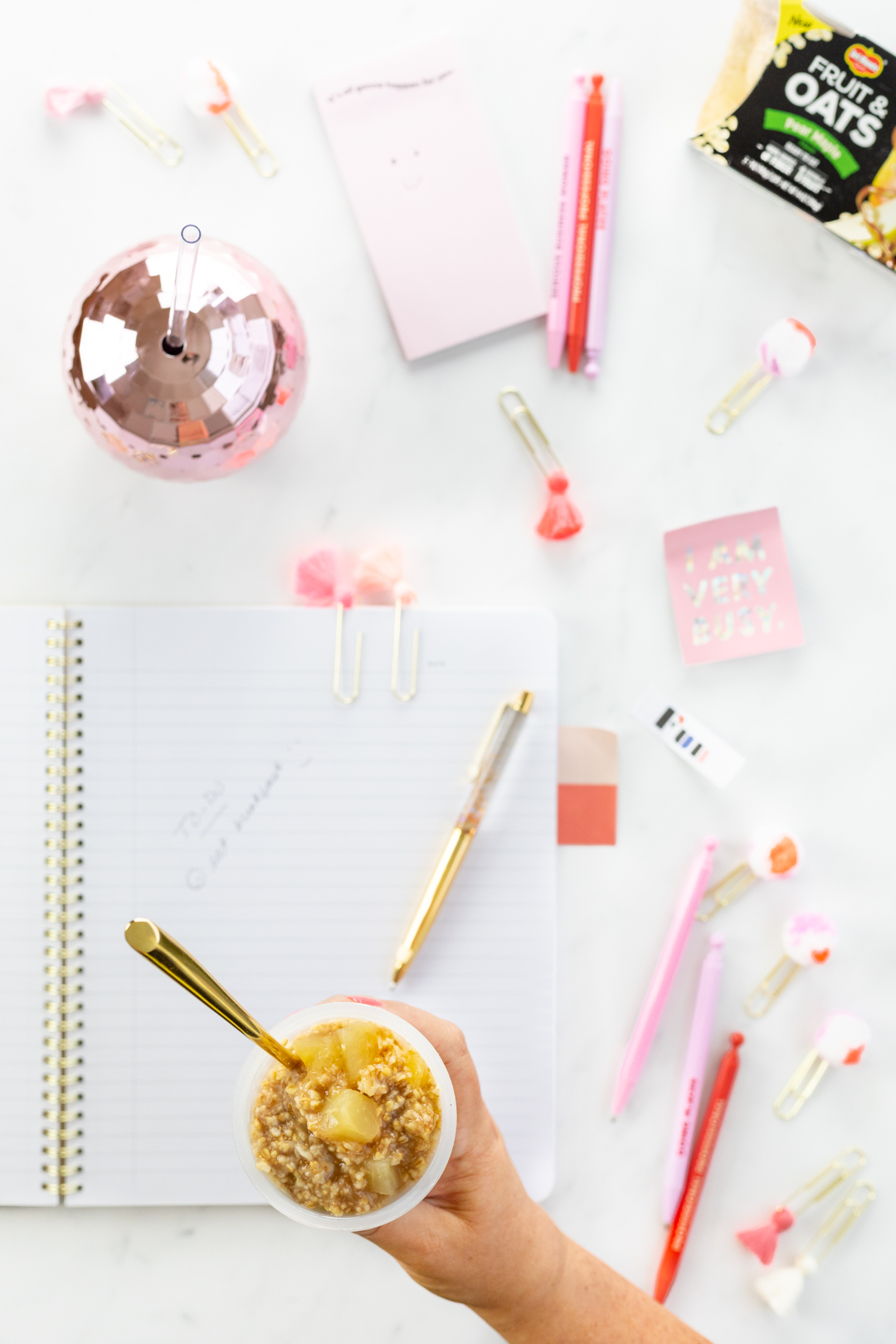 Now that we've explored the basics, this leads us to the when. When are we going to eat breakfast? Literally. What time? Will it be after the kids are on the school bus? Will you enjoy breakfast before you start your work day? Define the time that you'll be eating to start taking action. For me, I really need to have breakfast before I start work. If that doesn't happen, I'll fall right back into my routine of skipping the most important meal of the day. Now that the ground work is done, it's time to answer the question of what. What will you be enjoying for breakfast?! The key will be convenient foods that are seamlessly easy to enjoy—like the new Del Monte® Fruit & Oats™, which are new fruit snacks made for adults.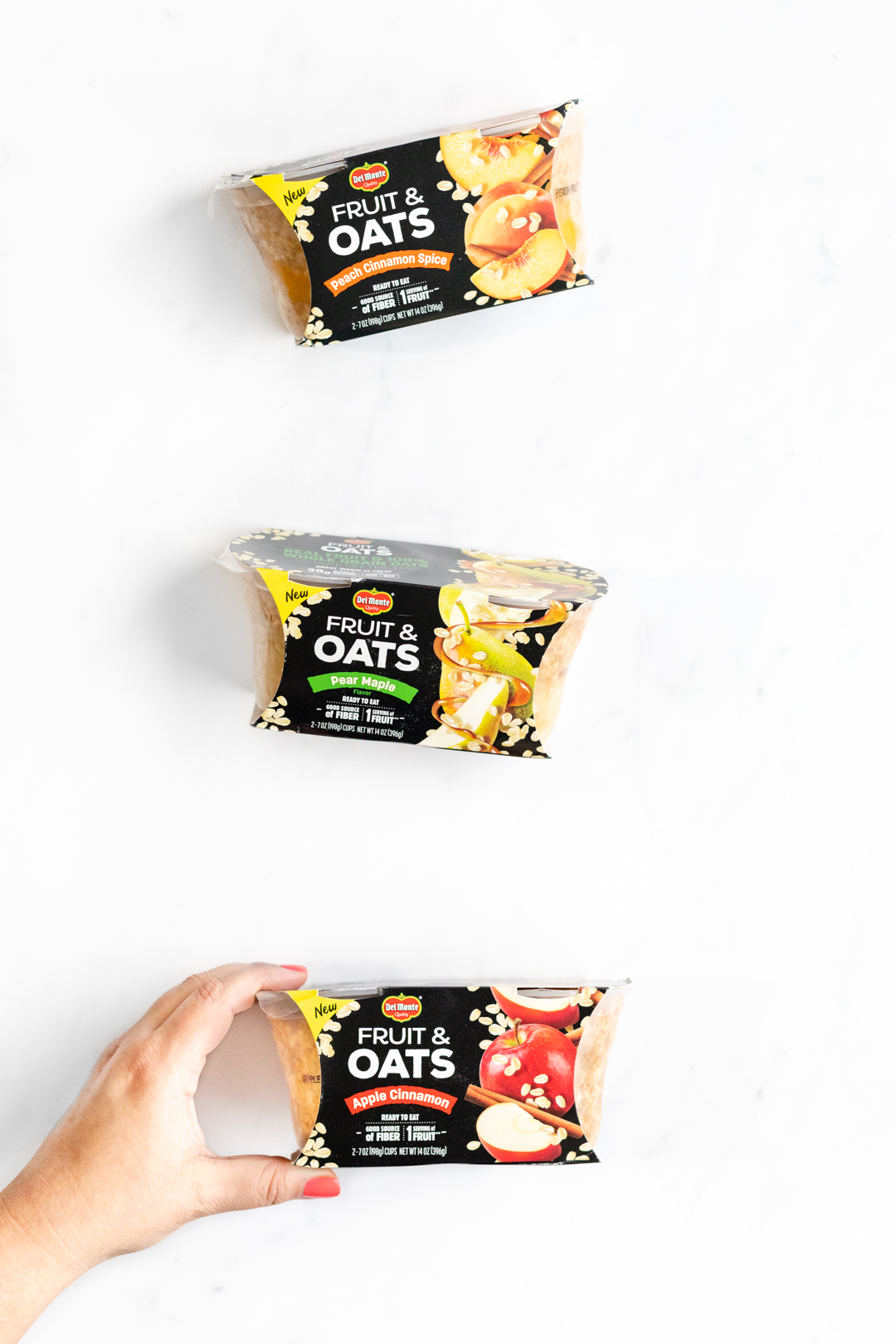 What I love the most is that you can enjoy them cold or warm, making them super versatile. That's what I'm talking about. I can see myself warming up when the weather cools off with one of these cups, but for now I'm officially hooked on them cold.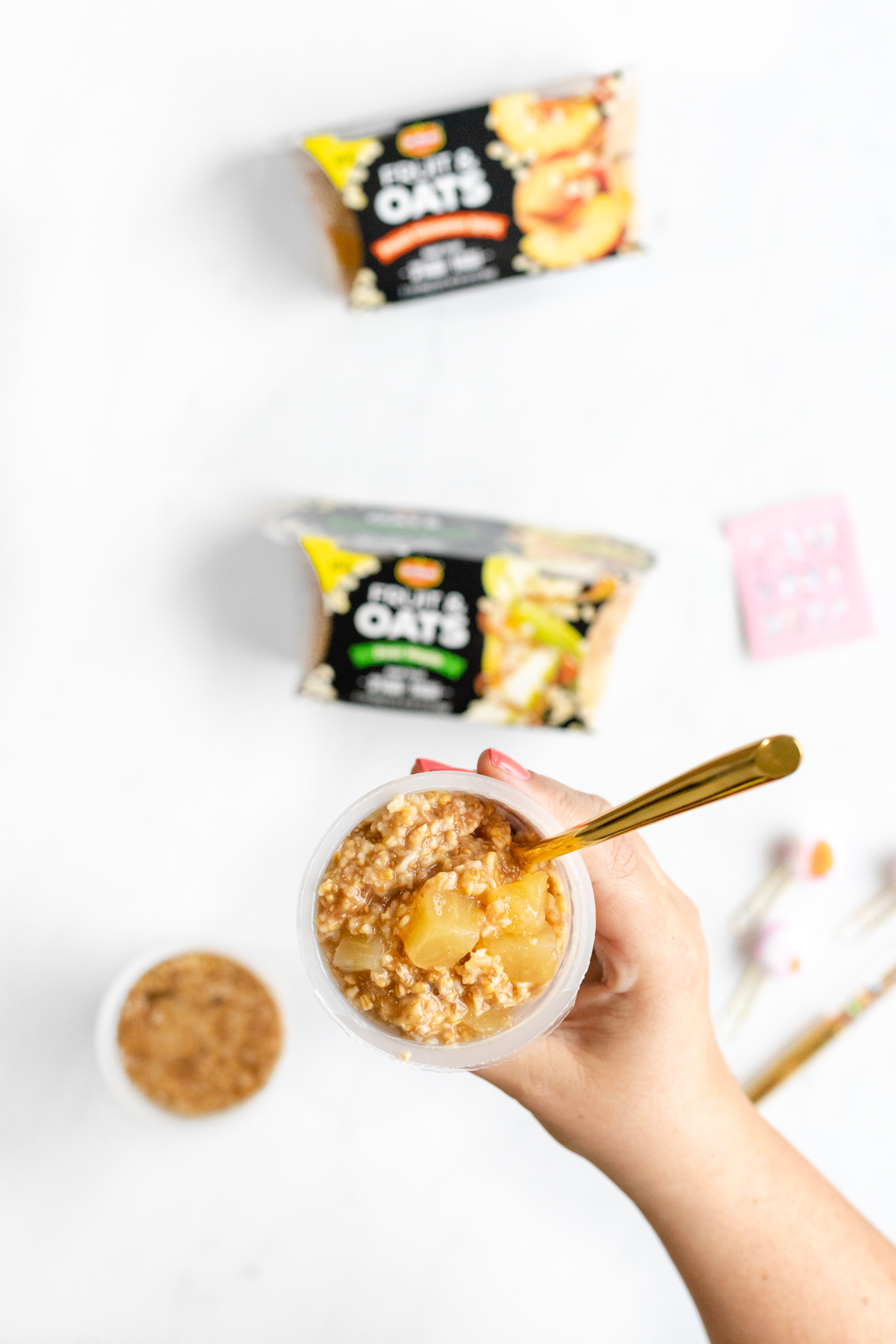 Del Monte Fruit & Oats come in yummy flavor combos such as:
• Apple Cinnamon
• Peach Cinnamon Spice
• Pear Maple
Seriously… how portable are these? It's like the perfect balanced comfort food with all the right ingredients to start the day. Can you say 20g of whole grains and 1/2 serving of fruit in each up? I love pairing them with yogurt.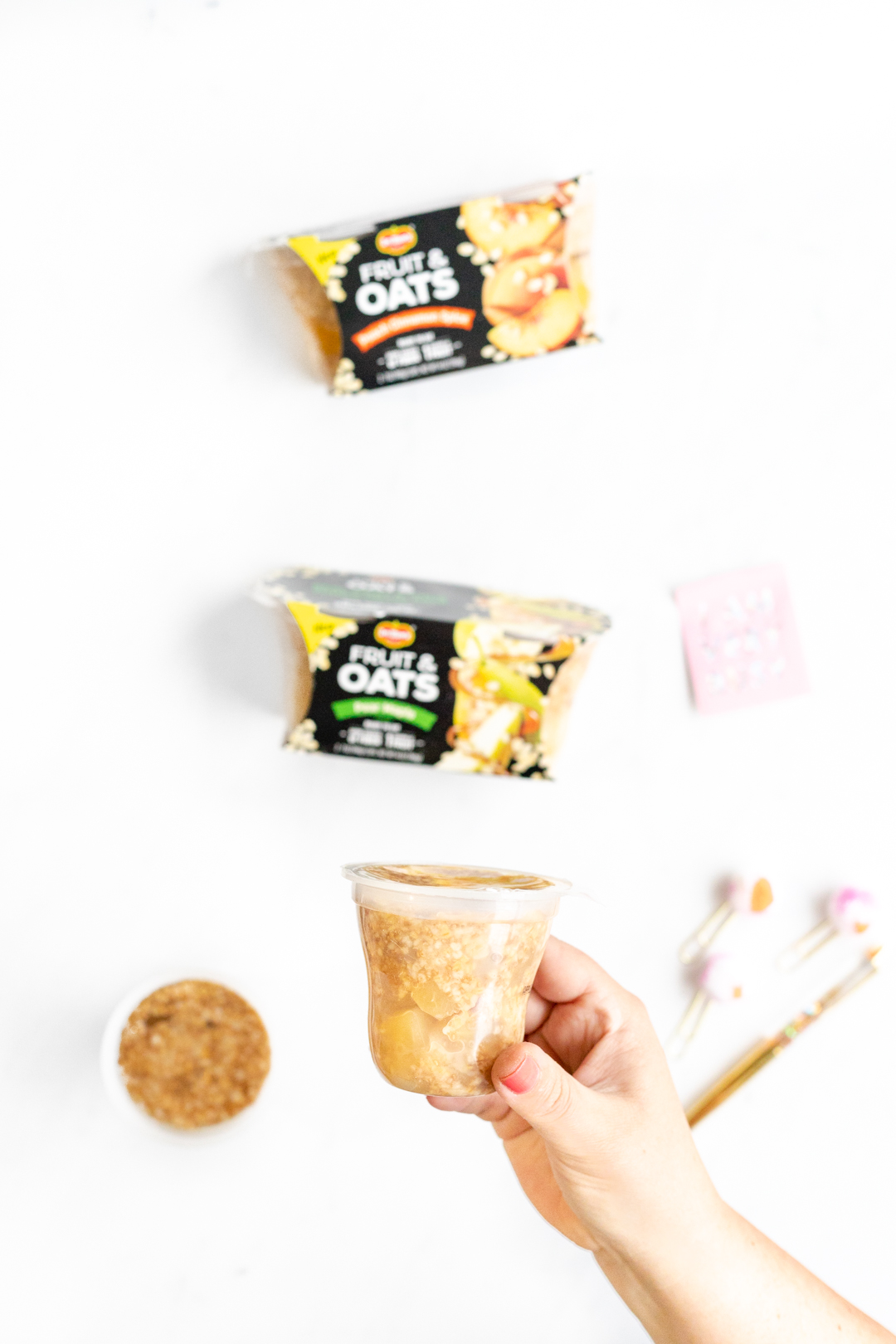 So, are you ready to take your mornings back? It's a great time to start a new routine! Start every day with Del Monte® Fruit & Oats™ and make your mornings a little happier. Consider tomorrow your first day on your way to positive change.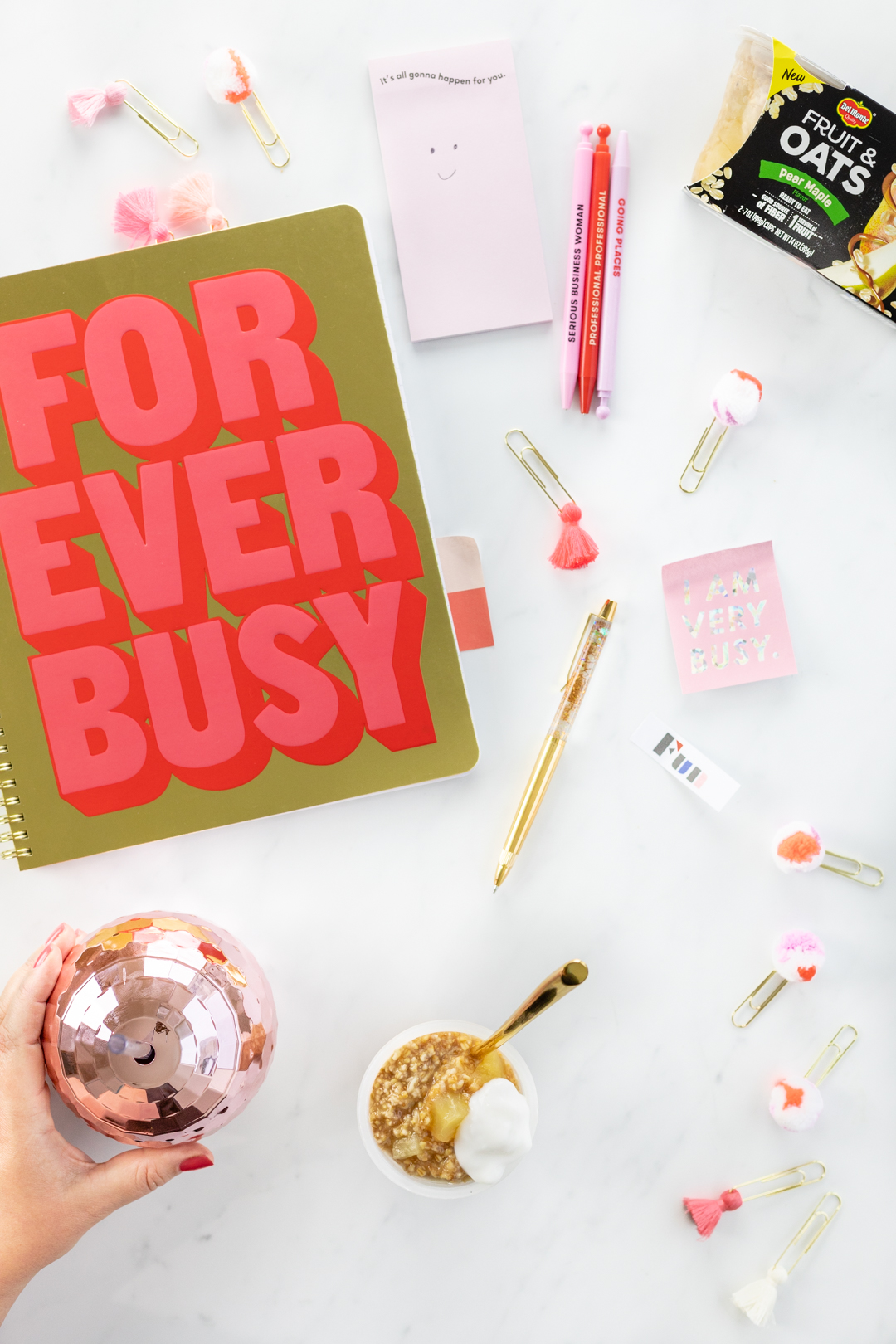 Want even more options for fueling up when you're busy? Look out for Del Monte's other delicious fruit snacks, Fruit & Chia and Fruit Refreshers found in the fruit snack aisle!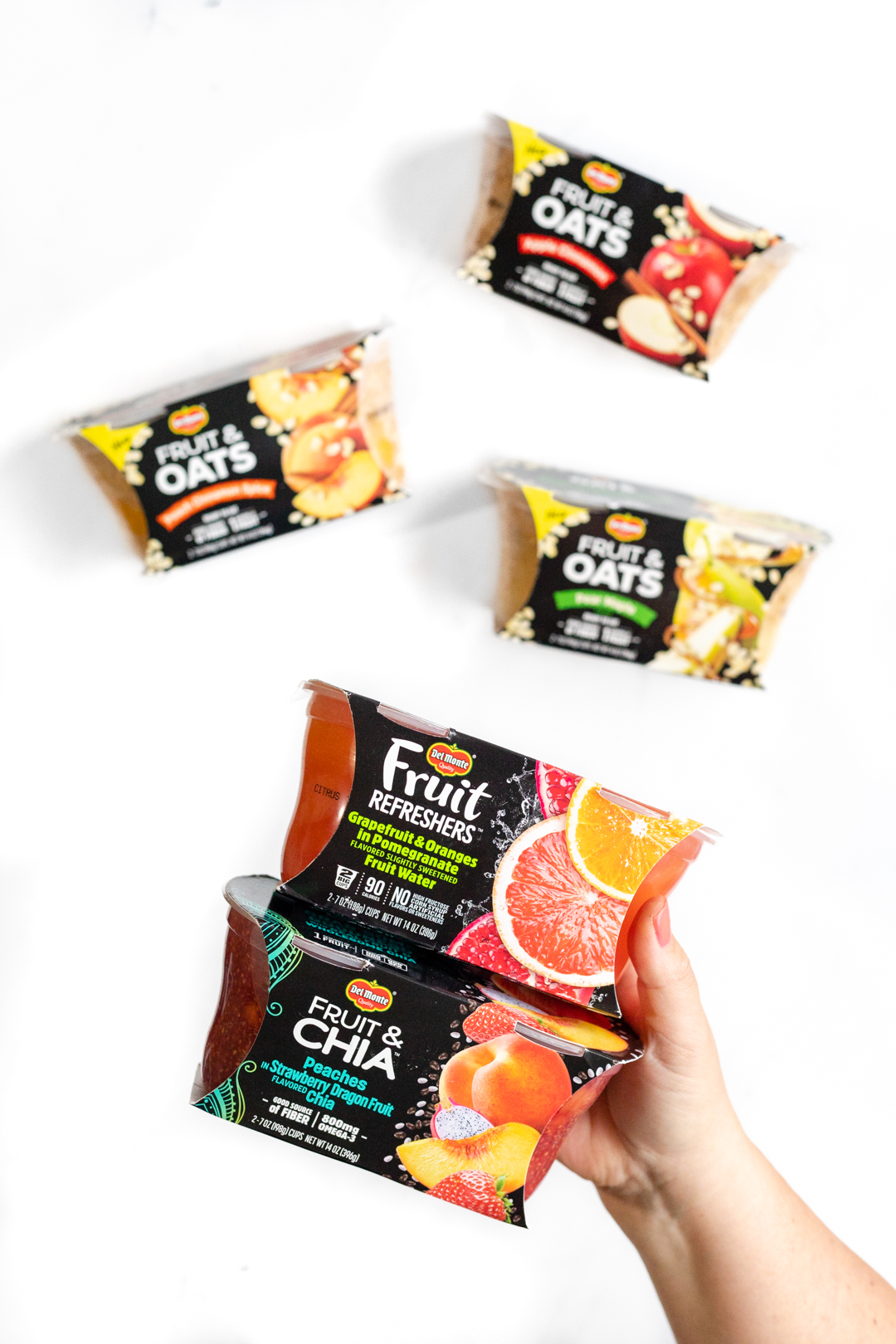 Are you all in? Use this coupon in-store to buy the NEW Del Monte Fruit & Oats cups!
Click to save $0.75 on a one-pack of Del Monte Fruit & Oats Cups.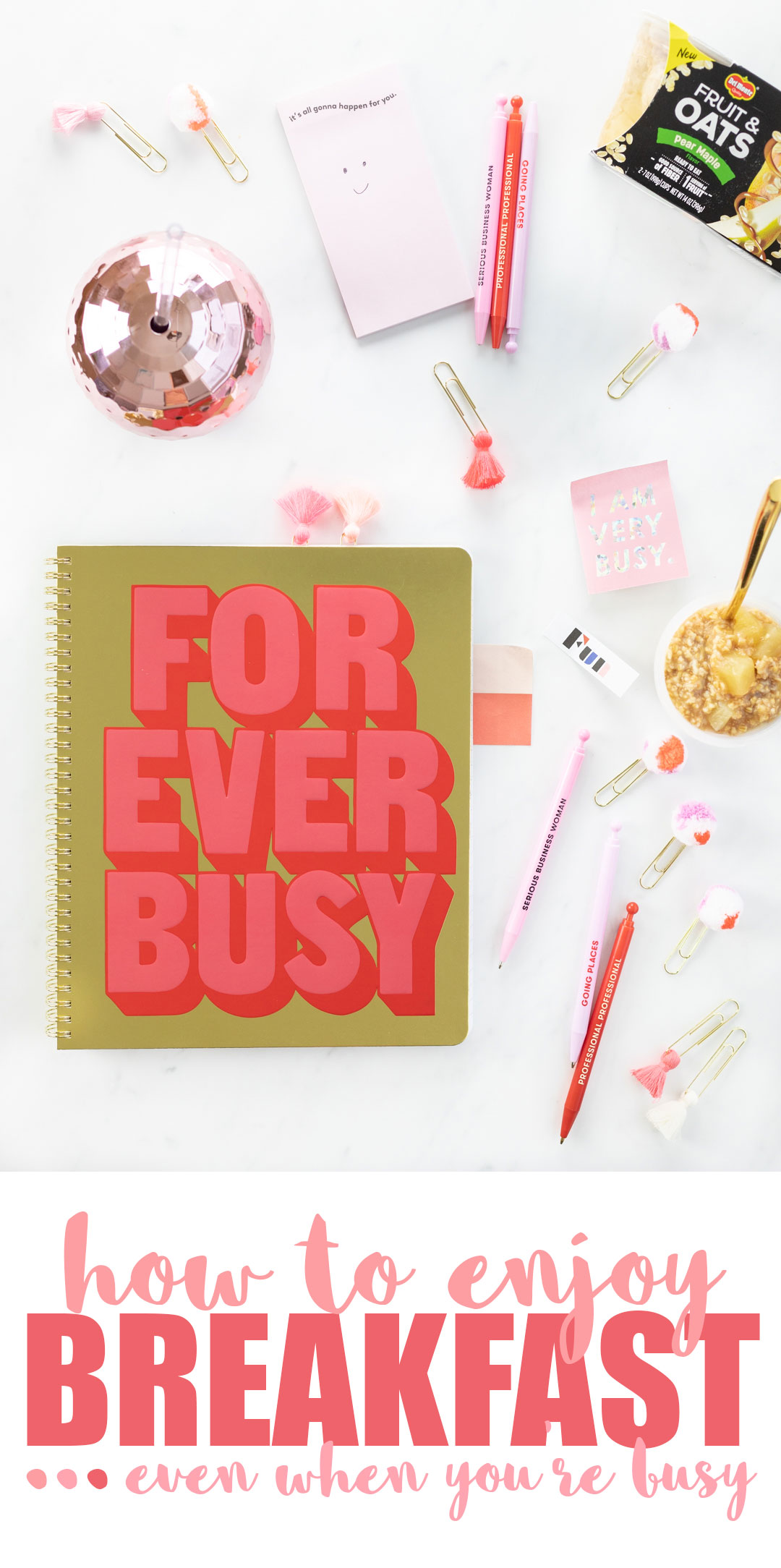 Do you struggle getting in a tasty breakfast every day, too?
*Each container has 1 serving of fruit (1/2 cup) per USDA Nutrient Data