It's that time again! Another delicious week of family friendly dinner recipes to help get meals on the table. I was just thinking, I've determined that I'm definitely a wing it kind of person. It's hard to remember my own recipes and even more challenging to explain to someone else how to do it. It's a struggle to be someone with a no plan-plan yet be a person that wants to be a planner. I'm like Type A meets Type B and all chaos ensues. Is there a Type C?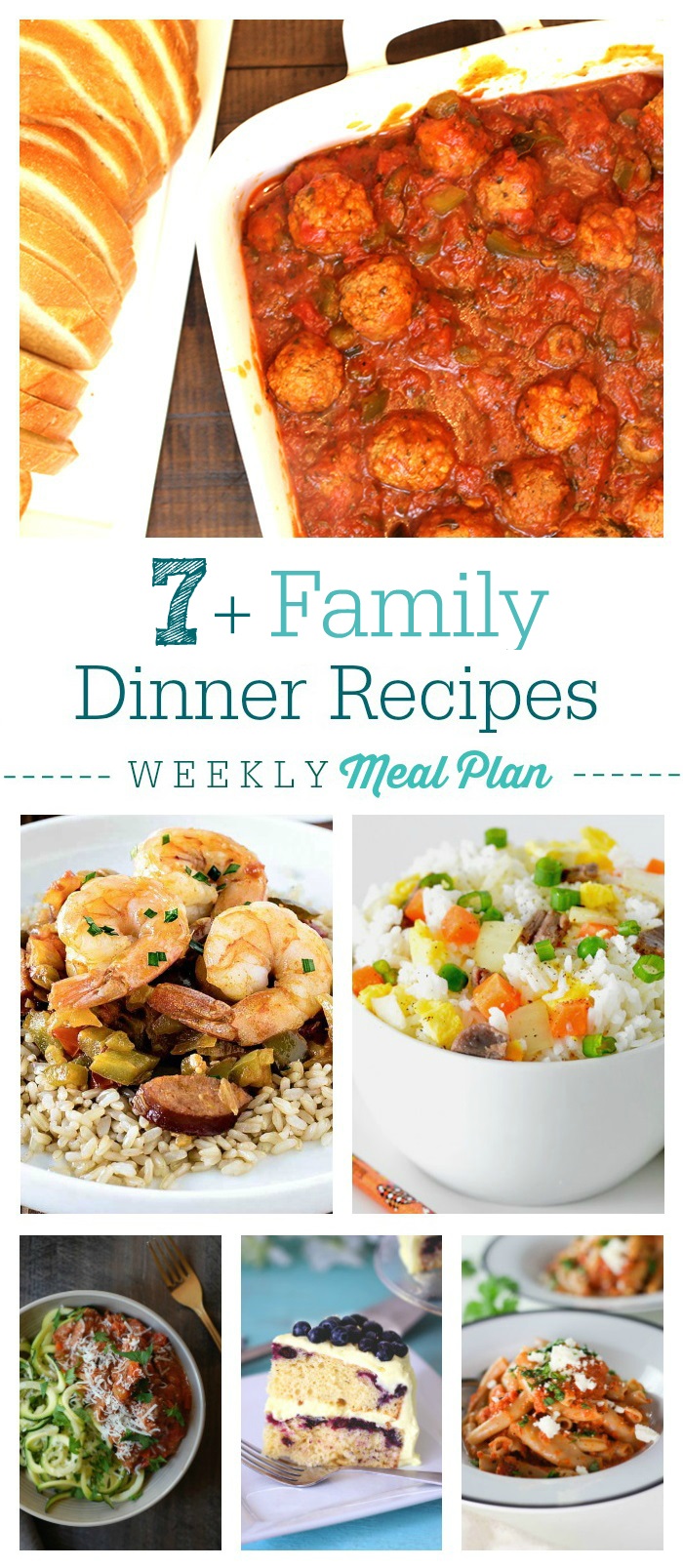 These weekly menu plans help me contain things just a little. Everyone around here really appreciates a home cooked meal, that's for sure. Hope it helps your family too!
Now grab a spatula and let's get to cooking.

Slow Cooker Italian Meatballs with a Veggie Packed Salad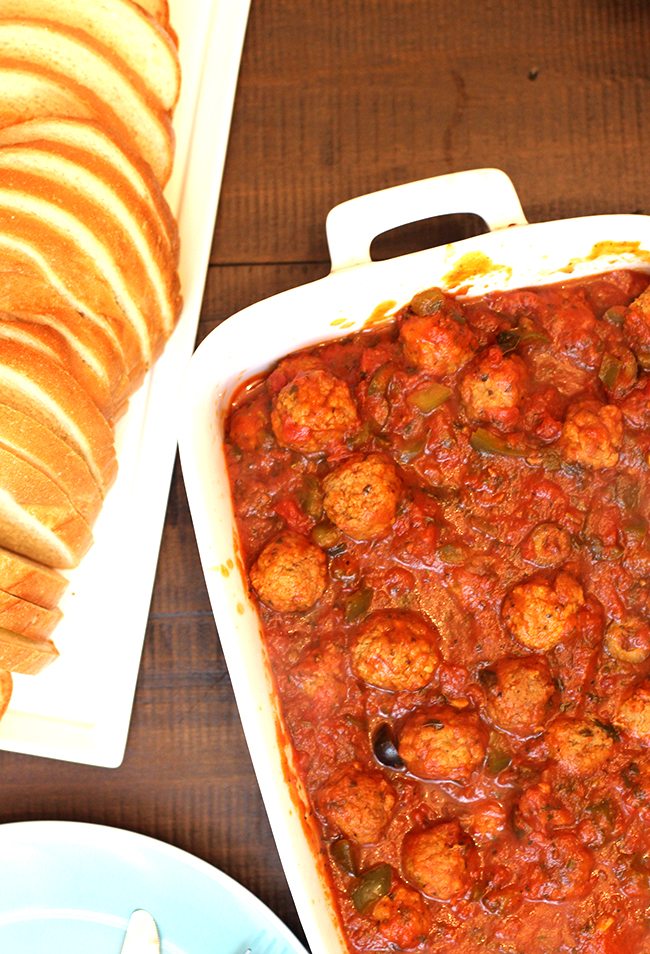 Fresh Mango Salsa Slow Cooker Chicken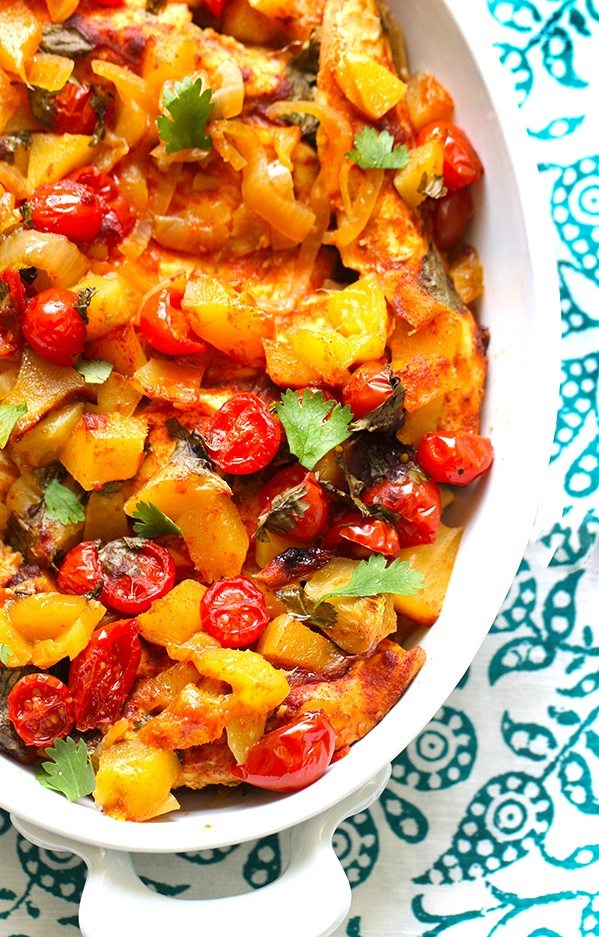 Pasta with Chipotle Cream Sauce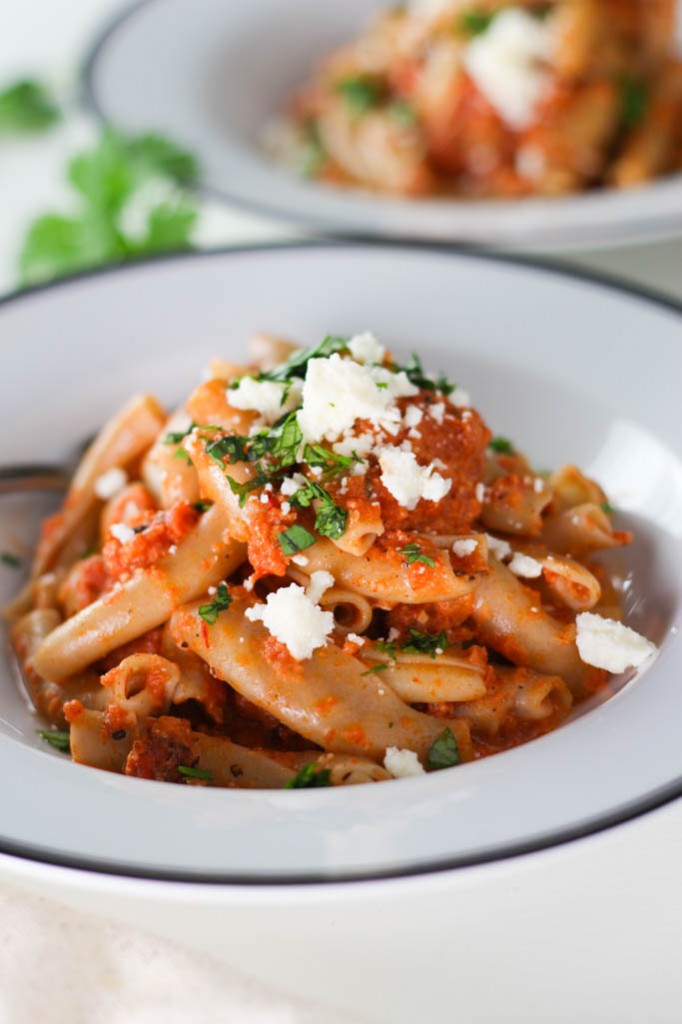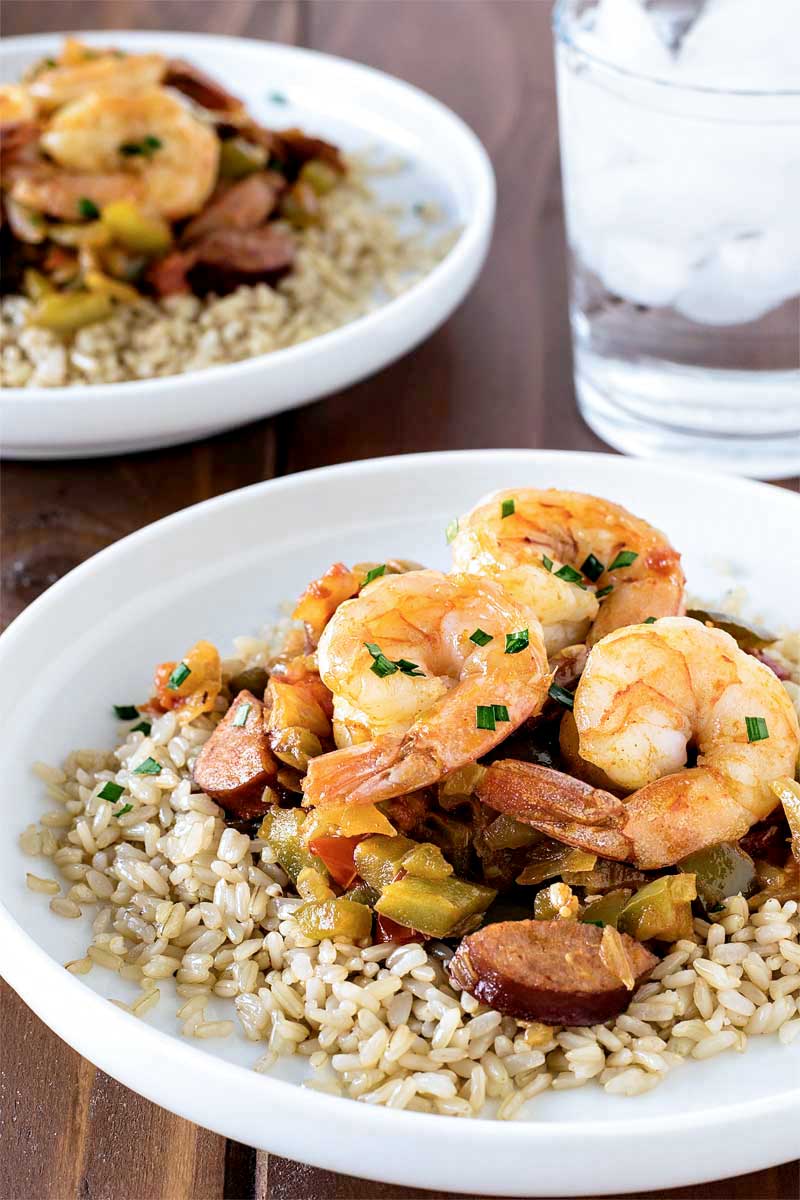 Chinese Fried Rice with Beef and Vegetables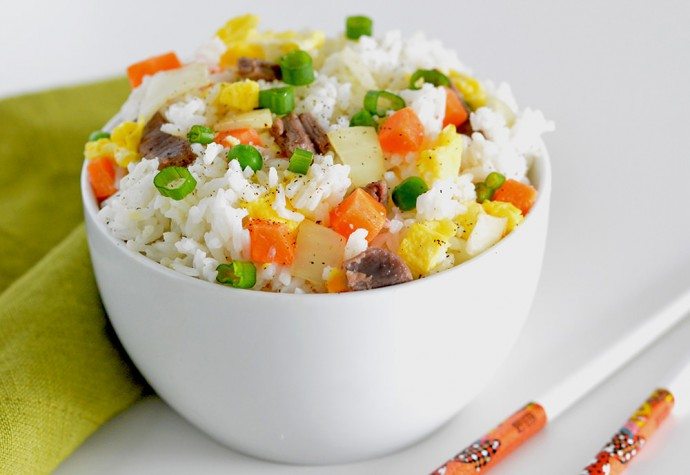 Healthy Slow Cooker Turkey Bolognese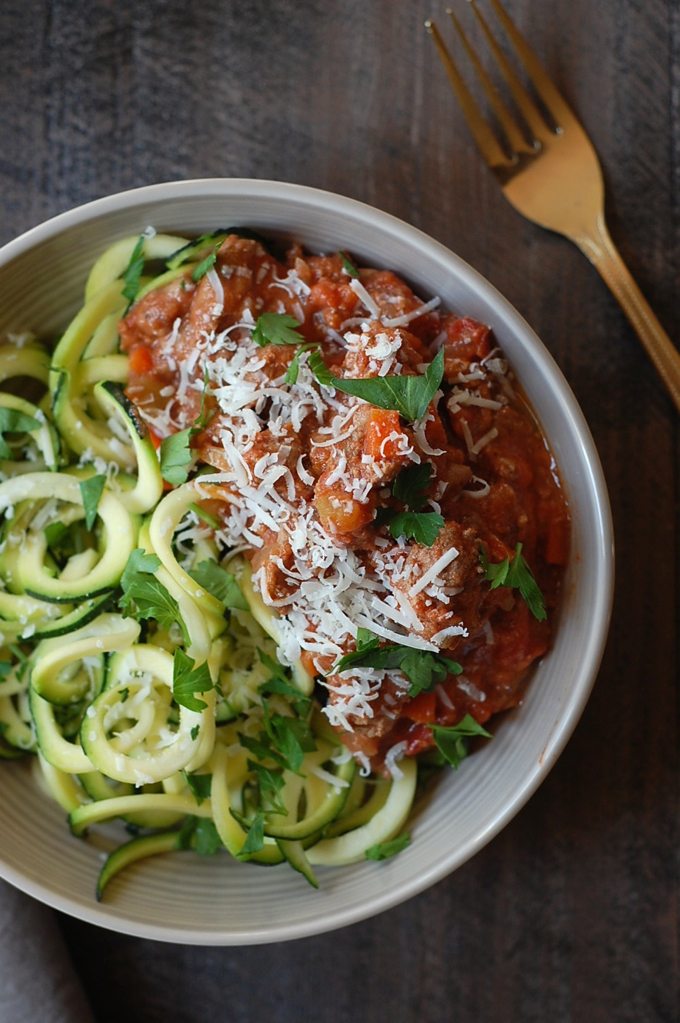 Easy Blueberry Cake with Whipped Lemon Frosting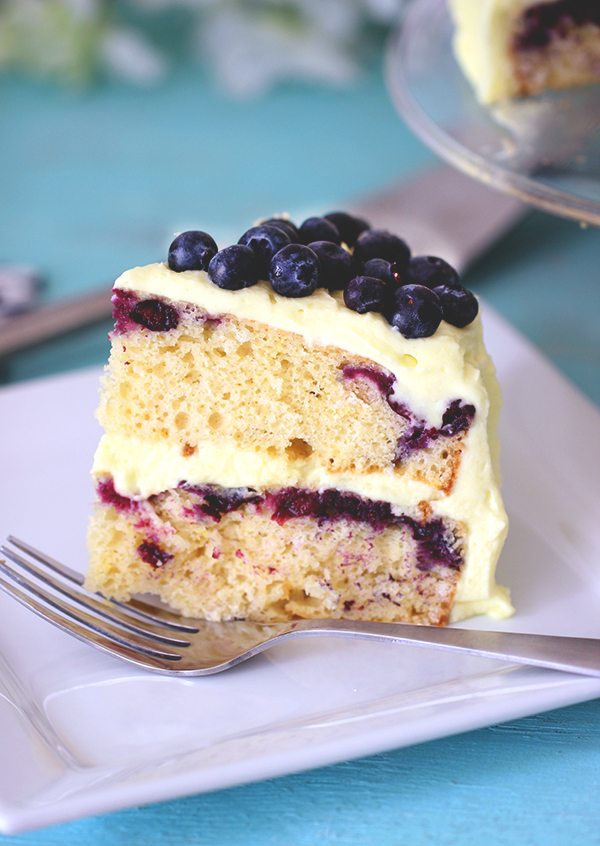 This Weekly Menu Plan is brought to you by:
Homemaking Hacks   | PlatingsandPairings | Homemade Hooplah
Hope you have a great week! Let me know which recipes you try!