This is a sponsored post written by me on behalf of IZEA. All opinions are 100% mine.
You use your iPhone for everything. Snapping pics, sharing your amazing thoughts and keeping in touch. Now you can use it to find blog sponsors too. Seriously! IZEA is making things even easier for bloggers with their hot-off-the-press new app! Brace yourself for their new  iOS application!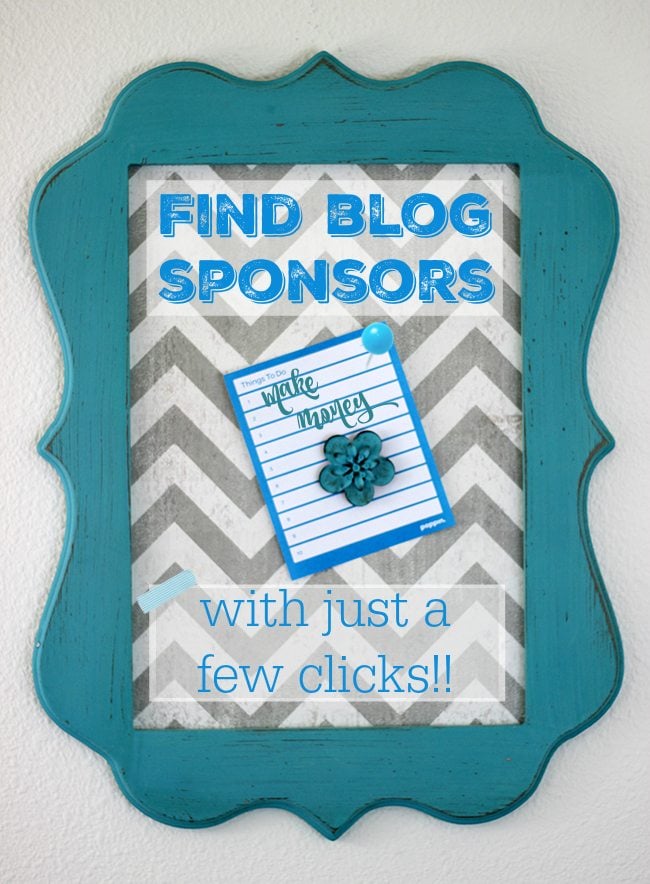 If you're already signed up with IZEA, you already know what a fun way to find sponsored opportunities. If you've never heard of them, you definitely are missing out. As I was looking into my past earnings, it actually surprised me when I tallied up my earnings just last year alone.
Are you ready to hear how much I earned?
I earned $8,497.74 with IZEA in 2015.
What, wow, oh yay! So, you can imagine how awesome that they have a new app to make it even easier to search for and bid on potential new projects and sponsorships with just a few clicks. We all know blogging can take us here, there and everywhere else. Total blogging perk!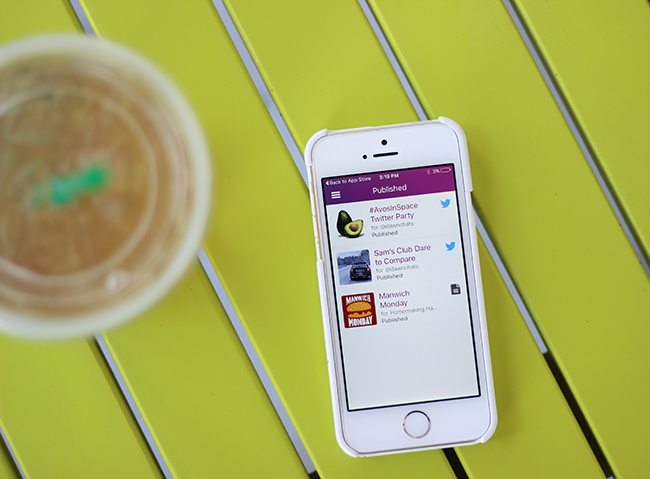 This is definitely a huge asset for us when on-the-go or even if you're like me and like to hang out at the book store or coffee shop to get out of the house. Since I work at home, I need a simple escape every now & then. Ya know?
So, here's the scoop. It's as easy as 1, 2… 4.
1. Browse Offers – Use the app to connect with brands you love for sponsorship opportunites.
2. Create Content – You'll have creative control over it all. You get to choose who you work with and what your social messages say.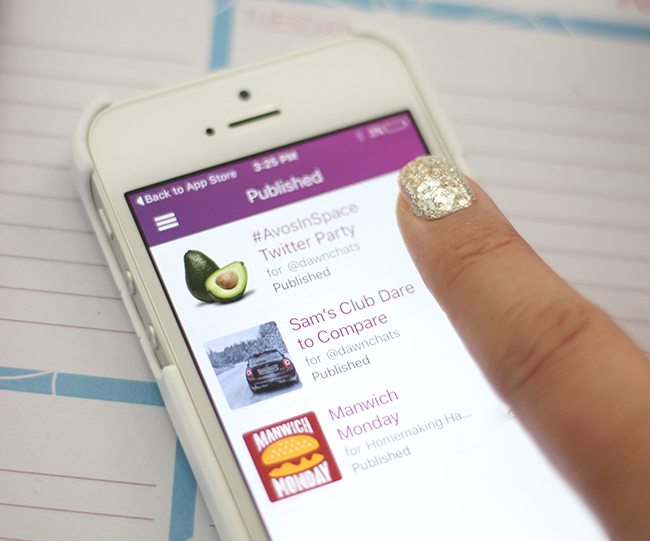 3. Bid & Negotiate – Respond to marketers who approach you or proactively bid on open opportunities with your own customized pitch. Who knows you better than you?
4. Cash Out – Here is one of the best parts! You can cash out your earnings to Paypal just 30 days after you post.  Woot!
Doing what I love on MY terms never sounded so good.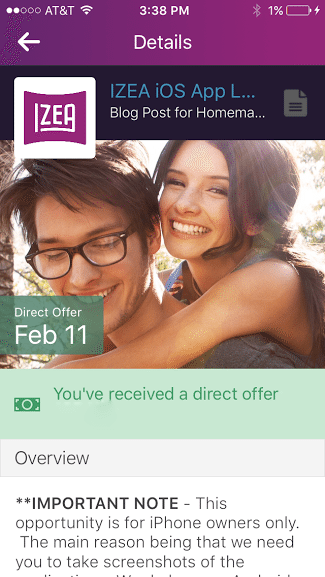 Another perk? Now you can also Vine, Tweet, and submit an Instagram photo all through the app too. And, they say you can't have it all. 😉
IZEA is not just for bloggers like me, but if you're a Viner, Instagrammer, YouTuber or online personality, you can sign up to monetize YOUR online influence too.
So, seriously. I'm not trying to sell you on this. If you don't want to make money, more for me. *wink*. I'm pretty sure you'll want to head over & snag the IZEA iOS TODAY.
Happy earning!
Where does blogging take you most often? Travel, events?