After moving many miles away from all my friends this year, I've been thinking about the value and importance of having them. If you have just one true friend in a lifetime, you are truly lucky. When it comes to having support and being able to share all of your deepest secrets, a girlfriend is irreplaceable. I hand picked some quotes that felt perfect for defining the value of true friendship in a fun way.  Today's conversation is sponsored by Depend.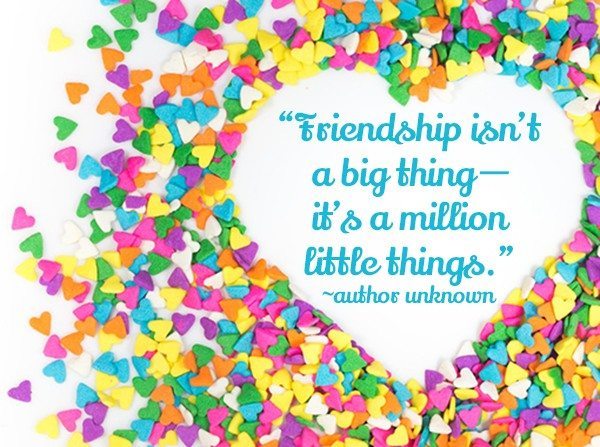 I thought the topic of friendship was fitting for a couple of reasons. Having someone to talk to about personal things is really important. A judgement-free zone is always needed to feel good and confident.  Know that I can't just stop by a friends house, I have to rely on technology and phone. It's comforting to know that I can always get in touch when I need a shoulder to lean on or to just talk about girl stuff.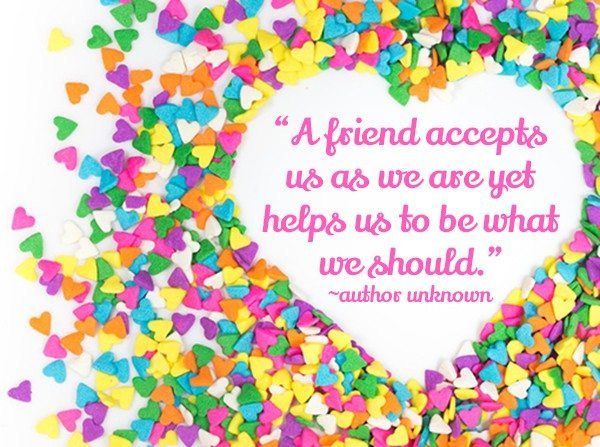 Having products like Depend to help is also like having a best friend that's there for you! I learned some time ago that bladder leakage isn't just something that older people go through. That's just a myth. Matter of fact, it's a condition that happens to people of all ages.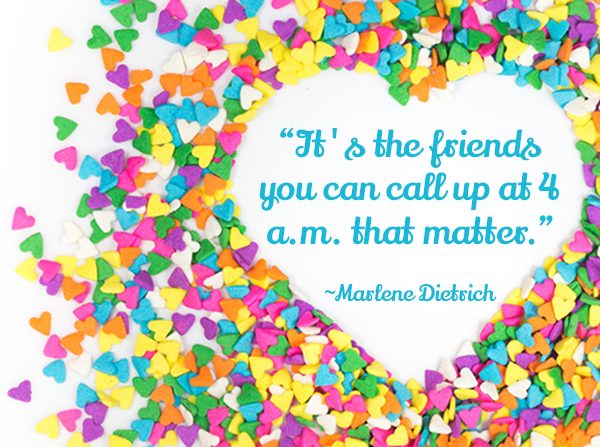 If you felt alone, that truly stinks because in actuality 65 million people actually are going through this too!  More people actually experience bladder leakage in their 20s than in their 80s!  I think it's about time we're able to talk about this out loud. It shouldn't be something to suffer through alone. Depend provides discreet products that can help people regain their freedom and get their lives back.
Kind of like a good friend. *wink*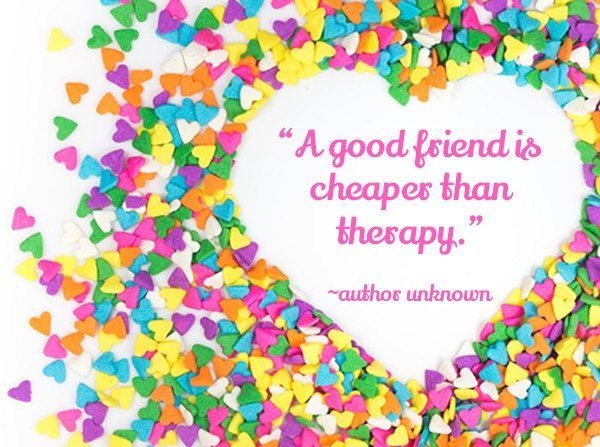 Depend today is thin and comfortable, not big and bulky like you might be thinking. It's like a friend you can toss right in your handbag!
If you want to see just what I mean make sure to ↘ claim your free samples today by visiting the Depend landing page and clicking on the "Get a Sample" button located at the top right-hand side of the screen. Then, select which sample you would like to receive and wait for them to arrive.
Do you have a favorite friendship quote?