We're pulling in to home plate right now and the pressure is so ON. My head is spinning, it feels like it might actually float off right about now. If you're in a gift giving bind, this is exactly what you need right now. 5 gift ideas that will literally pretty much cover everyone on your holiday shopping list. From the foodies to the beauties… and even the stressed, like me! This post is sponsored by BabbleBoxx.com on behalf of Single Edition Media.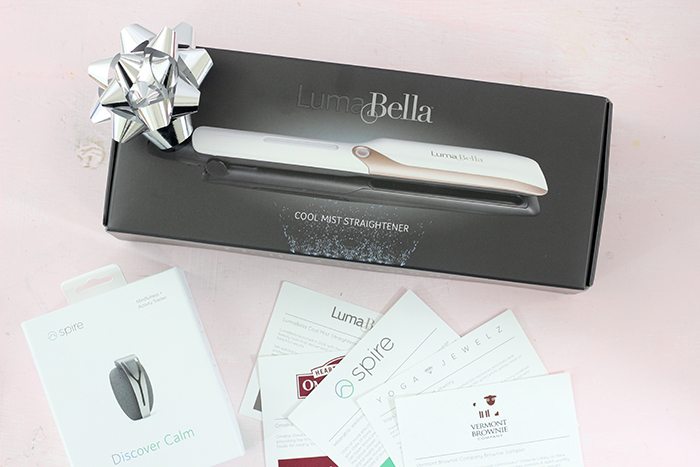 To share what's hot this holiday season, BabbleBoxx sent me some amazing goodies that are simply perfect for gifting this year. I'm excited to share these 5 brilliant gift ideas with you in hopes to help you wrap up your holiday shopping…. literally! Let's dig in to these tasty gift ideas for the foodies in your life first.
Gifts for the Foodies
These scrumptious gifts are perfect for the foodie, or heck, anyone who enjoys good food on your list.
The gift of delicious brownies:
I had the chance to try out Vermont Brownie Company for the first time this year and ho ho h….OMG are they good. I can't decide which ones were my favorite. It's a close tie between Peanut Butter and their Espresso Dulce de Leche. Mmm. Their blondies are also super yum.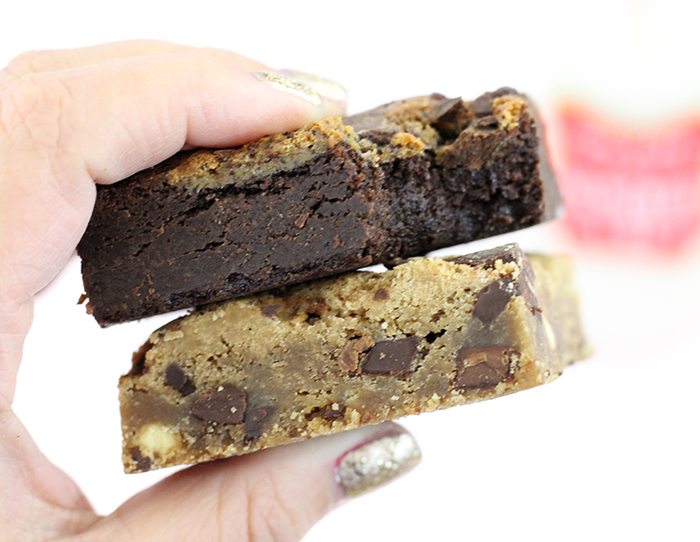 If you hurry, you can even save 15% on your order here. Almost anybody you know will enjoy this gourmet brownie gift.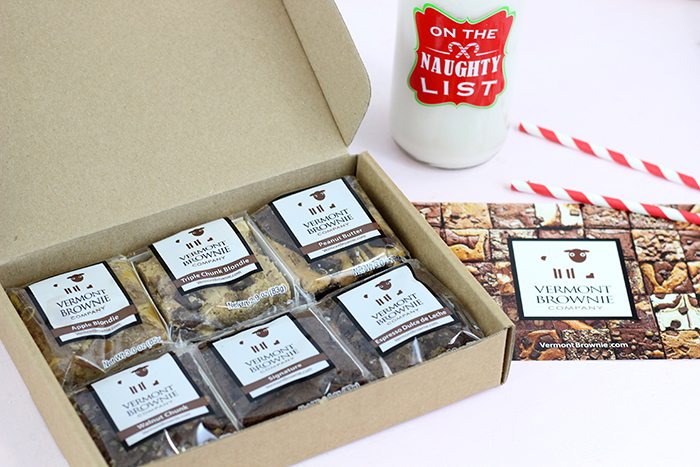 Omaha Steaks
When it comes to holiday food gifts, this one is a win. Have you had the pleasure of trying Omaha Steaks? The Tasteful Gift Gourmet Collection makes for the perfect gift, it comes complete with Filet Mignons, Top Sirloins, Boneless Pork Chops, Potatoes Au Gratin AND these absolutely delicious Apple Tarts!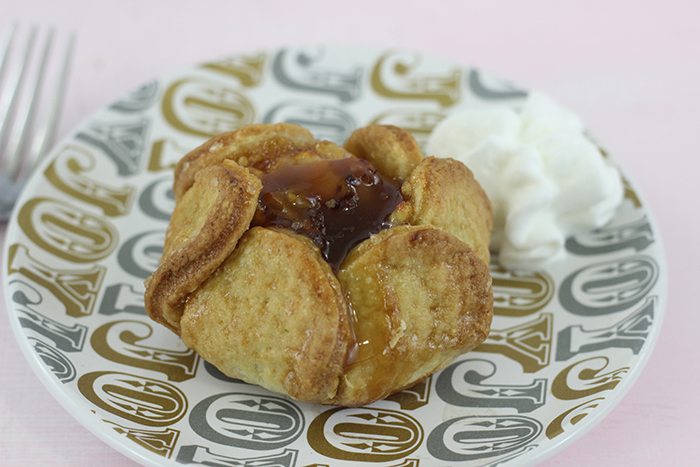 Best part is that that gift package ships free!
Do you need a super super last minute gift? Send a Omaha Steaks Gift Card by email! Let your giftee pick their own favorites.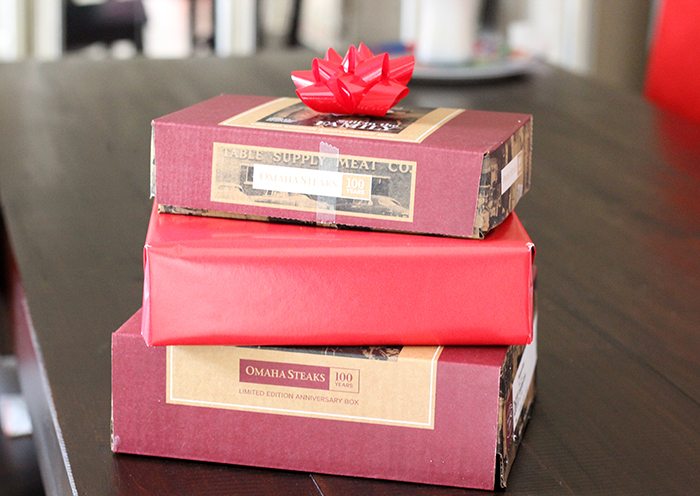 Gift for the Beauty Lovers
There's always one or two on my shopping list… the ones who are always on trend. Treat them to something all new with LumaBella Cool Mist Straightener. This advanced hair tool is a step above an average flat iron my friends. This has misting ability that offers hair protection. Not sure about you, but I need this in my life. Styling hair can be damazing and this is a solution!
SAVE 20% on this straightener with Code: MIST20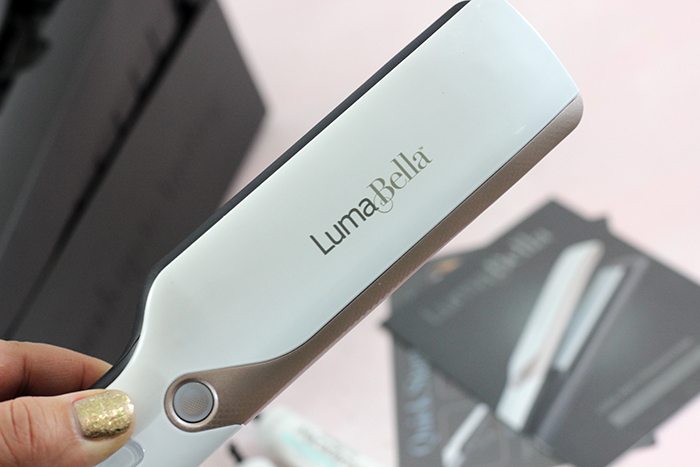 Gift for the Overworked or Health Conscious
If I was on your shopping list, I'd be in this category. Have you heard of the Spire Wearable Wellness & Activity Tracker? It's basically the tracker I never knew that I needed. It's not just an activity tracker, it helps mildfullness and stress relief, too.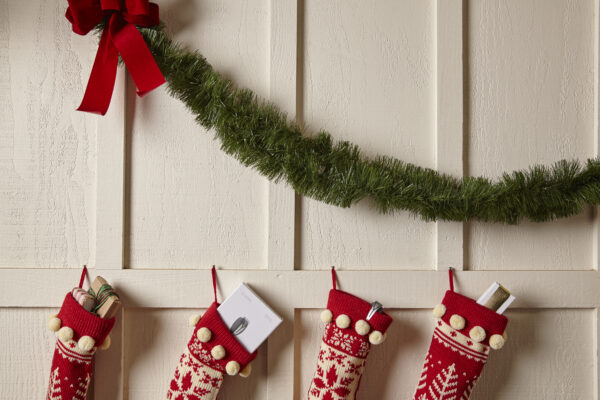 Hurry and save $10 when your purchase Spire here.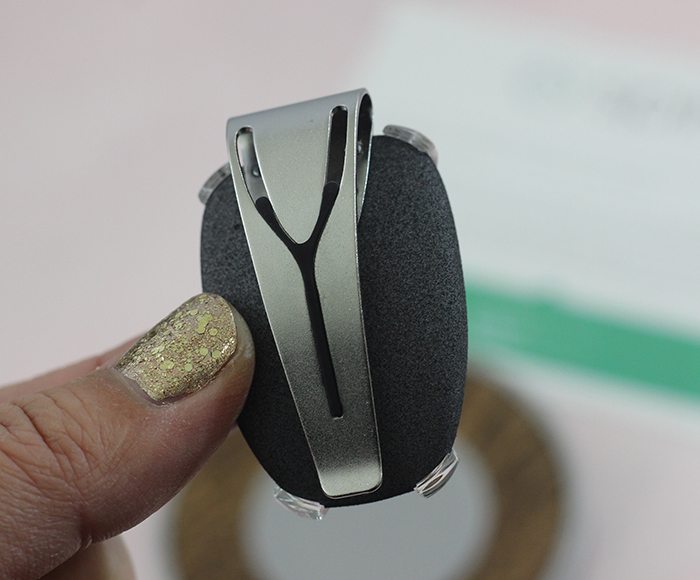 The Yoga Lover
You know the one, well this year you can speak to their very being with a special gift: a  petite Om necklace. Wearing an Om in jewelry is said to bring luck, love, peace and harmony to those who wear it. This  pretty necklace is available on a 16″ sterling silver chain and there is a bracelet too! You can purchase yours on YogaJewelz.com.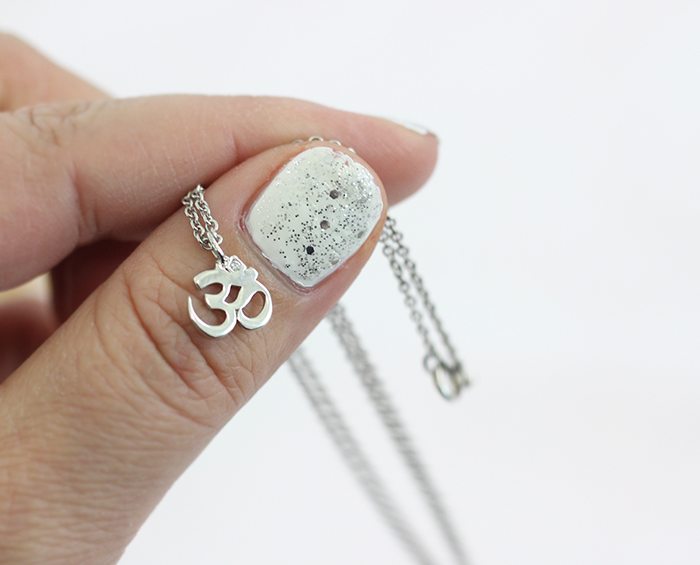 These gifts will really make you shine and let your friends and family know that you've been listening!
Which of these gifts would YOU like to receive?