This post is sponsored by the Florida Prepaid College Board, through my role as a Believer Blogger. All thoughts are my own.
What are your financial goals? Where do you want to be in 10 years? Just like these are important questions to ask yourself about your career, savings, insurance, and the like; they're also key questions to sit down and talk with your kids about, as well. So many of us have ended up trapped under debt that we never really understood the gravity of when we were younger – student loan debt.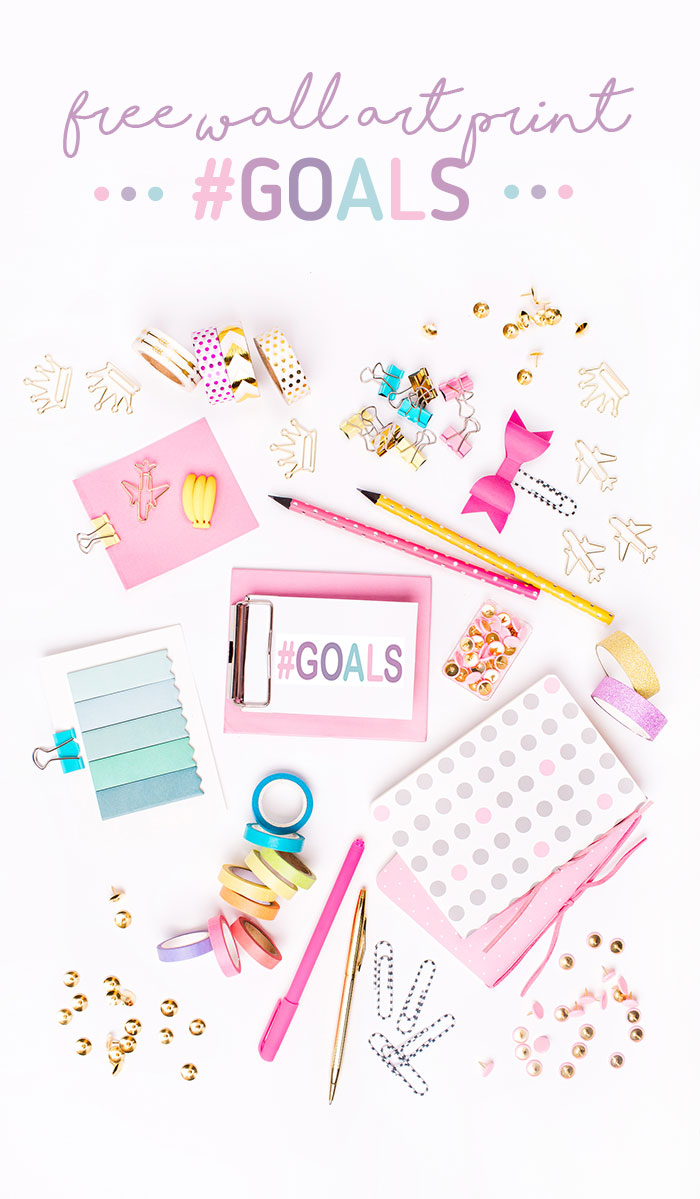 You may not know it, but I never finished college. I wish I would have, though. Of course, having the degree would be nice, but what would be nicer would be to have something to show for the student loans that I am STILL paying off. That's right. I'm still paying off my student loans. I have a son at the end of his high school career, and I am still paying off student loans on an education that I never completed. Crazy, I know.
I can't tell you how much of a burden it is to STILL by trying to get out from under that ridiculous debt that I racked up. And the worst part is, I know my son is staring down the barrel of a smoking student debt gun when he goes to college as well. He's a good student, but he's not so good that he'll get a full ride. Which means he'll be one of the massive number of kids across the country who will be drowning under a combined student loan debt totaling $1 trillion. One. Trillion. Let's type that out so you get a good idea. $1,000,000,000,000. THAT is how much student debt my son and his fellow students across the country are going to be in. Unacceptable.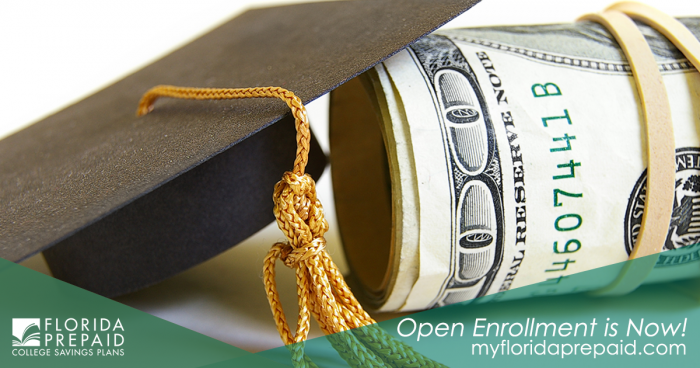 I am so lucky that I live in Florida. Thanks to Florida Prepaid, we Floridian parents can help ease the burden that our children will face after college graduation. Florida Prepaid makes it easy for us to start saving for our children's college years today. Whether your child is a new born or rolling into high school, every penny saved is one less penny that your child will have to pay after they graduate. Florida Prepaid Open Enrollment is going NOW, but it's over at the end of February. So get hopping!
When you use PROMO CODE: Cute1718 at checkout, you'll save $25 off the application fee, so head over to Florida Prepaid and give it a look. It's still Open Enrollment time, so don't miss this. Florida Prepaid has helped thousands of parents in Florida make college more affordable for their kids, and right now they're making it more affordable to get started for parents.
#Goals Wall Art Free Printable
As a reminder that dreams are possible with goal setting and smart planning, I wanted to treat you to cute #Goals printable wall art before you run off to apply!

Download Cursive #Goals Pdf
Download Bold #Goals Pdf
Head over to Florida Prepaid and use PROMO CODE: Cute1718 now to save $25 on the application fee, and start saving for your children's college right now.
Want more goal-inspiration? Check out my DIY Adventure Jar and learn more about Florida Prepaid Options.
Happy goal setting & achieving!