I made my list and I'm working on checking it twice. Totally gonna get there sooner or later. A couple of weeks ago I shared all about how I'm getting my home cleaned up for the holidays. You all know that cleaning is not my favorite task, so you can't be surprised that I fell in love with an eraser pad that makes almost any cleaning easier and only costs about a $1. This is a sponsored post with Mirum Shopper about Knock Out! available at Dollar General. All opinions and messes are my own.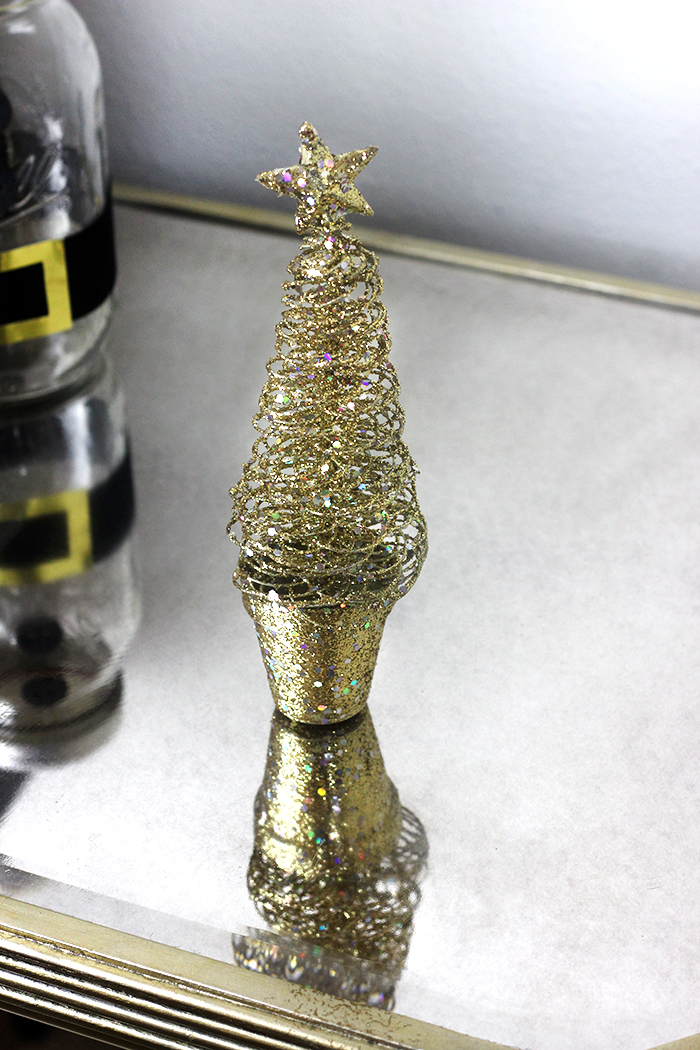 When we have holiday company, we want our homes to look fabulous. How can we show off the pretty little decorations if there are smudges on the glass or something unidentifiable dripping down our walls? P.S. This was just a confession…. I literally used the Knock Out! Eraser Pad to clean these very things. I honestly could not tell you what in the world was dripping down my wall. It was near the coffee machine but didn't exactly look like coffee. Definitely a mystery, but either way I was able to easily wipe it clean.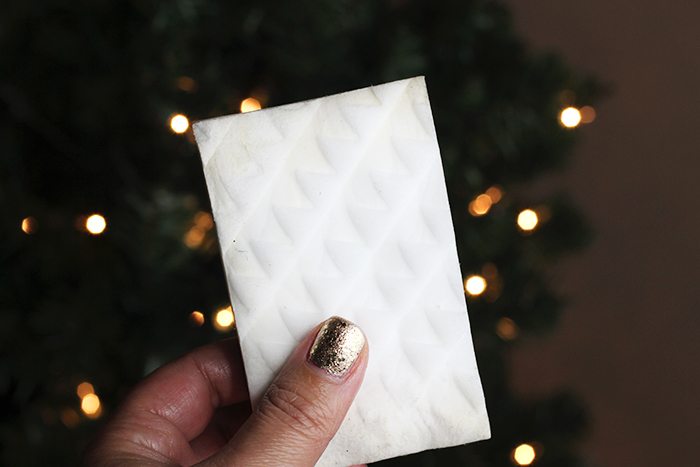 If you want a little inspiration and ideas on where to clean to get guest ready this season, make sure to check out my first holiday home prep post. But don't go too far because I'm sharing a great giveaway with you today.
Have you spotted Knock Out! Sponges at Dollar General yet?  About $1 for a 2-pack. Kind of too good NOT to try. They're said to be 300% tougher than the leading competition and tested to fight crumbling. I've been loving them so far and I've used them in almost every room in my home so far.  With the holidays coming, every dollar counts. That's why I appreciate tough options like this. Easy on the budget… tough on messes. Total score.
Are you feeling ready for holiday company yet? What's on your to-do list?