This post brought to you by Duck Brand provided by ShurTech Brands, LLC. All opinions are 100% mine. Deck the halls, or rather Duck the halls this season! There is just something so fun and addicting about Duck Brand® tape. As if it wasn't fun enough to create with, they went and came out with fun holiday prints. The first time that I used the tape was to decorate pumpkins and I quickly got hooked. Though I'm not as creative as some, I am addicted to experimenting with it. My sister in law and nieces have come up with awe inspiring creations. But, the nice part is that you don't necessarily need to be crafty to use it. In the spirit of coming up with ways to use these new holiday tapes, I decided to come up with ways to use it in giving some flair to my gifts. Ready to Duck the Halls with me?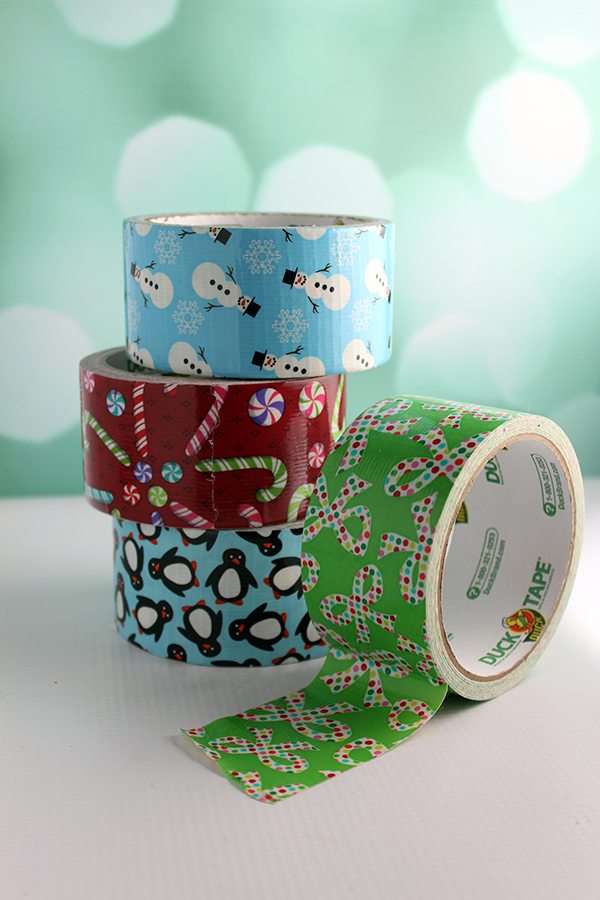 There are four different holiday Duck Brand® Holiday Prints: – Seasonal Sweets – Snowmen – Holiday Bows – Penguins The sky is the limit when it comes to all of the gift topping bows you can make. The first one that I tried was simple. You can make loops in the tape to create a bow. To make this type of bow, I practiced on a non-stick surface. Actually used the back of my iPad. Also using a gift card or even scissors can help with getting straight edges. Make sure you have sharp scissors on hand for cutting too!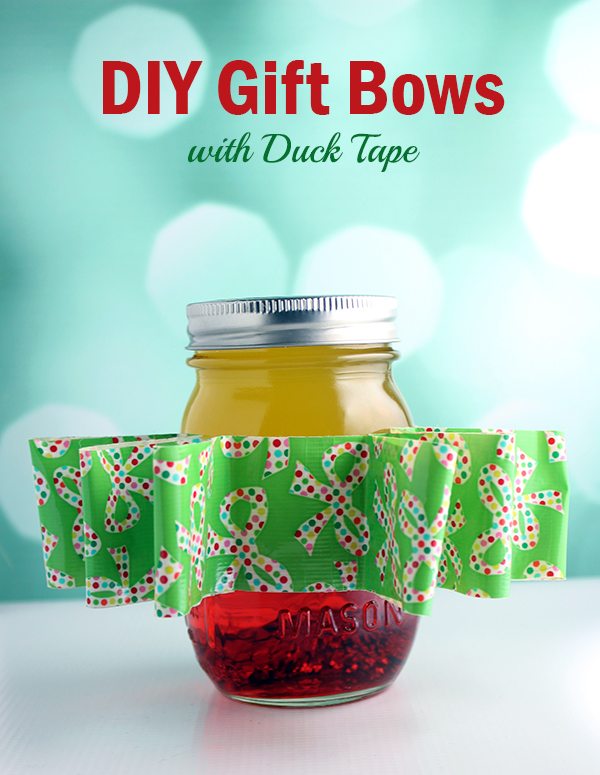 The other way that I made bows was to take a strip of tape and carefully folding in half. This creates a non-stick piece that is very easy to work with.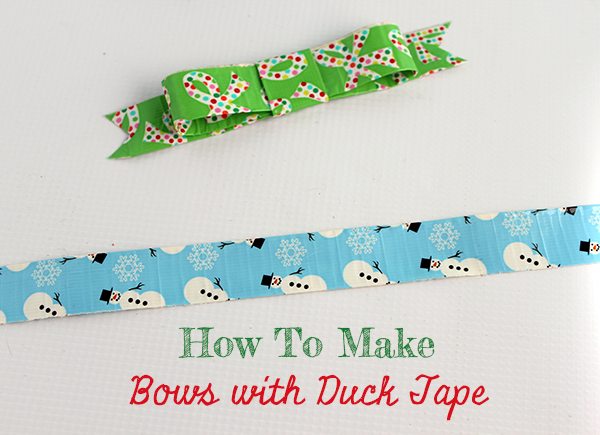 After creating a simple bow, I used little snippets of the tape to even hold it into place easily. For a final touch, I also clipped a "V" into both ends of the bow. After creating a simple bow, I used little snippets of the tape to even hold it into place easily.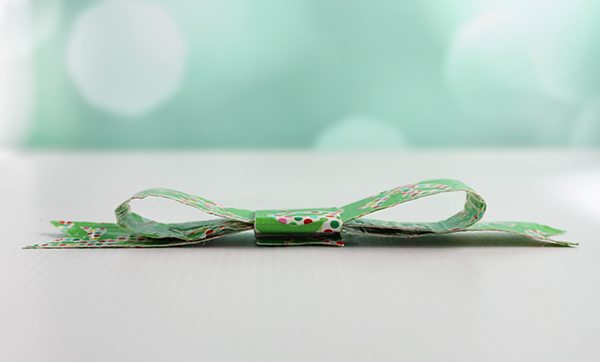 You can also use the folded tape strips just like ribbon to wrap around your entire gift package if you like. The possibilities are endless!
Get more info and ideas by visiting the Duck Brand website: Duck the Halls! Have you ever used Duck Tape to create something? How will you Duck the Halls this year?