With so many fun holidays to celebrate before us, I thought it would be fun to share how you can create a simple paper pendant banner very easily. It only takes a few minutes and the options to add your own flare and creativity are simply endless.  Such a low cost way to create decor for virtually any occasion or simple just because! #spon: I'm required to disclose a relationship between our site and Intel This could include Intel providing us w/content, product, access or other forms of payment.  I used my new Intel 2 in 1 to create mine, come follow me as I share the easy how-to directions for you to make your own along with me.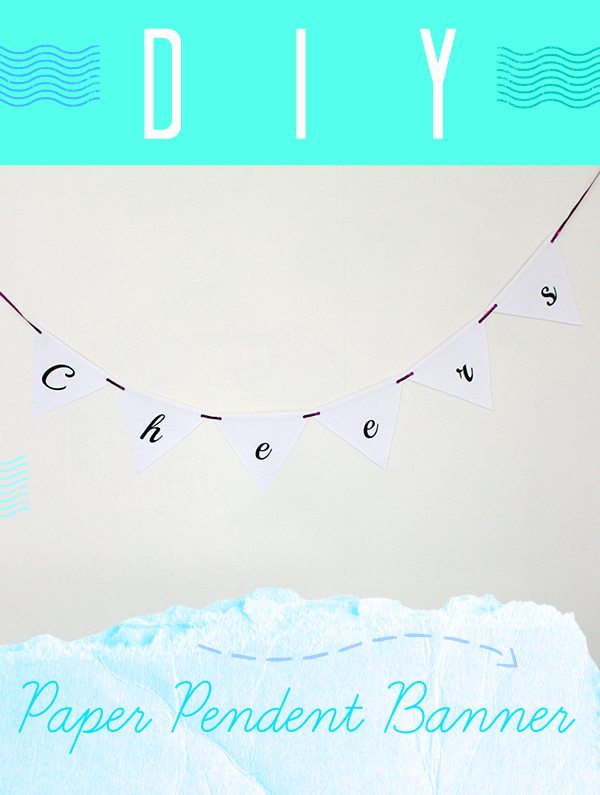 Create Your Own Paper Pendant Banner
Step One:  There are two ways you can get started on your banner. First you need to decide which way you want to go. You can search "free printable banners" and templates or you can create your own from scratch. I'm going to show you how you can do this really easily in just minutes.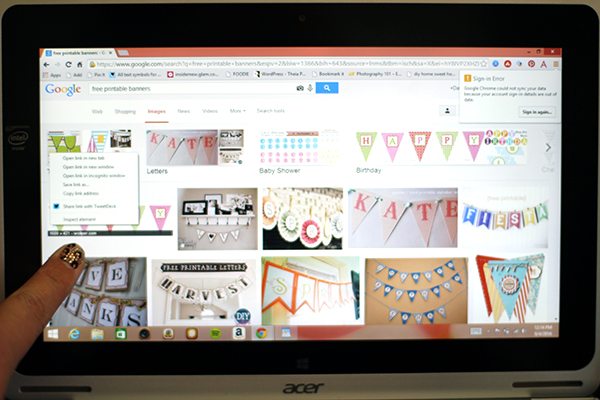 Step Two: I used the Paint program and inserted a triangle from the pre-made shapes. You can adjust the size that you would like whether small or large. It's best if the shape is no bigger that an 8.5″ x 11″ sheet of paper for easy prep. Make sure to rotate your triangle, then crop and save the file onto your computer for safe keeping.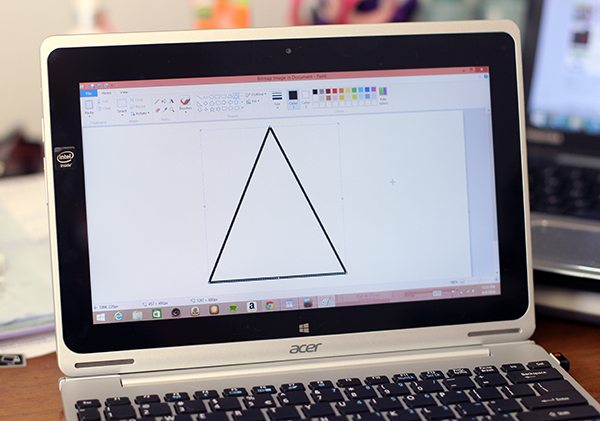 Step Three: Next, it's time to add any letters or decor to your pendant shape. Insert each letter in your choice of font and color easily. You can save each letter as a file for future use. I simply "undo" my steps once I print each one and it takes me back to the "blank canvas" again. You can also start fresh by re-opening the original file that you saved.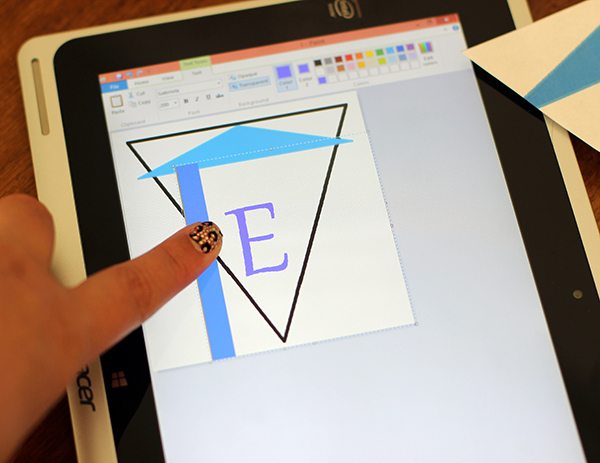 Step Four:  Print and trim each letter.  I used a 3- hole punch to get nice clean holes, you could use a single hole punch or carefully perforate with scissors to make your own hole if needed.  Carefully weave your choice of ribbon or string in and out of the holes in each piece.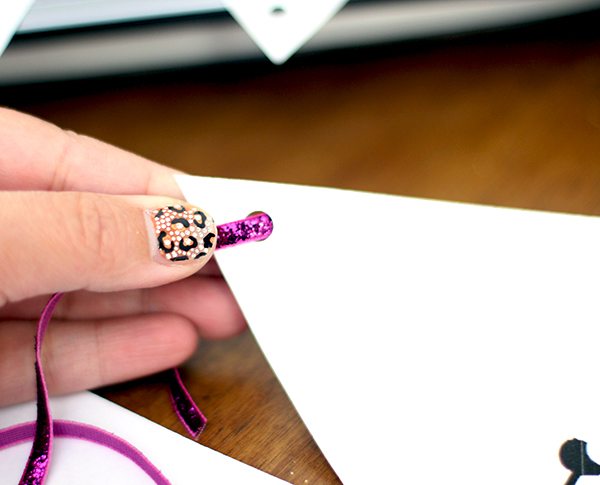 Voila! That is it! Now you have your very own paper pendant creation ready for use!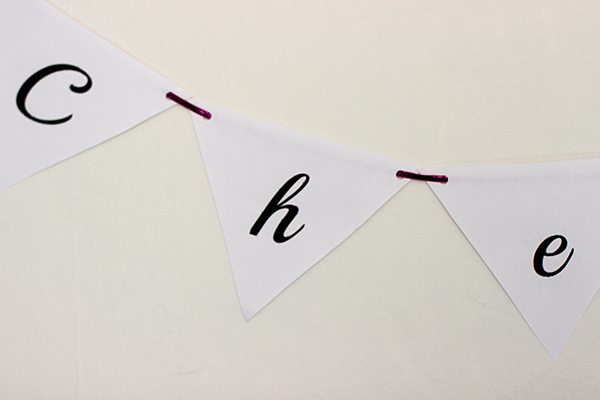 I had a great time using my Intel 2 in 1 to create this banner.  It's by far the most convenient piece of tech that I own.  I've also used it for traveling and working on the go. Some nights I just grab the tablet portion and mindlessly pin things on Pinterest.  I love that it has the capabilities of a desktop computer but all the right features for getting things done no matter where I am!
Have you ever created your own banner at home? What did you make?