As member of a pretty cool team of influencers, I received a moto x phone. No additional compensation was provided nor did I promise positive feedback. All opinions are my own.
In the sea of smart phones to choose, I usually feel stumped.  As a blogger and photography lover, one of the must have features is a good camera.  I'm also one of those goofy people that always misses "the shot" because I'm usually groping my phone trying to, once again, find the camera settings. I mean, what kind of person loses an app? Don't answer that.  I was totally smitten with the Moto X for one clear reason. With two twists of the wrist, the camera turns on. No more chasing camera apps for this girl.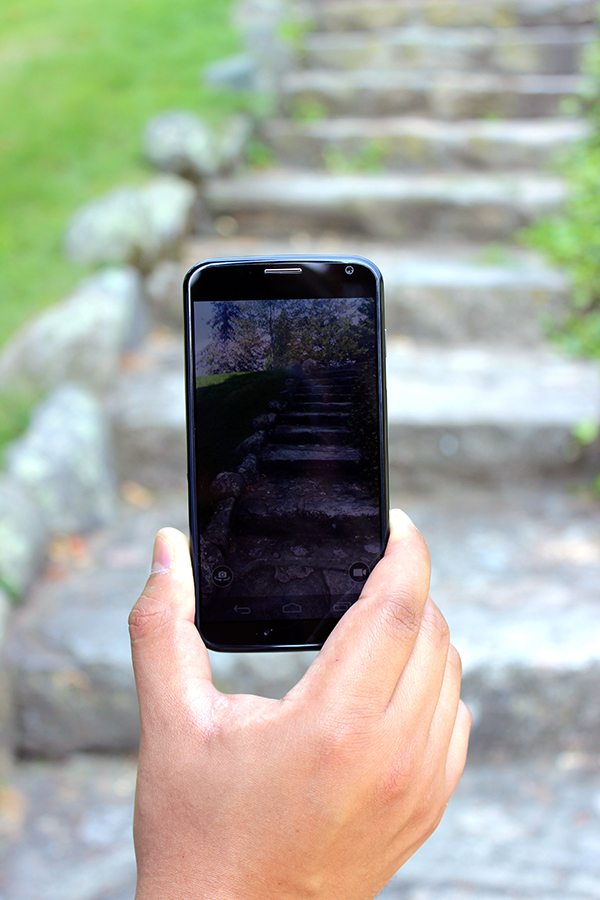 Since I've not lost my brain or bearings at the point of "getting the shot" with the Moto X, another huge perk for me is that you can click anywhere on the screen to take a pic.  If I can't handle THIS simplicity, then we have a real problem. But, don't worry… I totally "got" this! I swear. The phone is also lightweight and thin, which is also a big selling point for me.  Perfect for on the on-the-go person who may or may not be juggling 20 other things while they are out chasing down the next blog worthy photo!
Taking Pictures with the Moto X
The Moto X camera is truly "out of the box" ready. The settings dial is accessible with a swipe of your fingertip from left to right. It brings up this really cute "dial" style toolbar with options.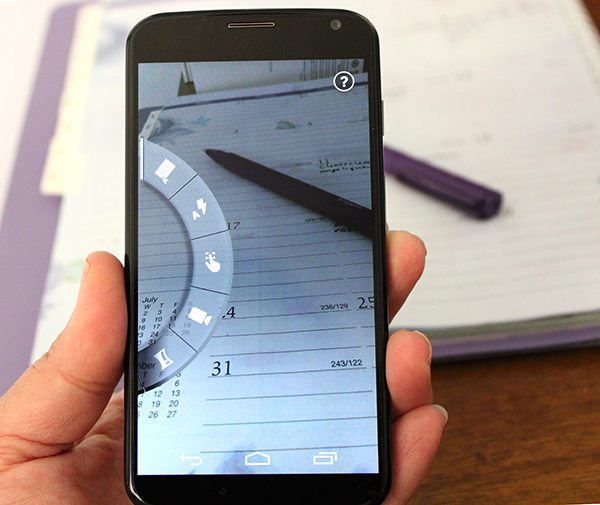 Camera Options: Some options you'll find are for flash, video, shutter tone. You have the option to turn off Geo-Tagging or if you are completely out of your mind you can turn off the "Quick Capture" feature. Don't.Do.That. It's awesome!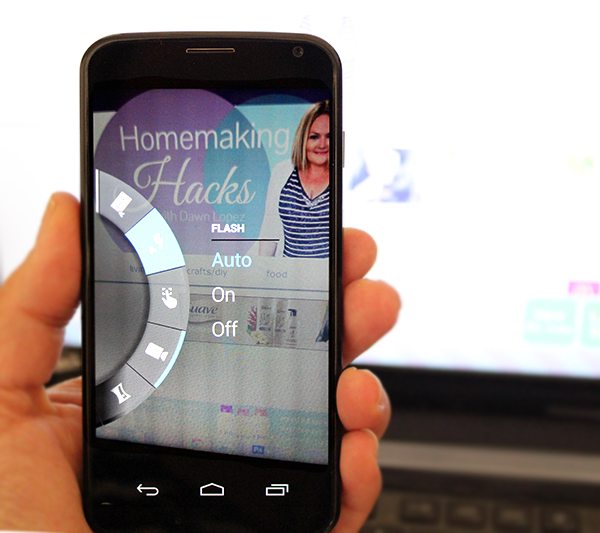 Zooming in: swipe and drag your finger tip from the top of the screen. You can do this up to four times.  To zoom out, just reverse your swipes. Easy peasy.
I'm really impressed with the simplicity of getting the camera on and snapping pics. Nothing complicated.  Love it!
Photo Editing with Moto X
I love being able to do quick edits on my camera phone. There are pretty advanced editing options right on the Moto X. Yay, right?  You can do things like rotate or "crop" your photo.  Not liking the coloring? There are also filters to choose from. Add a border, play with the exposure, sharpen it up.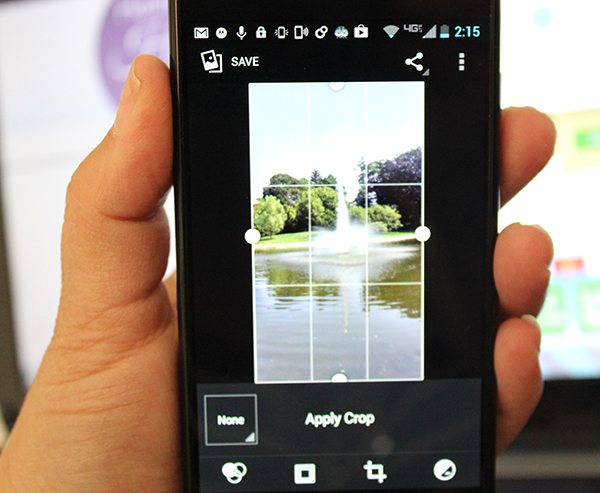 You can do it all right on the phone before sharing on Instagram, emailing to friends or like me… posting on a blog. Which you can do all right from your Moto X!
This stuff isn't just in my head, this phone was actually made to take pictures twice as fast as other phone's cameras with their Clear Pixel Technology. See. ("sticks tongue out for no reason*)
The moto x is a great option for a smart phone at an affordable price! You can get yours free right now with a 2 year contract at Verizon Wireless!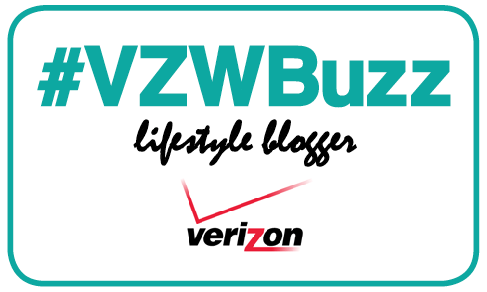 As a Verizon Wireless Lifestyle Blogger, I receive new products to try from time to time. No additional compensation was provided, all opinions are my own.
What camera features are you looking for in a smart phone?  
How cool would it be to turn your phone camera on with two twists of your wrist?