This is a sponsored conversation written by me on behalf of Best You Available at Publix. The opinions and text are mine.
With summer fast on the way, I'm personally trying to upgrade my situation. You know… get more active and eat better so that I can pretty much thrive (or survive) another summer here in Florida. I'm a big fan of enjoying life to the fullest and enjoying delicious foods, that's where this amazing Açaí bowl really comes into play! Today, I'm sharing all about how I'm using shortcuts and go-to products to do better for me and guess what? You're cordially invited to join me to be the "Best You" with great products & savings at Publix that can be found at www.getthesavings.com/bestyou!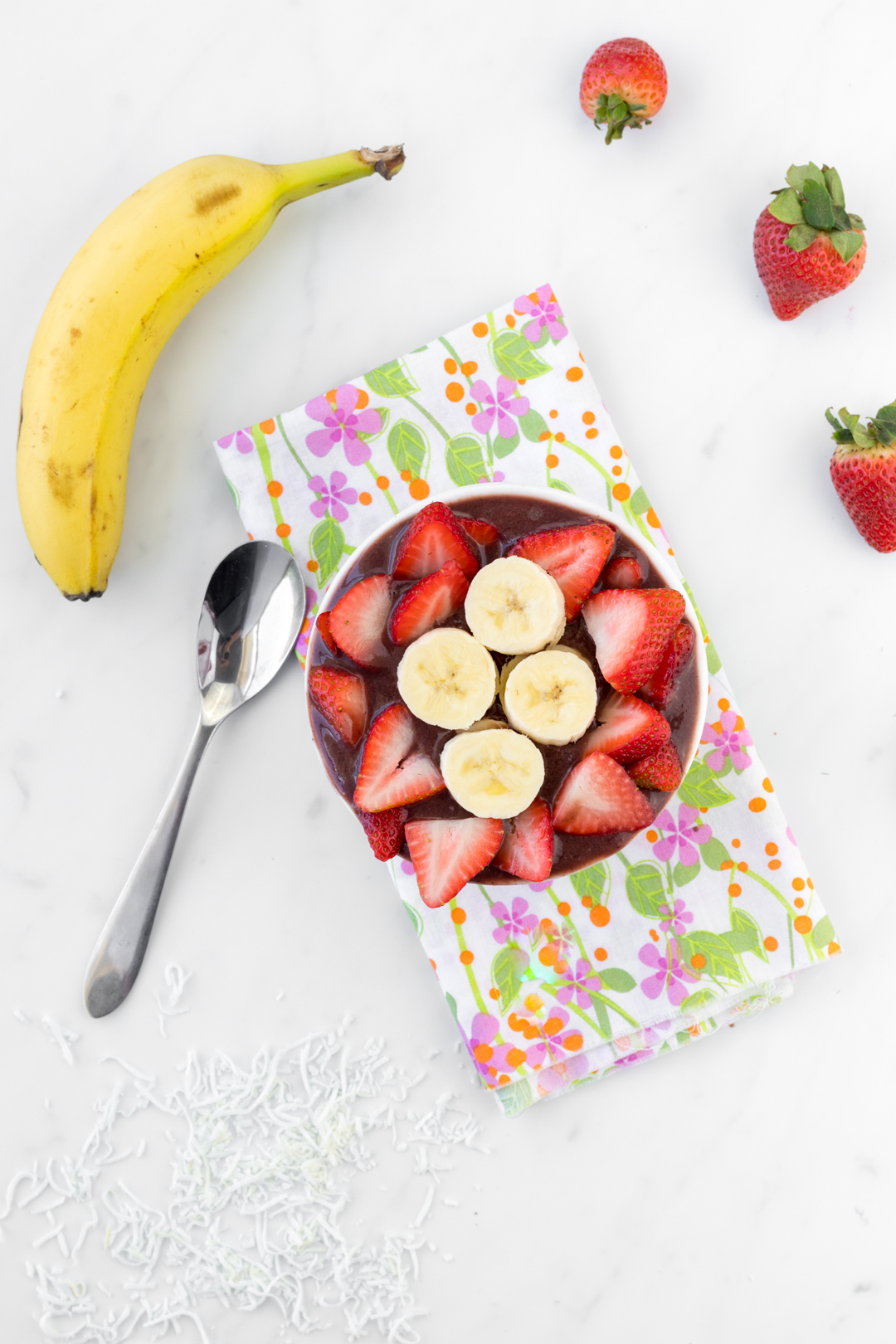 Before I share about my own better snack journey, I want to inspire you to SAVE over $60 at Publix to kick start your summer. The special savings start on May 26th and run through June 24th.
Get your Best You coupons here. You don't want to miss it. Especially if you're like me and want to clean up your act in preparation for summer.
You'll find savings on select water products such as Nestle® Pure Life® Purified Water and Zephyrhills® or Deer Park® Brand Natural Spring Water to keep hydrated with the warmer weather. For a quick meal, you'll be able to save on ingredients like Mahatma® Organic White or Brown Rice, organicgirl Salad, Tyson® Fully Cooked Grilled Chicken Breast Strips and so much more! I highly recommend bookmarking this coupon page so you don't forget.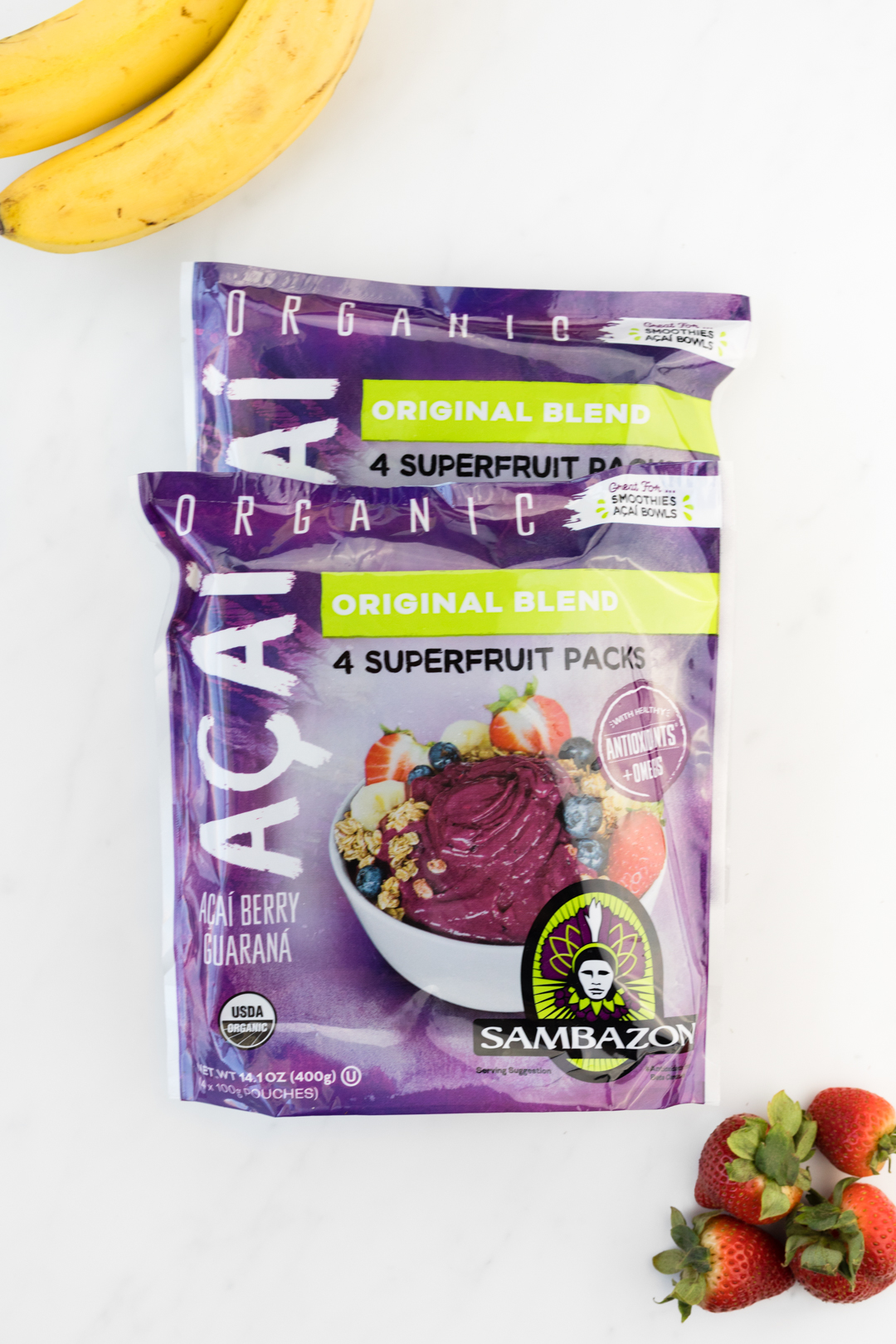 So, about those Açaí bowls that I am so in love with… I was stoked when I noticed that there will be a $1.50 off any Sambazon® Açaí Superfruit Packs 4 pk. for the Best You promotion. To me that means plenty of DIY Açaí bowls at home. If you are new to Açaí at Publix, you can find these convenient packs in the frozen fruit section.
Easy Açaí Bowls at Home
This year, I discovered just how AMAZING Açaí is and not just because of the nutritive benefits, but because of how much it tastes like an ice cream dessert. You read that right!? You are going to fall in love if you've never experienced it. I started making mine at home a while ago thanks to Publix. They carry Sambazon® Açaí Superfruit Packs that come with 4 individual pouches. It couldn't be any easier. Simply following the directions on the package to make the Açaí bowl base couldn't be any easier.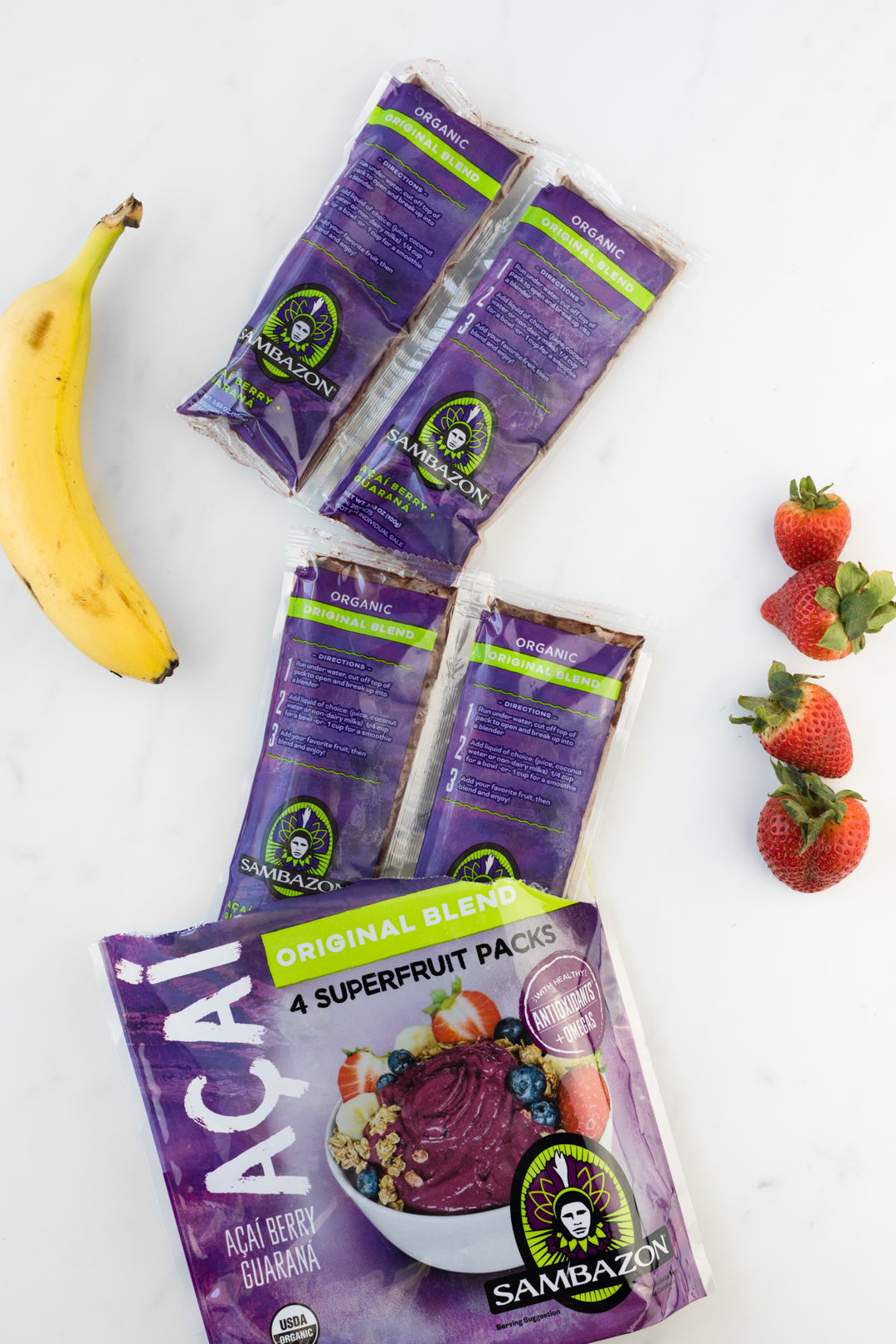 You just need to add one pouch with a little water or juice and a half of a banana. Once you create the base, put it in a bowl for serving. Then, it's time to add yummy toppings. My two must-have toppers are sliced strawberries and bananas. Then, when the mood strikes, I'll add other tasty toppings such as granola, shredded coconut and a drizzle of honey.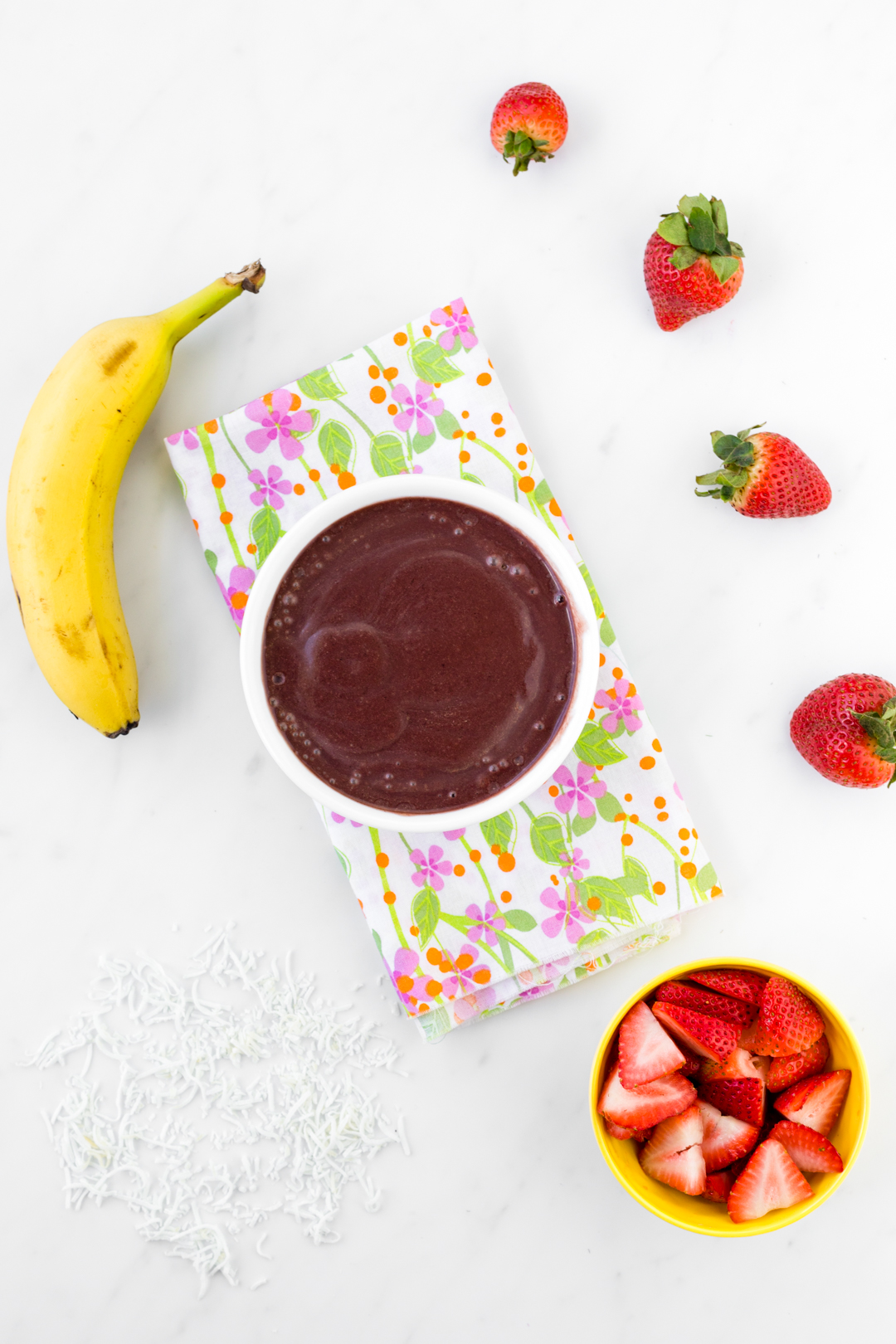 There are so many ways to make your yummy bowl your very own special treat. I recommend eating it while it's frosty and cold for the best satisfying treat that you can't believe you haven't been eating forever. Let me know if you think it tastes like ice cream, too! You'll soon see why these are my favorite go-to bowls to prepare for the fun summer days that are ahead.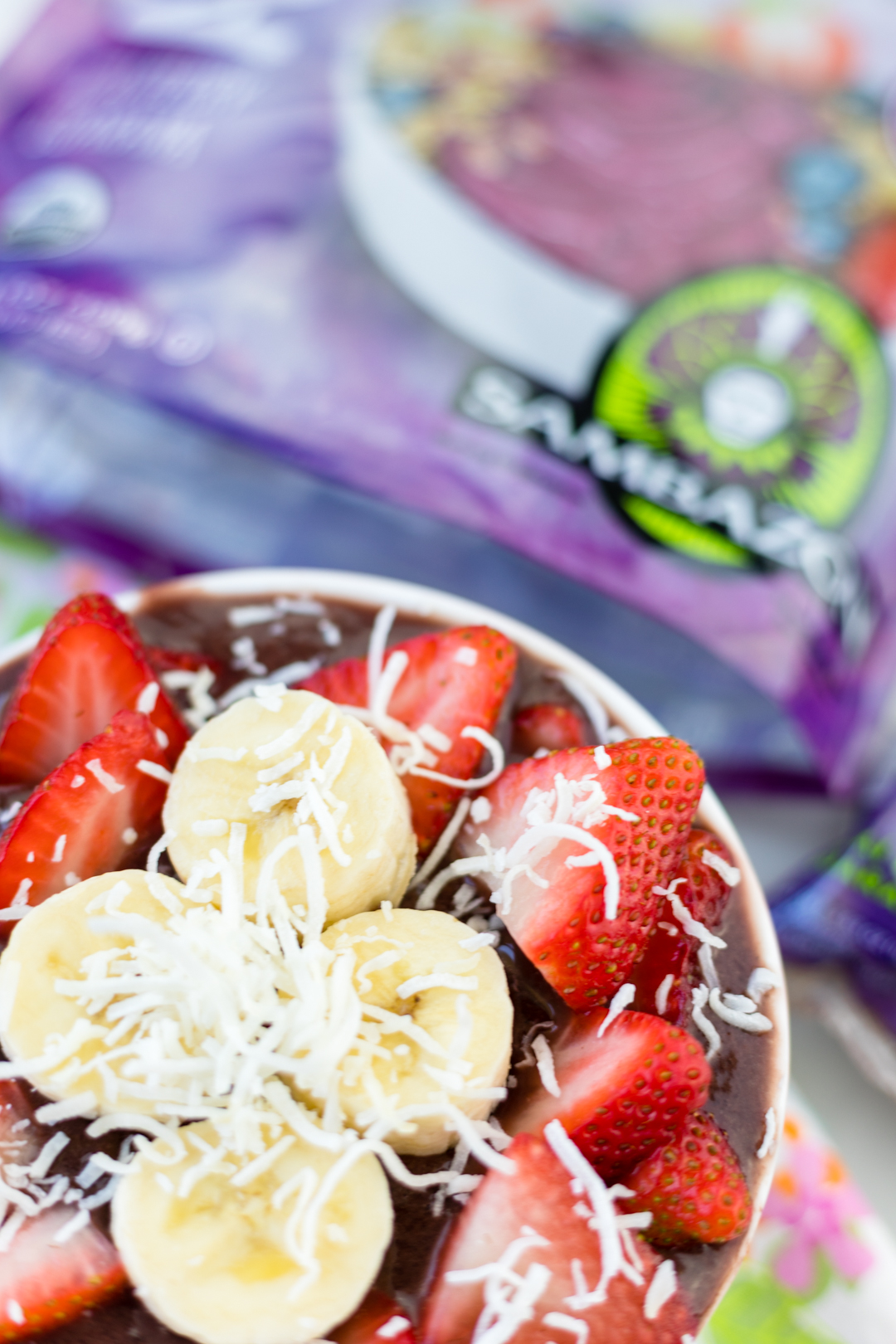 Hope you enjoy them as much as I do! You just can't go wrong when you're looking for a satisfying treat.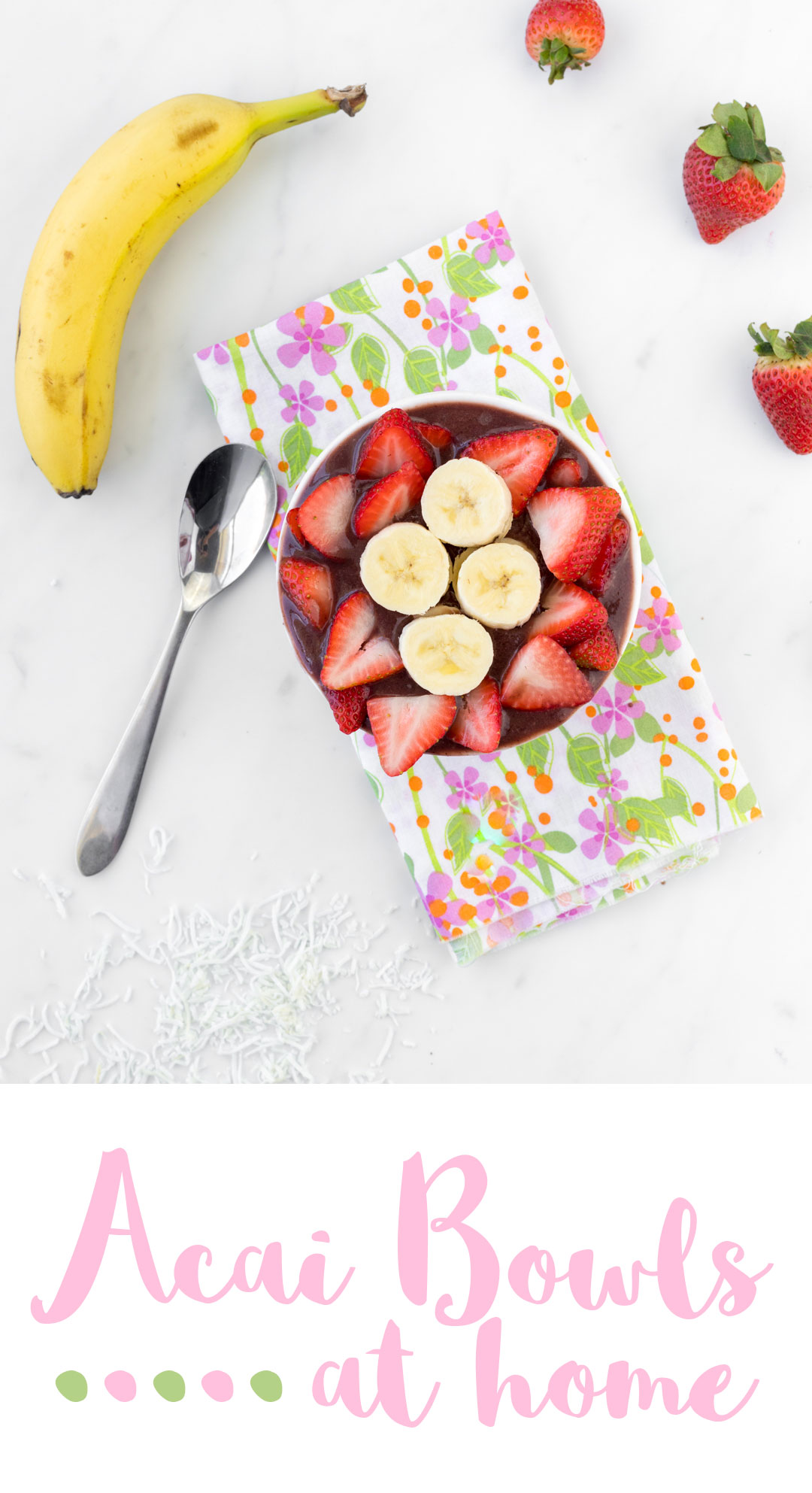 Want to be your Best You, too?
Make sure to save the date (May 26th) and save this Publix Best You coupon page to save over $60! Get ready for summer with hot savings.