We often thing about kids when it comes to milkshakes or at least it reminds us of our own childhood. On my monthly quest to take ten minutes for myself with the help of International Delight, I decided to splurge. I can't remember the last time I wrangled up the blender to make myself a milkshake, can you? I mean, I've had one here or there but they weren't exactly planned.

With delicious Mocha Iced Coffee that's ready to grab out of your fridge anytime and delicious chocolate ice cream, it's all about ME! And, I don't feel bad about it one bit.  Heck, I'm constantly running around between getting things done at home and dropping my son off at a friend's house. It's exhausting! I'm slowly learning that it's okay for me to take a 10 minute break and do something special for myself. Never fail, I always feel better after and I'm able to accomplish so much more. We owe it to ourselves! What do you say?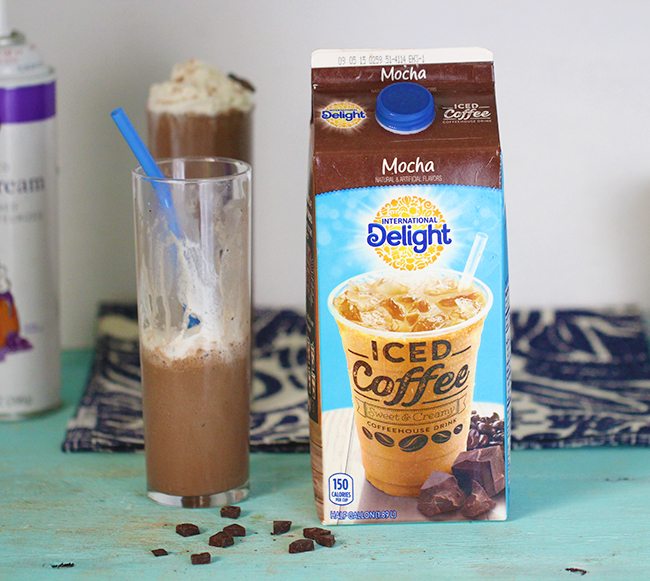 To whip up the quickest milkshake ever, I simply used chocolate ice cream and International Delight Mocha Iced Coffee.  No fuss, all tasty.  It literally took me 30 seconds to whip this up and gave me 9 minutes and 30 seconds of pure me time to re-boot.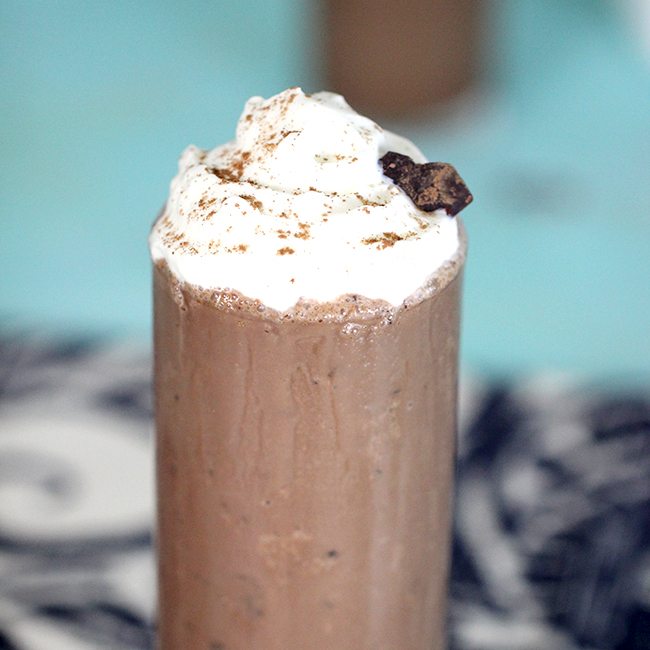 Are you ready to commit to 10 minutes just for you this summer? Then, fire up that blender my friends! Let's do this! To make it extra special, get some whipped cream, a dusting of cocoa and chunks of chocolate to toss on top of your special treat!
"Me Time" Mocha Coffee Milkshake
Ingredients
1 Cup of Chocolate Ice Cream
1/2 Cup of International Delight Mocha Iced Coffee
Instructions
Add ingredients to your blender and pulse for about 10-15 seconds until fully blended. For a thicker milkshake, add less coffee.
7.8.1.2
136
https://cutefetti.com/mocha-coffee-milkshake/
Mmm, ice cold heaven! Just the perfect treat for steamy summer afternoons.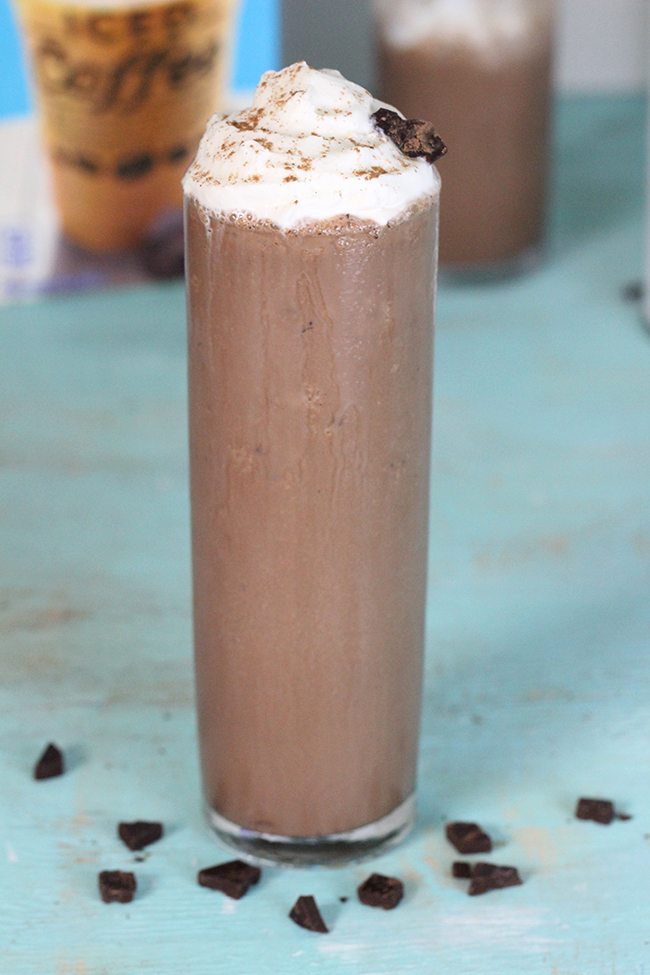 Join me in the #IDelightin10 festivities by keeping in the loop!
First, make sure to sign up for the International Delight Newsletter for awesome offers!
Then visit them on Facebook, Pinterest, Twitter & Instagram!
This conversation is sponsored by International Delight. The opinions and text are all mine.
How do you treat yourself to some me time? What are your favorite "me time" beverages?