This post is sponsored by Family Dollar.
It's almost that time of the year when mom gets a little extra loving. Mother's Day is a sweet reminder to celebrate the women in our lives that helped us become who we are. It's also a great time to treat yourself to a little me-time if you're a mom yourself. This year, why not decorate to celebrate with these three sweet Mother's Day decor ideas? I'm going to show you how to do it on a budget by shopping at Family Dollar. You're going to like these simple options!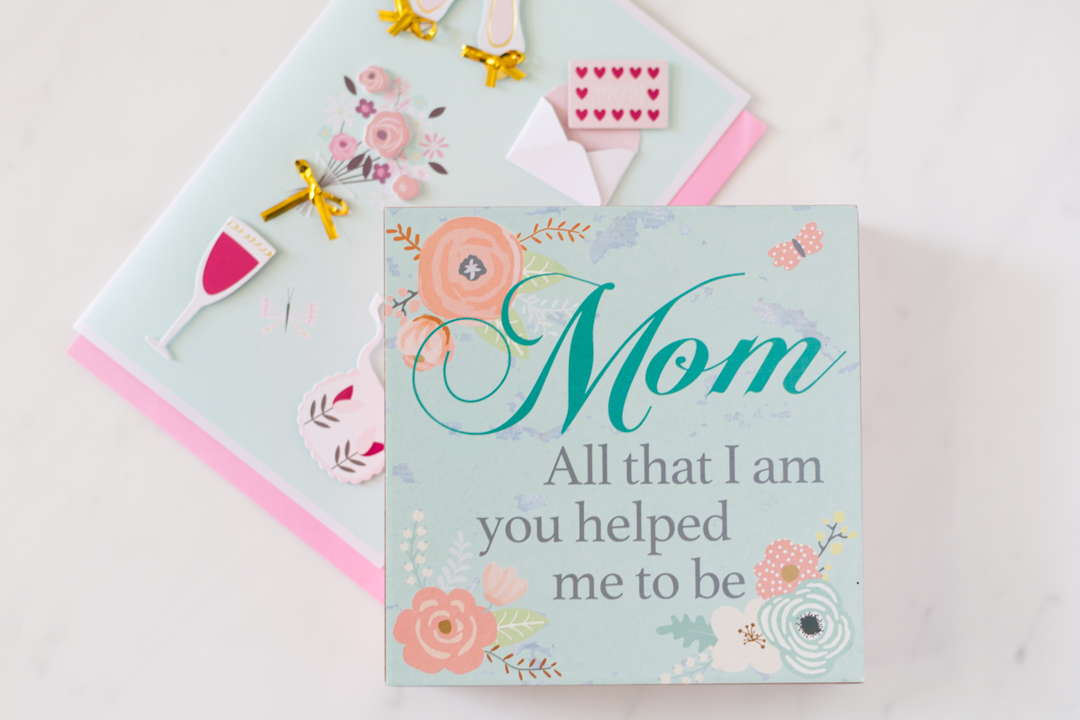 Say it with a sign. While shopping at my local FD store, I spotted the cutest sign that reads "Mom, All that I am you helped me to be". That really touched me and the colors are so pretty.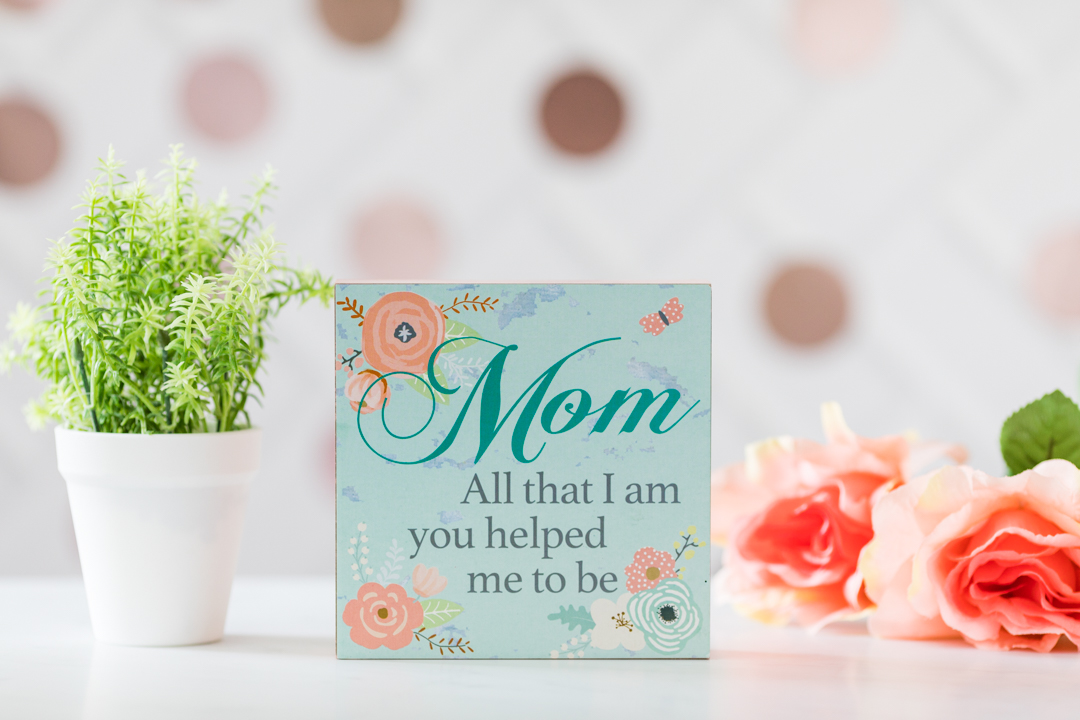 You can turn any corner of your home into a celebration for moms with a simple sign and other extra touches like this cute mini faux plant that I picked up, too. Drop by to see what else is blooming! The faux flower aisle had some of the most gorgeous colors for spring! I just had to use some in a Mother's Day DIY craft project that is perfect to decorate with, too.
Now, don't giggle. I came up with the most random idea as I was perusing the aisles of Family Dollar this week. I spotted a "Swim Ring" and immediately got the idea to make a summer inspired wreath with some of the pretty coral colored faux flowers I instantly fell in love with. Using some Command Strips and super glue, I attached the flowers to the inflated float.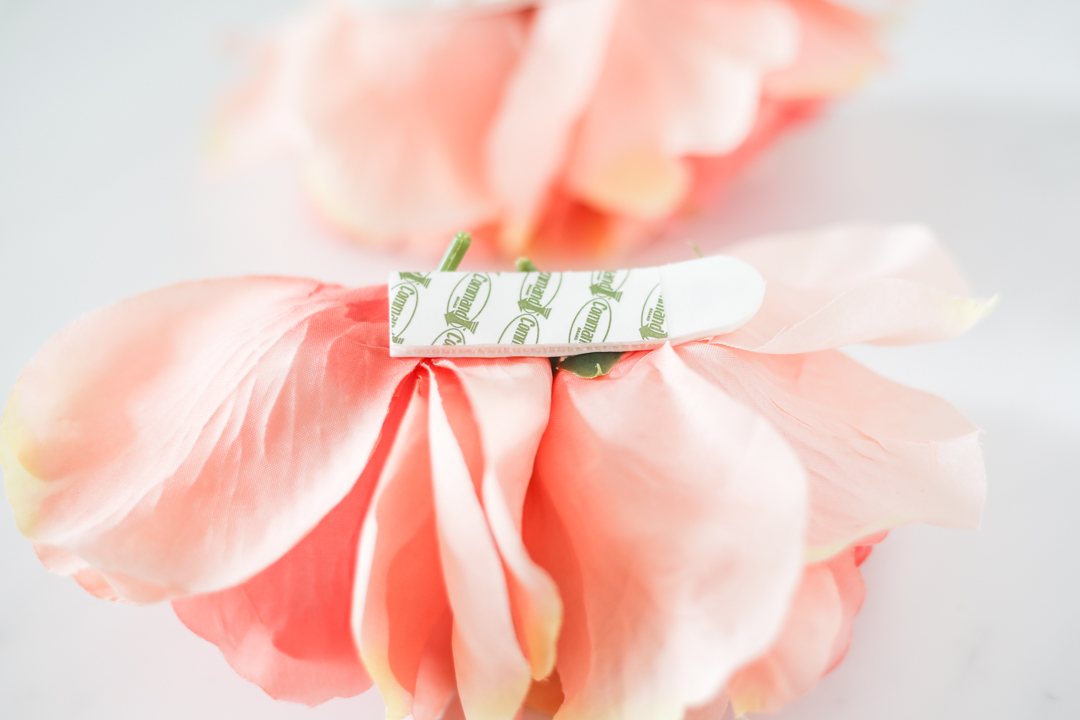 To make this fit into my Mother's Day decor theme, I got a little creative by using letter stickers to trace the word "mom" onto matching contact paper.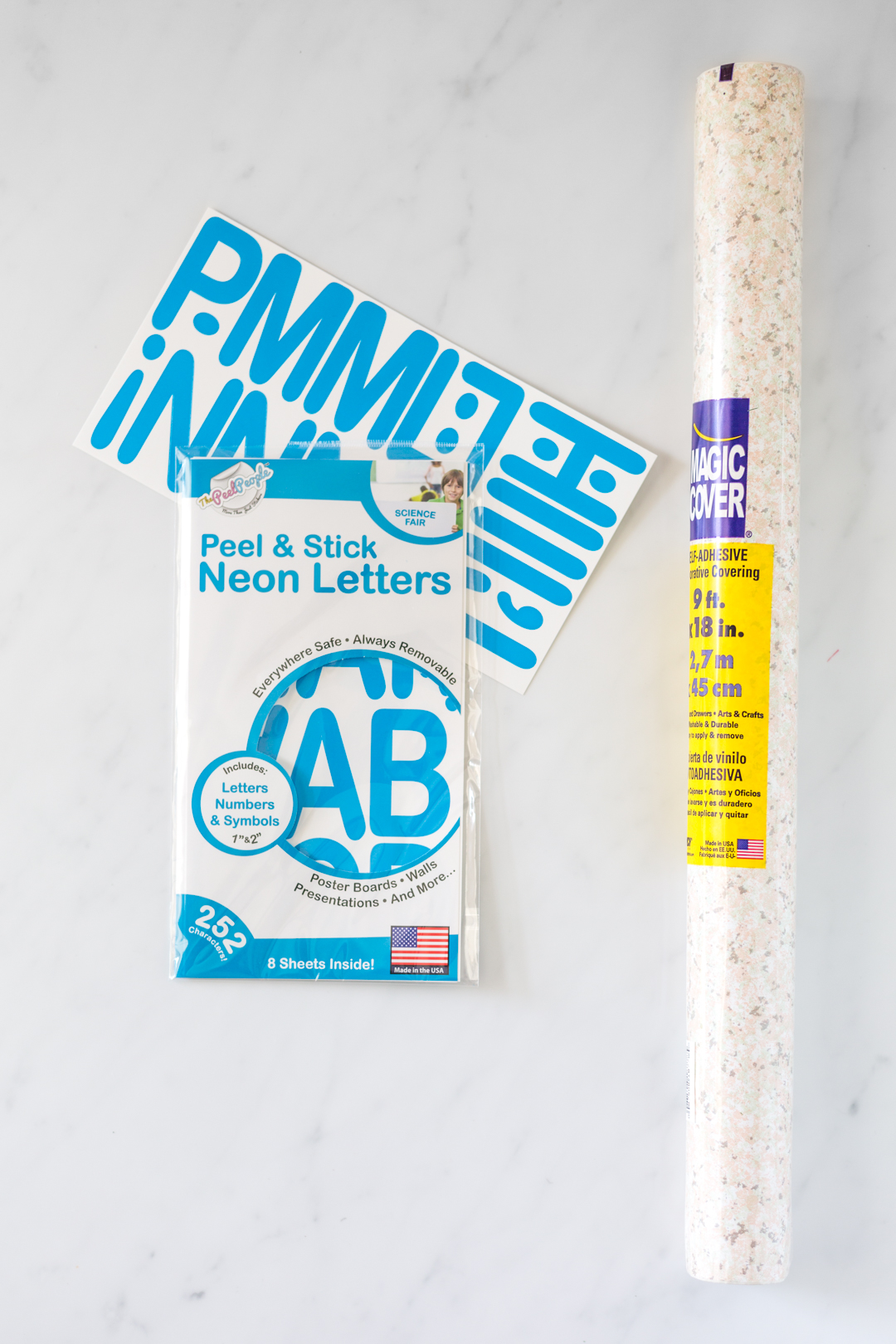 I trimmed out the letters and glued them to the string and hung it across the top of the "wreath".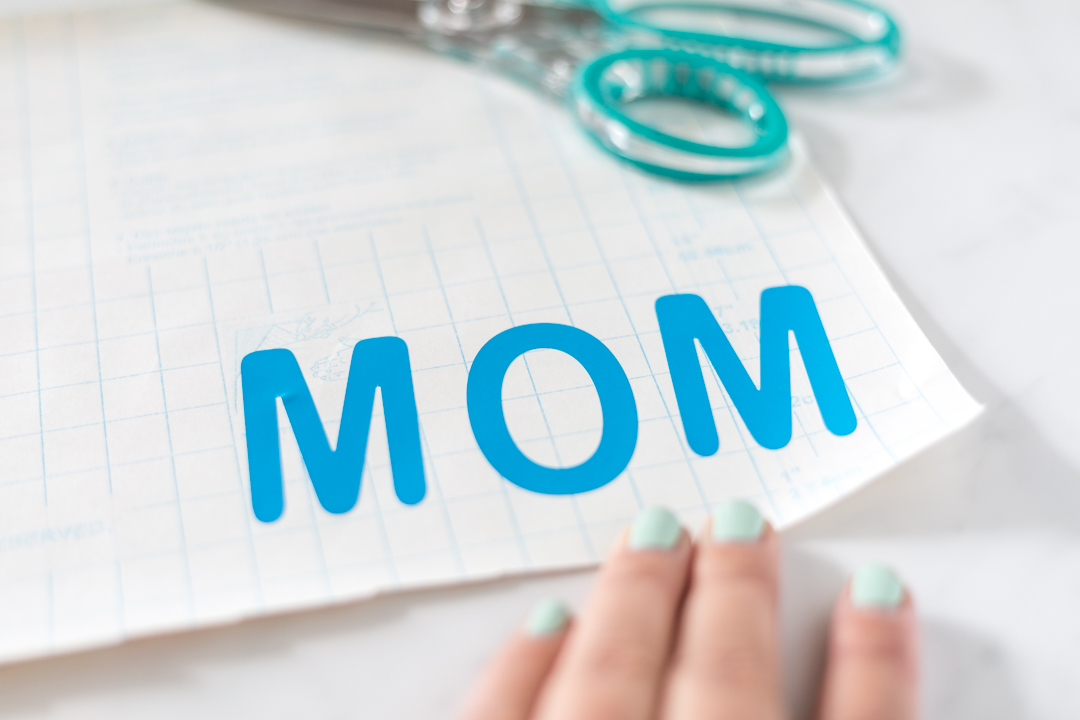 You just never know what you can come up with when you put your mind to it. My only recommendation is to have fun!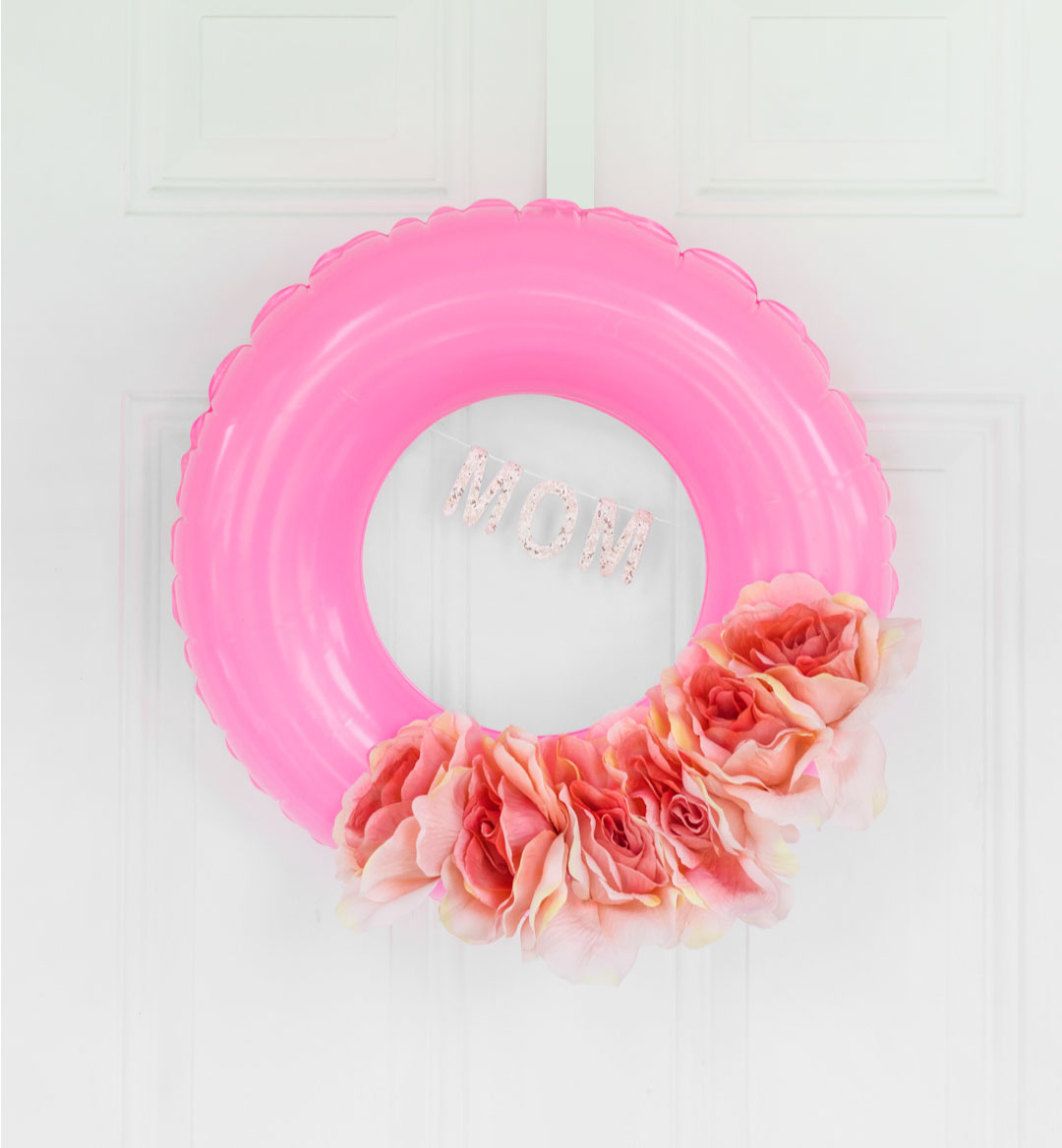 For one more quick and simple way to grace your home with Mother's Day flair without breaking the bank, check this out! With the prettiest selection of Mom Day cards and $1 Wow items like photo frames, you can totally nail your look.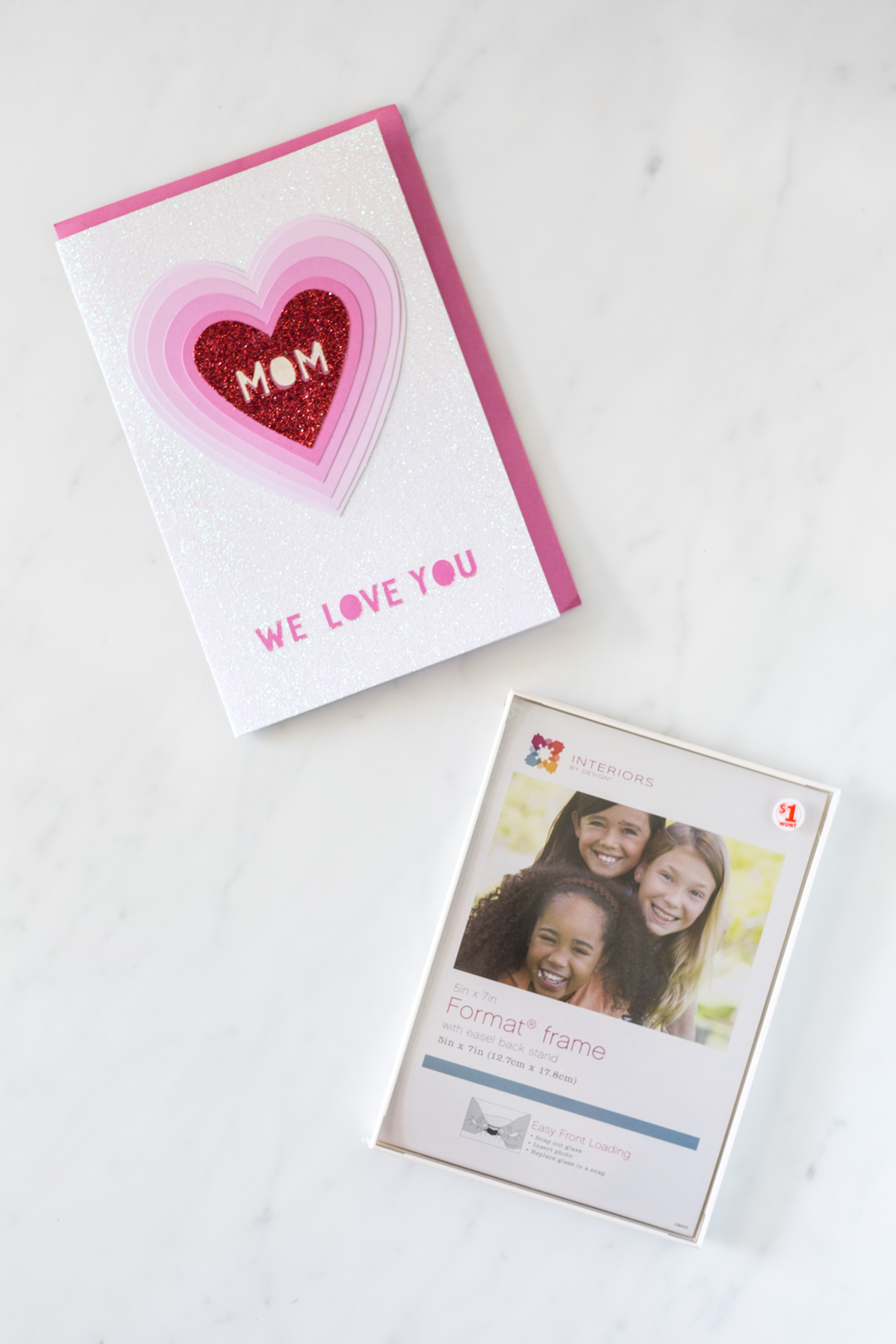 Pair up your favorite Mother's Day cards and trim them down to fit into your photo frame and display your love for moms anywhere you want. Pair up one of these cute DIY frames with matching candles for an extra pop of sweetness.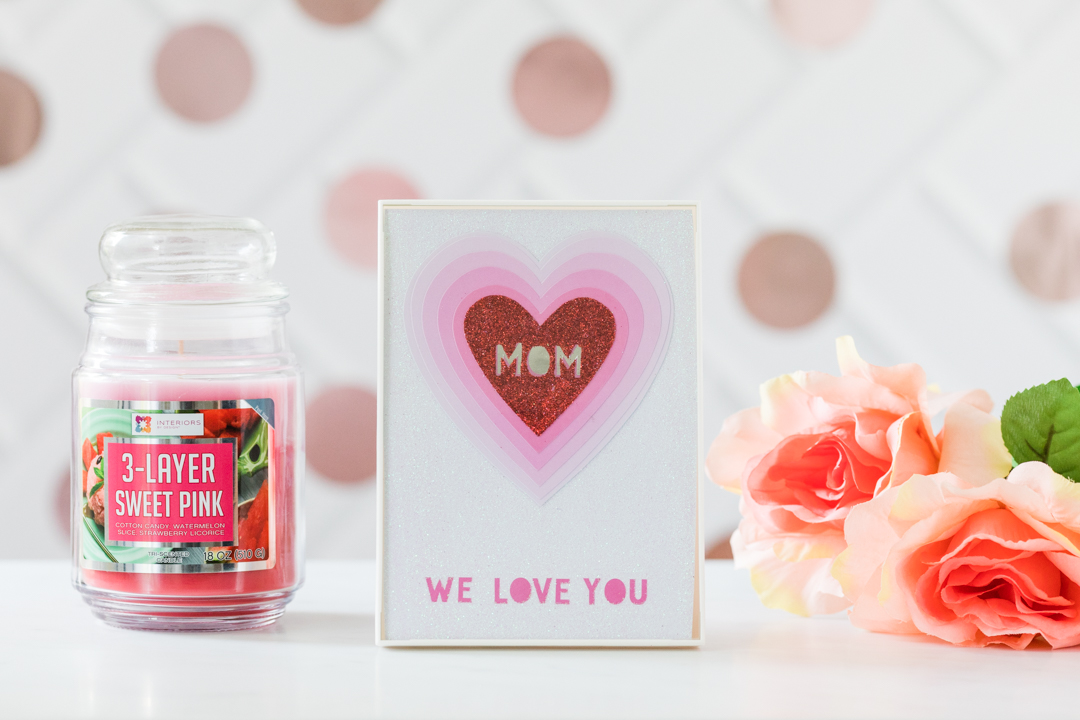 Always keep an eye open for Family Dollar Smart Coupons to save even more money. Find a local Family Dollar to start shopping for your Mother's Day decor.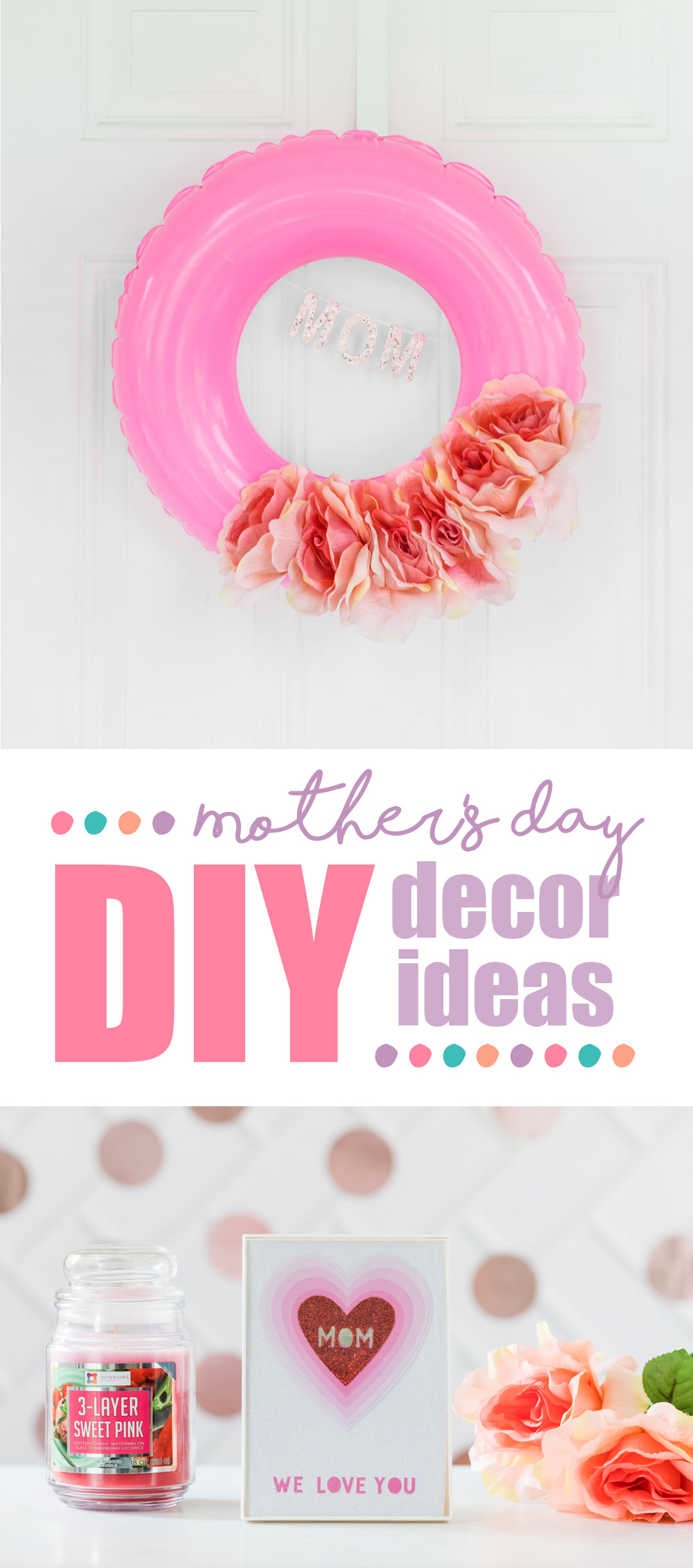 Which of these Mother's Day ideas will you try this year?