This post brought to you by Bed Bath & Beyond. All opinions are 100% mine.
Can you believe the holidays are upon us? Not only did this month fly by, but the whole year really! That's why I am happy to share some last minute inspiration with Holiday Your Way from Bed Bath & Beyond. Because I am really in need of some help here, am I along? Between inspired recipes to entertaining ideas, they have our back!
Each week they've been sharing delicious Holiday Recipes, Entertaining, Decorating and Gifting ideas this season. So you can visit to get a huge assortment of tasty and fabulous tips! I am practically drooling on my keyboard after surfing the site. There is still time to plan a rockin holiday celebration!
Here are some of my top picks that I think you'll adore!
Mocha Eggnog. Oh my yum. Where has this been all my life?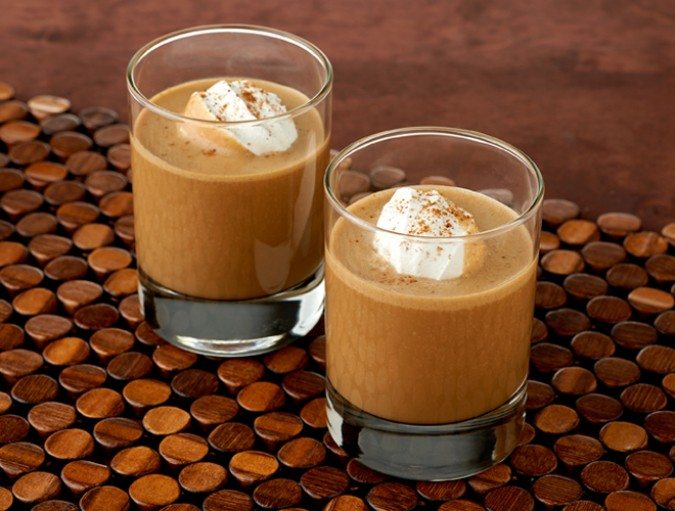 Bacon Wrapped, Cream Cheese Filled, Roma Tomatoes. This looks like a serious crowd pleaser. Plus… bacon.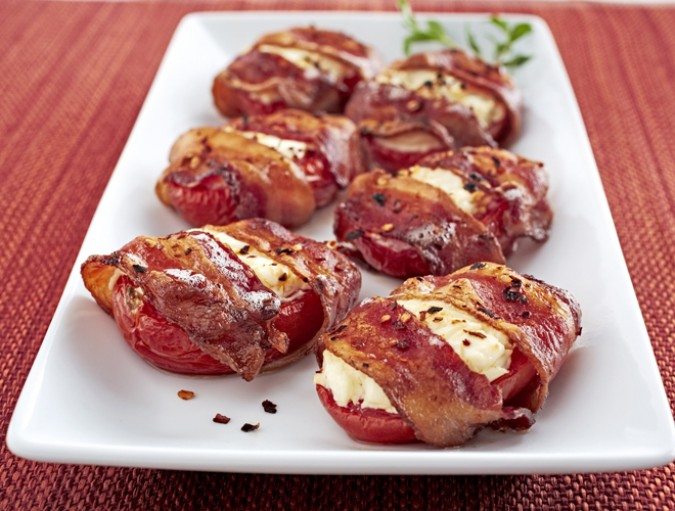 5 Bad Gift Ideas. What not to buy or to buy… just depends on your goal. Ha! Nose trimmers anyone? Don't worry, Bed Bath & Beyond sells those too!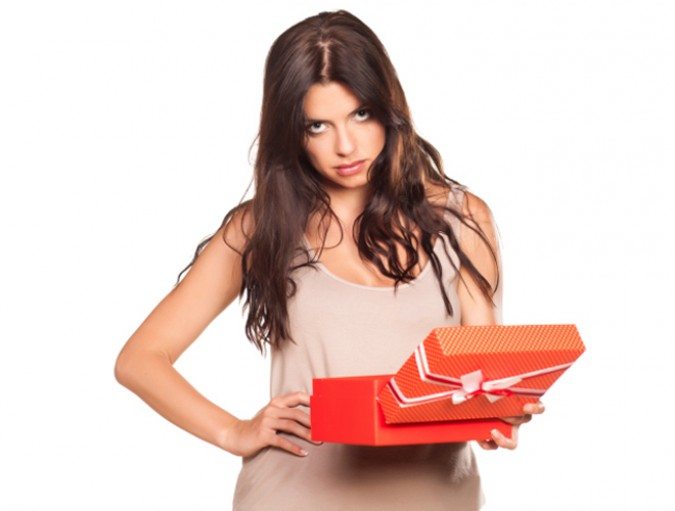 Last but not least, "How To Wrap a Gift". I know quite a few people that could benefit from this quick and easy tutorial. Follow these easy steps to get your gifts looking awesome in a flash.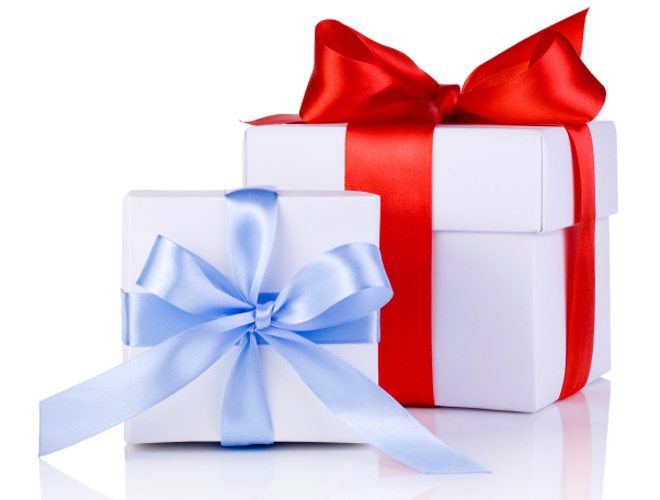 Find these recipes, ideas, tutorials and much more at your fingertips by visiting Holiday Your Way on the Bed Bath & Beyond website!
Are you prepared for the holiday season? What are your plans?
What recipe or Holiday Entertaining idea do you like best?