How awesome is Pinterest? I find myself spending time that I don't have pinning awesome things that I may or may not ever try making myself. Well, this time I'm doing it big. I've partnered up with some great bloggers and we've all challenged ourselves to pick a pin we like on Pinterest and pretty much remake it giving it our own personal touch. It was extremely challenging to choose just one of my favorite pins. That process actually took me way longer than the actual project. Ha!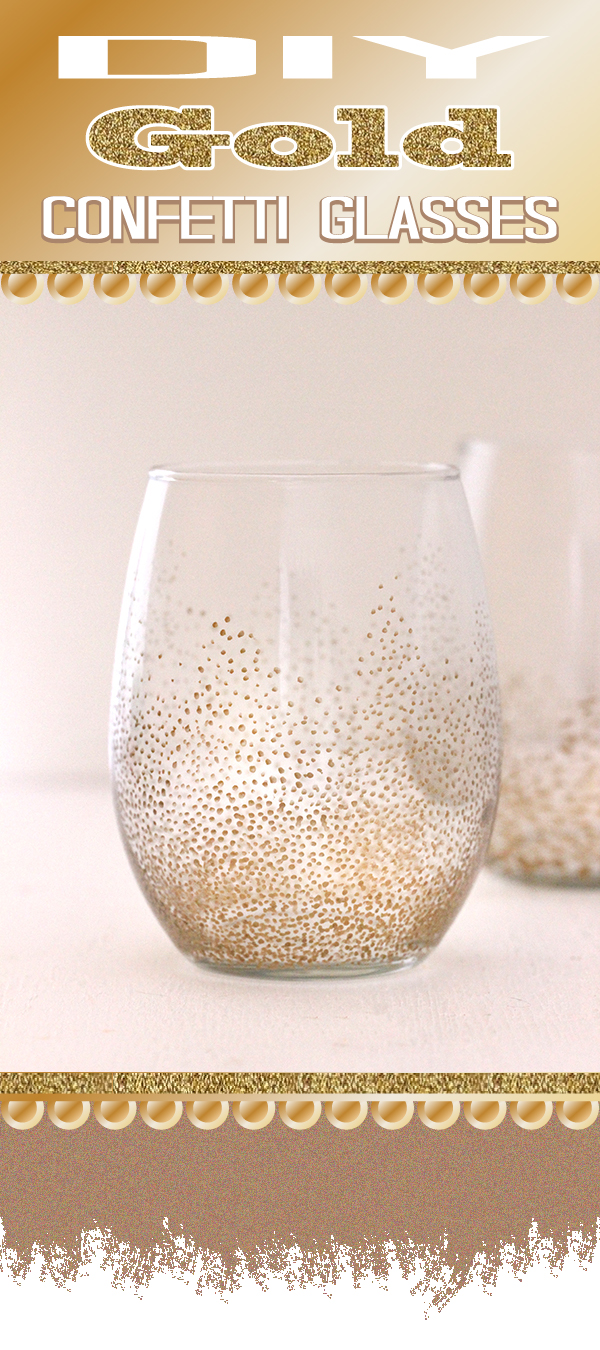 Here is my inspiration from Brit+Co, it's "Add a Pop of Color to Glassware". You should totally pin it too. These original tutorial shares how to make all different pretty designs yourself onto drinking glasses. One of my favorite patterns from the post is that of a polka-dotted confetti style glass.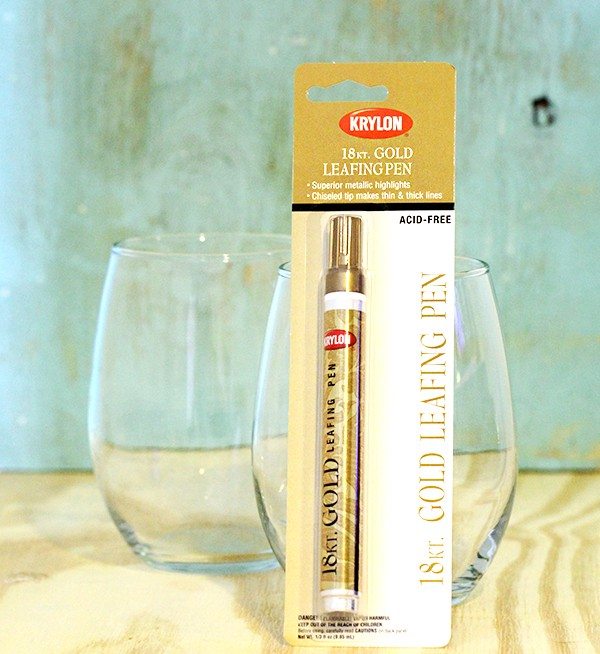 A couple of weeks ago I purchased one of those cool Krylon Gold Leafing Pen that I had my eye on. Not having a plan as to what I'd be using it on, I thought it might work out really well when I tried my hand at making confetti glasses. I think they turned out pretty nifty! With the gold pen, although on the instructions it is good for use on glass, I found it easily drippy. So, on my second try, I made sure to make very small dots and it worked absolutely perfectly.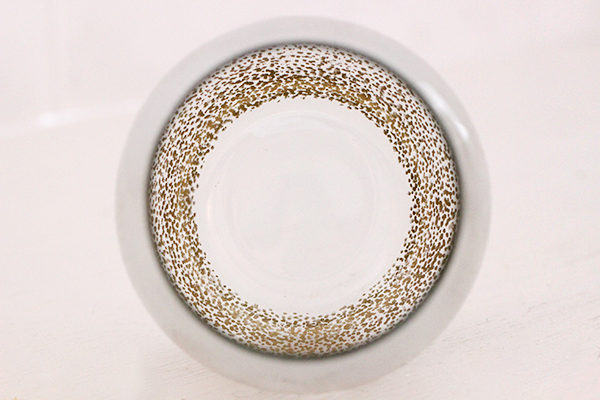 I've really been crushing on gold lately, which is funny because I've been more of a silver girl since approximately 12th grade-ish. Looking forward to creating more fun things with the pen. So easy to use and adds a gorgeous gold color.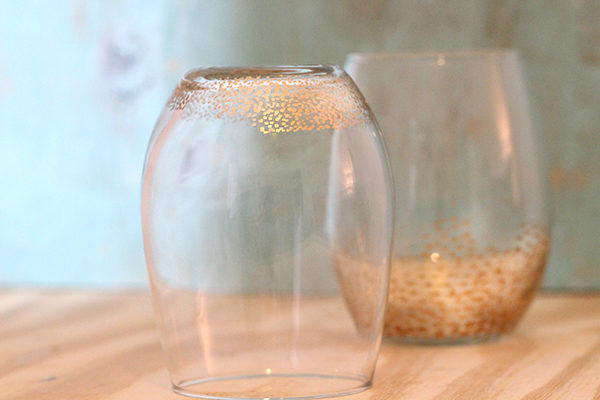 To make your own glasses, just follow the directions on the pen to get the color flowing. Then, go to town with your confetti dots! The sky is the limit on how you can decorate. For the bottom of the cups, I made extra polka-dots for a heavier gold look and then I tapered them off little by little as I made my way up the cup. I made kind of a wavy pattern towards the top like the original pin idea.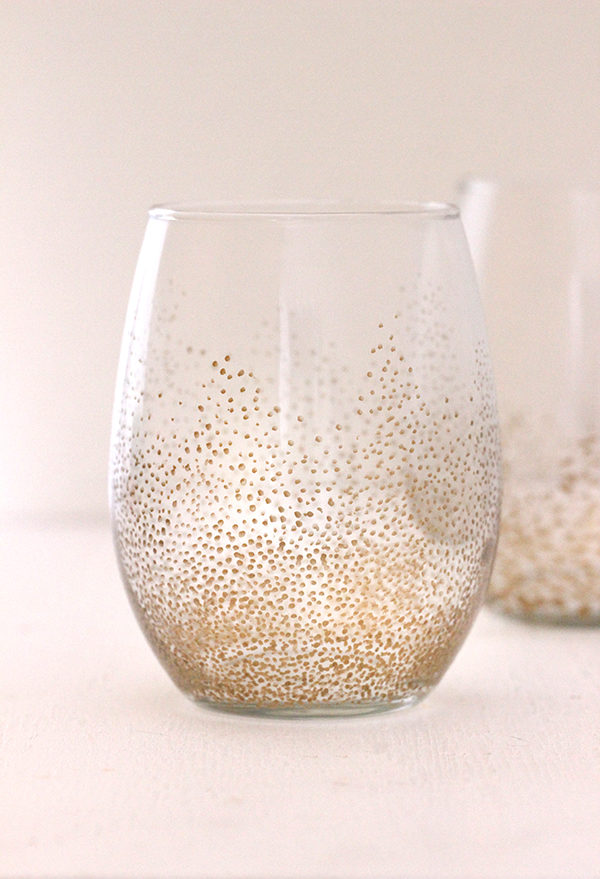 This was a whole lot of fun and I couldn't be happier with the result! Now, I'd love to invite you to check out even more fun Pinterest remakes from my pals below!
Here are more Pinterest remakes from a few of my favorite bloggers:
Have you ever tried to re-create something you found on Pinterest? How did it work out?