I love the smell of grilled foods in the summer. Not just because it makes me hungry, but because it brings back awesome memories. Hosting these delicious and tasty events in the summer can really add up. I was challenged to put together an entire cookout with all of the essentials for $100 or less at Family Dollar. I was able to grab everything needed including a grill. Yes, a real charcoal grill! Oh and I also got the charcoal too! This is a sponsored post about Summer Celebrations at Family Dollar.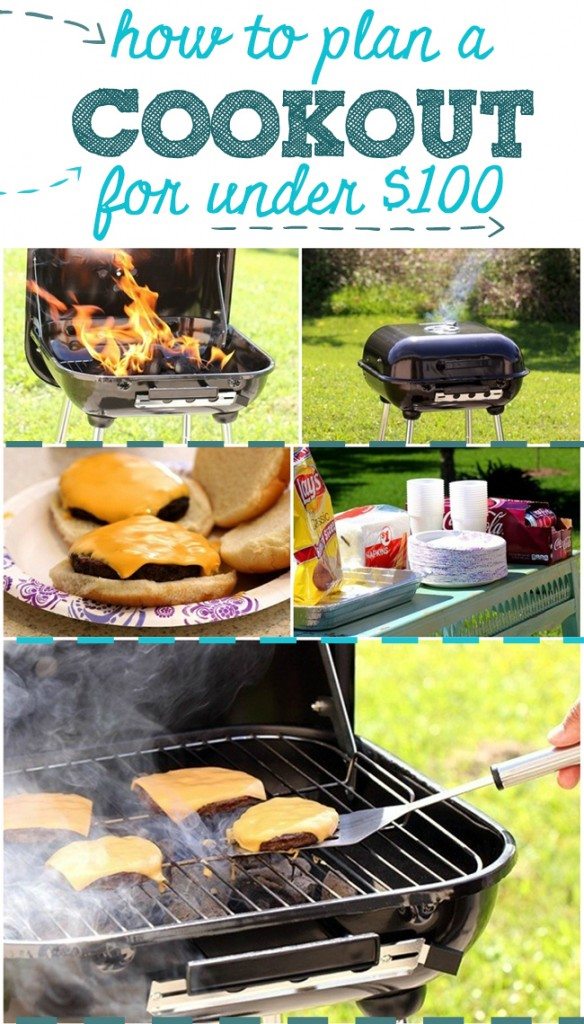 Hosting parties can get extremely pricey between all the basic supplies needed and then of course, the food! The great news is that with the awesome sales at Family Dollar this summer, we can stretch a buck really far. You might be really surprised that you can get everything you need for a cookout right at FD!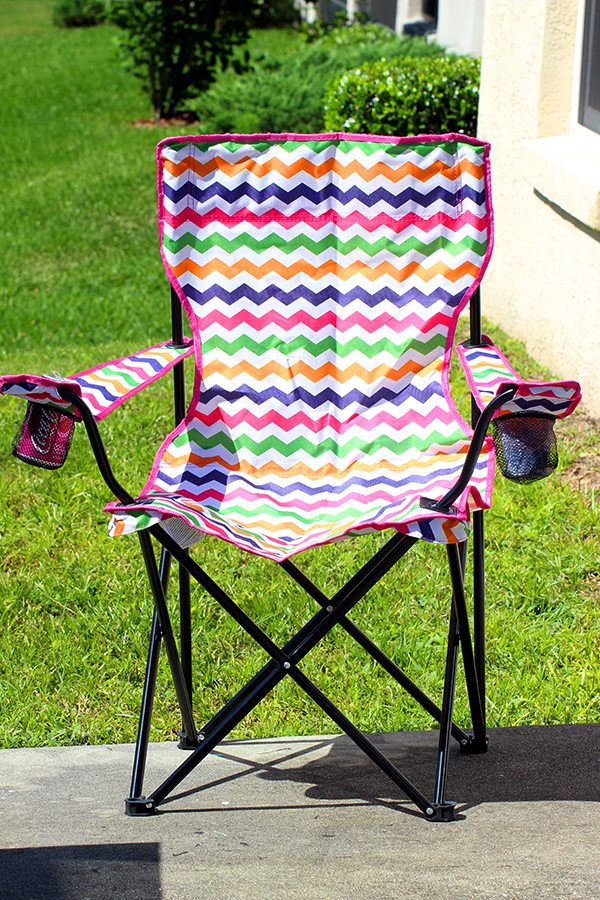 Grills, grilling supplies, charcoal, coolers, chairs and more can all be found at great prices! Make sure to check your weekly Family Dollar ad for the best possible deals to make it work for you. You can pick up a great grill for around $20!
Psst: Grilling spatula? Only $1! Serving tongs and even a utility lighter were budget friendly.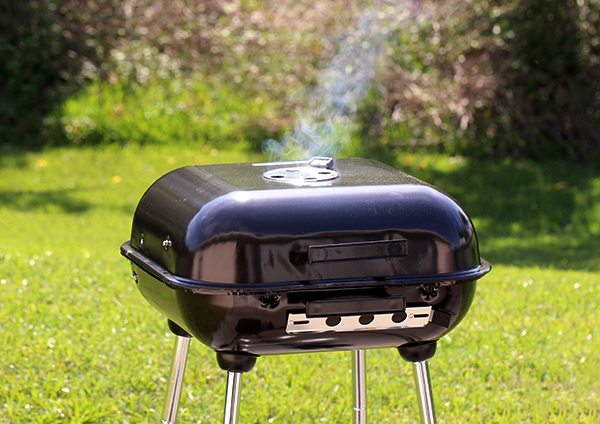 If you haven't shopped at FD in a while, you might be shocked when I tell you that you can actually buy food. Not just canned goods and cereal, I'm talking about food like ground beef, hamburgers, hot dogs, cheese, chips, soda and any cookout condiment you can think of.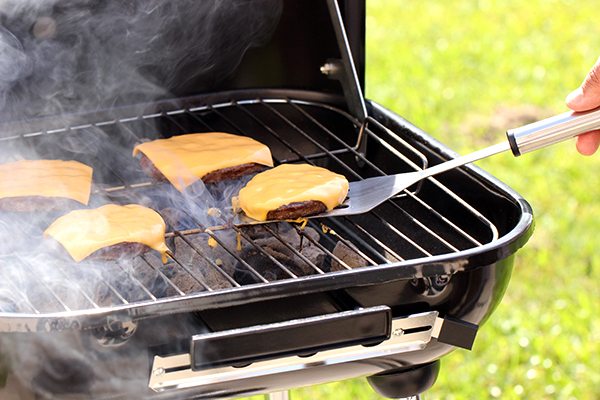 You'll also be able to stock up on napkins, paper plates and an assortment of cups for your party needs.
Psst: Family Dollar Brand Napkins are only $1 a pack!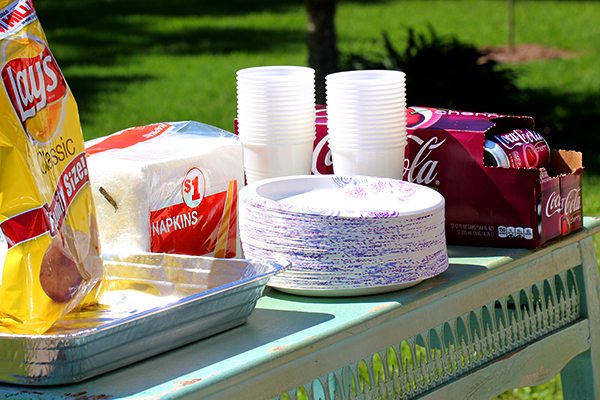 I'd love to invite you to check out Family Dollar to see how you can put together your very own cookout this summer for under $100!
Psst: Check out the Family Dollar weekly ad before shopping to shop the best deals.