It's already February? How did that happen? If you're anything like me right now, you're stuck in slow motion. Even though time is flying, it still feels like the new year just started. Truth is, I had wanted to share this free gift with you last month as a thank you for being a reader, but you know how things go. If you're still getting in the groove need free printable planner for 2018, well… I totally have your back. I had this customized just for you and I'm still excited to share it.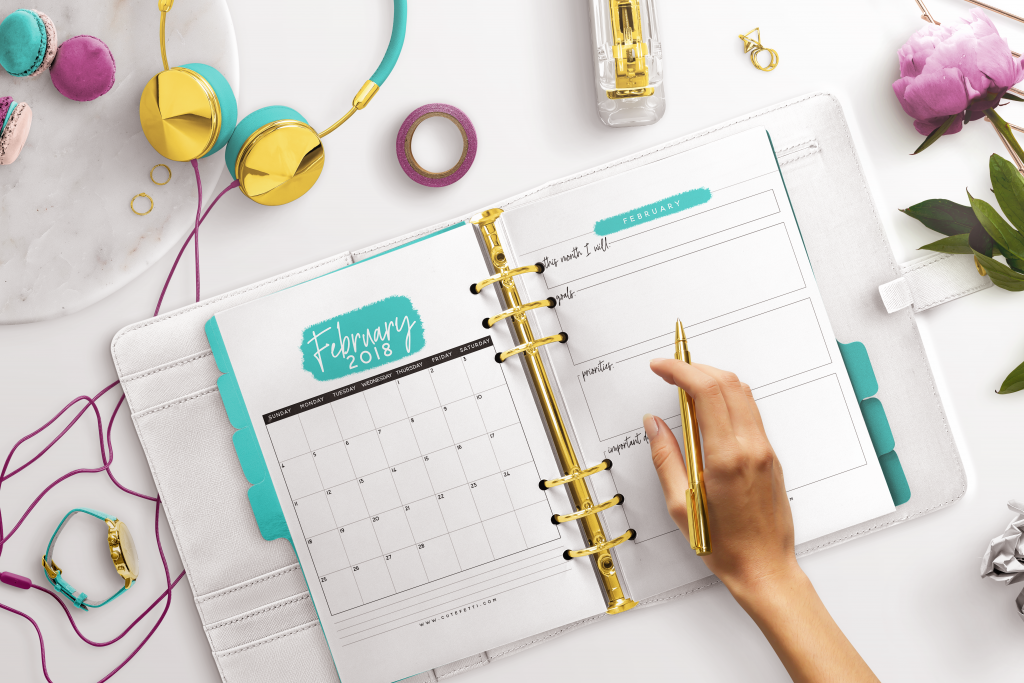 I wanted to share something that was motivating to help get organized but also something fun and happy to look at. I truly hope you love this free gifty from me to you. Let me tell you about all of the fun things inside.
Printable Planner 2018
Free Cute & Clever Printable Planner for 2018. This planner can help you organize everything in your life. Let's start with the calendar portion. My planner includes yearly, monthly and daily planning sheets.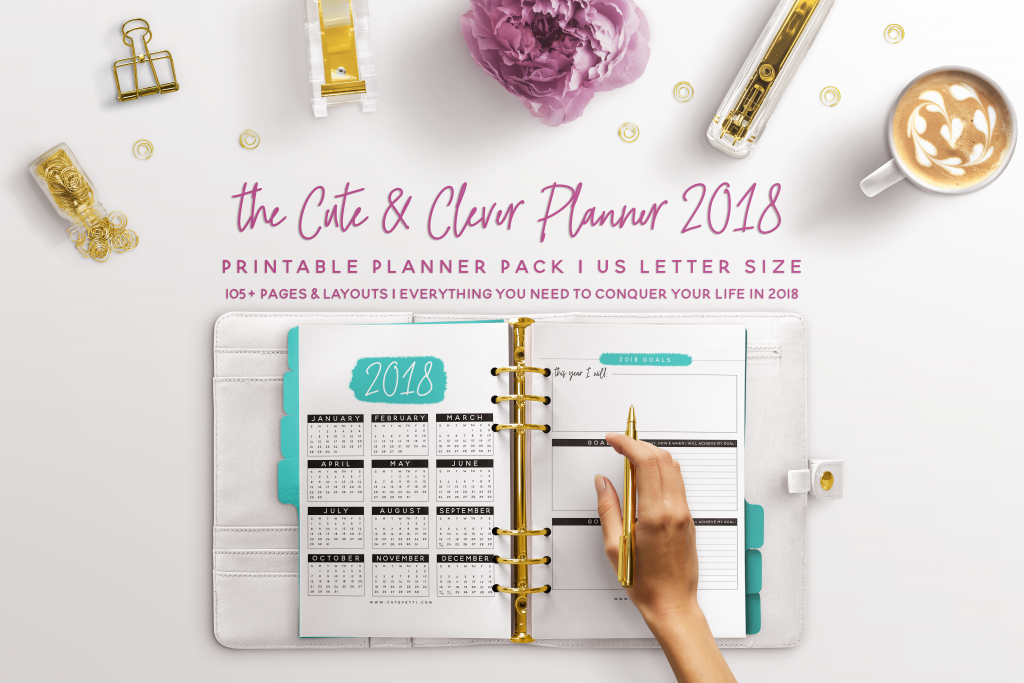 Now beyond just the day to day planning and scheduling, I wanted to include other bonus sheets to help you get in control of many other aspects of life. So, you'll also find goal setting sheets, lists as well as space for journaling and other doodles and ideas.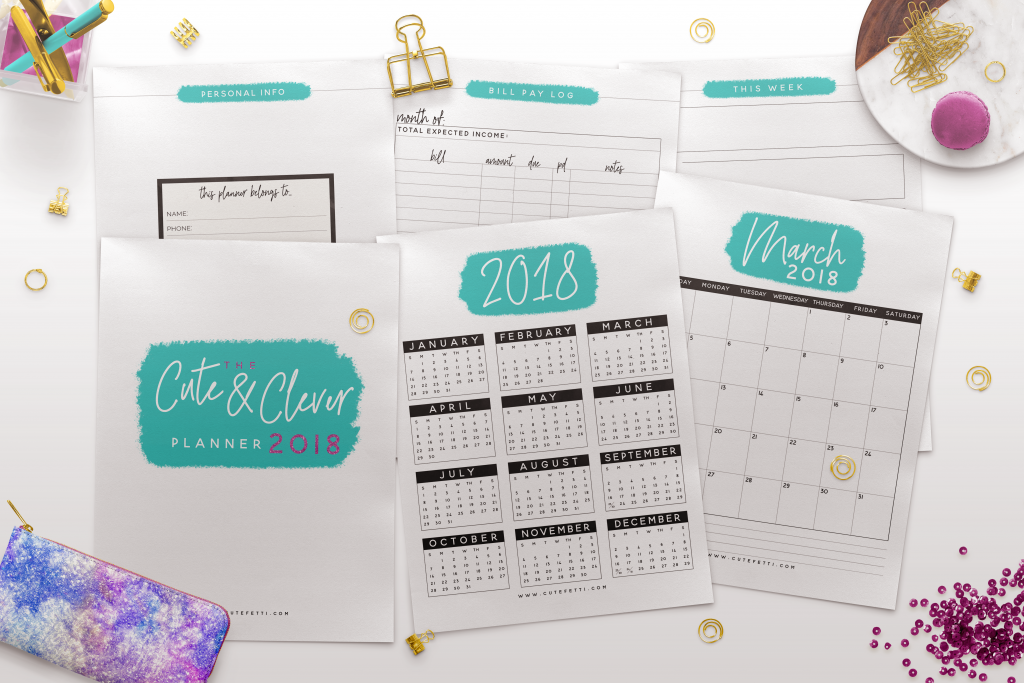 Finally, this free planner also includes sheets for budgeting, meal planning and much more.
Get your free planner here. It's in PDF format so you can open it and save it first. Then you can print it off. Make sure to only print what you need, you don't have to print the entire file if you don't need to. The entire planner is over 100 pages.
Click the link below to download:
CUTE AND CLEVER PRINTABLE PLANNER for 2018 FREE DOWNLOAD (pdf)
My favorite bonuses are the inspirational sheets. I hope you like them as much as I do!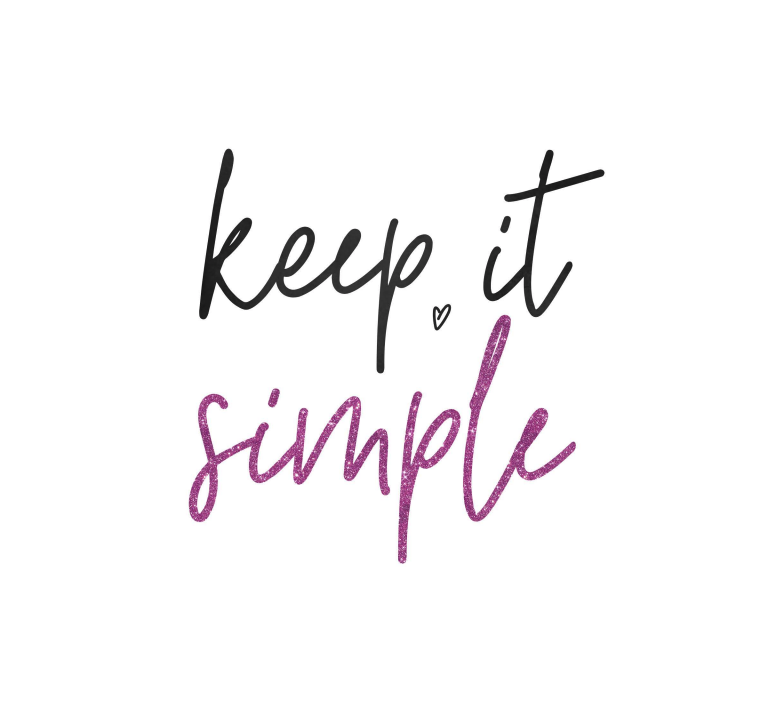 You might also like this free #Goals wall art printable, too!
I hope 2018 is the start to something pretty amazing!
What are your big plans?