This post was brought to you by RaceTrac. I received compensation to write this post but all opinions expressed are my own.
Summer is winding down, that means it's time to cram in a ton more fun if you ask me. The sun is shining and life is good! One of the very first things we fell in love with when we moved to Florida was the RaceTrac down the street. I'd never seen anything like it… Swirl World anyone? Cones and cups of icy cold treats with your choice of DIY toppings. They had my hot and sweaty heart instantly.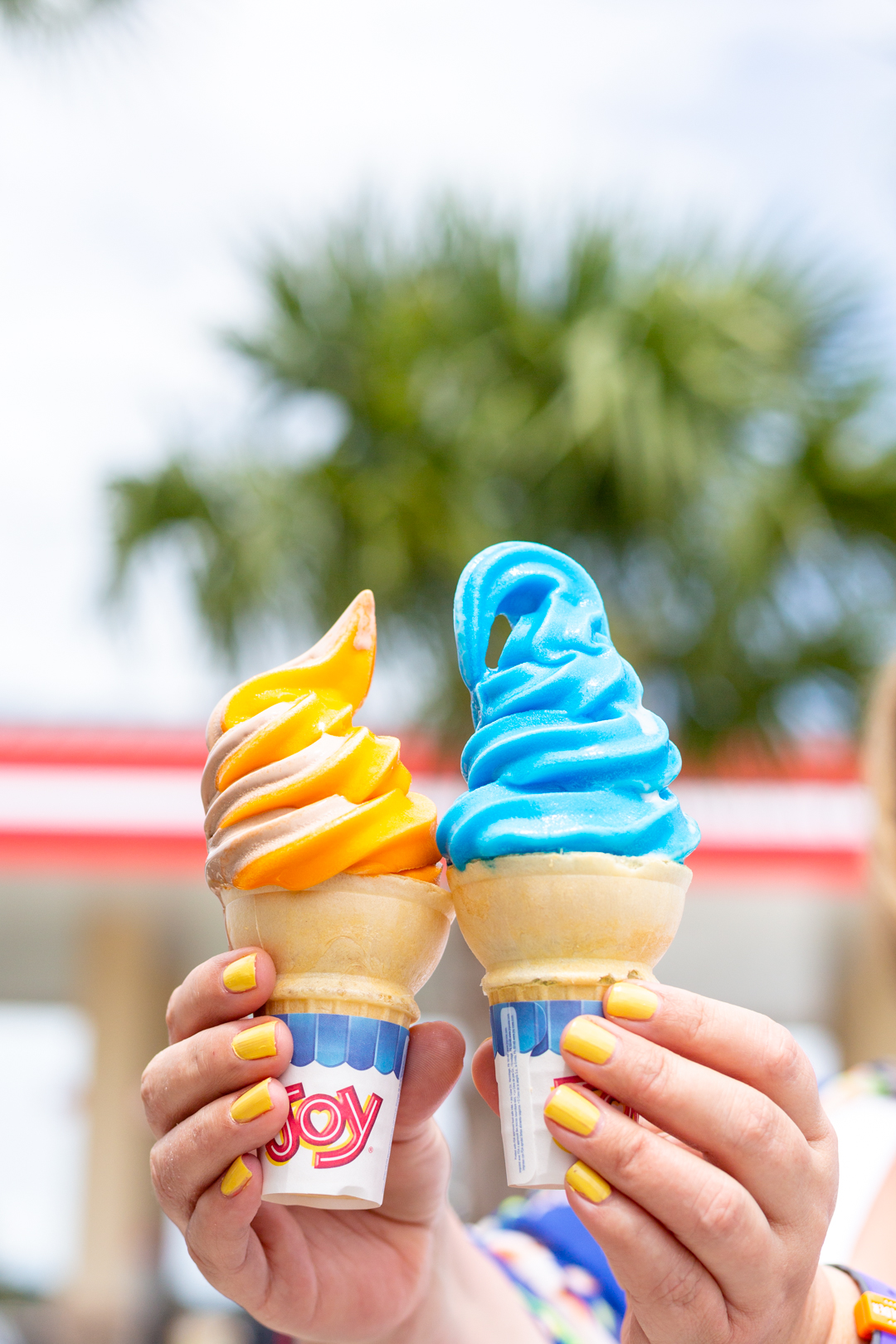 We already enjoyed the convenience and budget-friendly steals at our local RaceTrac, but their app has taken things to the next level. Recently I talked about RaceTrac Wintastic Rewards where you have a 1 in 3 chance to win… INSTANTLY! Well, the WINS are still going strong through 9/4. If you haven't downloaded the app yet… girl, you are definitely missing out in more than one way. It's what I call a total win/win.
Win Everyday with the RaceTrac App
The magic starts as soon as you download and register. Instant FREEBIES. Let me talk to you about how I'm saving and WINNING so that you can, TOO!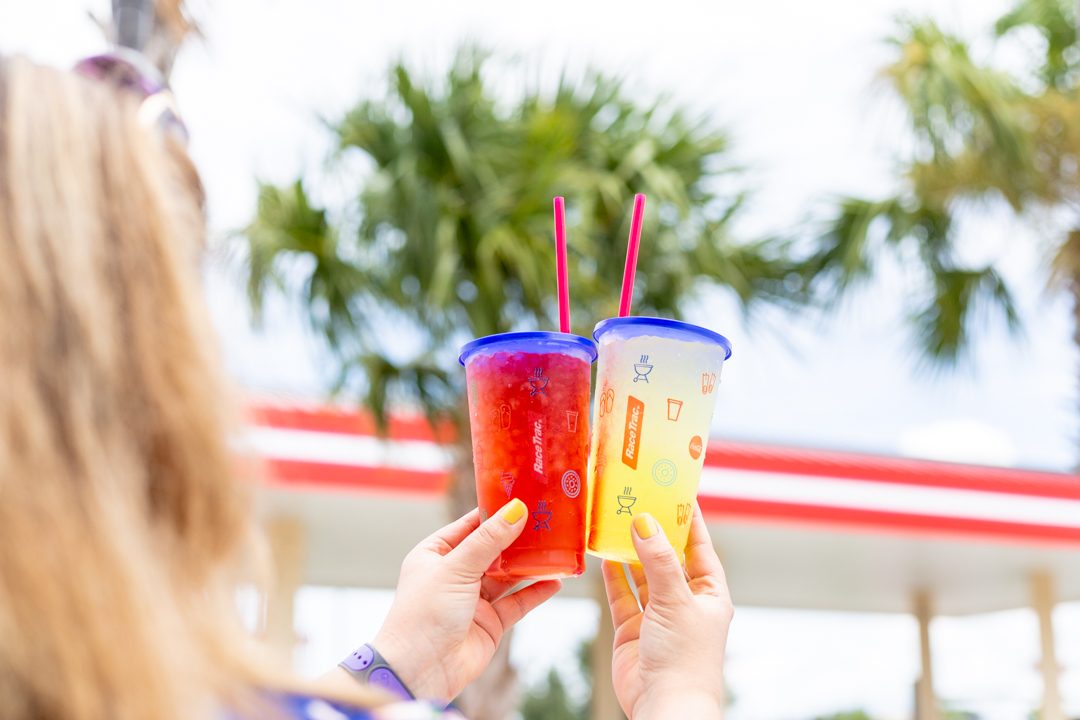 Step One: Download the Race Track App
You will INSTANTLY get a FREE hot dog AND fountain drink!
=> Get on Google Play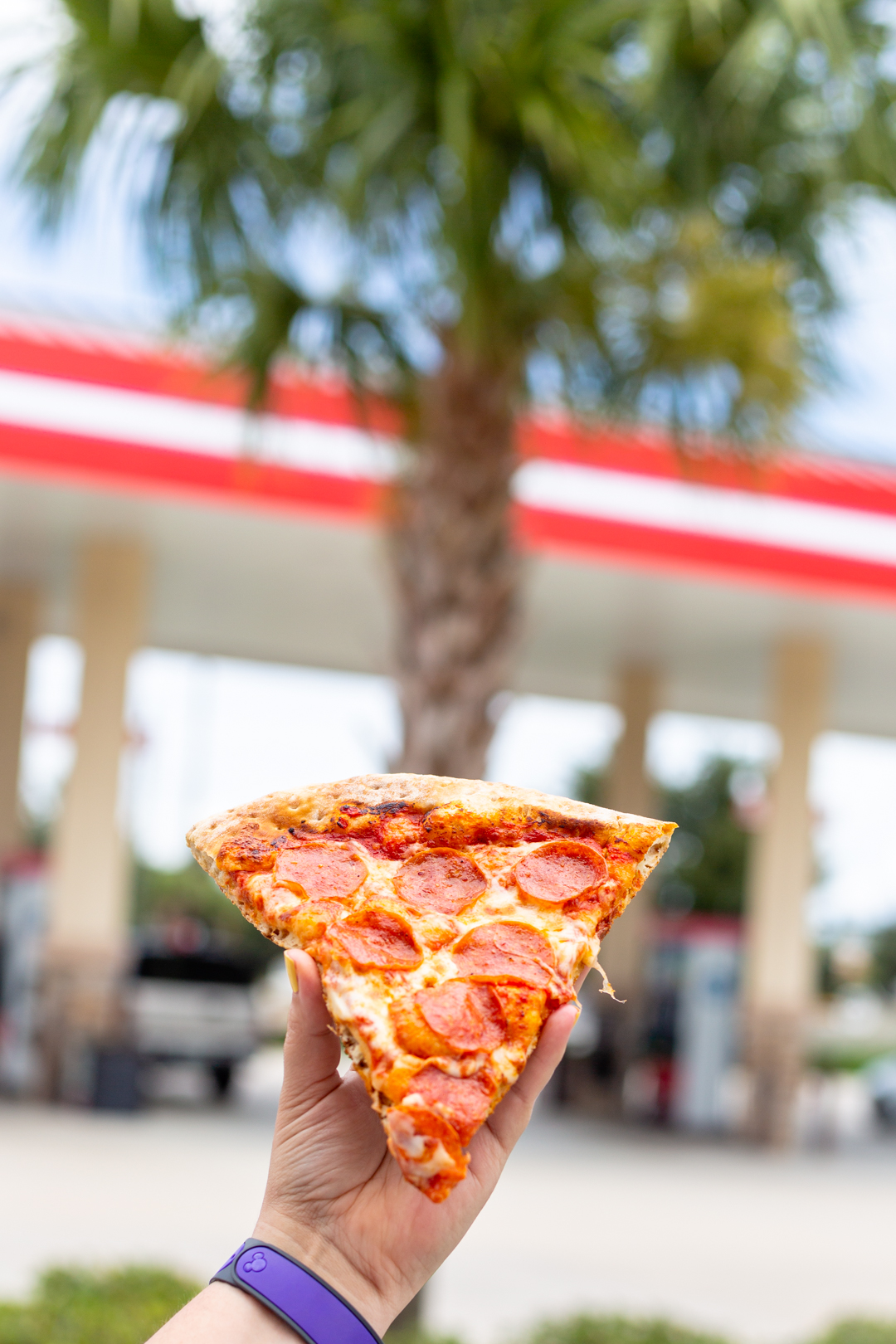 Step Two: Score a 1 in 3 chance to win more free stuff.
Now that you have the app, it's time to take part in Wintastic Rewards where you have a 1 in 3 chances to win each time you purchase a qualifying product through 9/4. Think coffee, pizza, hot dogs, ice cream and breakfast sandwiches.
See official list of participating items here.
Make sure to scan your app at the register when you check out. You'll find out INSTANTLY if you've won right on the app.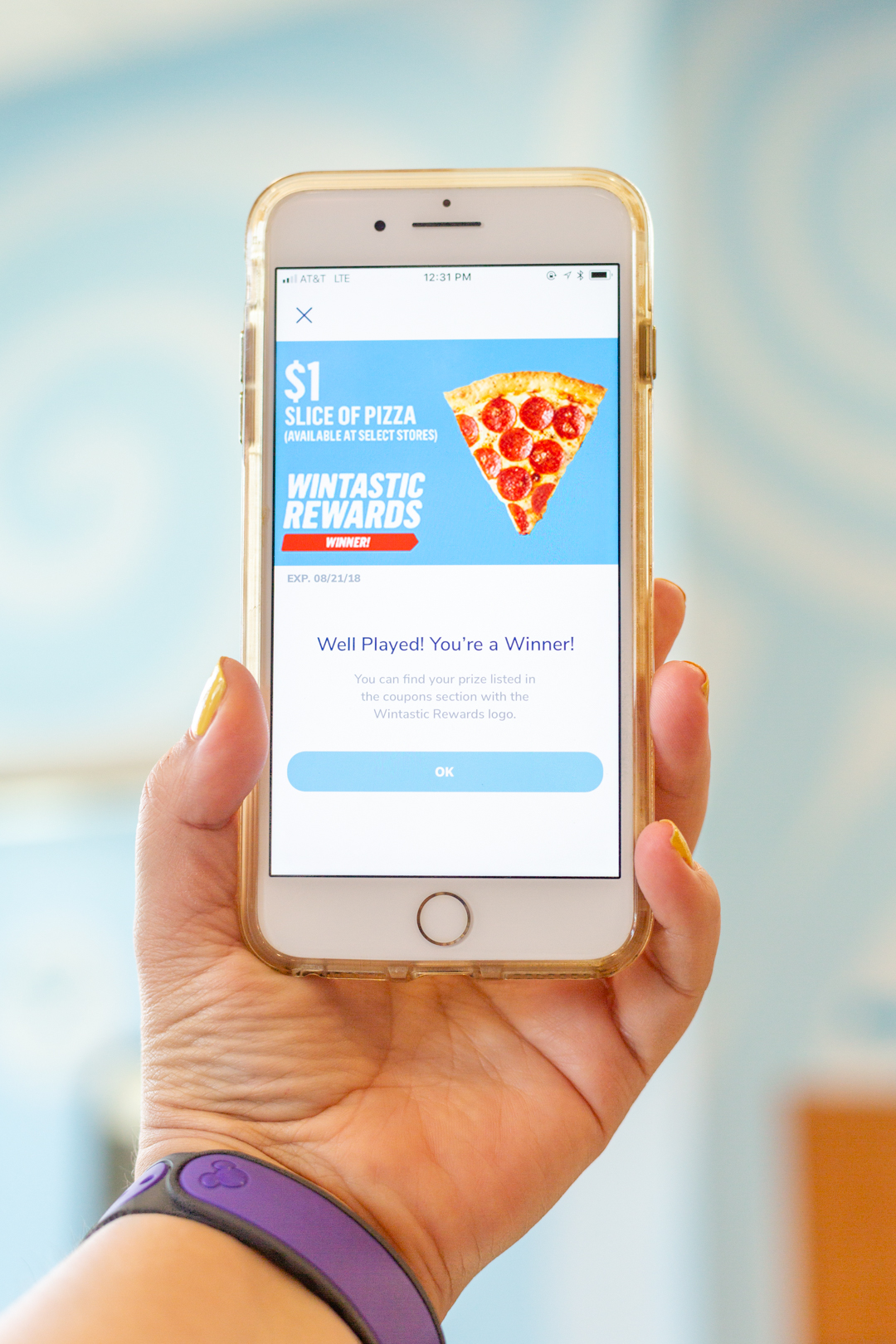 Let's be honest.. TWO pieces of pizza is way better than just one.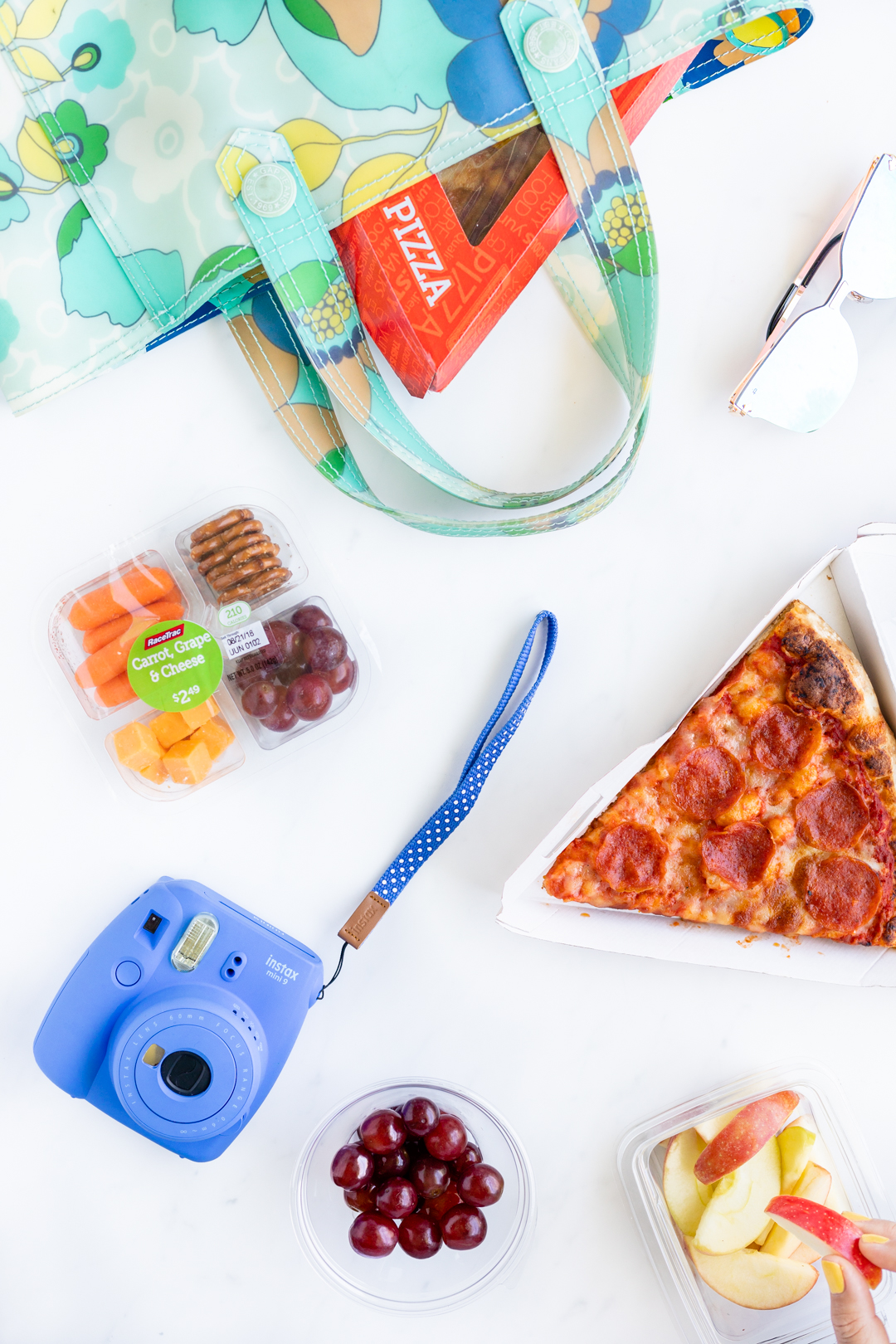 Step Three: Earn Rewards on Any Purchase
Scan your rewards card via the app or by adding your phone number at the pump to earn points on your purchases. Then, you can redeem FREE items from the rewards catalog.
You earn 1 point for every .25 you spend on qualifying items and 1 point for each gallon of gas.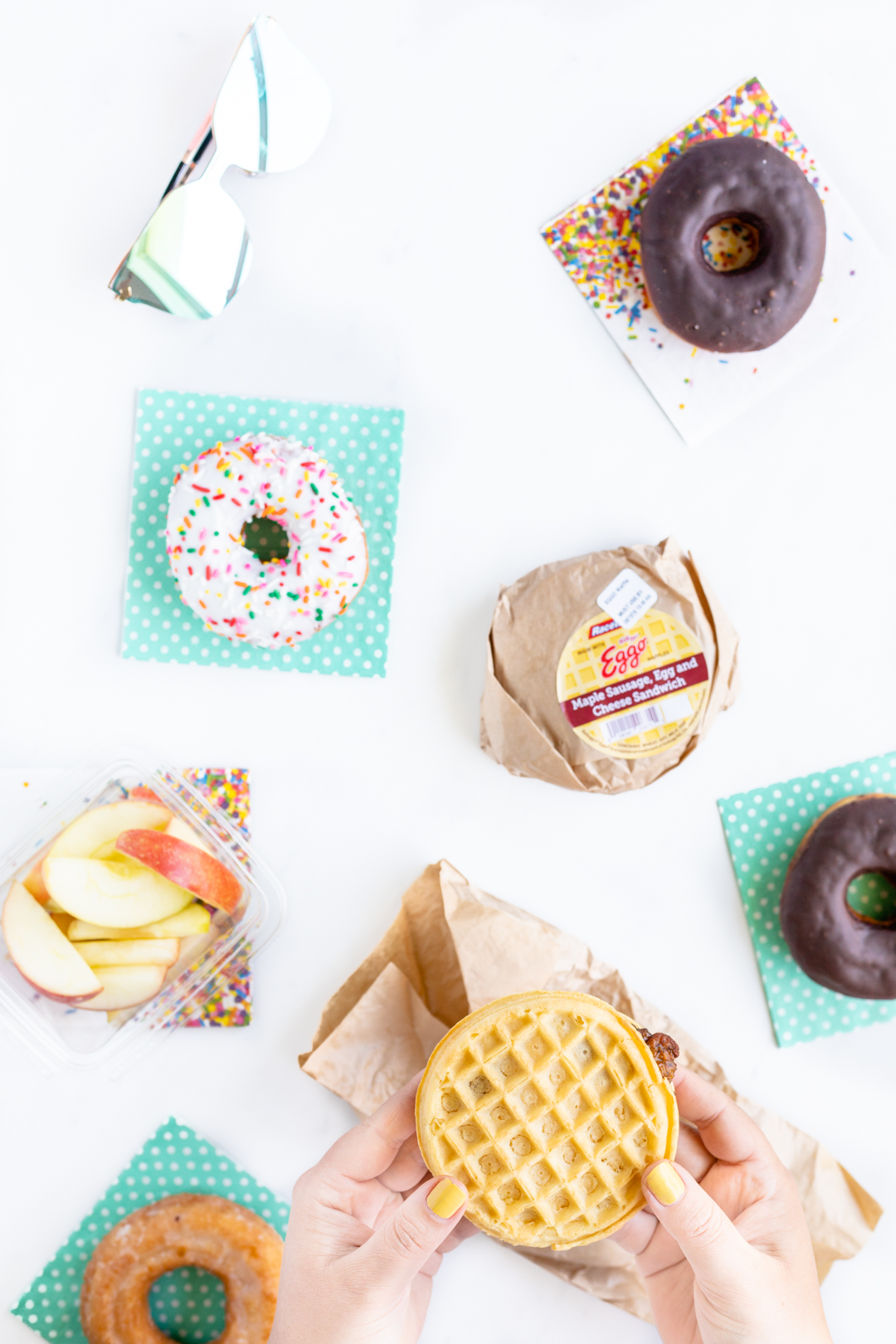 Right now, I am able to cash in for a Cookie, RaceTrac 16oz water, chips, candy bar and/or a Roller Grill item. How is that for free and tasty options?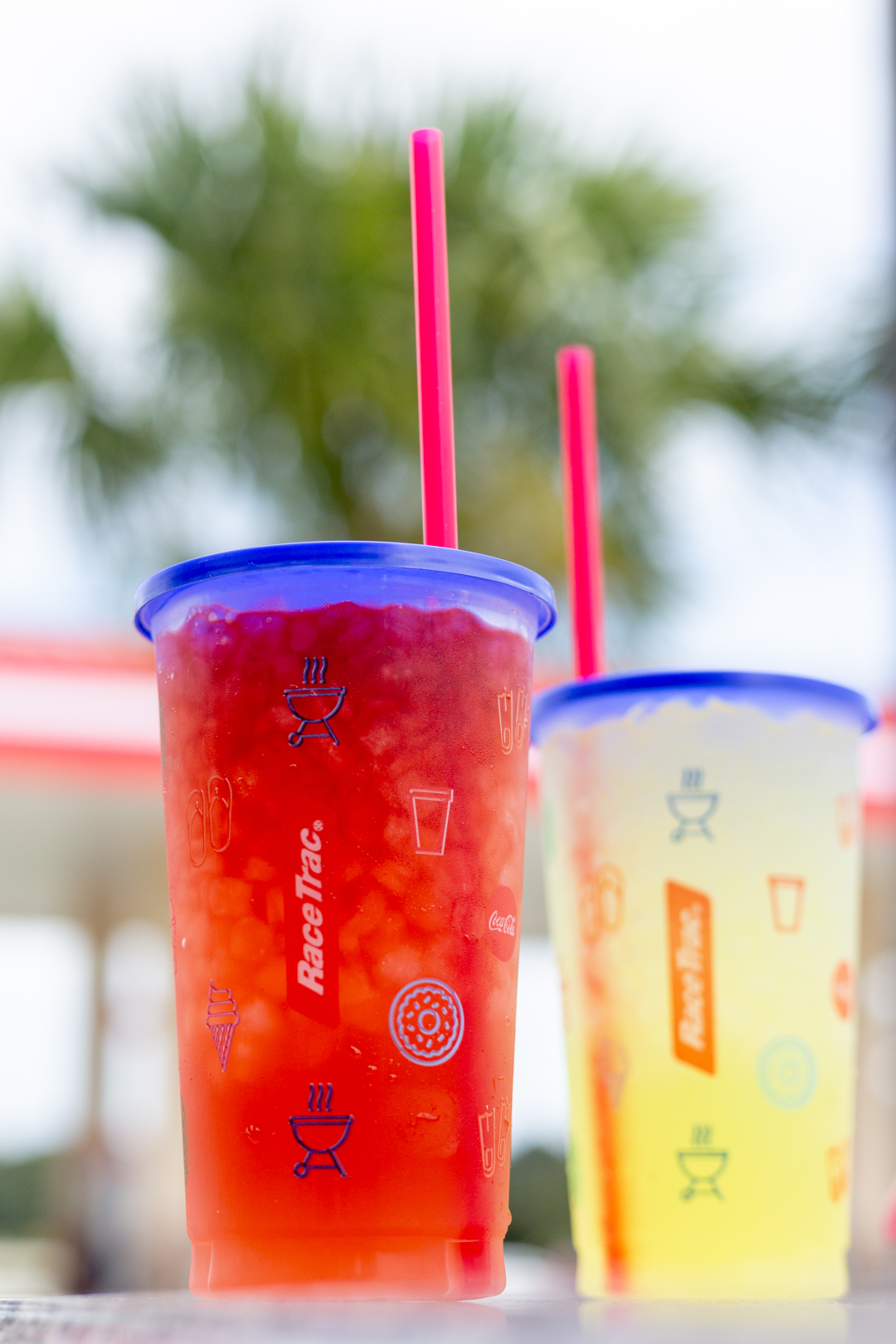 Step Four: Enjoy every last minute of summer
Get more of summer when you rely on RaceTrac to make it pop! From breakfast to refreshing drinks and treats, they have all the fuel you need!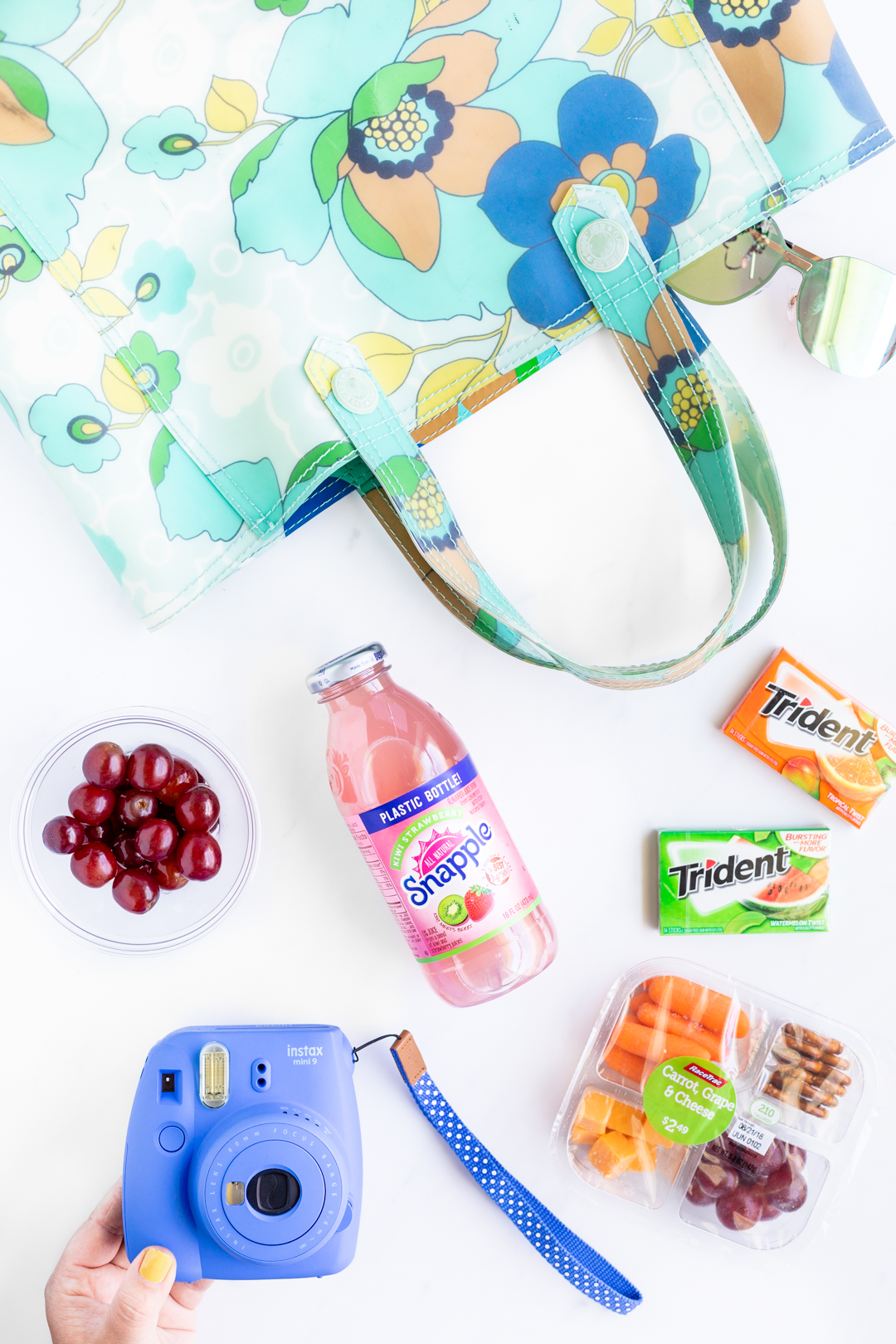 Download the RaceTrac app NOW to start WINNING + read rules here: https://www.wintasticrewards.com.
RaceTrac partnered with influencers such as me for its Wintastic Rewards campaign. As part of this Program, I received compensation for my time. RaceTrac believes that consumers and influencers are free to form their own opinions and share them in their own words. Ensure policies align with WOMMA Ethics Code, Federal Trade Commission (FTC) guidelines and social media engagement recommendations.
How are you winning the last weeks of summer?