Are you feeling a little chilly? Have the winter blahs? These delectable seafood soups are bound to awaken your senses. Whether you're looking for lent recipes or want to join in the celebration of national frozen food day on March 6th, these are some great options. I was recently introduced to a really great website with loads of seafood recipes through the Alaska Seafood Org.  They offer a plethora of information and ideas to serve Alaskan Seafood from fresh, canned to frozen.  I wanted to also share this resource with you by choosing some of the most delicious soups and chowder recipes that I found swoon worthy.
10 Hearty Seafood Soup and Chowder Recipes
I hope my tasty recipe picks help you keep extra warm this winter. Let's dig in!
1. ALASKA COD AND SMOKED SALMON CHOWDER – This delicious well rounded recipe features Alaska cod fillets  and smoked Alaska salmon.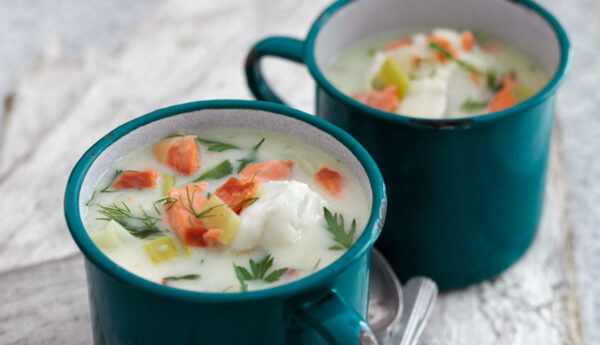 2. ZUPPA DI PESCE (Italian Fish Soup) – This lively soup recipe promises to tickle taste buds with Italian flavors and Alaska Halibut!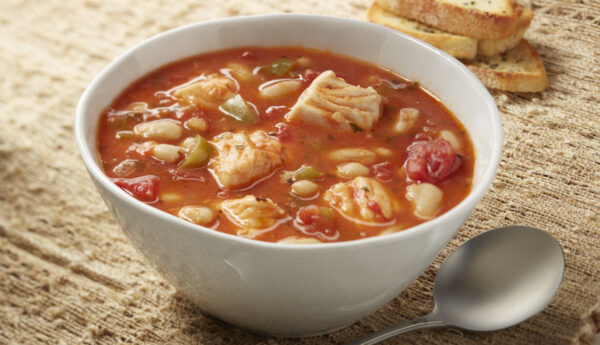 3. SPICY ALASKA HALIBUT STEW –  My hubby loves things spiced up, this promises to do just that.  This soup sounds perfect with both Alaska Halibut steaks or fillets and Italian Sausage involved.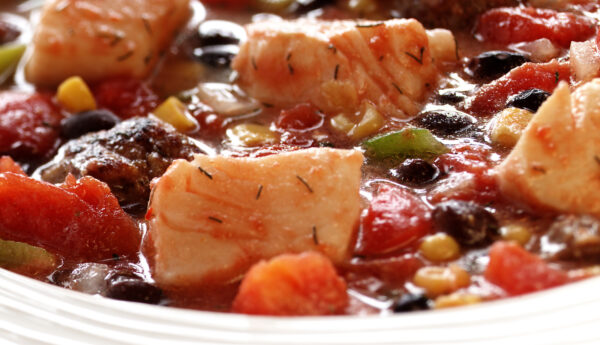 4.  PORTUGUESE-STYLE ALASKA CRAB STEW –  The beauty of this recipe is that it all starts with frozen Alaska King Crab legs to easily make anytime.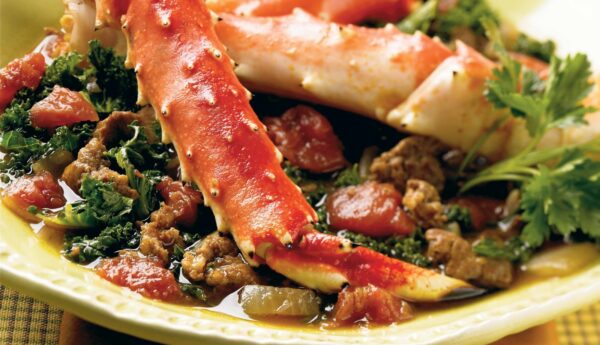 5.  ALASKA COD CHOWDER WITH BLACK BEANS AND CORN – This broth based chowder would be nice for a light change of pace balanced with the addition of diced tomatoes and corn.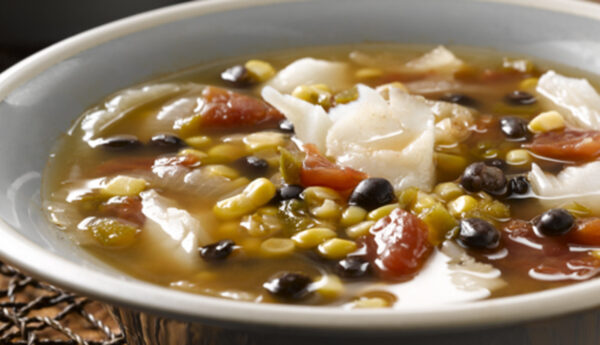 6. ALASKA SEAFOOD CIOPPINO –  This gorgeous recipe comes together in just a little over a half an hour! I'm officially impressed!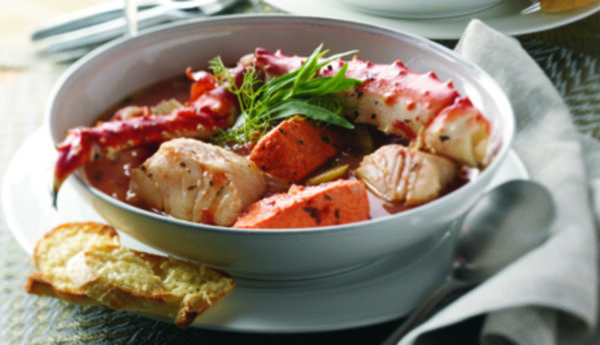 7. ALASKA CRAB PHO –  This recipe is versatile because you can use frozen crab or any other seafood option in it's place. The addition of noodles makes this extra hearty.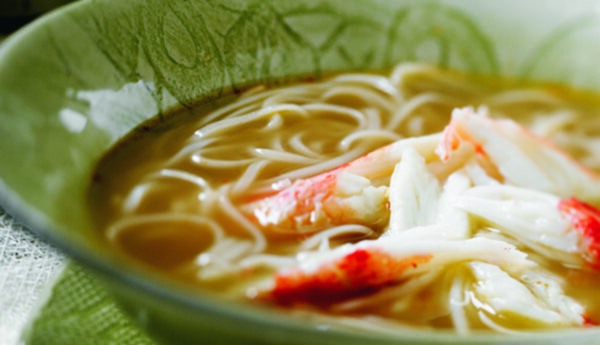 8.  ALASKA SMOKED SALMON AND CHIPOTLE CHOWDER – This is another recipe with unexpected ingredients to wake your taste buds this season. This recipe calls for Alaska Smoked Salmon.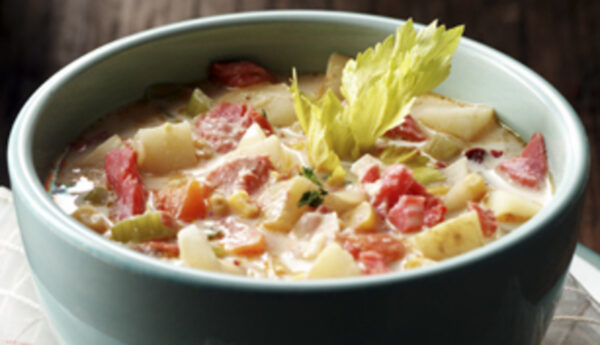 9. ALASKA SALMON TORTILLA SOUP – This tasty recipe comes together in only 30 minutes. I love that you can use canned seafood for this entire recipe, talk about super easy?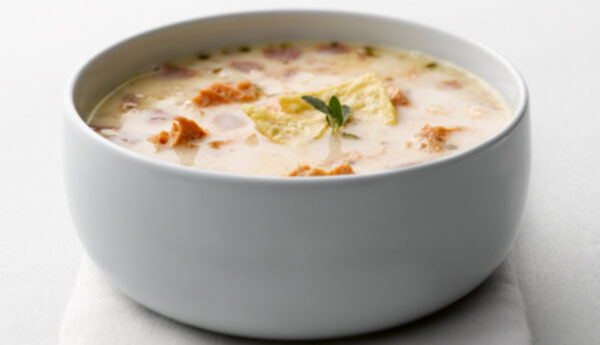 10. QUICK ALASKA SALMON CHOWDER – Did somebody say quick? I had no idea that you could make a scrumptious flavor packed chowder in only 25 minutes. This looks creamy and satisfying for the chilly winter months.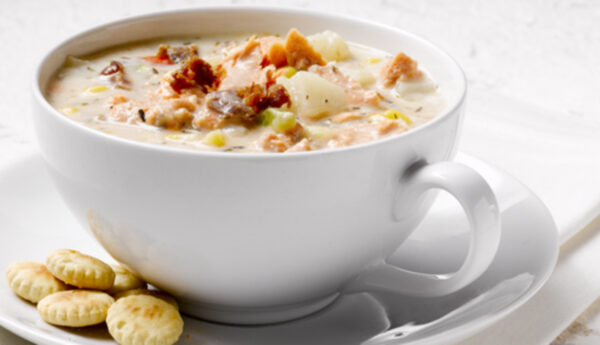 Which of these delicious soups or recipes would you try first?