We've talked about it quite a bit, back to school shopping can be crazy overwhelming. There has always been one go-to site that I've always used to help me find great deals. Now, they have a killer app that's my new secret weapon for saving on back to school shopping and beyond! This blog post comes by way of the good folks at RetailMeNot, who contacted me with an opportunity to get to know their app on-the-go.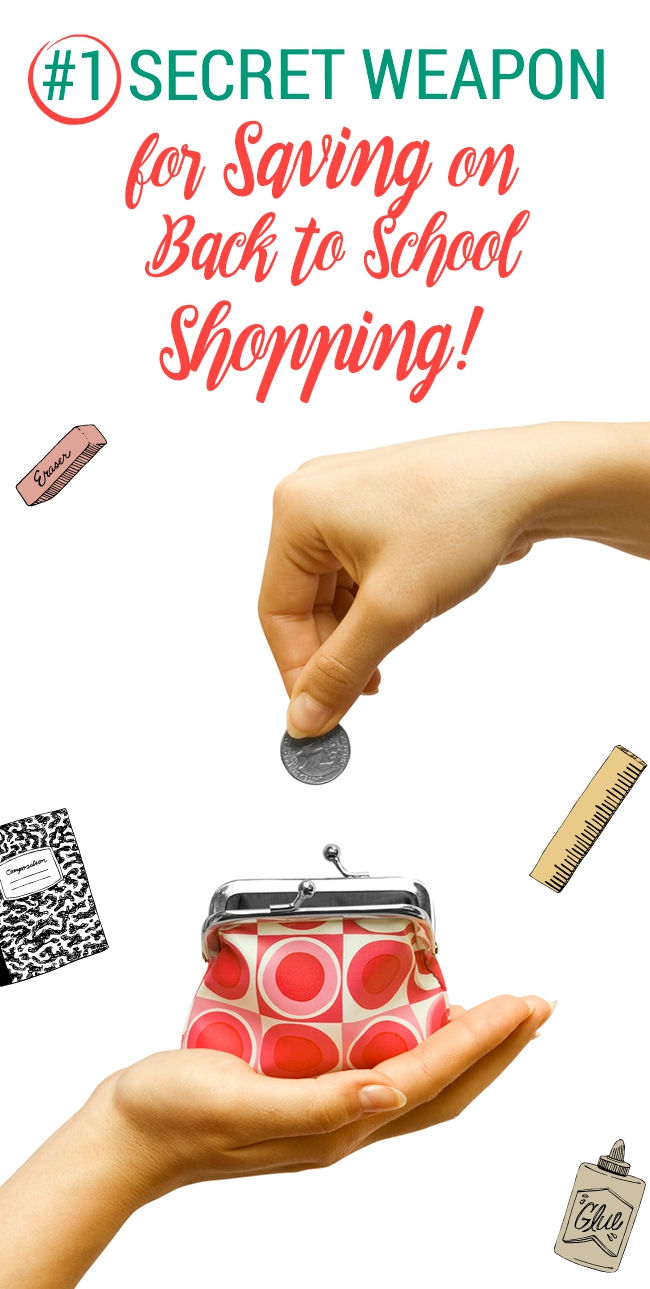 There are so many things to remember, clothes and shoes to make sure fit and then there is the big hit to your wallet.  Ouch. I've frankly been so busy lately, that I've been letting the bargain hunter in me take a back seat. As a result, my spending has been getting a bit out of control.  My husband has been analyzing our spending, and it's been quite an eye opener.  Enter the RetailMeNot mobile app.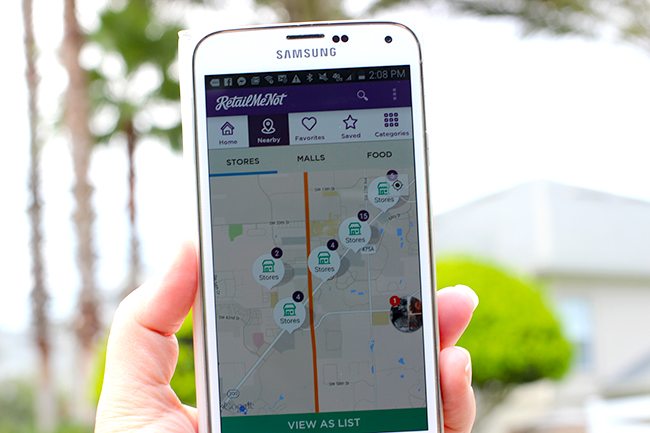 I'm not someone to normally download a ton of apps, but I'm so glad I did this time. This is going to save me money on EVERYTHING. Generally part of saving a lot of money involves WORK, but this app truly eliminates that added stress and time. After all, time IS money, friends. My absolute favorite feature is the ability to search and find offers and deals "Nearby" to wherever you might be. Whether you're home or just out doing errands.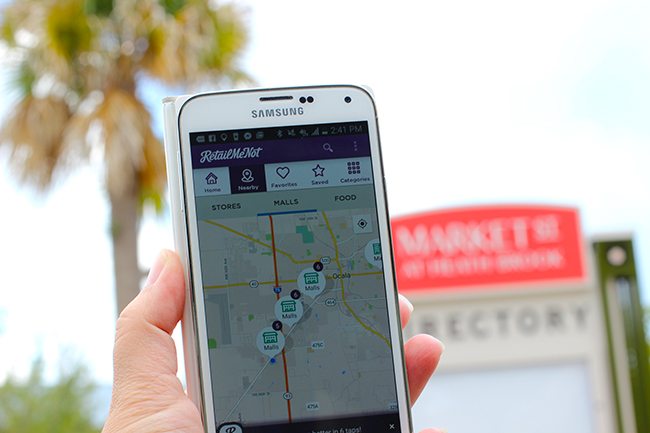 Imagine being given the opportunity to find out all the hottest deals where you are right now?
Yeah. THIS is exactly that!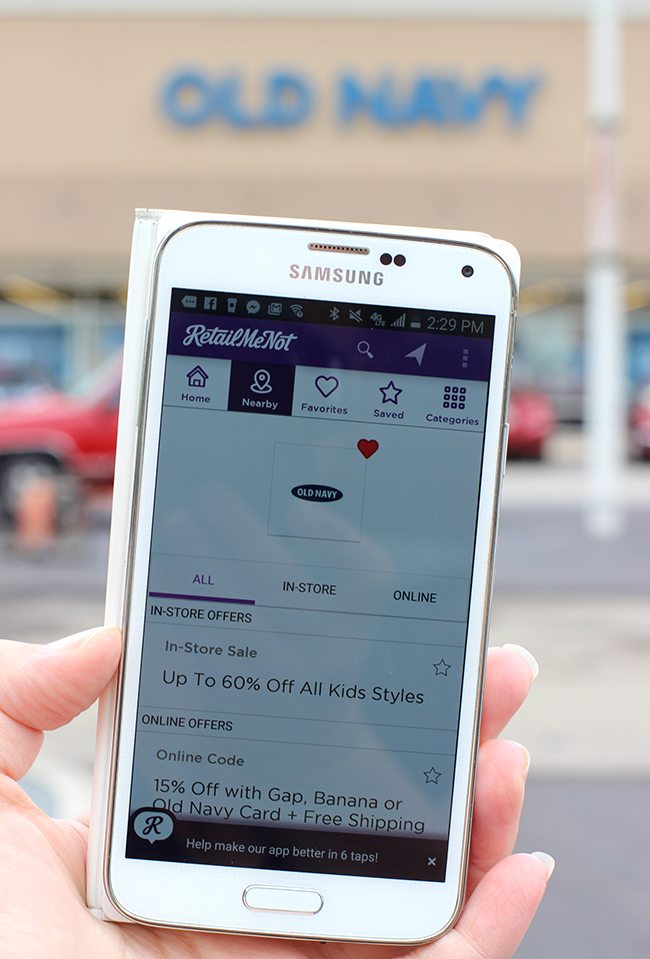 Or, if you're someone who likes to have a money-saving plan before you leave the house, you can use the app for that, too.
You can get all the best coupon ideas and offers by visiting the Retail Me Not Back to School Hub.
Tap into savings at all of your favorite stores, and you'll start to see your hard-earned dollars stay in your bank account or get reinvested in a new pair of shoes for parent-teacher conferences!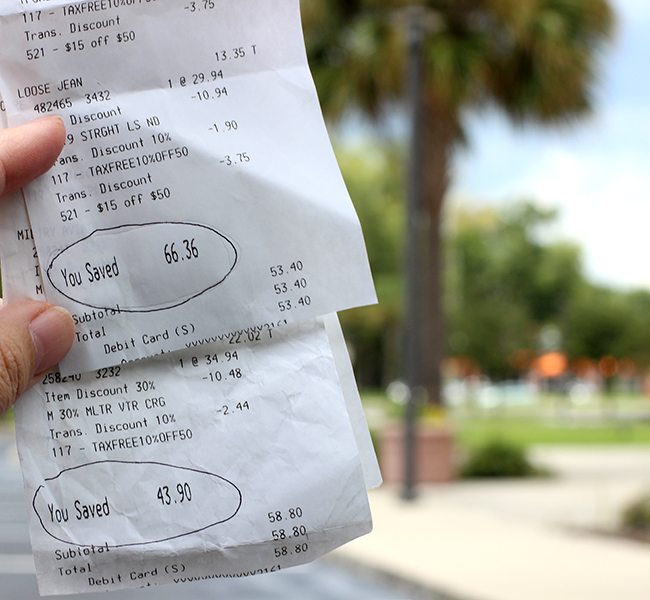 When we were planning out our plan of action, I found out about a sale going AND found coupons to use at Old Navy.  I ended up saving over $100! We were able to get so much including jeans, pants AND shirts all for about $110! When you save about the same amount that you spent, that's a total win!
Happy wallet + happy kids = Back to school ready!
End of story!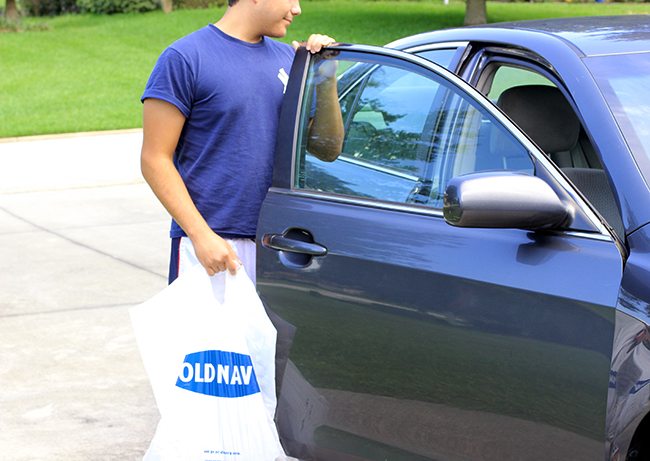 If you're like me and want to drop after you shop, use the app to find nearby food and dining coupons. That's my second reason for visiting RetailMeNot.com on a regular basis. I've saved SO much on pizza delivery for those crazy-busy nights.
So what are you waiting for? Arm yourself with this secret weapon for saving by downloading the RetailMeNot mobile app.  Let me know how much you save on your haul, and what your favorite retailers are for back-to-school scores.
So, when are you downloading this app?