Summertime opens the door to so many fun possibilities. Even though the temperature is perfect for getting out and doing more that doesn't mean you'll have the extra time to do it. I wanted to share some simple ideas on what to stock up on so that you'll have refreshing and nutritious snacks and drinks at your fingertips. Let's chat about 3 things to stock your fridge with this summer. This is a sponsored post with Sunsweet, all opinions are my own.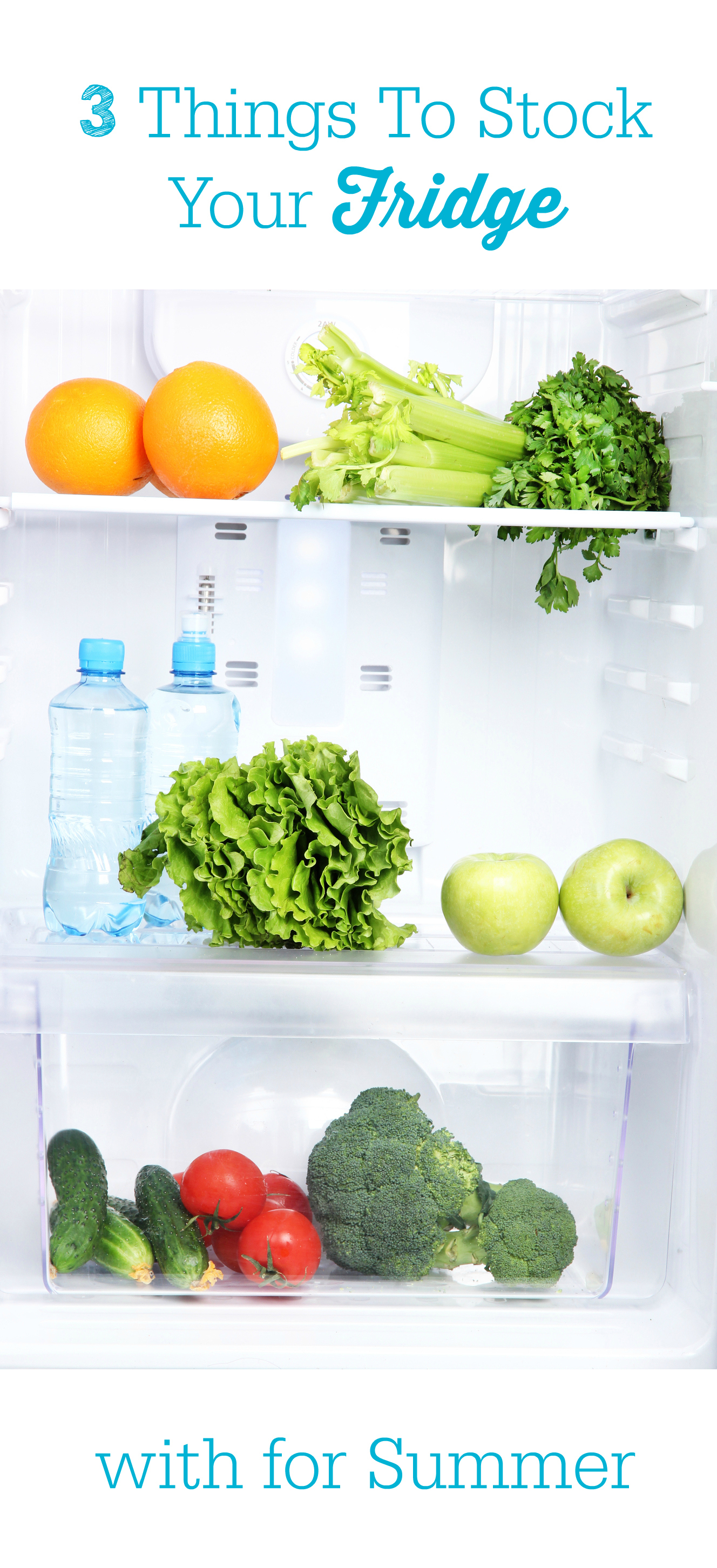 3 Things To Stock Your Fridge with For Summer
1. Fresh fruits and veggies. There's nothing like fresh produce in the summer. I love keeping handheld fruits like peaches and plums on hand. They never go to waste around here. Keeping veggies sliced and prepped is the perfect way to make sure you always have something nutritious to snack on.
2. Drinks Galore. Having refreshing beverages on hand is just what you'll need to keep cool and refreshed for summer. Some of the most refreshing ideas are water with fruit, veggies and herbs. Think lemon slices, watermelon chunks, cucumber and mint for starters. Iced tea is also another option that's inexpensive too. Juice is another wonderful option to keep your refrigerator packed with. It generally has a long shelf life, so you can pick up several bottles. Check out PlumSmart Light and Amaz!n Prune Light Juice Cocktail for something new and nutritious to sip on this summer.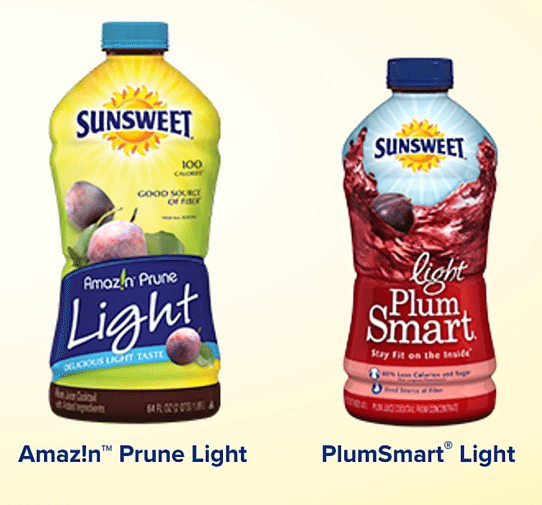 Amaz!n Prune Light Juice Cocktail has 100 calories and 8 grams of sugar per serving and PlumSmart Light features 3 grams of fiber and 60 calories per serving which is 60% less calories and sugar than other leading juice cocktails,
3. Ready to Eat Protein. Whipping up a balanced snack or meal is easy when you have ready to eat protein in your fridge. Think grilled Chicken, Cheese Sticks, Yogurt, Cottage Cheese and so much more.
Hope that helps give you some fresh ideas on what to keep stocked up on.
What do you keep stocked up on for a refreshing summer?