I'm not all into making resolutions, especially ones that I won't keep. But after the holidays have come and gone, it's impossible not to shift focus to the new year ahead. It's basically like a clean slate, just waiting for you to draft up a new you. Right? Join me in making this year as stress free as possible! This is a sponsored post with Mirum about the Step Up Your Style hub at Sam's Club, all opinions are my own.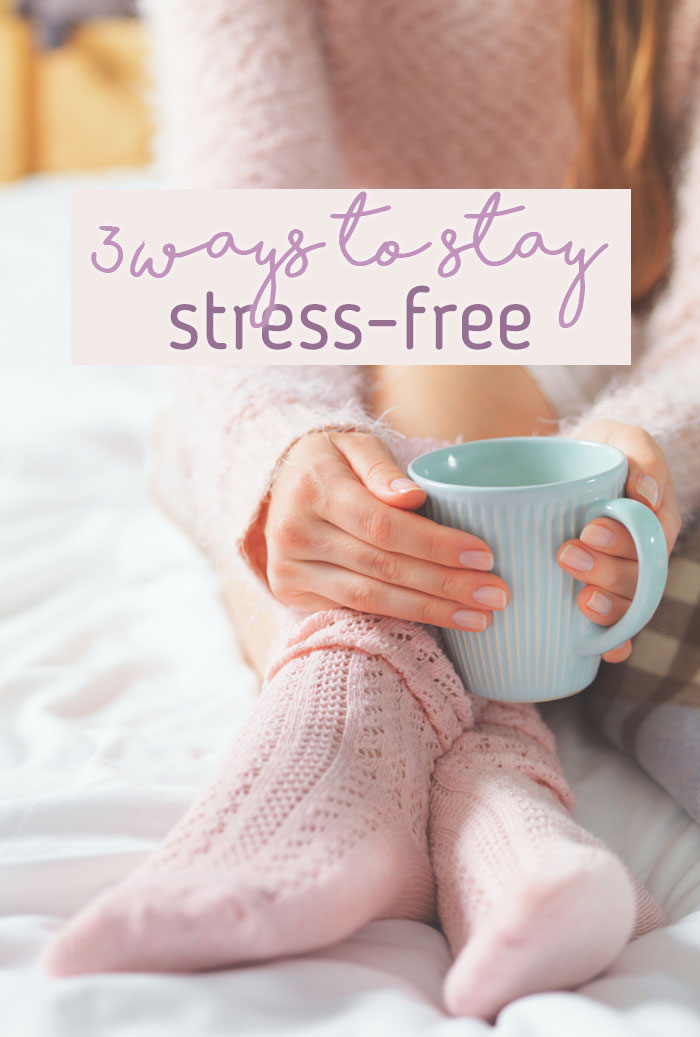 For 2018, I want to focus on ways to be as stress free as possible. Trying to balance everything is just not working for me. I want to do less work and do more of what makes me happy!
Goal: Stress-Free in 2018
I want to scroll things back to the way they were before things got totally hectic and let me tell you, it will definitely be a work in progress. Here are 3 things that I'm working on!
Take It Down a Notch
I suffer from taking things way too seriously at times. From the largest to the smallest of things. Instead of trying to over-do-it, I'm taking things down a notch and plan to make subtle changes such as a more natural look.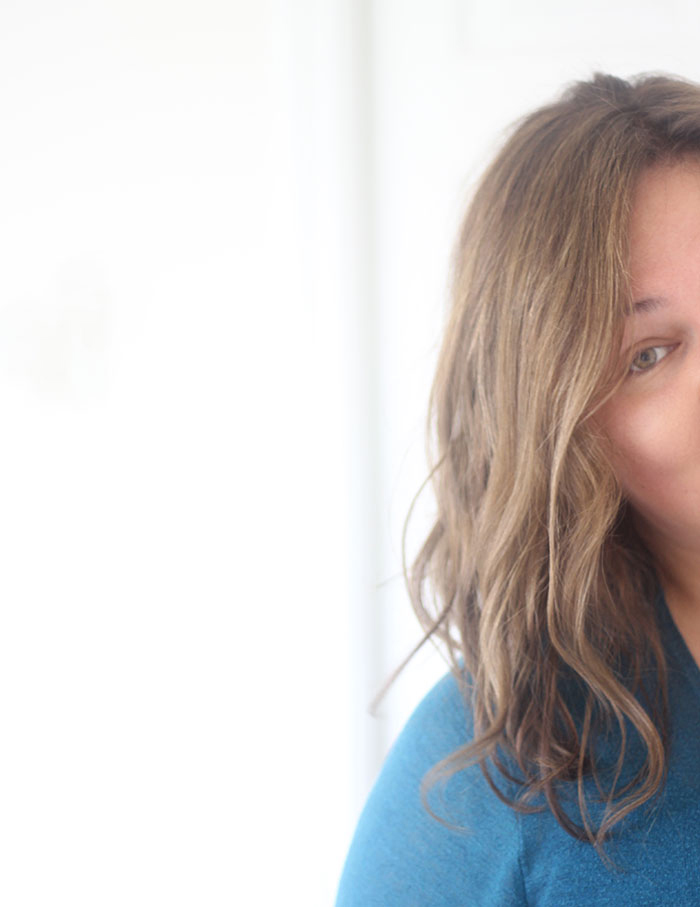 Love that I can stock up on my favorite beauty products like 
Suave Avocado + Olive Oil
shampoo & conditioner at my local Sam's Club. It's made with 100% natural avocado and olive oil.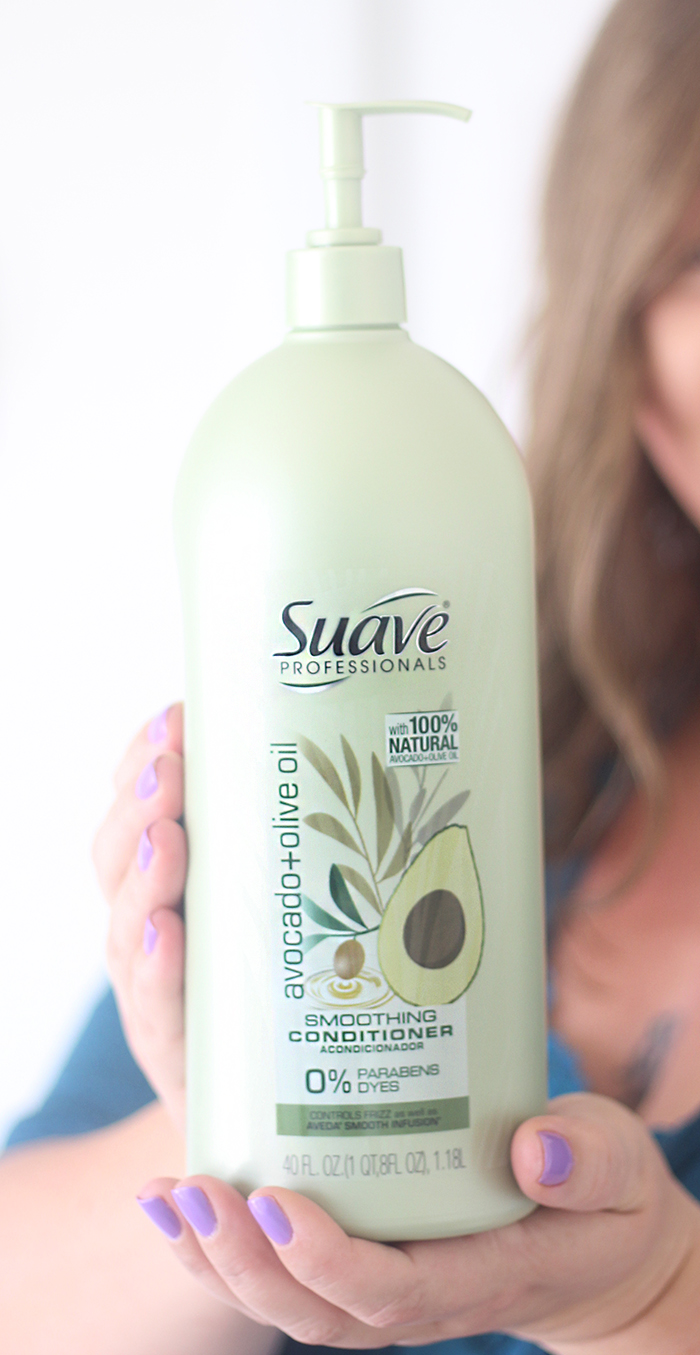 Streamline Everything
More goals for 2018? To help keep stress levels down, I want to over-simplify everything on my to-do list. Spending less time like standing in line at the store is a great place to start. We all know how stressful errands can be. There are SO many options now for simplified shopping. It's time to take advantage of them ALL the time. Being able to keep stocked up on my favorite beauty products like Suave Avocado + Olive Oil is easy with Scan & Go at Sam's Club is a huge asset. And, when I feel like shopping in my PJs, I'll just order ahead online in advance for easy pickup later.
Reclaim "ME" Time
You know that I'm constantly coming up with ideas on how to take a breather for yourself. Afterall nothing else will get done if we don't feel our best. So, I'm planning on taking more time for me this year! Are you with me?
Creating the perfect environment for R&R is key! Speaking of, the amazing fragrance of Suave Avocado fits perfectly into my vision.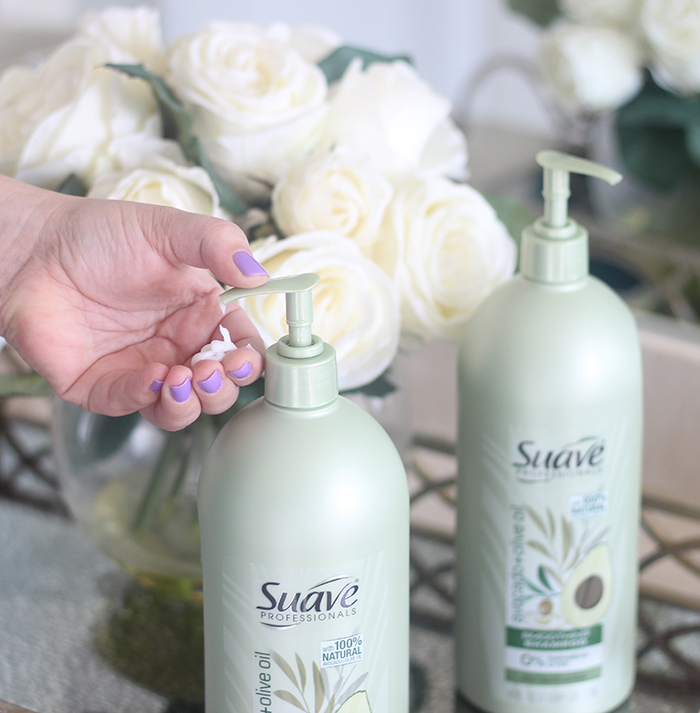 Are you ready to try something new in 2018? Head over to the Sam's Club website to find tips and ideas on how to
Step Up Your Style
now. You'll be glad you did!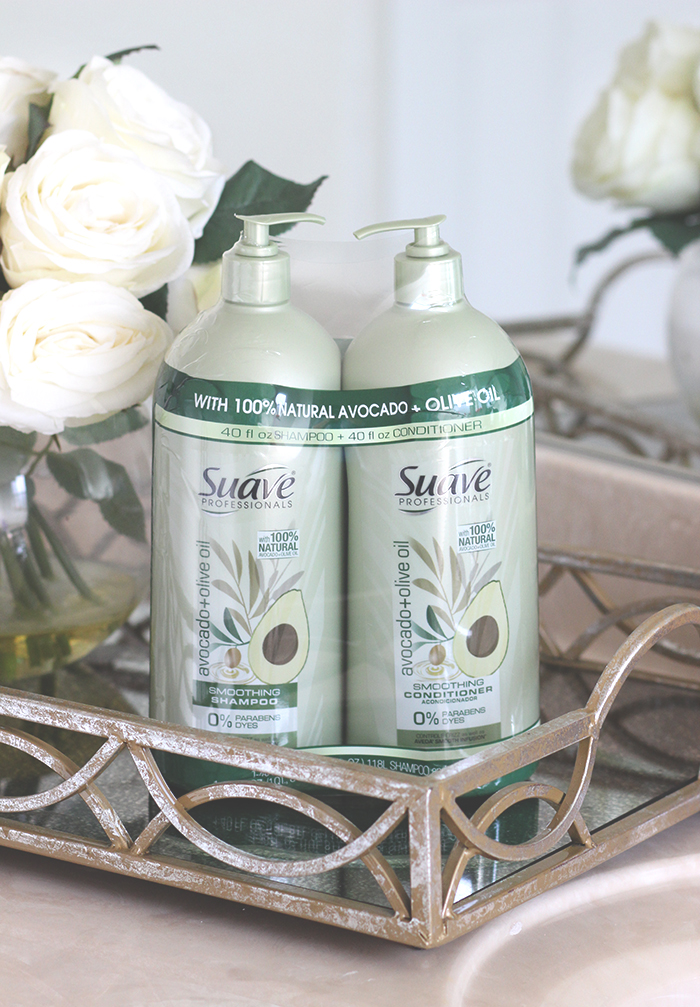 Don't forget to shop conveniently on club sized packs of your favorite things like Suave Avocado at your local Sam's Club.
How are you keeping things low key & stress free in 2018?