Are you a selfie addict? I have to admit that I enjoy taking them mostly just to tease my son. He totally can't "deal" with me taking them.  He did pay me back by leaving some really goofy pics of himself on my phone recently. I hadn't laughed that hard in a while, I must admit. It's most clearly the era of selfies to the point where there is even a popular song about them.  Whether your a selfie fanatic or haven't snapped one yet, Suave wants us to take selfies to the next level and they're offering up awesome weekly prizes to very lucky winners! This is a sponsored post about Suave's Family Friday Selfie sweepstakes, all opinions are my own.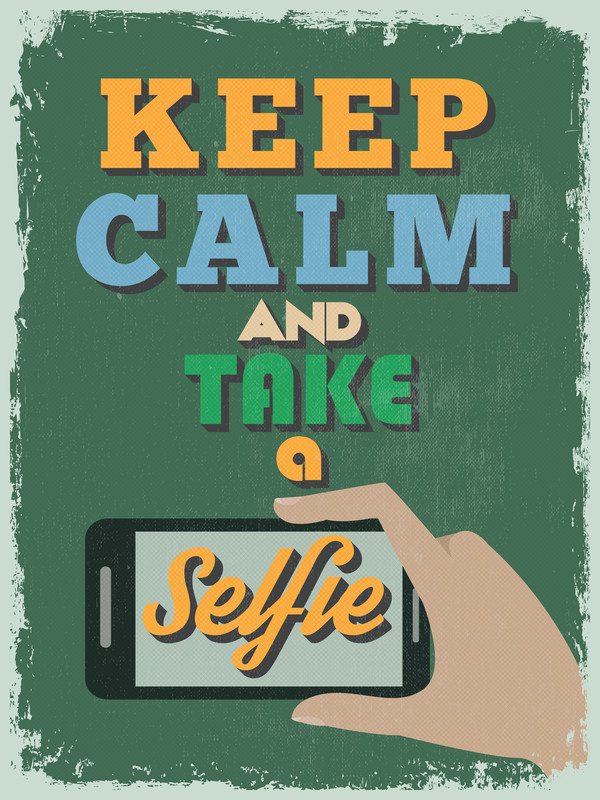 Suave's Family Friday Selfie sweepstakes
Ready for some family fun? All you need to do is capture that fun in selfie form to get yourself entered into the Suave Friday Family Selfie.
The steps to enter to win 1 of 6 sweet Walmart prize packs each week are easy! Just follow these steps below!
Step 1: Take a family selfie (or use a recent one!)
Step 2: Post it on Instagram using the 3 hashtags: #suavefamilyselfie #LB2LB  & #Walmart
Step 3: Fill out the form here and submit your Instagram link.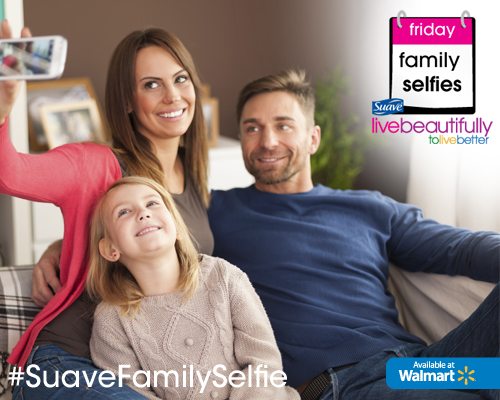 Tips to get your direct Instagram link:  
-On your desktop browser, visit instagram.com, log in, and find the link to your photo. It will be in the format of http://instagram.com/p/YOURPHOTOID.
-To retrieve the link from your Instagram mobile app, go to your profile picture on the app, click the "…" in the bottom right hand corner, and then select "Copy Share URL".
Enter the sweepstakes EACH week to increase your chance of winning!
6 new winners will be drawn to receive a $175 Walmart prize pack weekly!
PERK ALERT! When you enter the sweepstakes, you will receive a coupon via email for $1 off Suave at Walmart!! So, it's a win/win!
So, are you a selfie kind of person? Have you ever taken one with the whole family?