Are you planning an epic summer? The kids are out of school and the festivities are already kicking off for the season. From graduation parties to backyard BBQs, a season of host and attending parties is upon us. We've already fired up our grill plenty and don't plan on stopping anytime soon. Today, I'm sharing some of my new favorite summer cookout recipes. There is just something about food on the grill, the smell and the flavor just does me in!  This post was sponsored by KRAFT and I was compensated to write it. Regardless, what I have written is my own opinion and experience, and I hope you find it of use.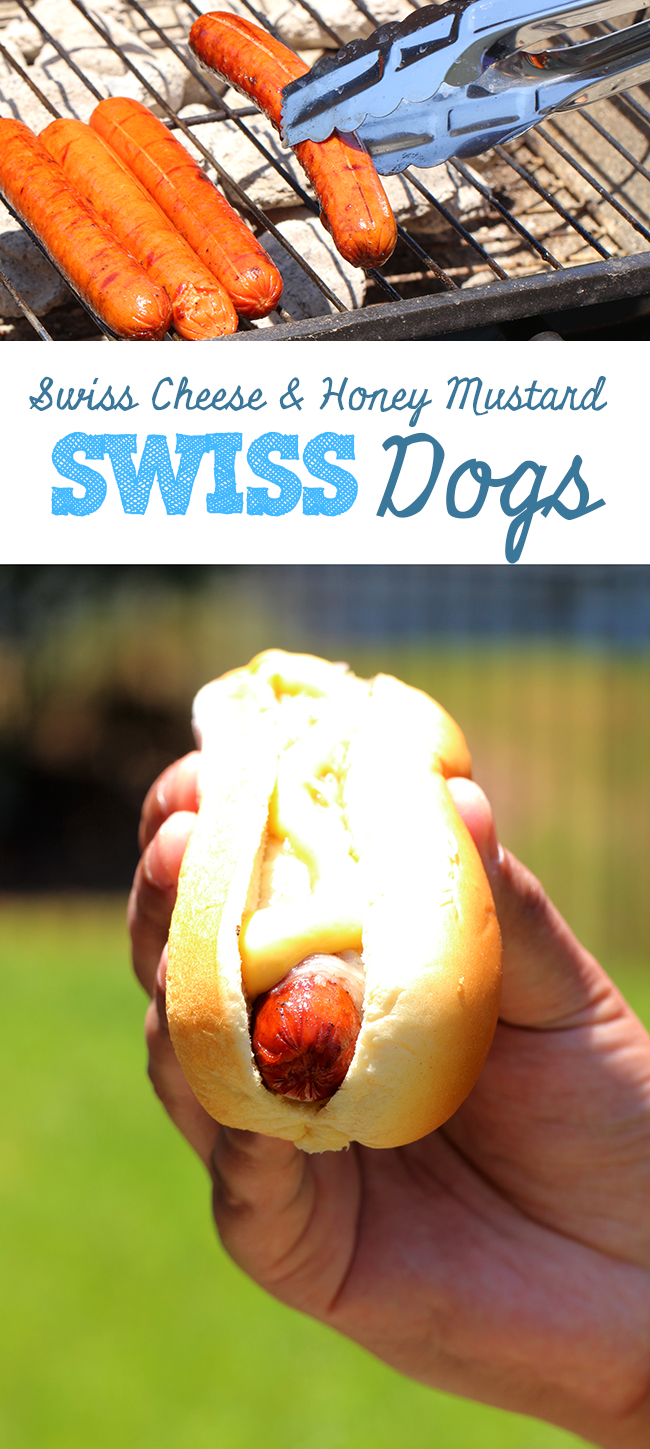 I have to admit, my family is extra lucky. They get to party it up big time because I'm constantly trying new things to share on the blog. My lucky son has a 4 day weekend and we kicked it off with some delicious foods!  Planning parties and food ideas on the fly is one of my favorite things to do. No need to stress, just keep it simple! Sam's Club makes this extra easy, especially when you're planning to feed a crowd.  You can buy in bulk which can help you stock up and save money too. Just what you need when planning for big summer fun!
When it comes to finding something simple and delicious to grill at your next party or BBQ, there's a new beef frank in town. Introducing Oscar Mayer Selects Uncured Angus Beef Franks.  These new elite franks have no artificial ingredients or preservatives! Here's a simple idea to serve these delicious dogs to a crowd:
The Swiss & Honey Mustard Dog
Grill up some Oscar Mayer Selects Uncured Angus Beef Franks, then top with a combination of shredded Swiss cheese and a drizzle of your favorite honey mustard.  This is one of my favorite hot dog flavor combos to date. For an added flare, you can also top with raw chopped onions or grilled onions. Promise me that you will try these! So good!
When it comes to serving a large crowd, casserole recipes are always a must for me. It's a simplified way to make a lot of food in just one pan. Using a combination of Velveeta, Philadelphia Cream Cheese and Kraft Miracle Whip, this casserole recipe is ridiculously creamy and cheesy.  In one sentence: Crowd pleasing, melt in your mouth potatoes.  Psst. Did you know that you can stock up on Philadelphia Cream Cheese Block 6 packs at Sam's Club?
Cheesy Potato Casserole
Ingredients
32 oz Frozen Southern Style Hash Brown Potatoes (defrosted and drained)
8 oz Velveeta
8 oz Philadelphia Cream Cheese Block
1/2 Cup Kraft Miracle Whip
Can of Condensed Chicken Soup
4 Tablespoons Butter (1/2 stick)
2 Teaspoons of Salt
Dash of Pepper
Instructions
Preheat oven to 350 In a large saucepan melt Velveeta, Cream Cheese, Soup and Butter together on low. Stir continuously until completely melted. Remove from heat. Stir in Miracle Whip until blended. Add the hash browns to the pan and combine until fully coated. Transfer to a 9 x 13 pan. Bake uncovered for 45 minutes.
7.8.1.2
162
https://cutefetti.com/summer-cookout-recipes/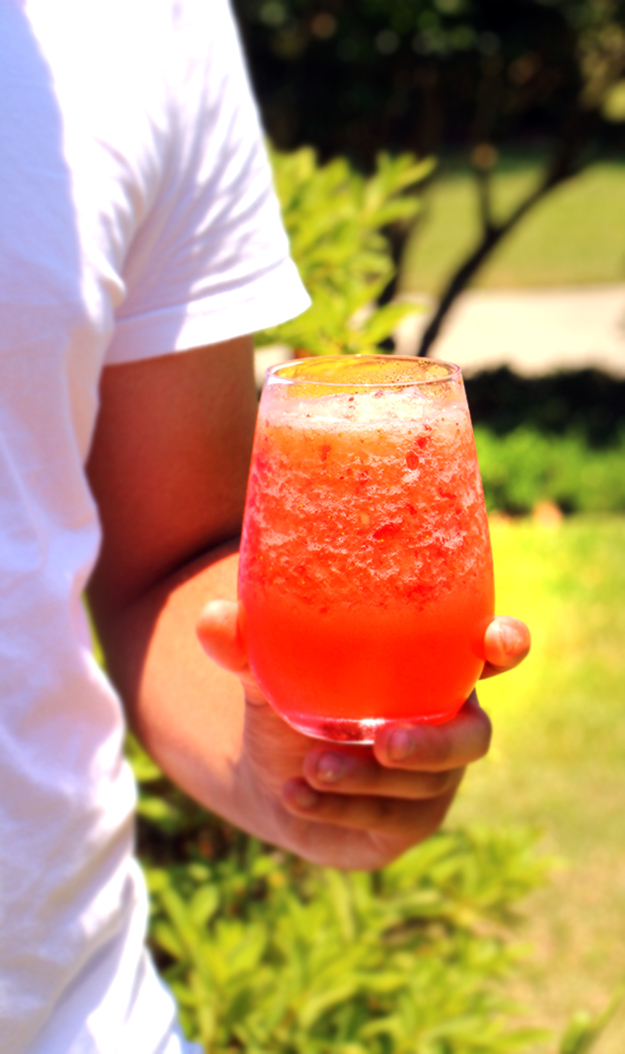 When you're partying it up in the summer, it can get extra hot. Make sure to have refreshing and COLD beverages aplenty for your guests. You can make this Frozen Strawberry Lemonade in no time using Country Time Lemonade Powder as an ultra shortcut!
Frozen Strawberry Lemonade
To make a quick batch of refreshing frozen strawberry lemonade just whip some up in your blender.   Divide these ingredients in half to blend as you'll need the extra room once you add the ice to your blender: Quart of Strawberries, cleaned and stem removed, 3/4 cup Country Time Lemonade Powder, 6 Cups of Water, Ice. Blend with enough ice as needed.
Pour into a large pitcher and serve!
Hope you enjoyed some of these simple and delicious ideas.  Make sure to stock up for summer at your local Sam's Club! Grill for less!
What summer parties and gatherings are you planning this summer? Which of these Kraft recipes would you like to try first? Leave a comment below!