I get a kick out of the word superfood. Immediately fruits and veggies donning superhero capes come to mind. Is it just me? With healthy eating being at the tip of our tongues this time of the year. Wouldn't it be great to find ways to sneak in these nutrient rich superfoods in? Lets see what we can do! This post has been sponsored, regardless all opinions are my own.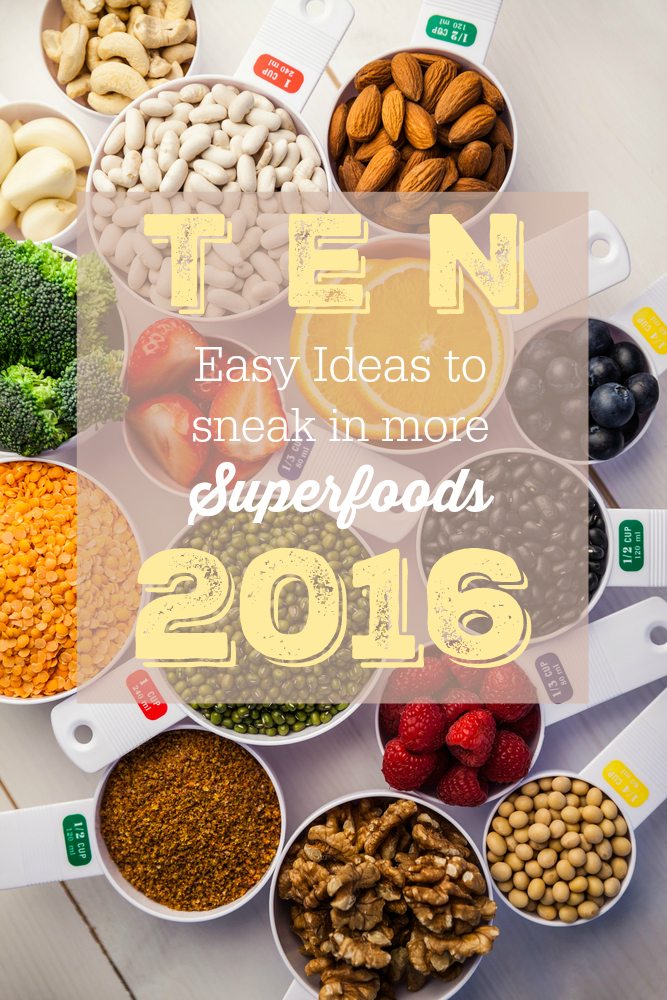 Before we jump in, let's talk about what a "superfood" actually is? Obviously food doesn't walk around wearing capes, although that would be pretty cool.  Simply put, it's a food that is very nutrient rich. There really is no "official superfood group", but you get the gist.
If you focus on these types of foods, you'll get more nutrient bang for your buck. You know that I'm all about shortcuts, this seems like a no-brainer?! What do you think?
10 Easy Superfood Ideas
Busy, but ready to make a change? Let's see if these easy ideas to add superfoods to your routine will spark some motivation!
*1. Scramble some eggs, make an omelet or better yet a veggie packed Frittata. I personally often forget that eggs are a very nutrient packed food. They're so easy to make and very affordable too.
*2. Add beans or legumes to a big batch of delicious chili or soup.  Think heavy hitters like lentils and kidney beans to start. Perfect for the early months of the new year.
*3. Make your own trail mix and include Pistachios, Almonds or Walnuts. What I love about making trail mix is that you can switch it up and make it different each time to add different flavors and also nutrients too.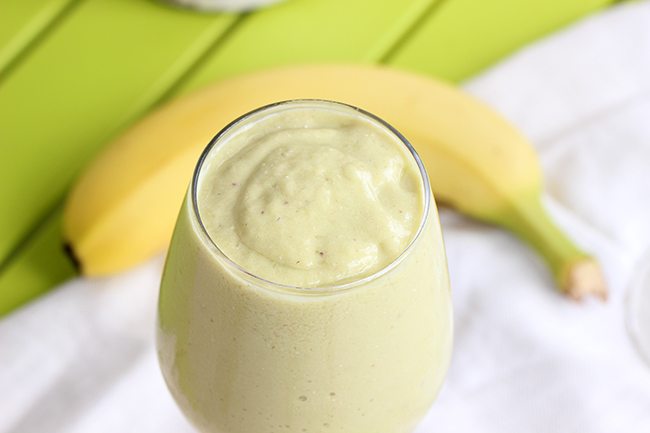 *4. Whip up a quick smoothie. This easy beverage can easily be made into superfood packed meal. Apples, Avocados, Strawberries or Citrus fruits. Bananas can also make your smoothie extra creamy.
*5. Keep superfood rich ready-to-eat foods & drinks on hand. Keep nuts on hand for snacking or topping salads with. Keep superfood rich handheld fruits or juices in the fridge. Try green tea in place other sugary pick-me ups. These are great options for when you don't have time to prepare a whole meal or just want a quick snack.
*6. Make a delicious salad. Let's keep it simple! What about a broccoli salad with sunflower seeds or a spring mix salad topped with blueberries, strawberries and/or mandarin orange slices? Toss in some slivered almonds for an extra dose of superfood!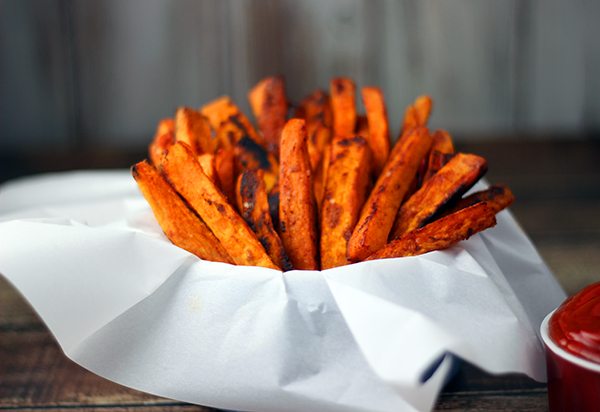 *7. Indulge in some fries. Sweet potato fries, that is. Bake them up right in the oven with some olive oil and sea salt. One of my very favorite side dishes. Yum!
*8. Swap out pastas and rice with their nutrient-packed counter parts such as multi-grain pastas and brown rice.
*9. Sneak it in. I love spinach because it's just so versatile and it's one of those veggies that is easy to sneak in to a lot recipes. Kids won't even notice, secret is save with me. Puree some into sauces and/or smoothies like a ninja. Nobody will ever know.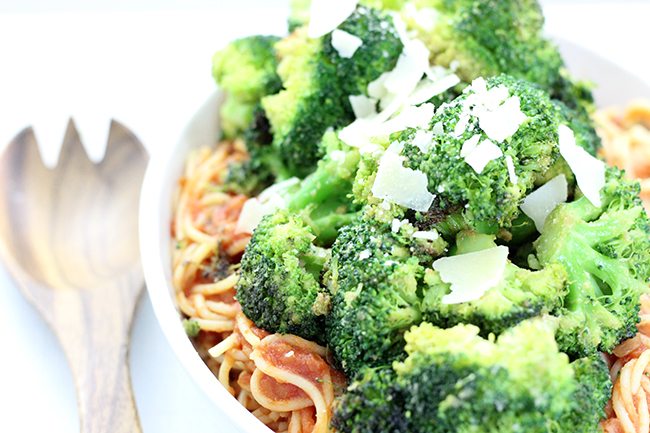 *10.  Make a batch of veggie packed tomato sauce. Tomatoes are packed with nutrients, take it over the top by adding even more of your favorite veggies to your sauce. Want to try something low carb? Try topping spaghetti squash with your homemade tomato sauce. Surprisingly tasty!
Are you hungry yet?
Thanks to Noble Juice for sponsoring this post.
Which superfoods are you going to try more of this year?
Do you have any tricky ways to add them to meals & snacks? Please share!