I am completely addicted to fresh guacamole! I wanted to add a fall twist to an already yummy dip, so I decided to try to incorporate some sweet potato. It sounded a little strange, but the flavor blends in seamlessly. Its quite delish and adds a little fall color too! Great way to sneak in extra veggies into your dishes.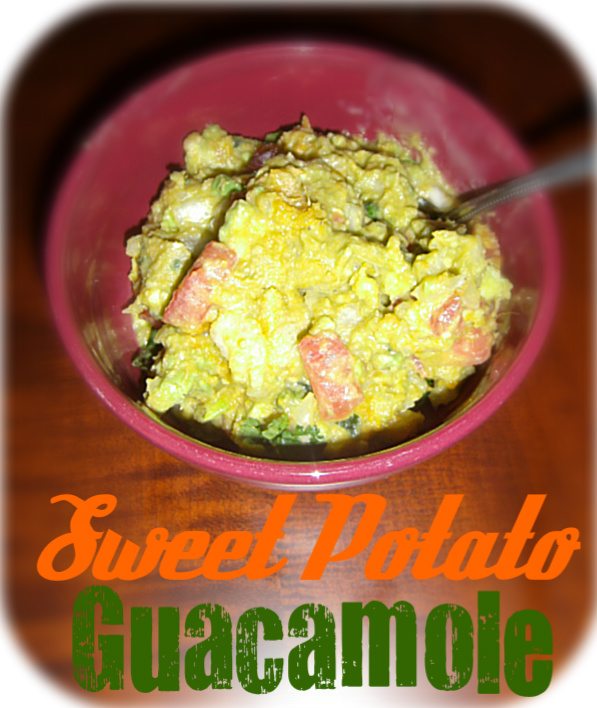 Sweet Potato Guacamole Recipe
3 Avocados
1 Large White Onion
1.5 Cups of Cooked Peeled Sweet Potato
2 Plum Tomatoes
1/2 cup fresh Cilantro
Juice from 1 Lime
1 Jalapeno Pepper
1 Chile Pepper
Salt & Pepper to Taste
Directions:
In a large bowl, combine all ingredients.  Chop onions and peppers finely.  Gently mash avocado and cooked sweet potato until you achieve desirable texture.   You will want to see the pretty colors separately, so be as gentle as you can.  Refrigerate and serve when ready! Voila!
If you give this recipe a try, let us know if you liked it as much as we do!