We are diving headfirst into the most exciting time of the year at Walt Disney World. Fall is the best time to take advantage of lower crowds, Epcot festivals, holiday parties, and the newest theme park expansion, Galaxy's Edge, over at Disney's Hollywood Studios. It's really more exciting… now more than ever! If you are visiting Walt Disney World between now and mid-November, there is so much to do and to plan for, so let's BOO this! This post was is sponsored as a part of my participation in the #PTHDisney mastermind retreat, all opinions are my own.
Try these plans for the Disney World fall season. Here are three fall itineraries for your next visit to "the most magical place on Earth."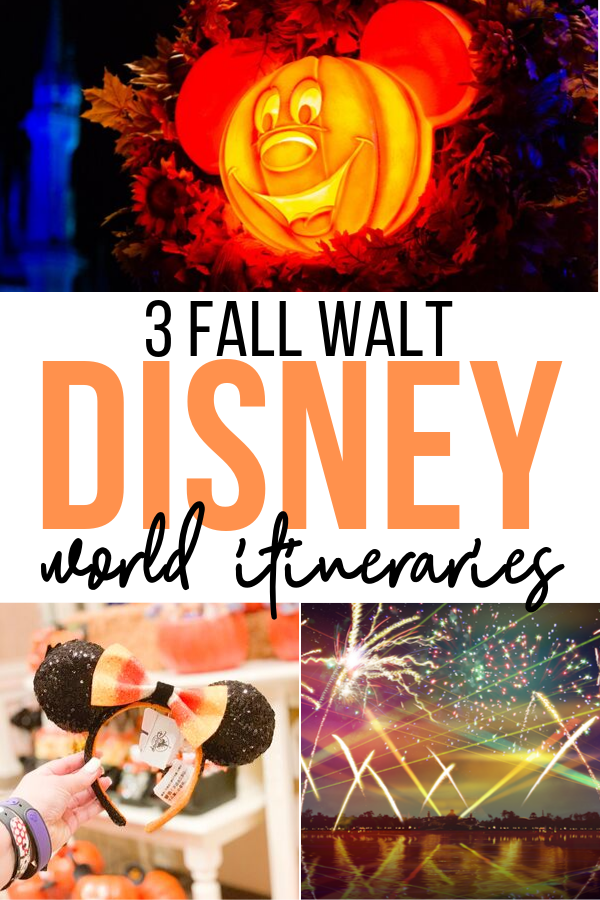 MICKEY'S NOT SO SCARY HALLOWEEN PARTY
One of the most significant events of the Disney World fall season is Mickey's Not So Scary Halloween Party. As you probably know by now, it's my absolute favorite thing to do out of the entire year. On the day of your after-hours event, make sure you don't visit any parks during regular hours. Take the day to relax and maybe do a little resort hopping, or lounge by the pool. Although the event starts at 7:00 you can arrive as early as 4:00. Show up in an approved costume for added fun.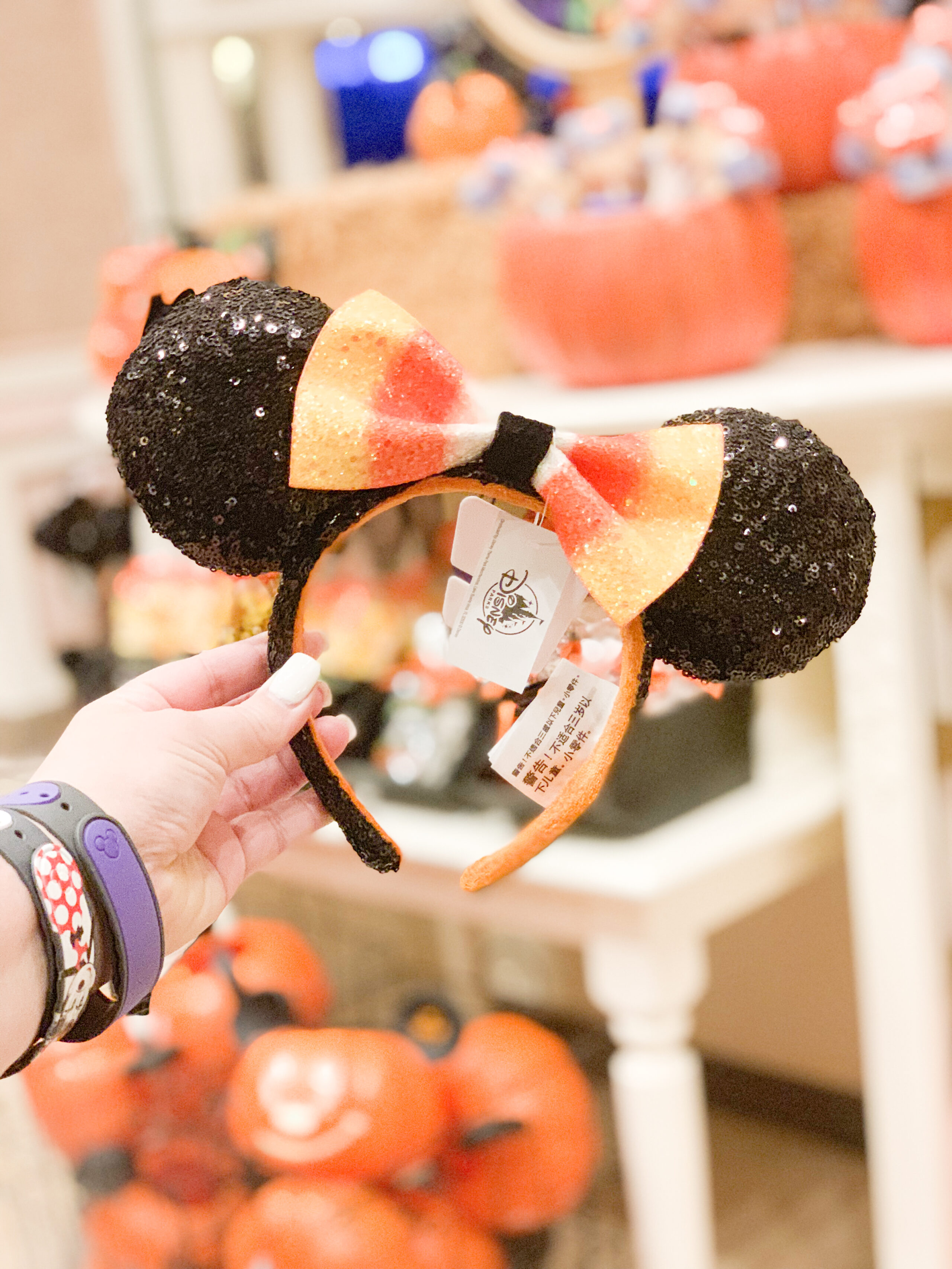 This event is perfect for children who want a safe and fun place to trick or treat for Halloween. The trick or treating lasts all season long and it's FUN. Adults can join in, too. Feel like a kid again! Plus lines are shorter for attractions. You can get a lot of candy and go on a lot of rides while people stake out spots and wait for the first parade and the First Hocus Pocus show. Catch the second performance, and you will have a better view. However, if you purchase tickets for Cruella's Halloween Hide-a-way, you will get premium parade viewing and unlimited desserts and savory snacks at Tony's Town Square Restaurant which would make things extra special.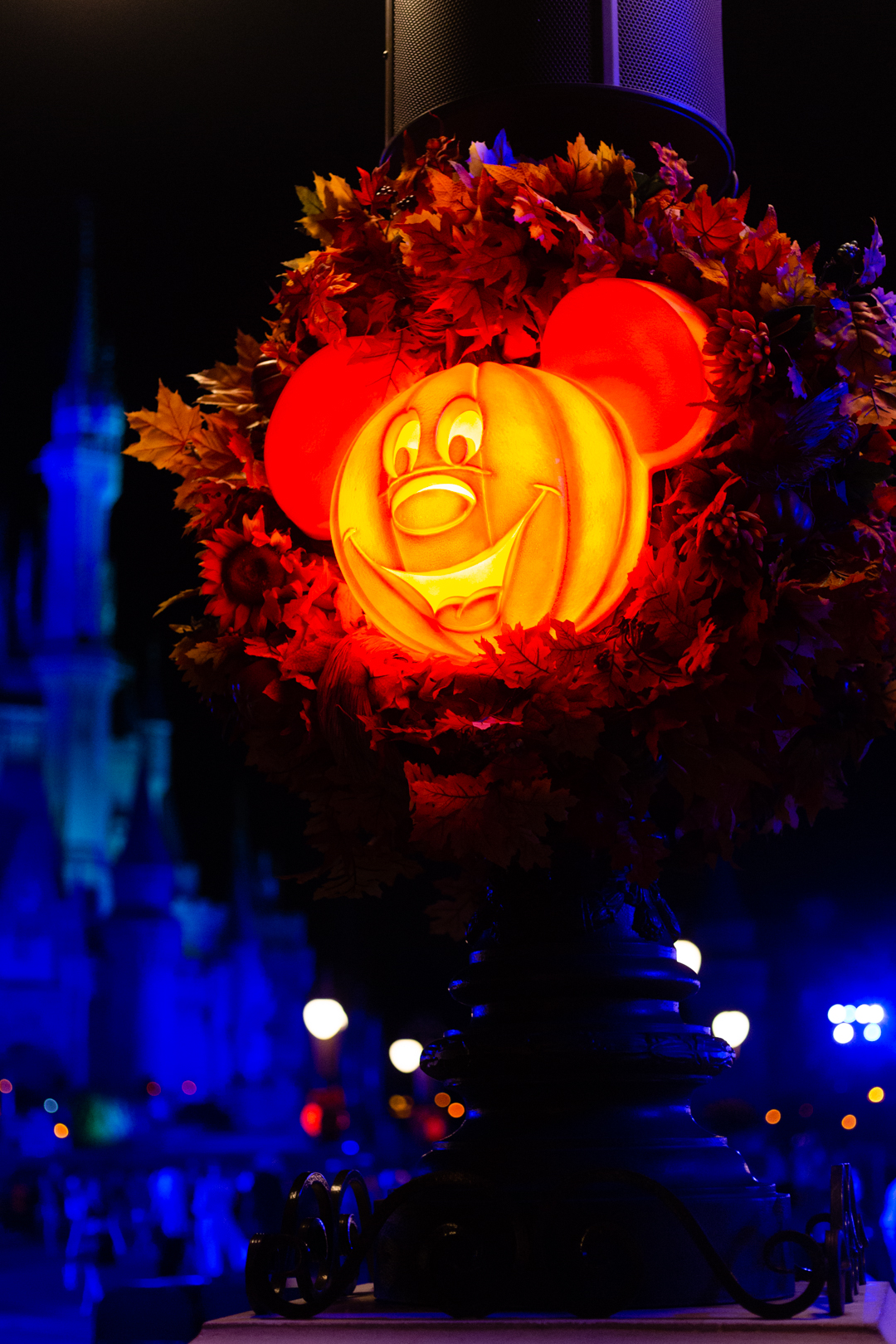 INTERNATIONAL FOOD AND WINE FESTIVAL
It all starts with a festival passport, so be sure to grab one on your way in. You can also find them at various kitchens throughout the park. There are two main anchors for the Food and Wine Festival at Epcot. The first is the global marketplaces, outdoor kitchens where you can try small plates paired with carefully chosen beverages. The second is the host of events taking place at the World Showplace Pavilion between Canada and the United Kingdom. The World Showplace events happen on specific schedules. So, it's crucial to pick the seminars, workshops, and demos you are excited about before deciding on what day you visit and how you explore the rest of the park. The global marketplaces are a lot of fun to enjoy as you work your way around the World Showcase, but another experience to keep in mind is the specialty meals at select restaurants. These pairing events happen in Mexico, Italy, Japan, Morocco, and France pavilions. For specific meal times and dates, check out Disney's official schedule.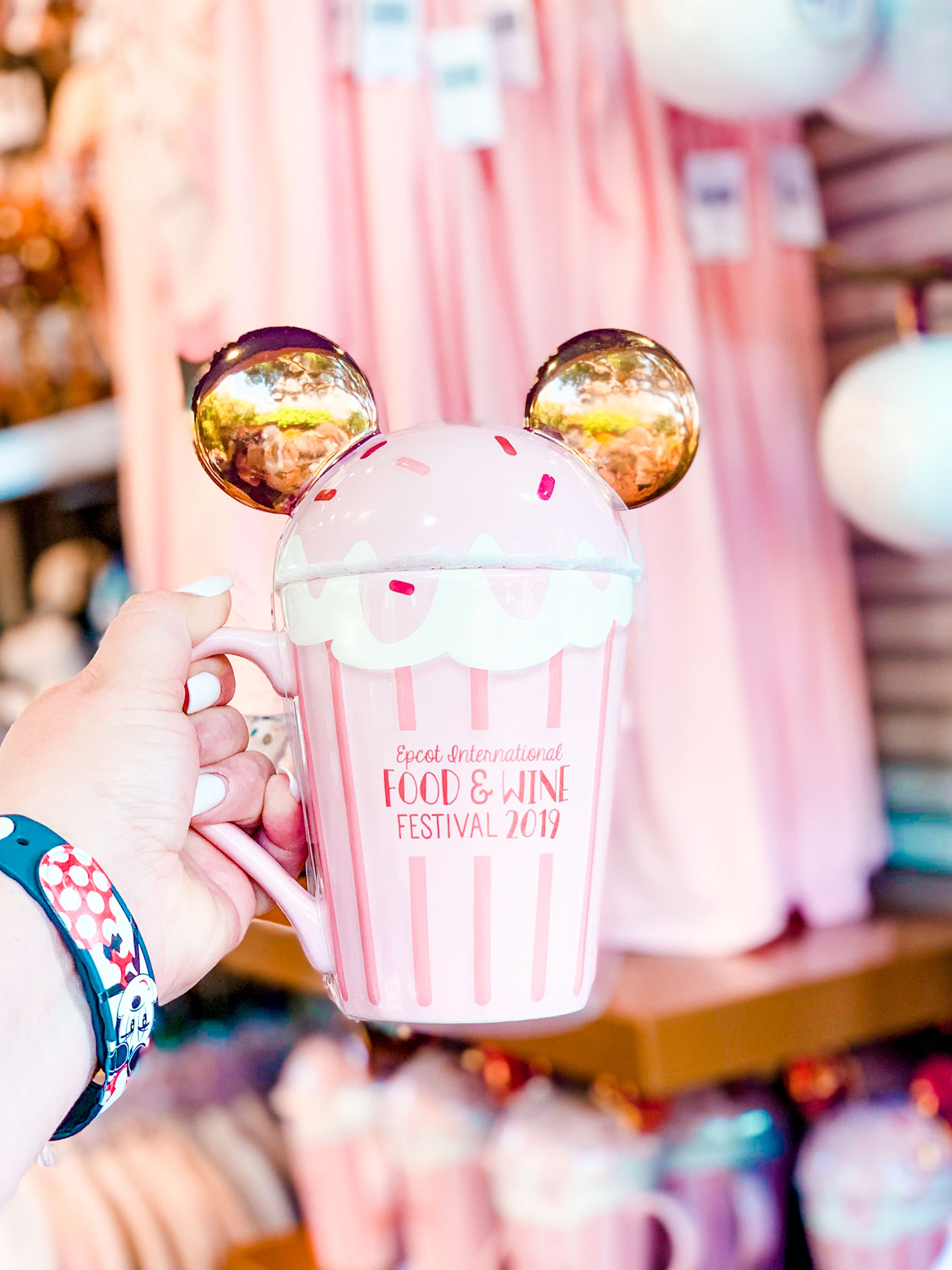 GETTING STARTED
To be completely straight up with you, you will definitely want to plan more than one visit to truly take advantage of all this yearly festival has to offer.
When you walk into Epcot at the north entrance, take a festival passport and go to the Land Pavilion. The marketplaces won't open until eleven, even the ones in Future World. In The Land pavilion, you can take the Behind the Seeds tour, make candy sushi in a fun-for-all-ages workshop, and take a short walkthrough tour of the journey of chocolate, sponsored by Ghirardelli.
Use your passport while inside to plot your trip around World Showcase. The first place to stop for festival food is in Future World near the Imagination Pavilion. There you will find a cluster of kitchens called Coastal Eats, Earth Eats, and Active Eats as well as Flavors from Fire. Not far from there are the chocolate, cheese, and wine studios. Before you reach the World Showcase and begin making your loop stop at the Odyssey Center between Test Track and the Mexico Pavilion for a craft beer and a preview of the new EPCOT.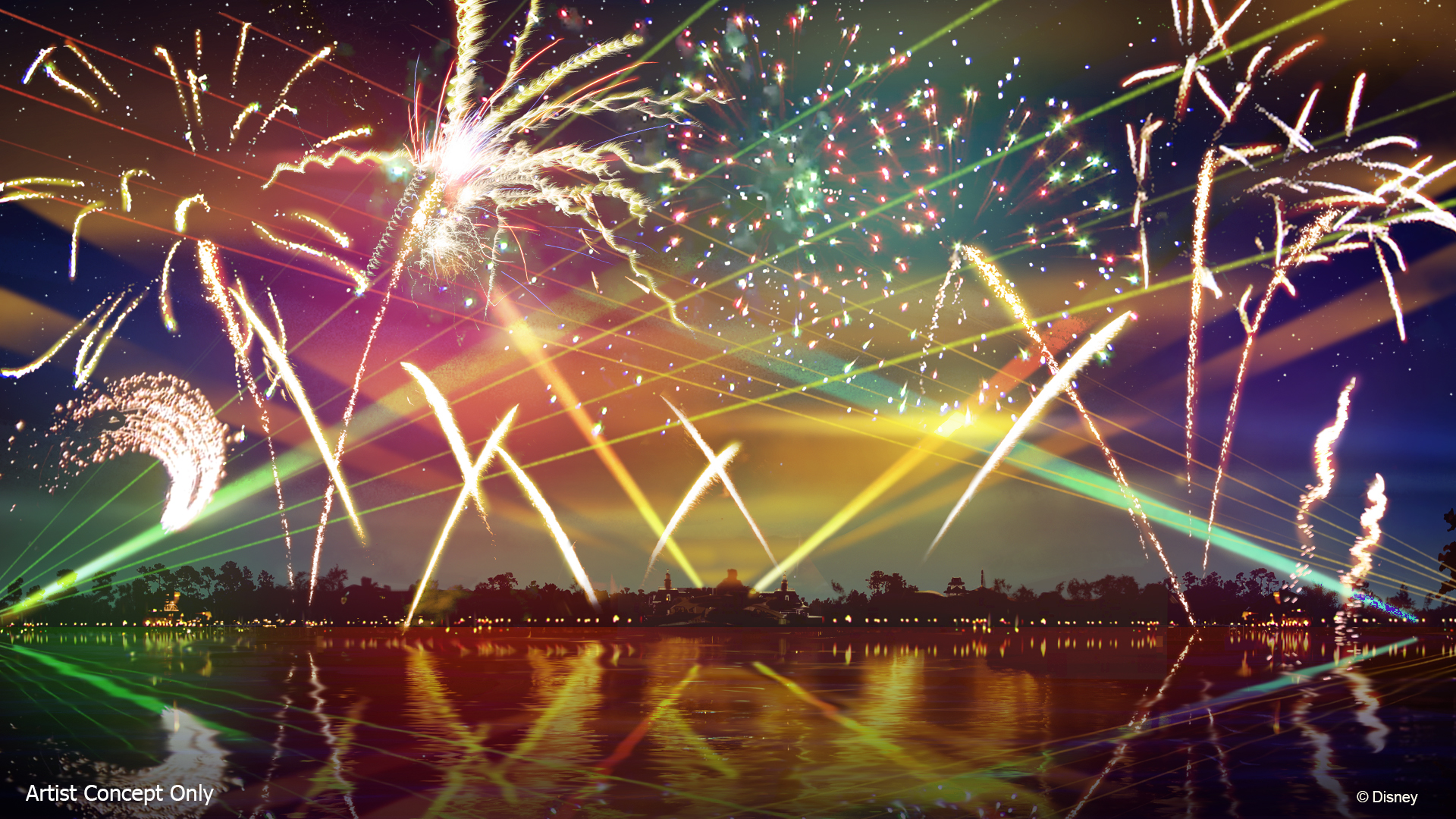 Photo Credit: Disney
DON'T MISS THIS
Visiting this fall is going to be extra special. If you visit before September, 20th you will be able to watch one of the very last IllumiNations: Reflections of Earth shows. If you visit after, you will be one of the very first to experience the brand new Epcot Forever show which is for an undisclosed limited time. Experiencing either or both of these shows is going to be one for the books!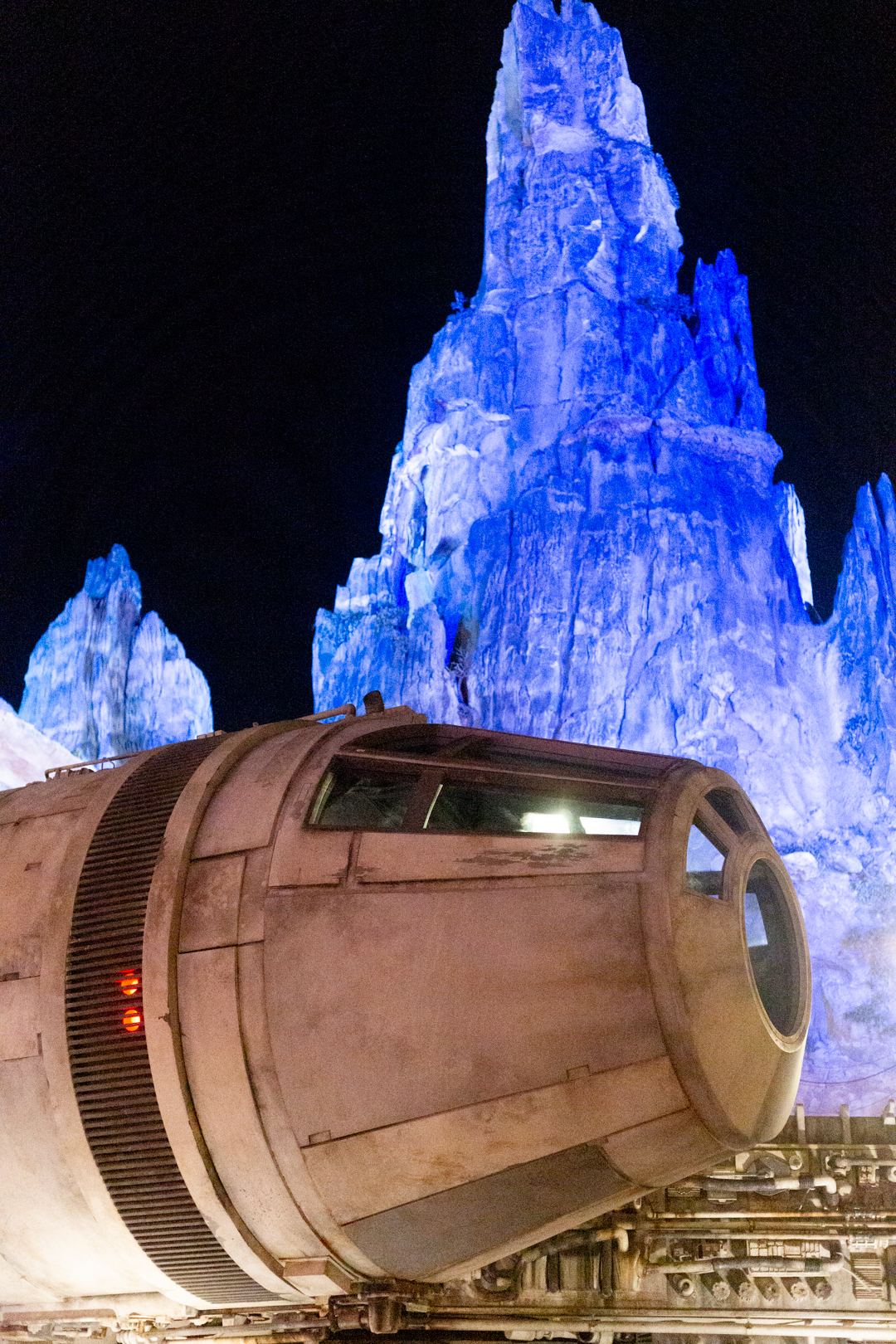 GALAXY'S EDGE
The newly opened Galaxy's Edge is wide open for new visitors. Prepare for full immersion and TOTAL fun. The vast new entry into Disney's Hollywood Studios is full of upscale shopping for collectors, interactive app experiences, workshops, the Millennium Falcon, and more. Before you enter Star Wars Galaxy's Edge, download the Play Disney Parks app and start a profile. The Datapad allows you to be part of the story and interact with Black Spire as part of the Resistance, or the First Order. Hungry? Oga's Cantina is not to be missed! It's open for breakfast, so be sure to try a Mustafarian Lava Roll and a morning Cocktail, then have some fun in the Marketplace and return later for a new selection of snacks and drinks. I'd recommend making a reservation for the best experience.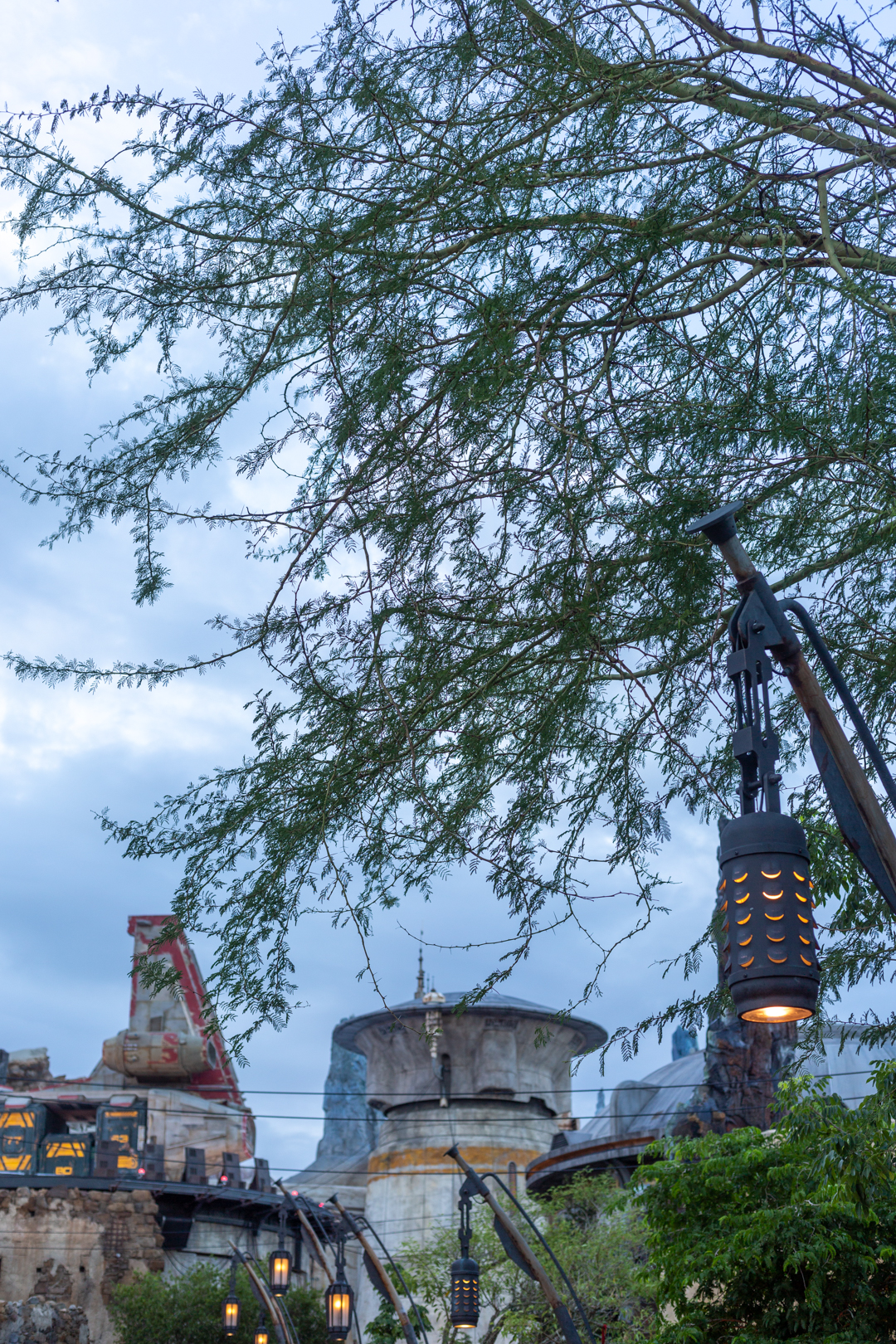 The wait for the Millennium Falcon can potentially be pretty long, so make sure you book a Fastpass for it if you can. Millennium Falcon Smugglers Run puts you in the cockpit and lets you pilot, gun, or engineer the ship. The most significant activity you can do in Galaxy's Edge is to build your own droid or lightsaber. Gatherers in Savi's workshop will educate you on the force and help you choose your parts and assemble a lightsaber with your choice of kyber crystal.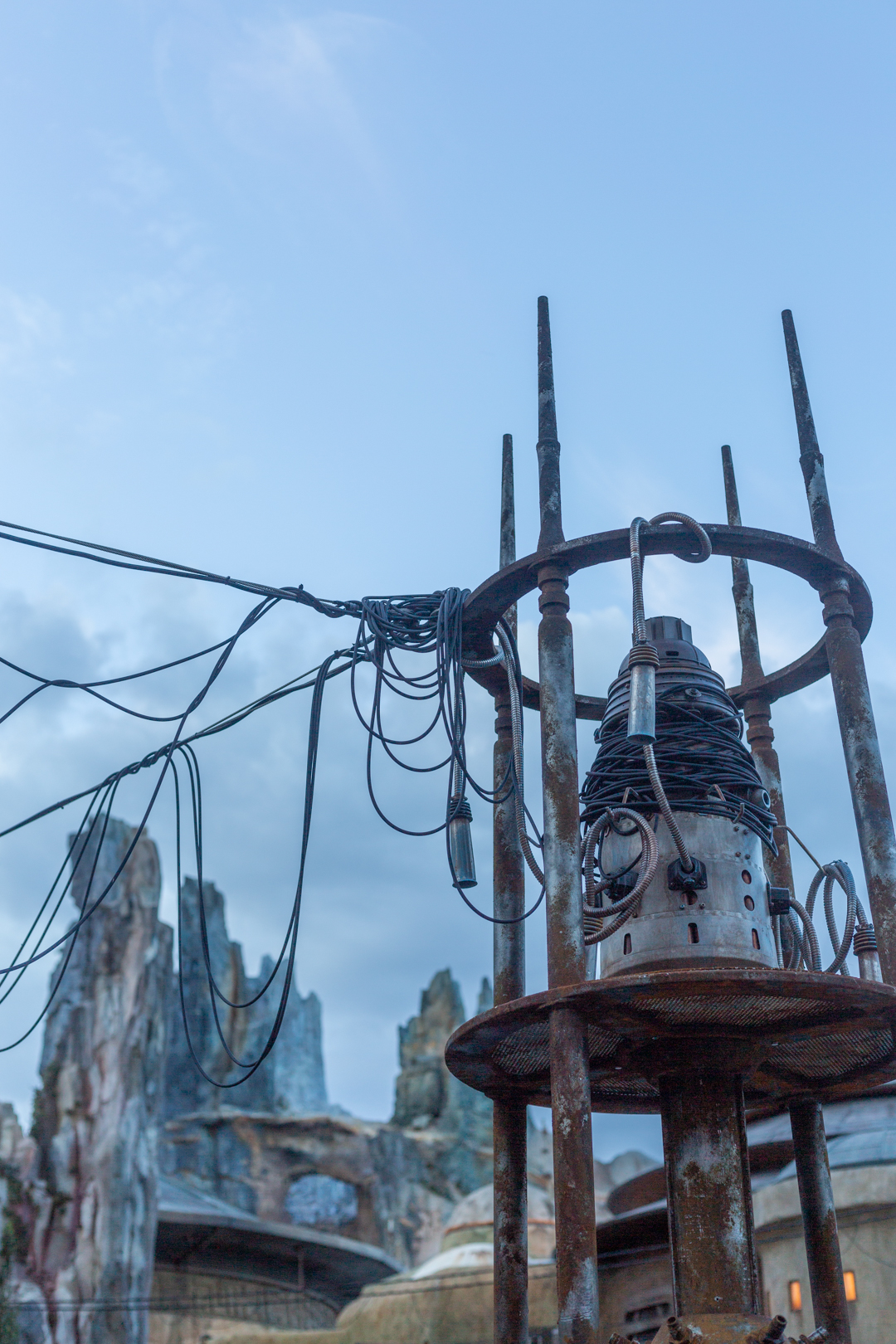 To take your fall trip to WDW extra special, may I recommend staying on-property, too? It truly adds to the entire experience. From resorts that are a part of the monorail system such as The Grand Floridian to super budget friendly value resorts, there is something for everyone to upgrade their vacay.
If you've never stayed on-property, you will be totally excited that the magic really doesn't end when you leave the parks. Come back to more Disney dining, experiences and extras at the resorts. Don't feel obligated to cart around tons of swag from the parks, be sure to check out the shopping at your resort and save yourself some energy.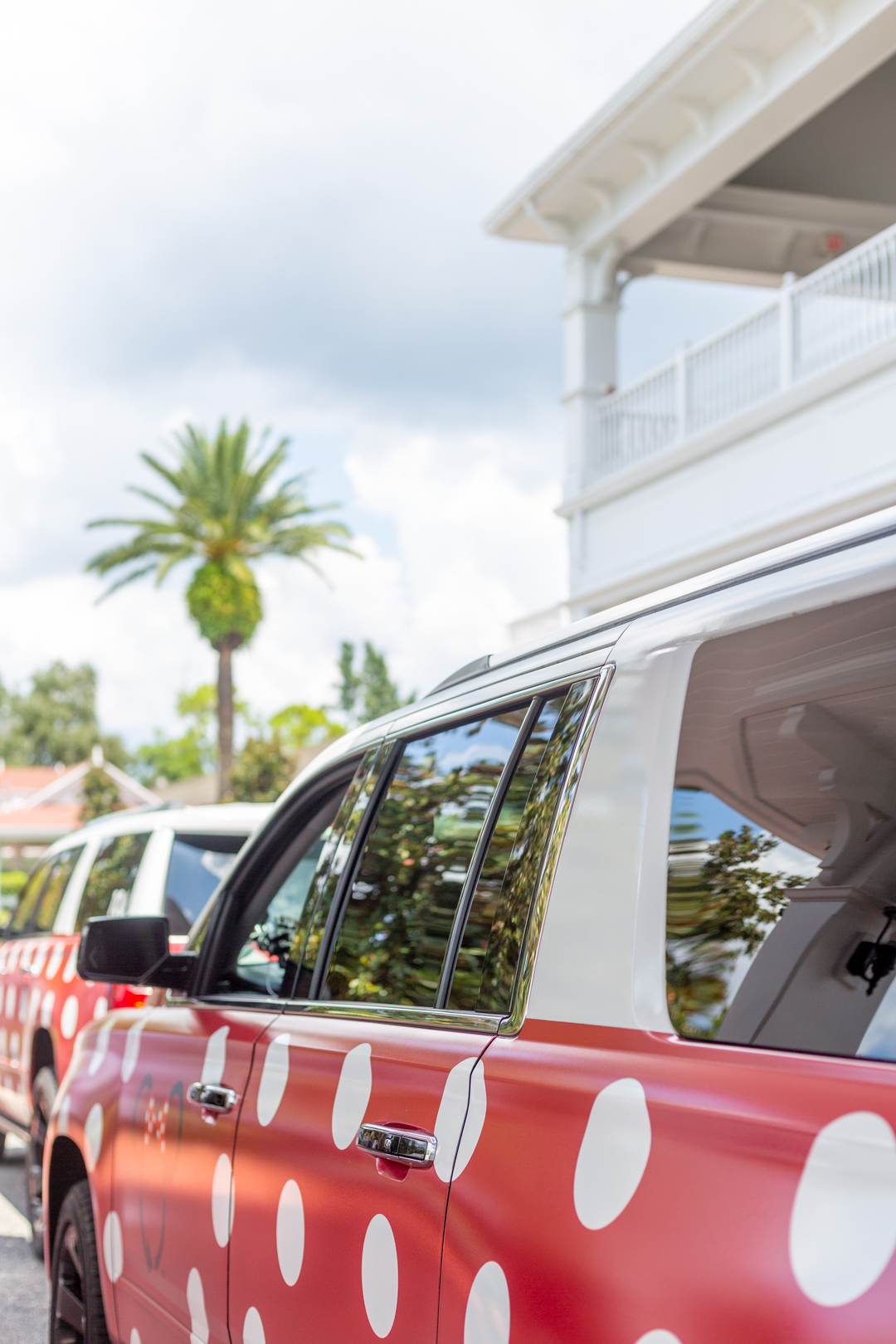 Another fun way to add a cherry on top of your Disney sundae? Plan a ride with the newer Minnie Van™ Service. Ride in style and comfort with a dash of that classic magical Disney vibe.
Hope this helps you navigate your own Walt Disney World adventure this fall. I had a positively fantastic time on our visit! Hope you were able to follow along!
IS FALL A GOOD TIME TO VISIT WALT DISNEY WORLD?
Yes, it's a perfect time to visit for potentially slightly cooler weather, lower crowds and better offers. The annual festival at Epcot and Halloween party over at Magic Kingdom, you can't go wrong.
CELEBRATE DISNEY FALL AT HOME
Easy Mickey Topiary is a fun way to show some Disney love at home this season.
Mickey Pumpkin Cupcakes are another adorable way to serve up a Disney inspired sweet treat right at home.
DIY Mickey Autumn Wreath is one of my fav Halloween DIY projects to date. Fun way to keep the fall magic going at home.
Have you visited WDW in the fall yet? Have any favorite parts? Anything you are looking forward to the most?