Welcome to Cutefetti.com! Nice to e-meet you, I'm so glad you stopped by.
Do you ever wish the dishes would kind of magically do themselves so that you could do something a little more fun?
Perfect! You've come to the right place.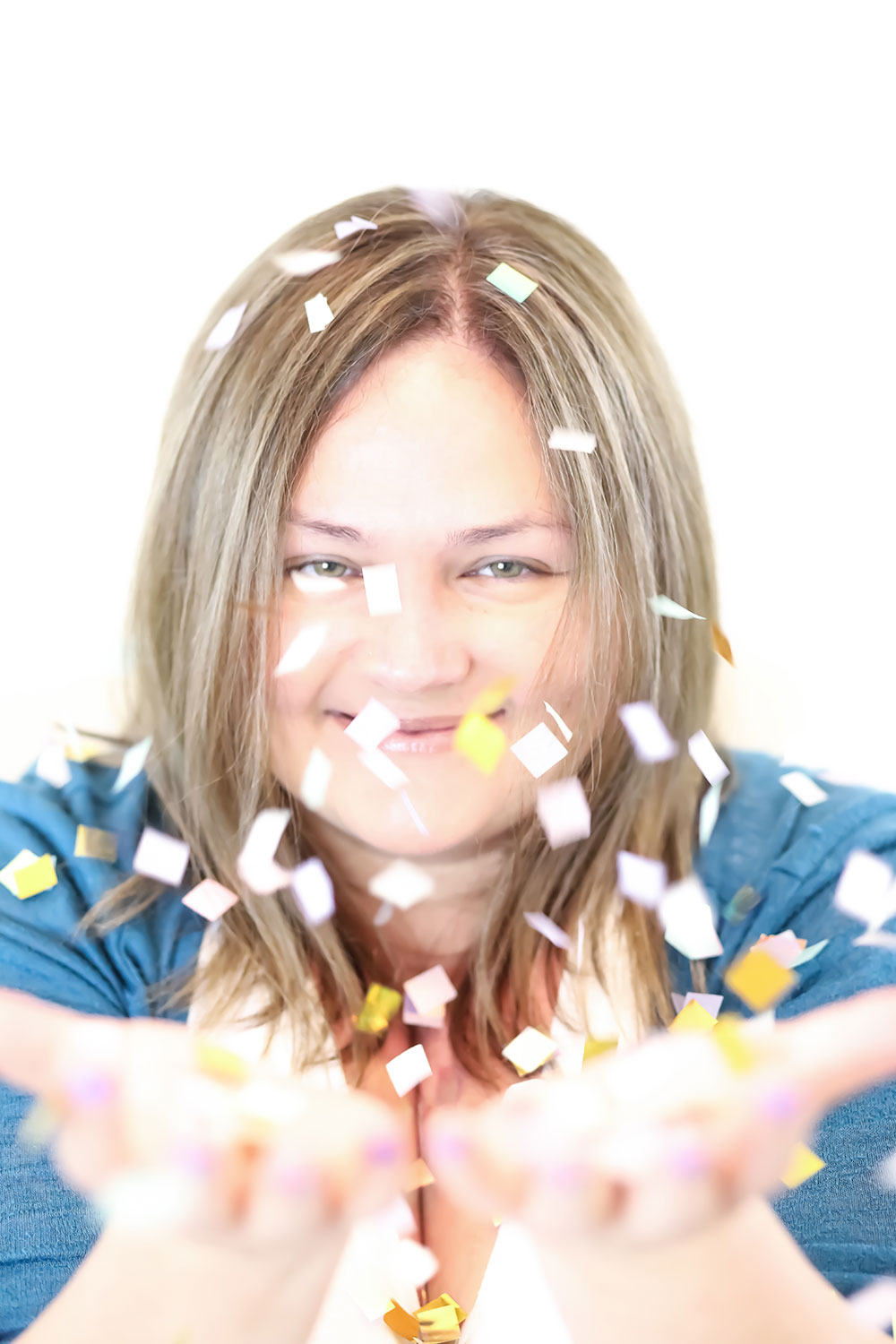 Cutefetti is the place where women come to find ideas and inspiration to make everyday life even better. My name is Dawn Lopez and I am a proud wife, mom and kitty lover currently calling Central Florida home. (Ocala, FL to be exact).
I believe in chasing my passion and this is the place I am encouraging you to do the same. Cutefetti is here to help you find creative living ideas that anyone can do. From carving out time to take care of yourself with me-time ideas to delightfully simple recipes, crafty cute diy projects and creative party ideas, my goal is to help you find more joy (and time) in your life. It's my personal quest to come up with cute and clever ideas just for you and your family.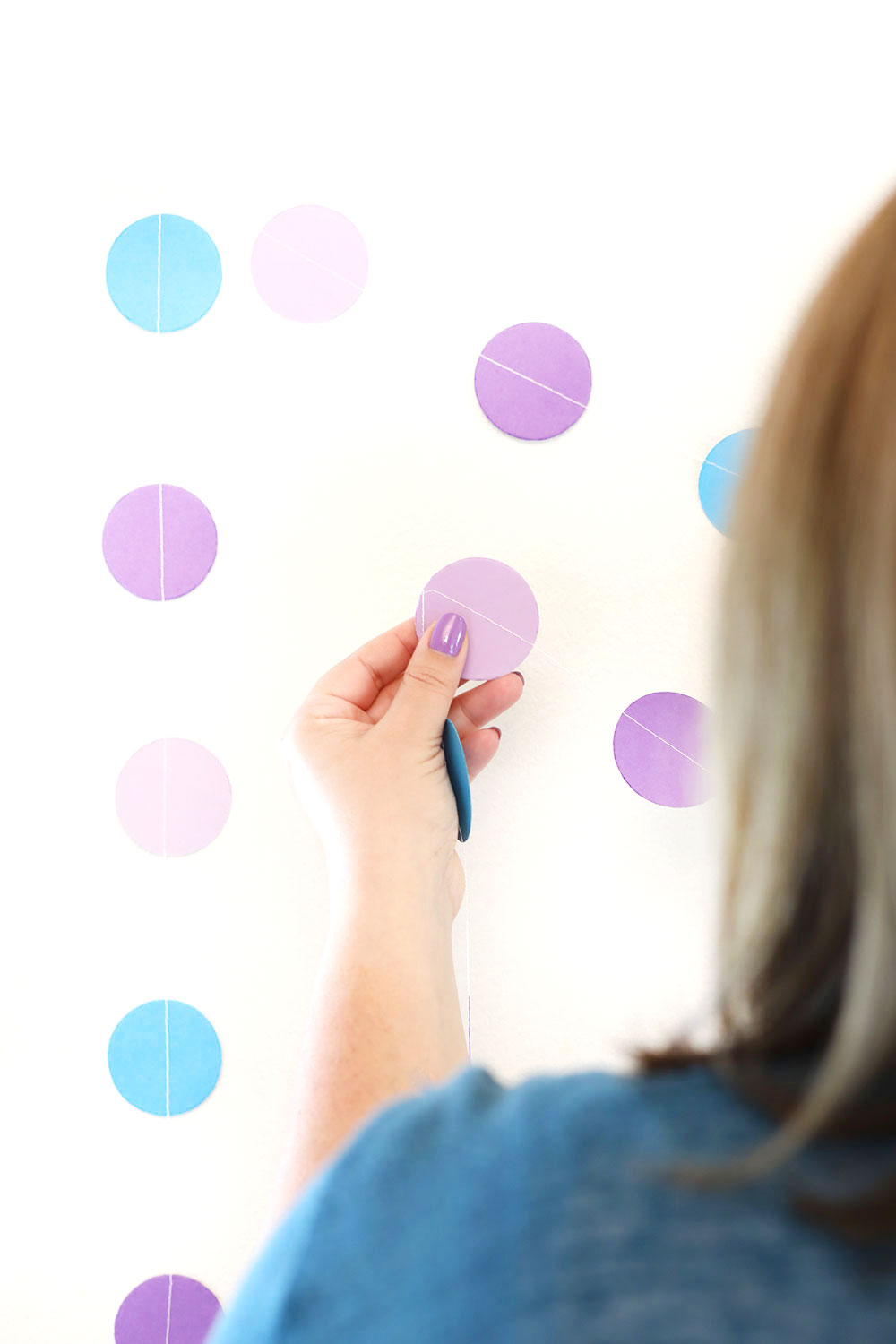 Cutefetti has become like a second "home" to me and over the last 7+ years, I've also become quite the social media influencer (you should see me tweet and Instagram like I'm famous) and a Twitter Party host junkie.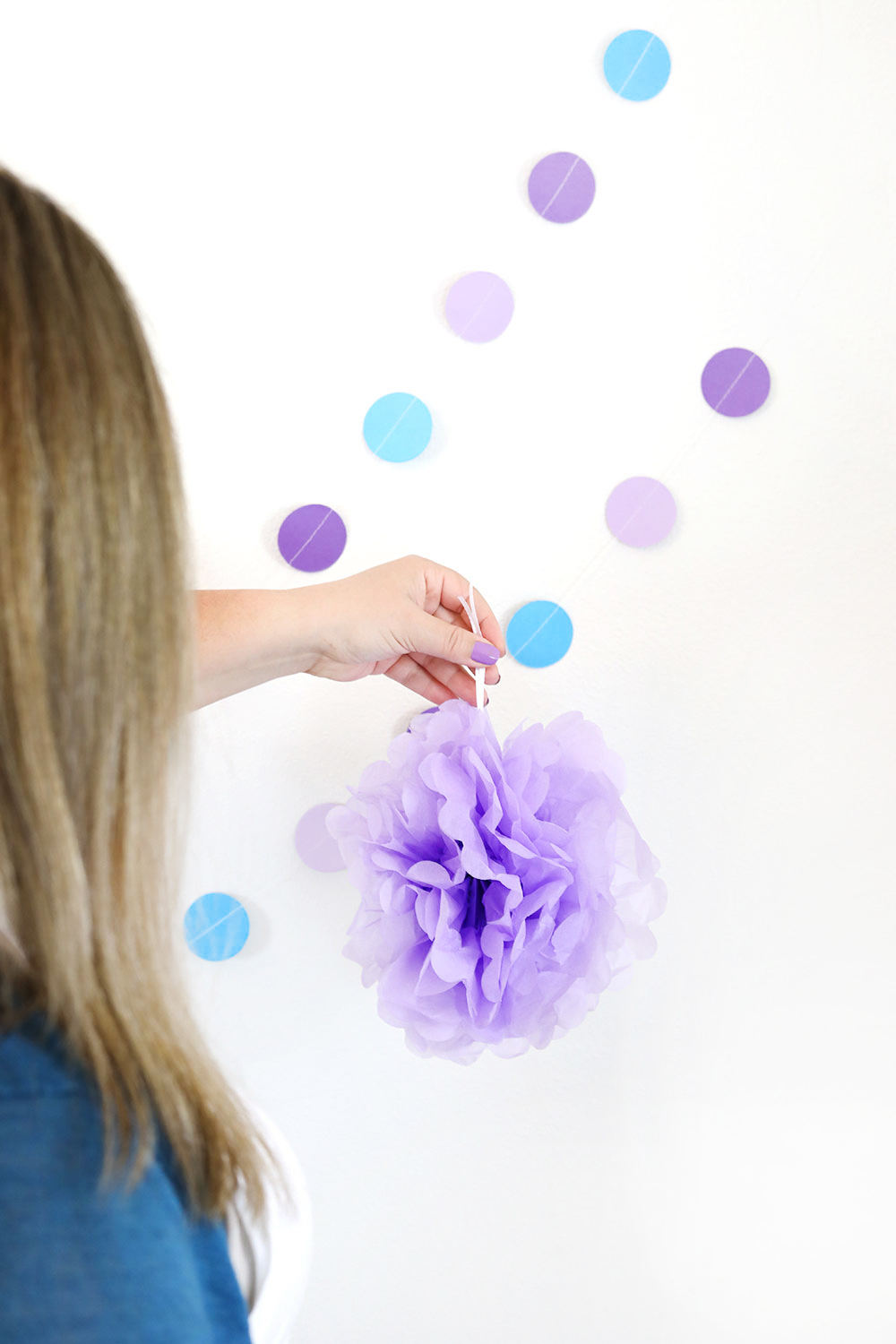 Join 300, 000+ Cutefetti community members on the journey to make each day a little bit more awesome ! If that's not compelling enough (insert giggle here) check out my latest work over on the Family Dollar Blog see just what I mean!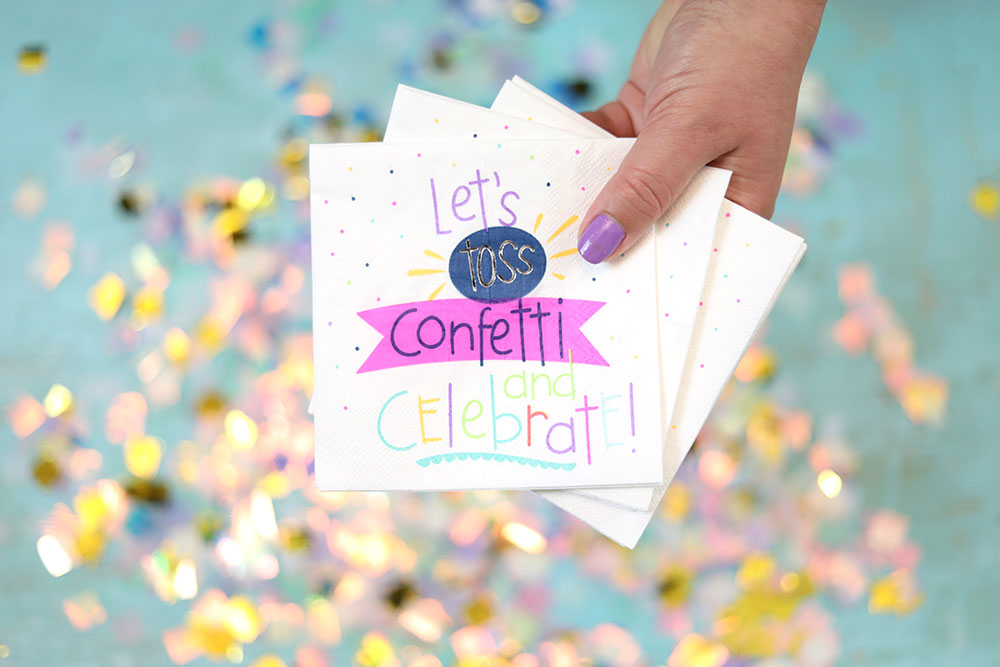 I won't lie to you, I'll be super hurt if you don't subscribe to get daily updates right this very instant. As a BIG welcome, I'll share some of my favorite adorable snack recipes with you. After all, this isn't all about me.
My blog has also been featured on these sites:
MSN Food & Drink
Great Ideas at People.com
Bon Appetit Magazine Online
HUFFPOST Taste Online
Parents.com Magazine Online
Examiner.com Arts & Entertainment
Babble.com Food
Cosmopolitan.com Food
Blog Stats (2/15/18)
Monthly Unique Visitors: 133,803
Pinterest Followers: 68,100
Twitter Followers: 154,000
Facebook Fans 48,989
Instagram Followers: 31,000
Contact me at dawnchats at gmail.com to request my full media kit.