This post is sponsored by the Florida Prepaid College Board, through my role as a Believer Blogger. All thoughts are my own. 
There are SO many things to get done in a day, a week and a year. It's enough to cause chaos just thinking about it. I'm constantly feeling that my to-list just never ends and part of that is because I'm not taking control. That's why I want to share a Printable List to help. I always find that crossing things off my lists helps me not only get more done but to FEEL more productive. And with Florida Prepaid's Open Enrollment coming to and end…. I  REALLY don't want you to miss this must-do that's hopefully on your to-do list.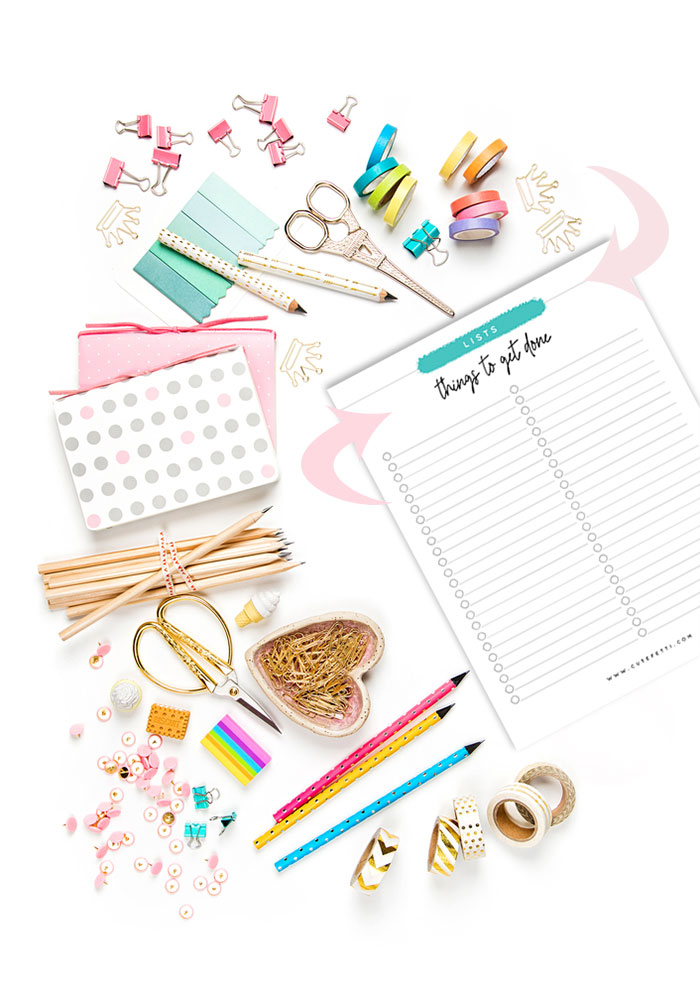 If you're not sure about what Florida Prepaid is really all about, let me help by dispelling a myth that was also weighing on my mind. So you've invested in your child's future with a college plan. Then, fast forward to senior year and now they aren't sure they want to go? That is the situation I'm literally currently in. It's an overwhelming time for kids and college is nothing to take lightly. I know from personal experience! But there's good news….