Tis the season for travel. For as long as I can remember, we always hit the road for a trip during the holidays. To make all of your holiday road trips stress free, I wanted to share how I prepped my car before we hit the road to enjoy a mini holiday getaway in Orlando. This car prep post was made possible thanks to my sponsor, TECHNET. All opinions are my own.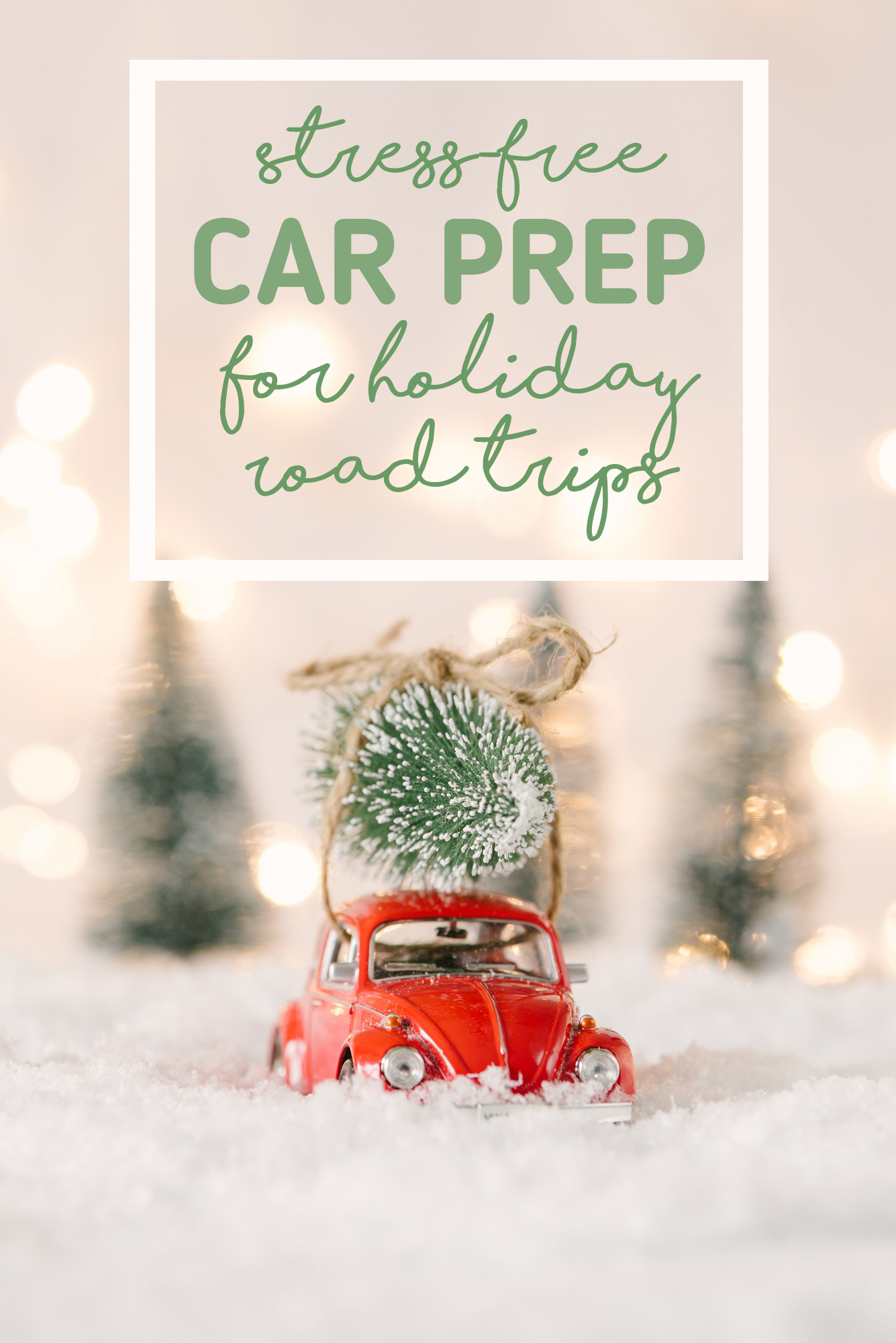 Growing up, we'd usually at least travel from Rhode Island to Maine each holiday season to visit family. Other times, we'd hit the road to go to Santa's Village in New Hampshire. Fast forward to this year and we took a mini trip to do some festive holiday things over in Orlando. (More on that later this week!)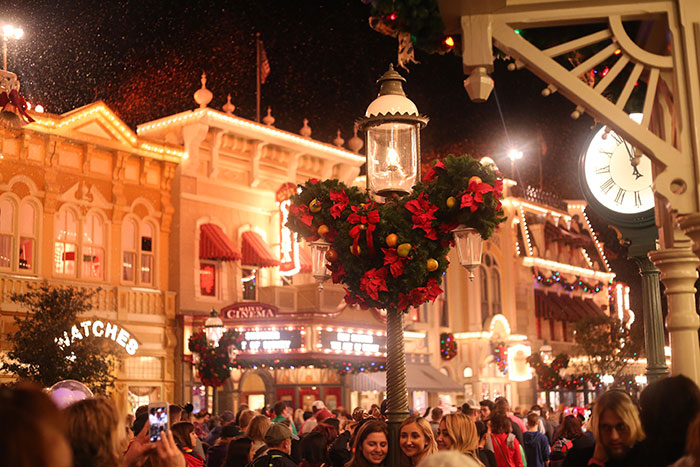 We went to Mickey's Very Merry Christmas Party at Magic Kingdom and wanted to make it extra fun by staying in the area for a couple of nights. My brother in law has been staying with us for a couple of weeks and this would be the perfect finale to a great visit….