Love learning about the latest happenings in family friendly entertainment? You're officially invited to dive a little deeper with my fun new podcast.
Tune into The Sneak Peek with Cutefetti to get a behind the scenes look at some of the latest family shows and movies through playful interviews that are fun to listen to.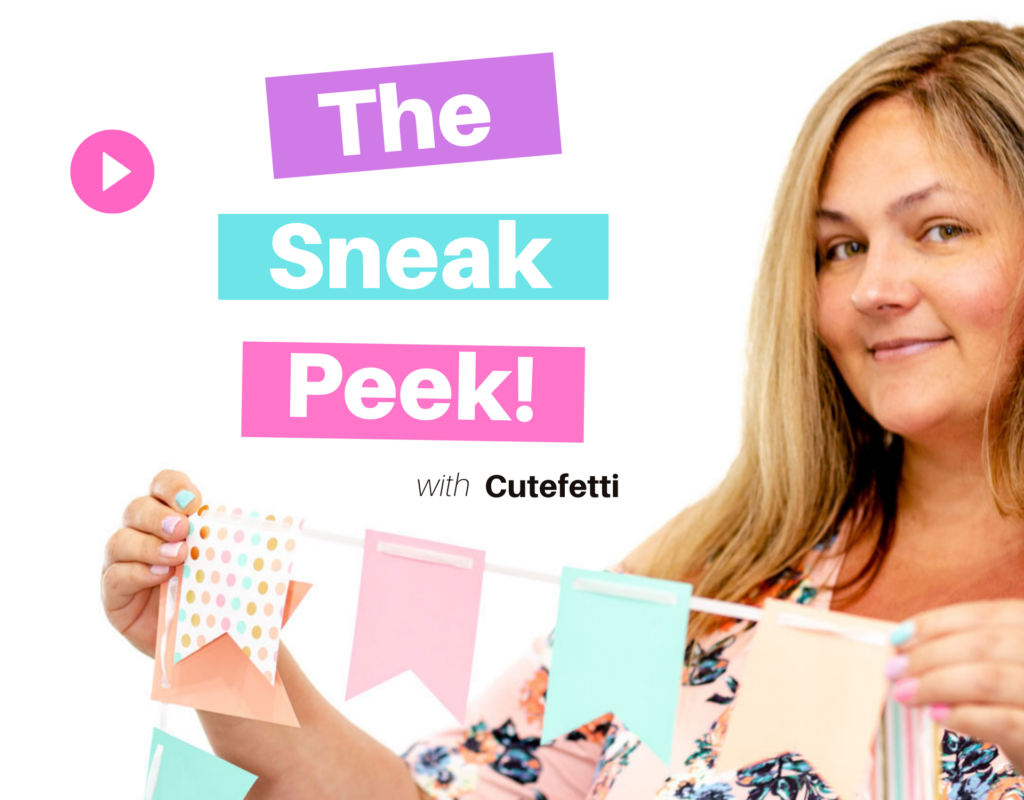 THE SNEAK PEEK WITH CUTEFETTI
Listen into The Sneak Peek with Cutefetti. Here is a breakdown of each episode of the first season of the Podcast.
EPISODE 1
SNEAK PEEK AT WAGS TO RICHES WITH DARIANY SANTANA
Goat Yoga? Adventures with Guinea Pigs?
Get a fun sneak peek into the Wags to Riches Docuseries with host Dariany Santana.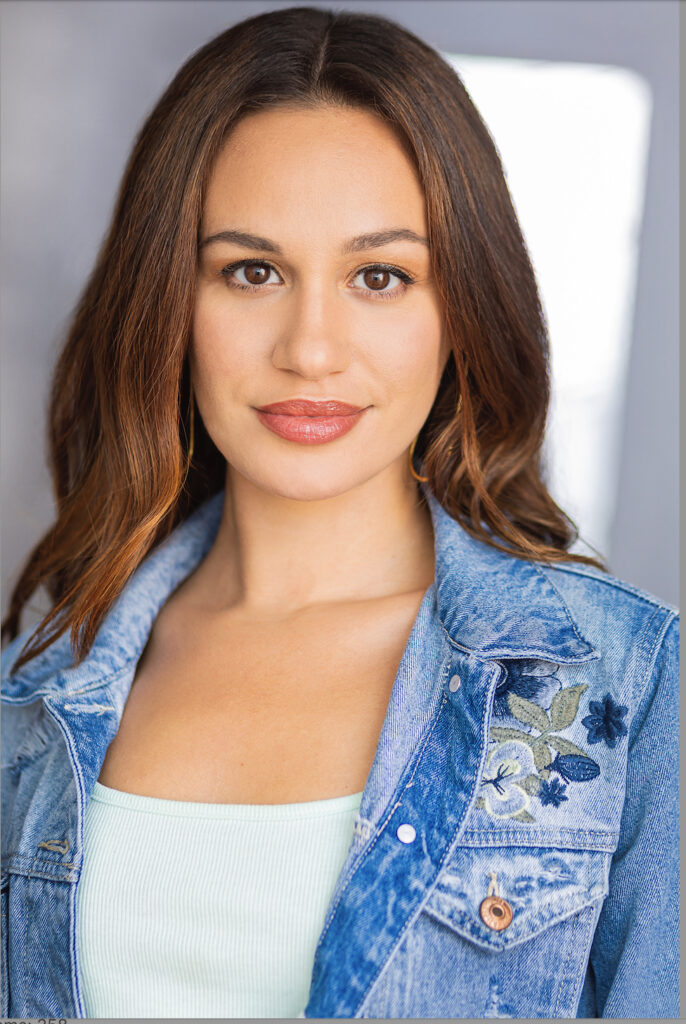 Episodes of Wags to Riches are now available to stream for free on MillionStories.com.
EPISODE 2
SNEAK PEEK BLUE'S CLUES & YOU: BAKING WITH BLUE WITH CAROLYN FE
What's it like filming a Blue's Clues & You episode?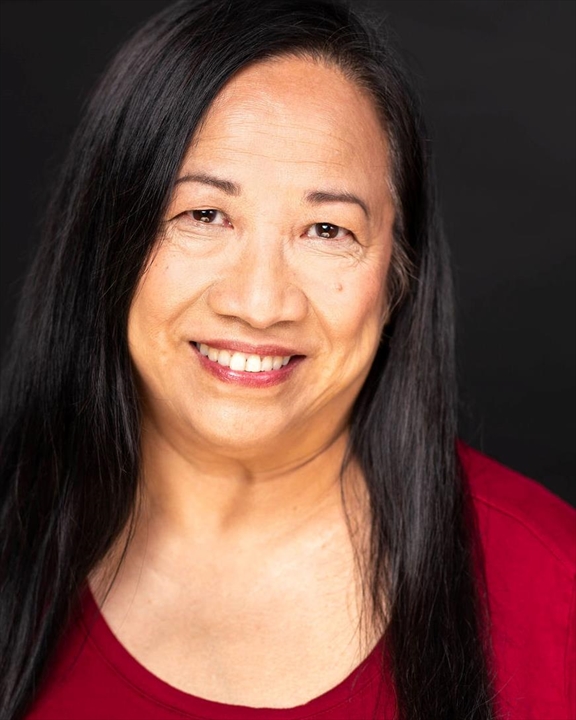 Find out in this Interview with Carolyn Fe, the Filipina actress who plays Josh's Lola (Grandma) in the featured episode on the new DVD, Blue's Clues & You: Blue's Big Baking Show.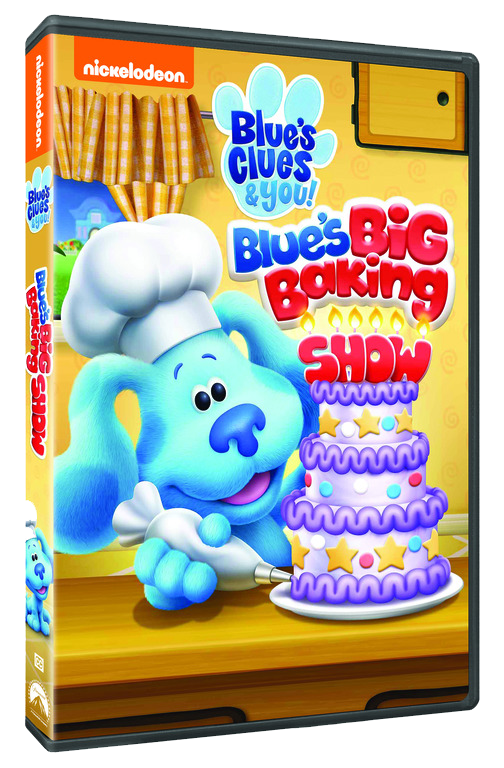 Check back frequently for new episodes of The Sneak Peek with Cutefetti on Anchor or follow the Podcast on Spotify.