Sending kids back to school is a big deal. Schedules fill up super quick during this time of the year and we're all rushing around to make it all work. With a little planning, you can make it a whole lot better. Make it extra fun by sending kids off with little surprise notes in their lunch box with these super cute cheese stick lunchbox printables. This is sponsored post about Frigo® Cheese Heads® String Cheese, all opinions are my own.

Through the days get pretty hectic, you can still let your kids know you're thinking of them when they are at school. Pair up some cute lunchbox notes with a tasty snack and mission accomplished. It's a no fuss way to make snacktime a whole lot more fun.
Cheese Stick Lunchbox Printables
Get creative with healthy snacks to make them more fun for kids. Frigo® Cheese Heads® String Cheese makes the perfect addition lunch or for a snack to take on the go. I made some seriously cute pre-made notes for you to pair up with them. Just use some tape to adhere them and pack them in your child's lunchbox.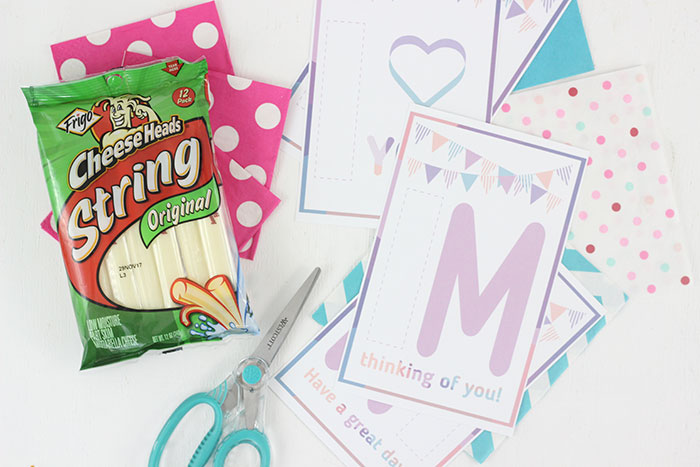 This simple craft idea is made extra easy with my free lunch note printables. You can download the ones that you like and save them to use anytime. Each file prints two per page. Here are the printable files for your use: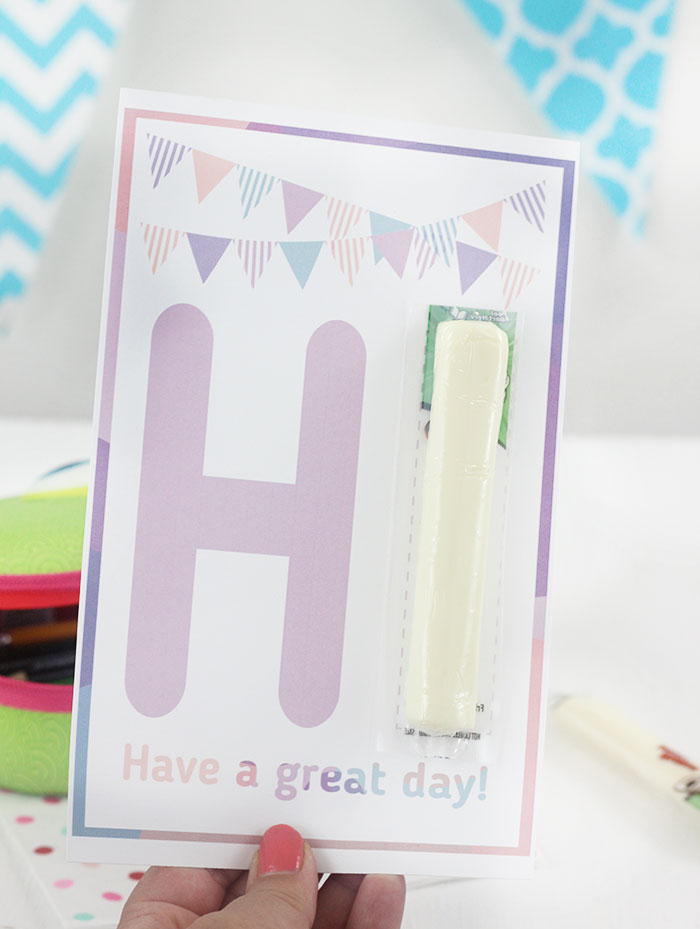 Just cut each sheet in half and tape on your cheese snack. Easy, peasy!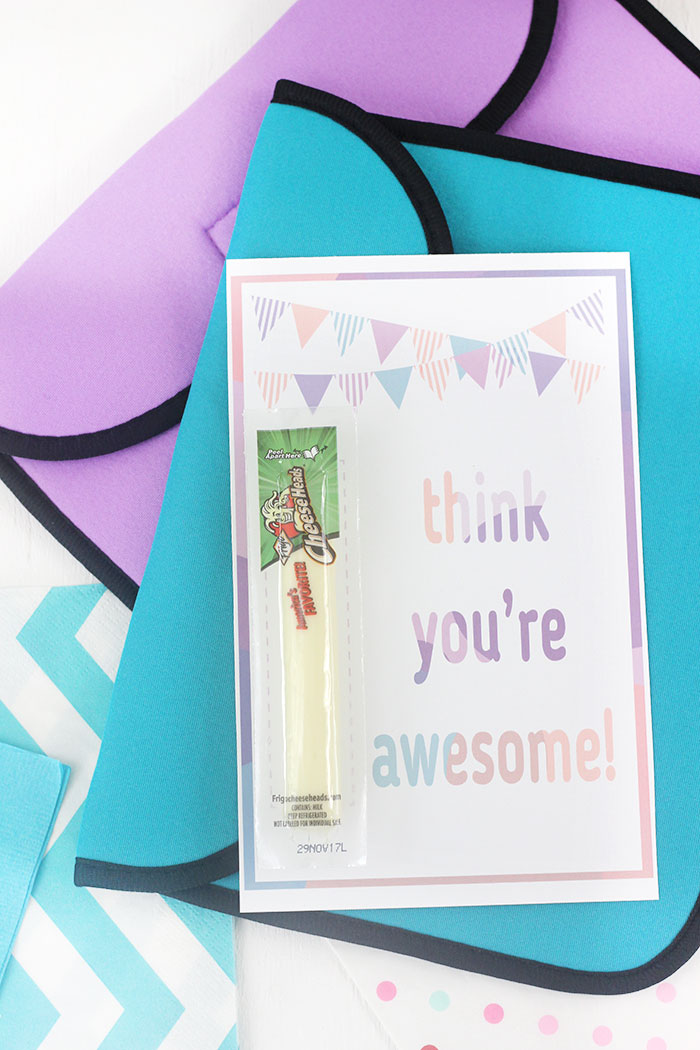 This is a simple snack idea that you can feel really good about. Call it an epic snack hack, if you want to!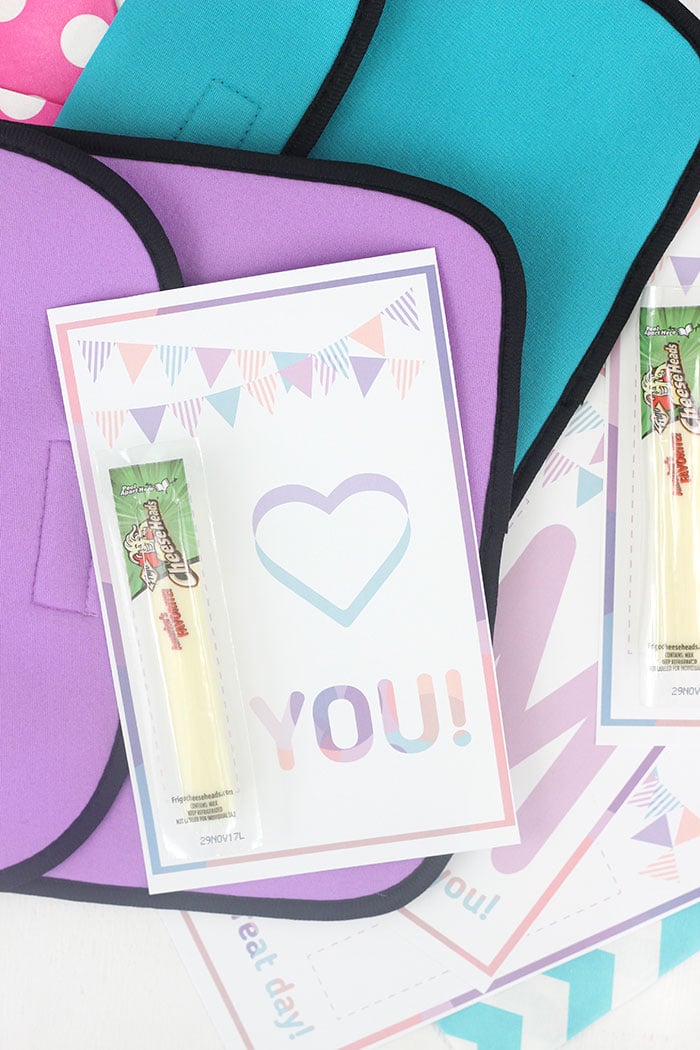 How can you not smile at these cute notes?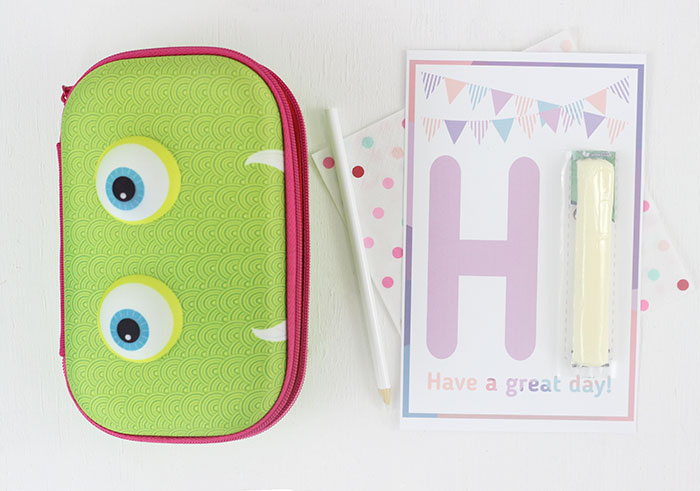 Do you want to make back to school awesome? Find out where to buy Frigo® String Cheese here and get more Frigo® Cheese Heads® recipes.
Which Frigo® Cheese snack would your kids love most? How to you make the back to school transition more fun?