Getting my family together for some good old quality time is seriously simple when there is food around. Is it just me?  Life is busy, but that's one trick that won't get old. I'm counting on it. Catching up with my family always happens best over delicious well thought out food. So, if you're looking to inspire your next family moment, look no further than this Chicken Parmesan Dip recipe! Insert drool here. This is a sponsored post with Mirum Shopper about BestHomeMeals.com, all opinions are mine.

If you're family loves hearty dip, this recipe is perfect. When my husband and son love something I make, they literally go so far as claiming dibs on the leftovers. It cracks me up, but it also lets me know the recipe is a keeper. Can't go wrong there. This recipe comes right from BestHomeMeals.com where you'll find plenty of yummy recipes and Publix perks.  The best part is that this Chicken Parm Dip is SO easy to make!
Chicken Parmesan Dip Recipe
With ingredients from Publix like Prego Traditional Sauce and Swanson Chicken Breast, this recipe comes together in about a half an hour. With delicious sauce and easy shortcuts, this is an easy dish to whip up with all the flavor. Oh and the grated parmesan cheese and shredded mozzarella bring this recipe together like nobody's business. Mmm.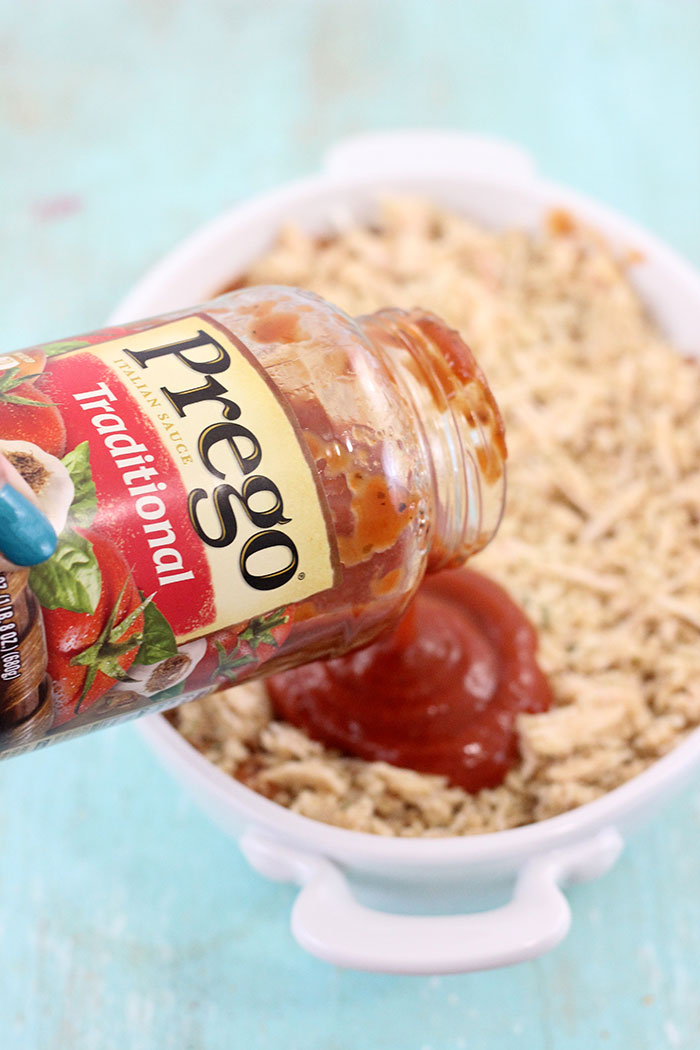 This dip goes well with sliced and toasted breads, breadsticks and even crackers. In a pinch, toast works great too!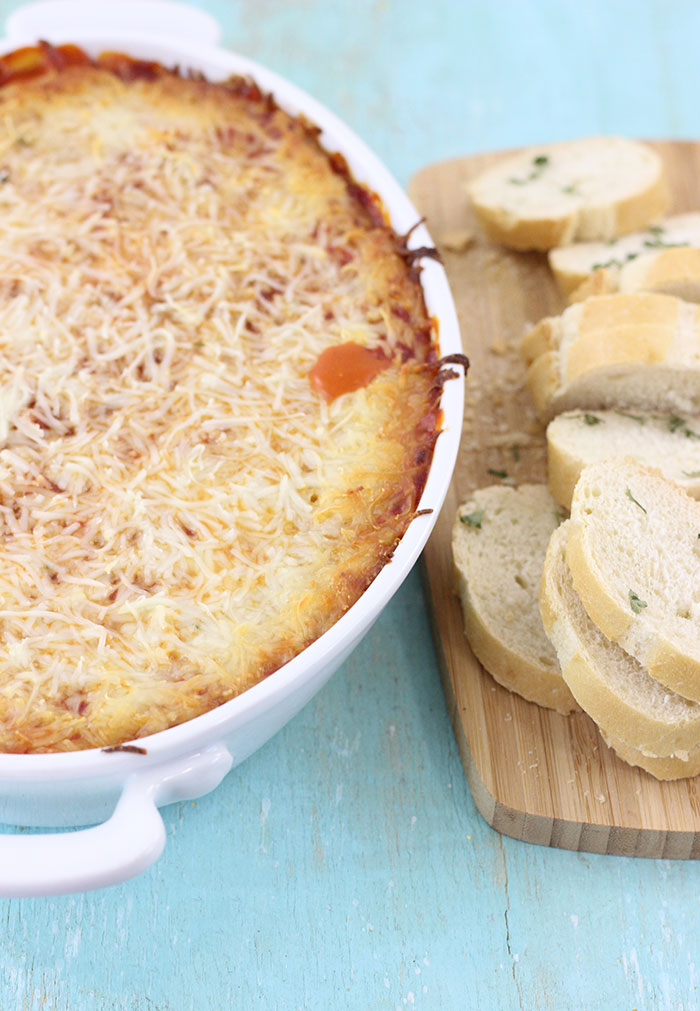 Ingredients
1 can (12.5 ounces) Swanson® Premium White Chunk Chicken Breast in Water, drained
1/2 cup Italian seasoned bread crumbs
2 tablespoons grated Parmesan cheese
1 package (8 ounces) cream cheese, softened
1 cup Prego® Traditional Italian Sauce
1 cup shredded mozzarella cheese
Instructions
Preheat your oven to 350°F. In a medium sized bowl, mix the chicken, bread crumbs and Parmesan cheese. Spread the cream cheese in the bottom of a 9-inch pie dish or similar sized casserole dish. Spread half the sauce over the cream cheese layer. Top with the chicken mixture. Drizzle with the remaining sauce. Finally, sprinkle with the mozzarella cheese. Bake for 20 minutes or until hot and bubbling.
7.6.8
270
https://cutefetti.com/2017/01/chicken-parmesan-dip.html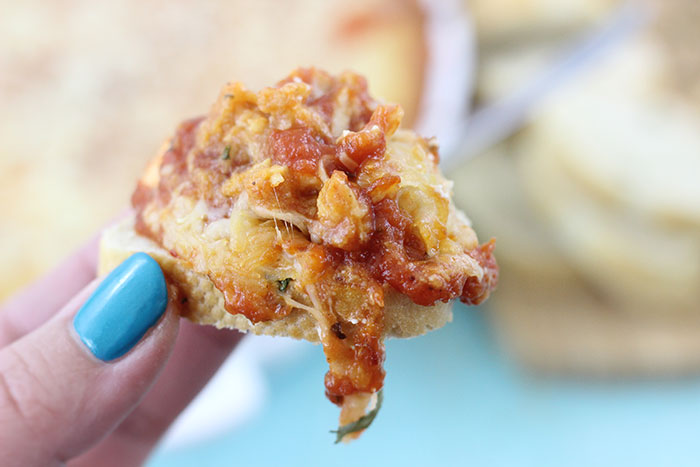 The Best Meals Happen at Home Rewards Program
Shop Publix to snag up extra perks! Right now you can earn a $10 Publix Gift Card wyb $50 participating products!
Visit BestHomeMeals.com AND learn what the participating products are.
Here is just a small idea of which products are participating:
Betty Crocker™ Suddenly Pasta Salad™, 5.5–8.3 oz.
Campbell's® Condensed Soups, 10.5–23 oz.
Knorr® Rice Sides, assorted varieties
Prego® Pasta Sauce, 14–67 oz.
Swanson® Broth and Stock, 14.5–48 oz.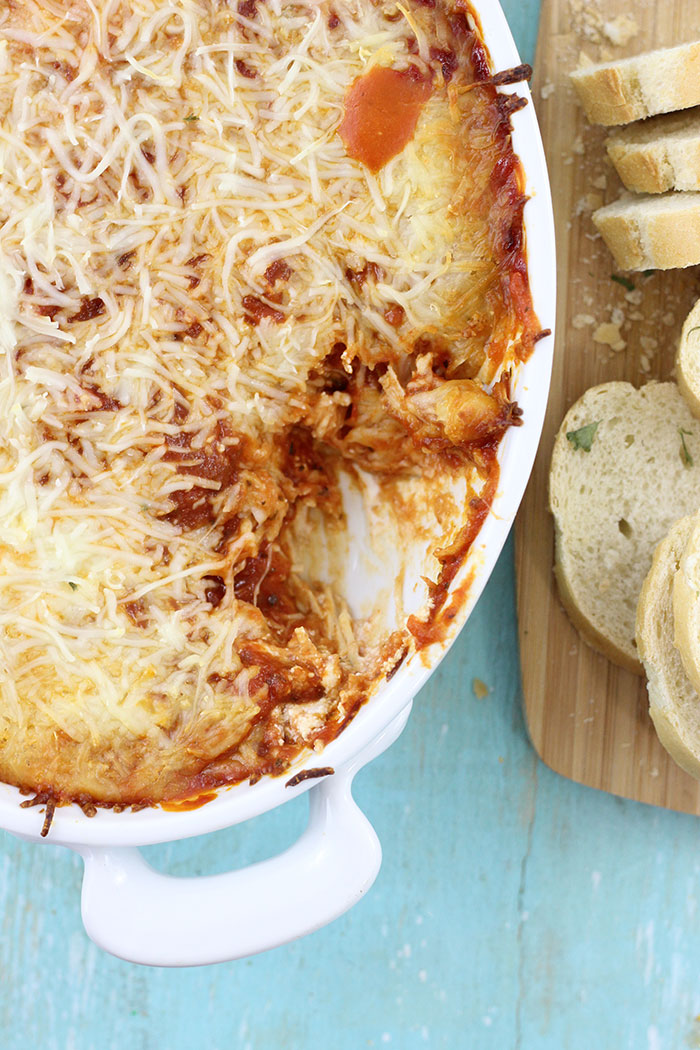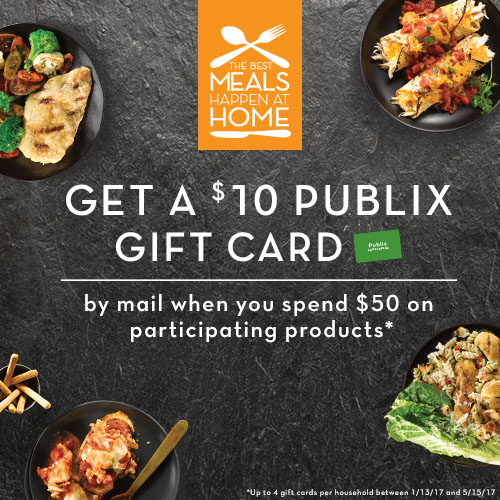 Which BestHomeMeals.com do you want to try?