There's nothing worse than missing a show that you're totally into. The Walking Dead is that one for me. I plan to watch it each Sunday night, but sometimes my plans go south. Last month I told you that I was checking out Contour by Cox and today, I'm going to tell you just how I'll never be missing my favorite show again! Can I get a whoo hoo to that? There's nothing worse than not being able to keep up with a T.V. series, just because you're busy! I am a member of Everywhere Society and a Cox Communications' brand ambassador reviewing Contour by Cox. Everywhere and Cox Communications have provided me with compensation and a 6-month trial of Contour in exchange for my coverage of this product. However, all thoughts and opinions expressed herein are my own.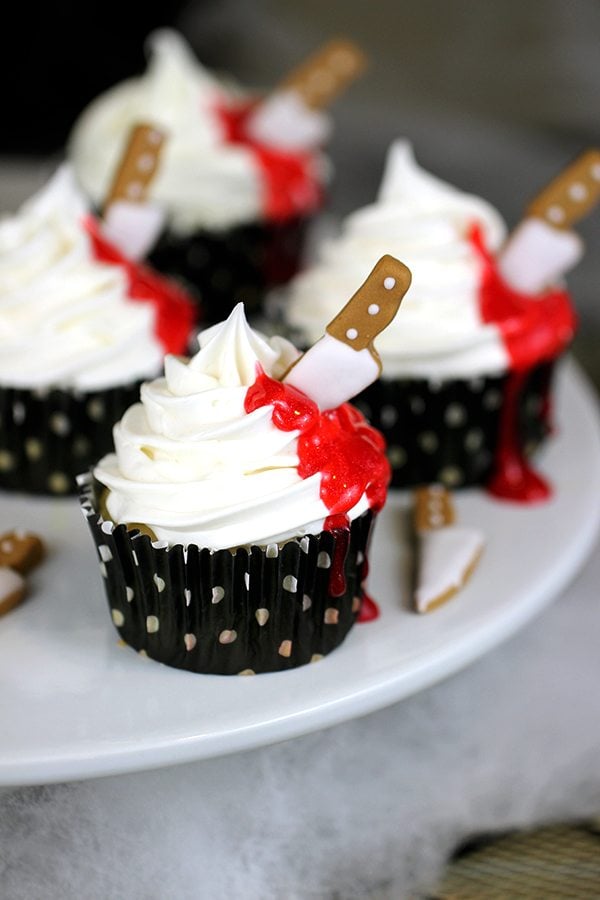 Let's do a quick recap. So far we've learned that Contour lets you watch personalized TV at home, online or from your iPad. Make sure to read up on even more details about the Contour by Cox App in my last post. In short, it's a great way to get a personalized experience just for you! From recommendations on what to watch next and the capability to record shows, they've got us covered.
I spent some time getting to know the app and using it's functions. I love that I can create my own profile and that other members in my home can do the same. We can all have our own unique personalized experience because let's face it, we're not all into the same things. They definitely have nailed "TV Just For Me". One of the things that I did on the app was select and add favorites to my profile. I chose AMC and Food Network to start out. Now, I can easily watch these channels LIVE right from my iPad if I want to!
Just as a precaution, I've already set the current season of The Walking Dead to record with the DVR as well. By the way, you can record up to 6 shows at the same time and store up to 1000! So, there is no way I'm missing an episode! But, since this show typically re-runs before the new one airs, I can also play catch up live if I want. Boy do I love options!
Now, you know it just wouldn't be me to not have special treats to eat while watching my favorite shows! So, in honor of Contour by Cox and my favorite show, here are some easy to make goodies. Eat them watching your show live or your previously recorded shows! The best part is that you can essentially watch your favorite episodes on YOUR time!
The Walking Dead Cupcakes
1 Box Cake Mix of choice – Prepared as directed for 12 cupcakes.
2 Containers White Frosting
2 Tubes Wilton Red Sparkle Gel
12 Candy/Fondant Knives
After baking, I used my Wilton Dessert Decorator with a star tip to frost the cupcakes. You can frost them any way you want. Insert the candy knives into the top of each cupcake. Carefully drizzle the Sparkle Gel so that it looks like it's oozing out of the knife. Gruesome, but delicious!