Father's Day is coming! Mark those calendars for June 19th and get to planning early this year.  I have some really thoughtful ideas for Dad to share today, complete with the cutest DIY Velcro Gift Tag that reads " DAD". *Insert Squeal Here". Sponsored post by Mirum Shopper. All opinions are my own.

When it comes to gifting, I like to keep it simple and thoughtful. When it comes to saving on gifts for my immediate family, I always try to incorporate products that they'd use anyway. It really is a sneaky little way to get more bang for you buck, too. Everyone is happy. Dove Men+Care products happens to be a favorite around here. It smells awesome too as an another added bonus for her. 😉 I'm going to share some sweet offers at CVS that you can take advantage of now so you'll be good and ready to celebrate dad. Add a unique handmade touch to your gift and you'll have yourself a happy dad! So, let's make that now!
DIY Velcro Gift Tag for Dad
What you'll need in addition to awesome gifts for dad like Dove Men+Care is:
*Package of Velcro that includes (two) 4″ x 2″ sets. We'll be using 3 peices from this set. Two of the fuzzy strips and one of the plactic strips. I found this package near the office section at my local CVS.
*Paint Marker or Paint – one color 
*Scissors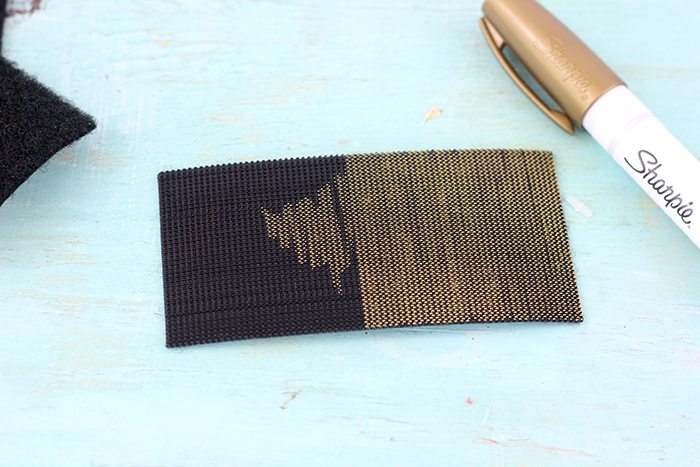 Take one strip "backing" and paint it so that the letters DAD will stand out against it as a backdrop.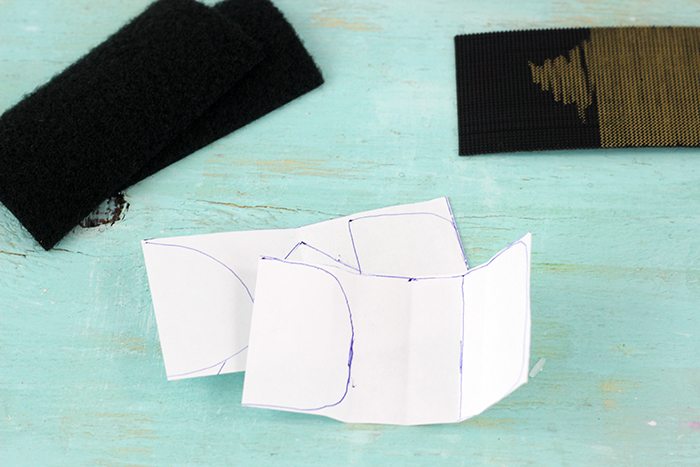 To create the letters, cut a few strips of paper by tracing the velcro size onto it. Then, fold it into threes so that you have 3 equal sections to draw letters onto. Once you create your letters, trim them out.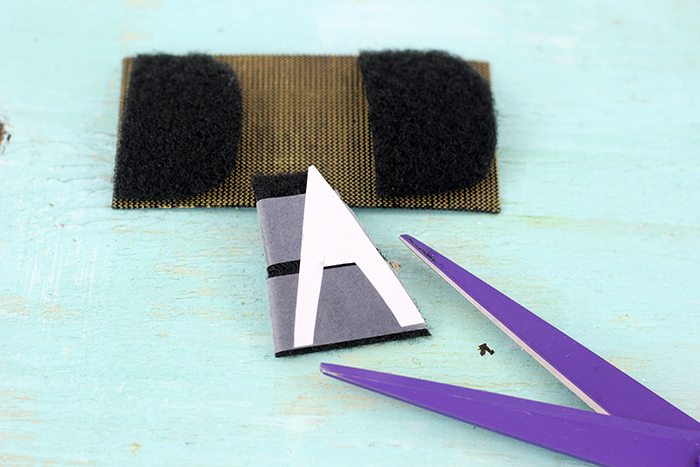 Use tape to adhere the letters into place on one of the "fuzzy" strips and then very carefully trim them out with sharp scissors.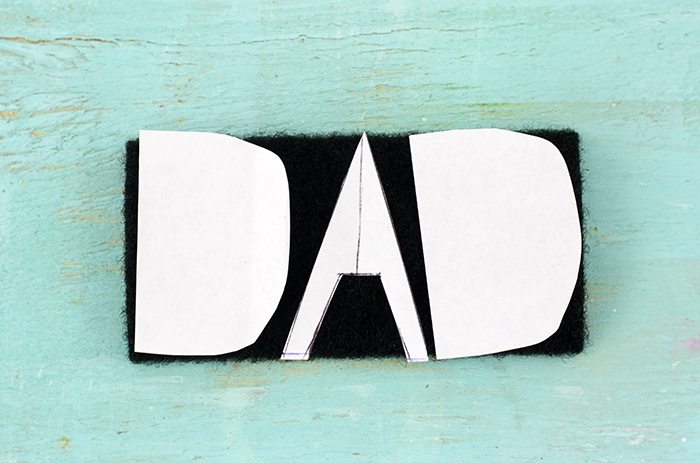 Next, take each letter and remove the sticky backing and adhere to a second strip of the "fuzzy" side of velcro.  This will make a "double sided" letter so that it will look fuzzy on the gift but also adhere on the back.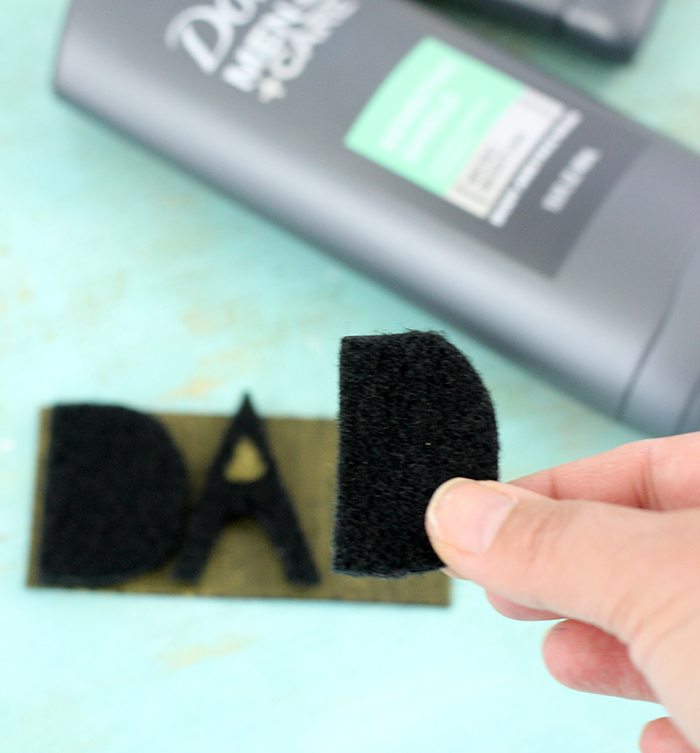 Now, your tag is good to go! Stick the letters Dad onto the painted backing. Then, you can adhere the entire "tag" onto your gift.
So cute, right?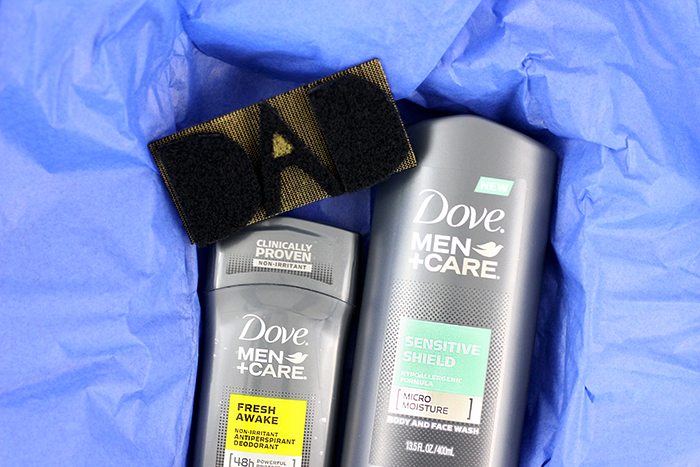 Shop CVS to create a nice little care package to give to the one who's cared for you over the years!