Are you looking for fun party ideas? How about a donut dipping party? Guests can dip their favorite donut treats into icing and sprinkles galore! Both kids and adults will love this, it's fun and tasty wrapped into one.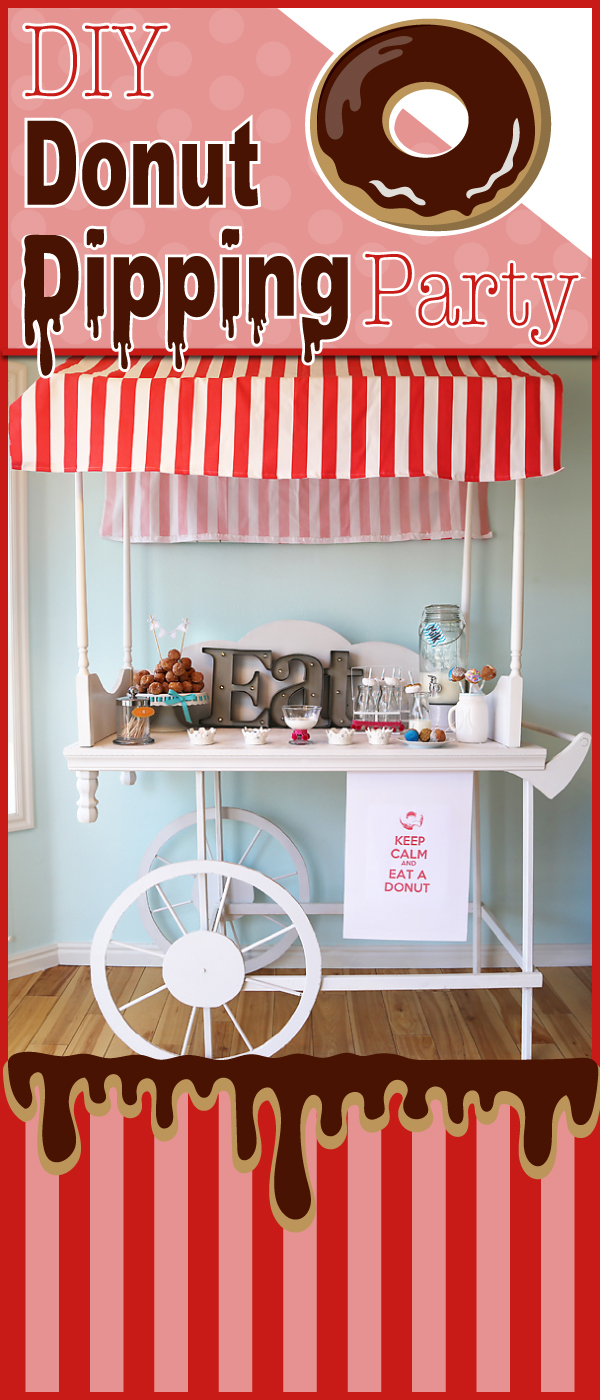 We had a donut dipping station at my son's birthday party and it was an absolute hit. The kids went completely crazy over them. They thought it was so much fun. The possibilities are endless and its so easy to set up.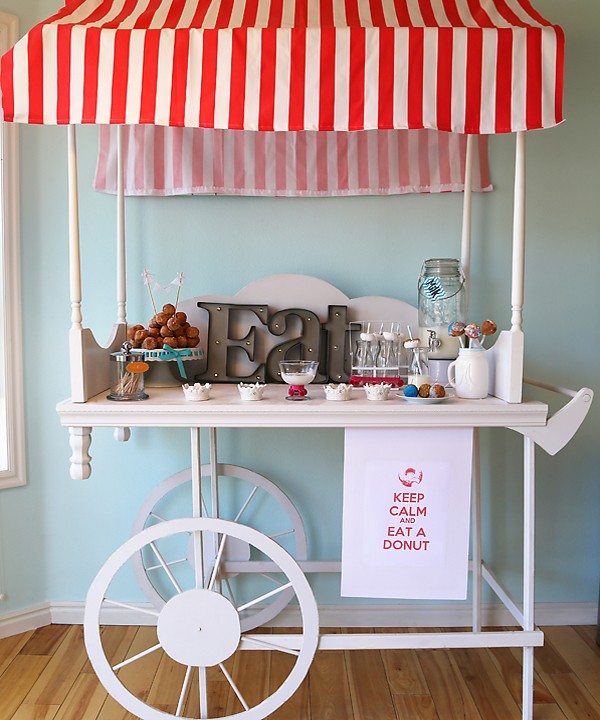 A donut party is especially great to save time and also if you aren't good at baking, nobody has to know because you can simply purchase your donut holes or donuts! If you want to go all out, you can even use a donut maker or make your own as well.
To make donut holes extra fun to serve, use paper straws, cake pop or lollipop sticks to make into a simple portable treat. You can also set out toothpicks for grabbing and dipping too.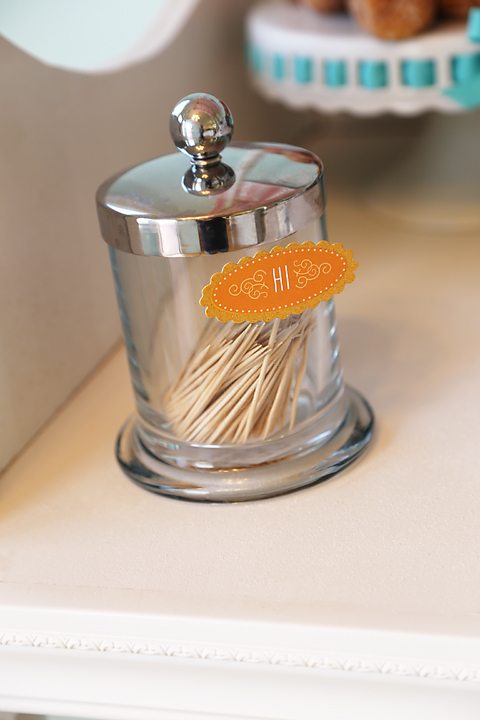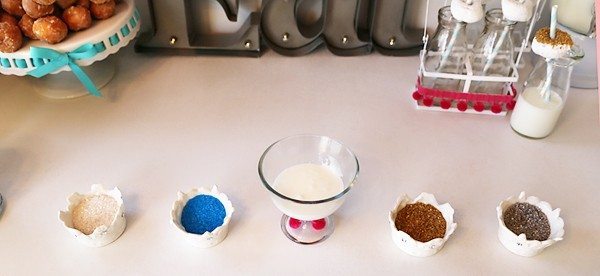 Make a spread of a wide variety of sprinkles, icing and other topics for your guests to dip their donuts into.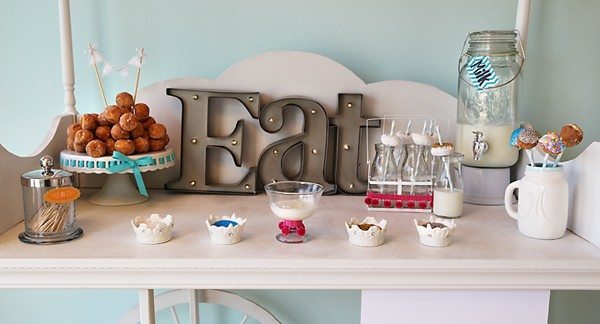 A great beverage to serve alongside your donut treats is milk! It looks great set out in a large glass drink dispenser.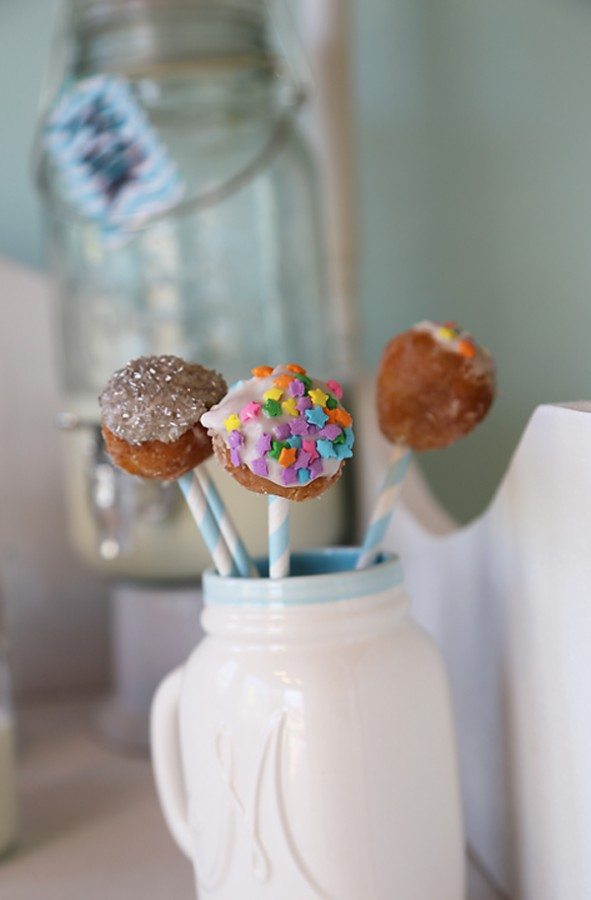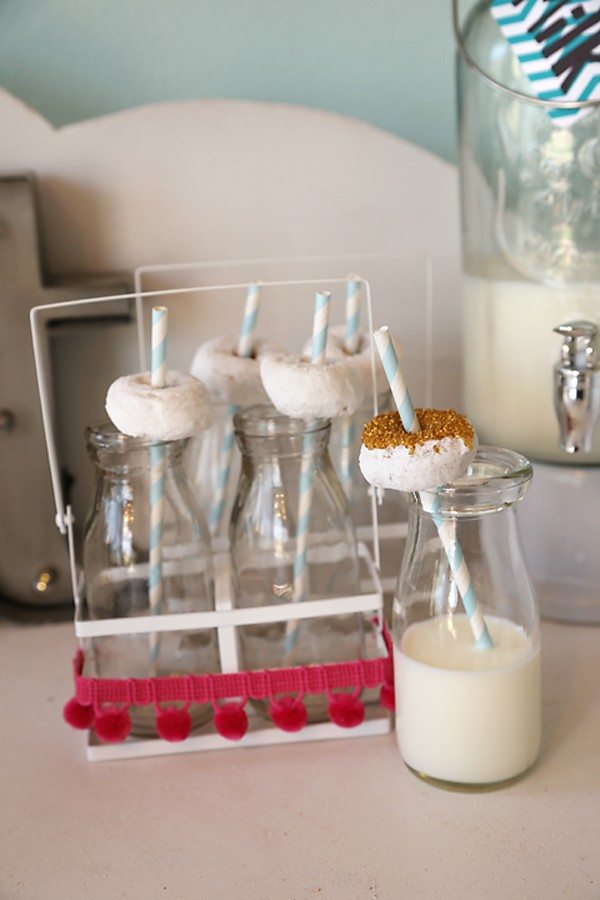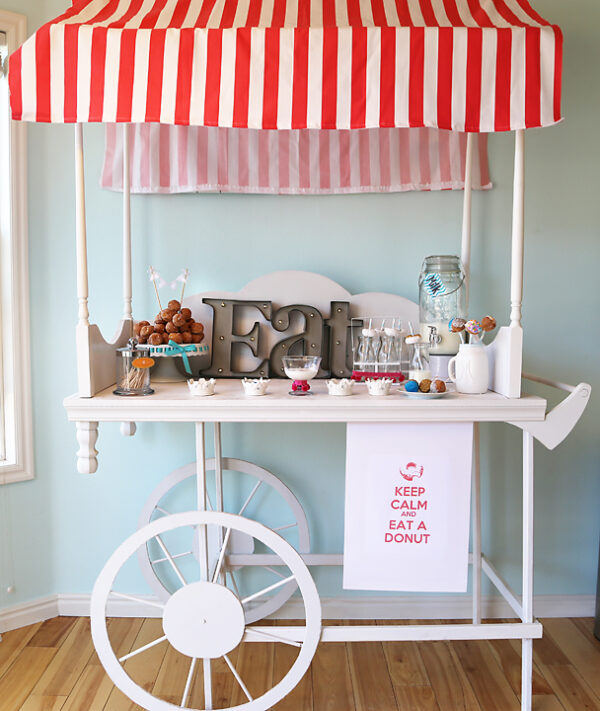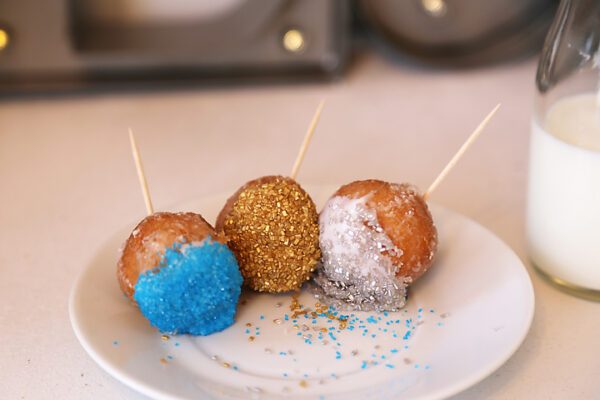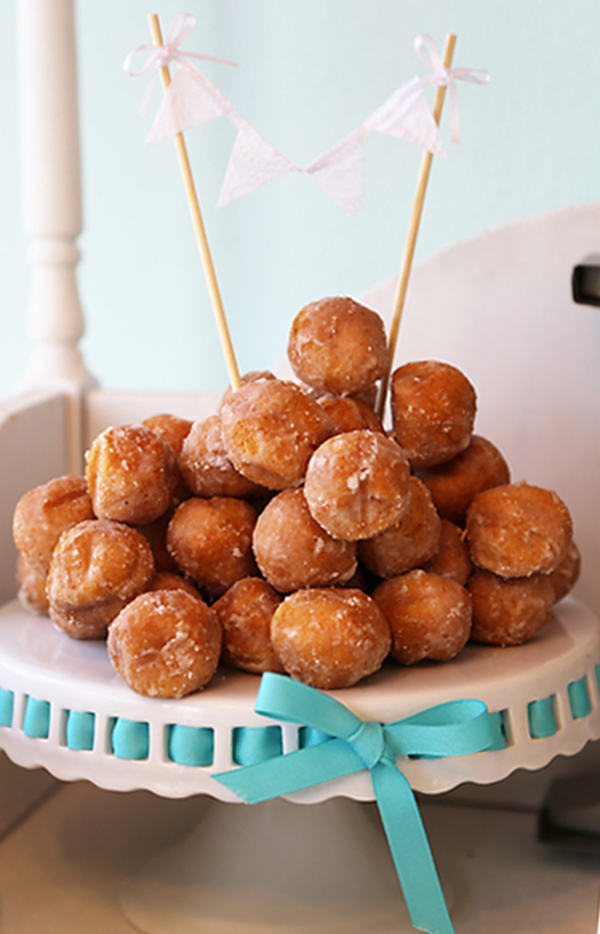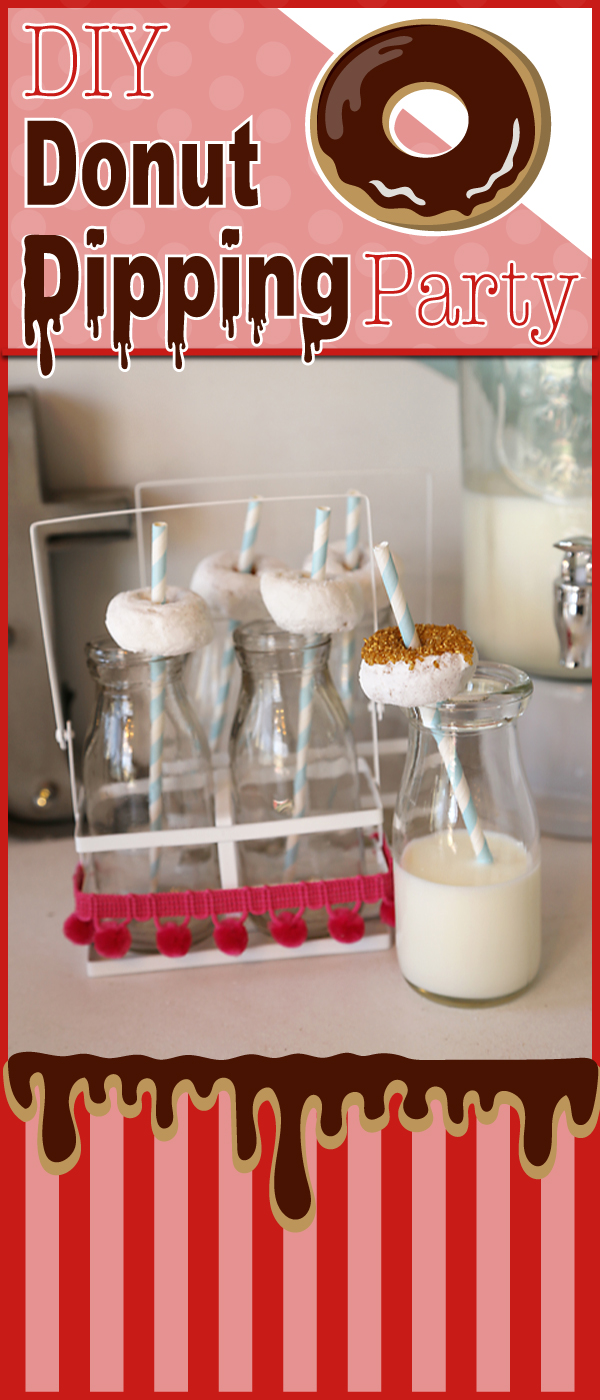 We made a simple icing dip (below) for our donut party. Here is the quick and easy recipe.
Vanilla Donut Dip Recipe:
1 Cup Confectioner's Sugar
½ Tsp. Vanilla Extract
2.5 Tbsp. of Milk
Simply mix all of your ingredients until smooth.
I really hope you enjoyed this fun party idea! If you have one, tell me all about it in the comments! I'd love to hear your creative ideas.