Mmm. Dip! It's one of my favorite foods! Shouldn't it be a food group? This Smoky Onion & Kale Dip is perfectly lightened up with vegetables and made flavorful with a new secret ingredient. A surprise organic ingredient lends the perfect smokey flavor and packs a finger-licking punch. This post is sponsored by Mirum Shopper but all opinions are my own.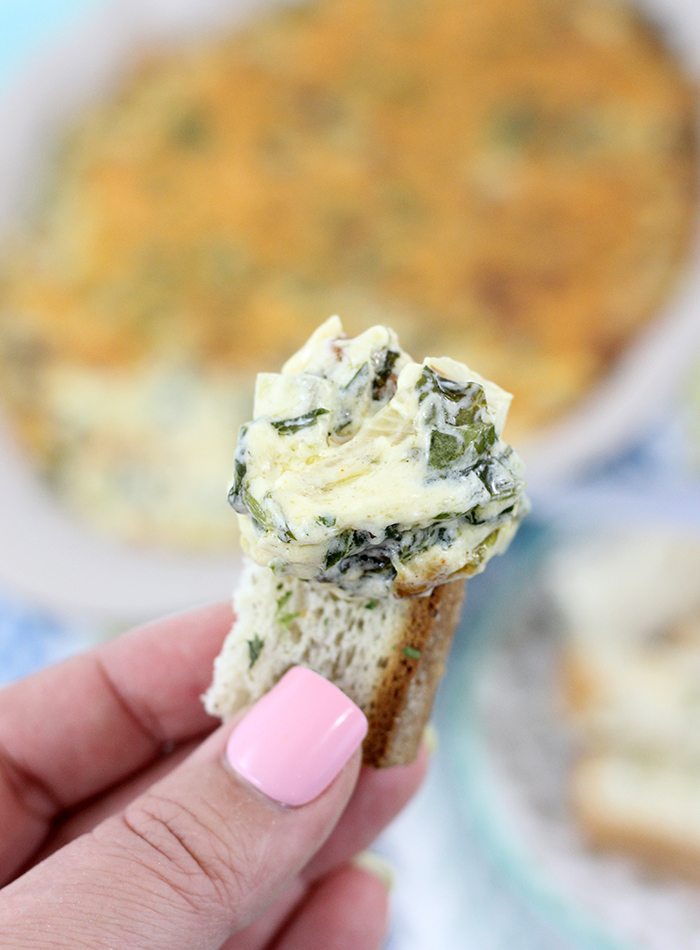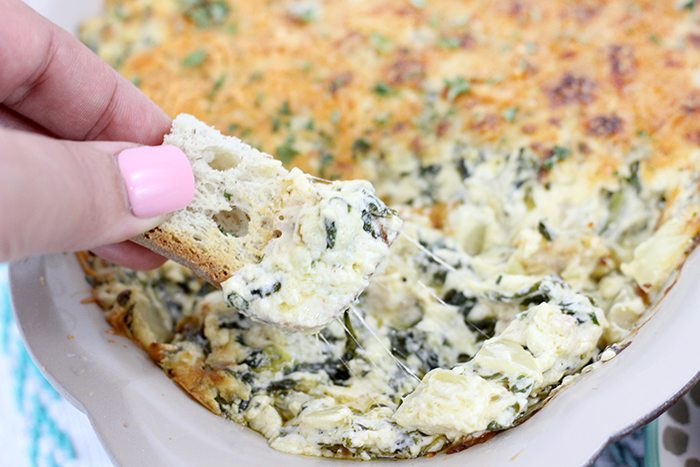 I love trying out fresh new products and sharing them. Maybe you've spotted the Hellmann's® Organic Mayonnaise?
When I spotted their Chipotle Mayonnaise, I knew it would be an instant hit.
Chipotle is one of my favorite ways to kick up dishes because it has a rich and smokey flavor with just a hint of spice.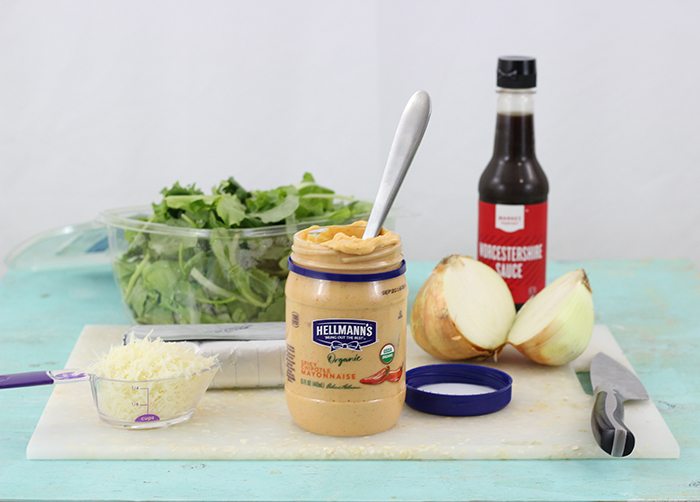 Speaking of, did you know that chipotle peppers don't actually grow?
I recently learned that they are actually jalapeño peppers?!
Am I the only one?
They smoke-dry jalapeño peppers when they're red, and the result is what's commonly known as chipotle.
Food for thought!
It explains why chipotle peppers have such a rich flavor with a lot of body.
Yummy!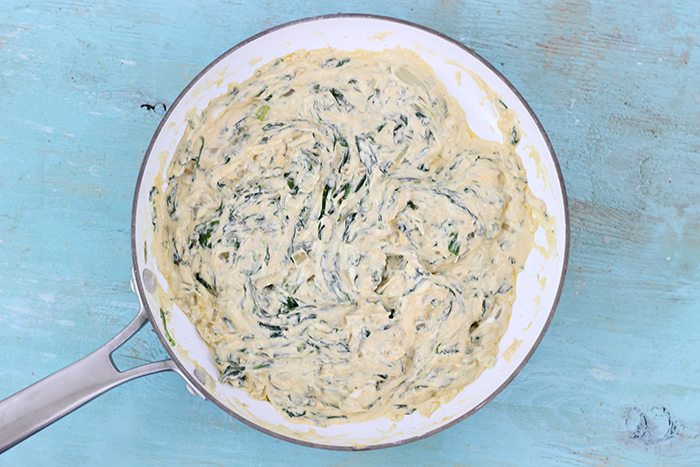 While this Hellmann's® Organic Chipotle Mayonnaise tastes amazing as is on sandwiches, this dip recipe is the perfect way to take it to an all new creative level!
With fresh baby kale and chopped onions, the flavor really comes together into an irresistible dip.
This recipe was provided by Hellmann's and I just swapped out Asiago cheese with Parmesan since I had some on hand. Either cheese you choose, is going to make you drool!
I also doubled up on the cheese because we kind of LOVE cheese. It came out ingredient!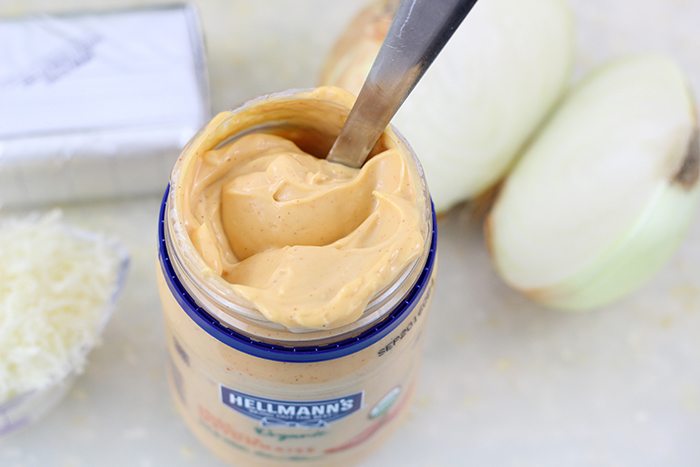 When I made this kale dip, it was so tempting that my husband and I decided to eat it for lunch. (Shhh.)
So, good and so easy. It comes together really quickly with only 7 easy ingredients.
Are you ready to dig in and give it a try for yourself?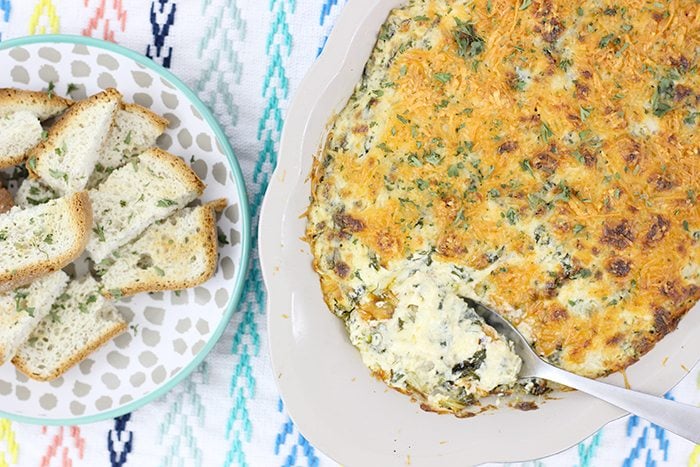 Ingredients
1 Cup of Sweet Vidalia Onions Chopped
1 5 oz. Package of Baby Kale, Stems Removed and Chopped
1 8oz Package of Low Fat Cream Cheese
1/2 Cup of Hellmann's Organic Chipotle Mayonnaise
2/3 Cup of Shredded Parmesan Cheese (Divided)
1 Tsp. Worcestershire Sauce
Instructions
Spray a nonstick skillet with no-stick cooking spray and cook the onion for about 5 minutes over medium heat. Stir in the kale, then cream cheese, mayonnaise, 1/2 of the cheese (reserve the other half) and Worcestershire Sauce until melted and combined. Transfer the mix to a small shallow baking dish. Sprinkle the top with the remaining cheese. Broil on high for a few minutes until the cheese is melted and golden brown. Cool and enjoy!
7.8.1.2
242
https://cutefetti.com/smoky-onion-kale-dip/
Do you enjoy trying new things, too? You can save when you do!