When it comes to family time in the fall, there is one way to guarantee we'll gather around for some fun. Football and some delicious game day grub doesn't hurt to seal the deal. As an added bonus, for a few hours a week, we can actually agree on what to watch. But, that's not always the case! That's why I'm excited to check out the Contour app from Cox to see how we all can benefit. I am a member of Everywhere Society and a Cox Communications' brand ambassador reviewing Contour by Cox. Everywhere and Cox Communications have provided me with compensation and a 6-month trial of Contour in exchange for my coverage of this product. However, all thoughts and opinions expressed herein are my own.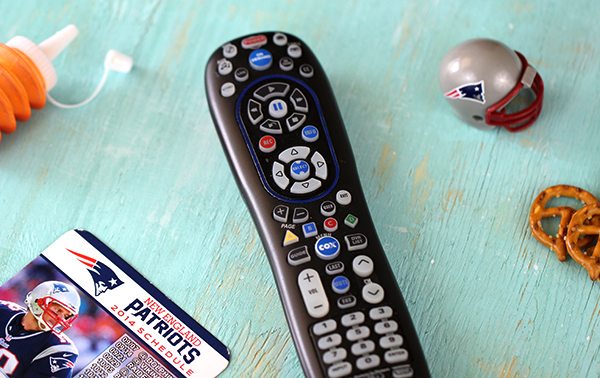 We had Contour installed last week, I was really looking forward to seeing what all the buzz was about. Contour by Cox is an intuitive personalized viewing "experience".  This is a a good thing because I'm all about instant gratification when it comes to watching T.V. in my limited free time.  For just a few moments in a day, I want to be selfish. (Can you see me crossing my arms and pouting?).
Contour lets you to watch personalized TV at home, online or from your iPad. Having it means we'll have access to three very cool things:
1. A Contour Guide. The guide is  modern and easy to navigate. One of the best things is that it actually has a recommendation engine that will actually suggest new shows to watch based on your viewing habits. Can't wait to see wait to get in some more T.V. time to see what it will suggest.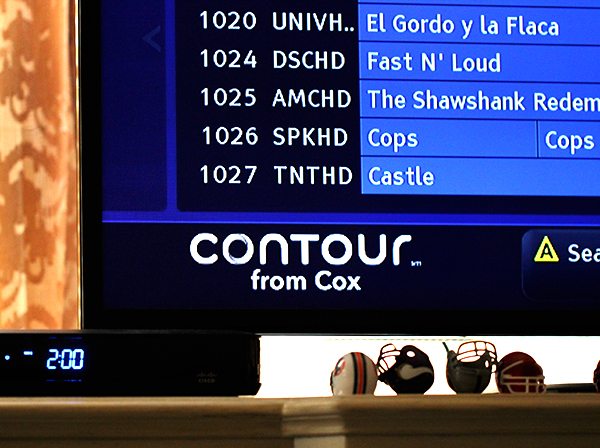 2. Contour App . Talk about bringing T.V. watching straight to the future.  This is where you can get a seriously personalized experience when you log in and use it with your own user account. Similar to the guide, it will recommending shows based on your viewing habits. One of the coolest things that I tried is the DVR feature. You can set up a recording feature from the app on your tablet and iPads. Then you can start watching on your device and then if you want to, you can continue watching from home. (Note that there are some exceptions, not all shows will be able to be recorded)  You can also access ON DEMAND on the Contour app too. Sweet!
Here is a scenario I can see happening. Running late at the grocery store, realize that I'm going to miss my show. Set it to record on the Contour App in my tablet. Problem solved. I love this idea!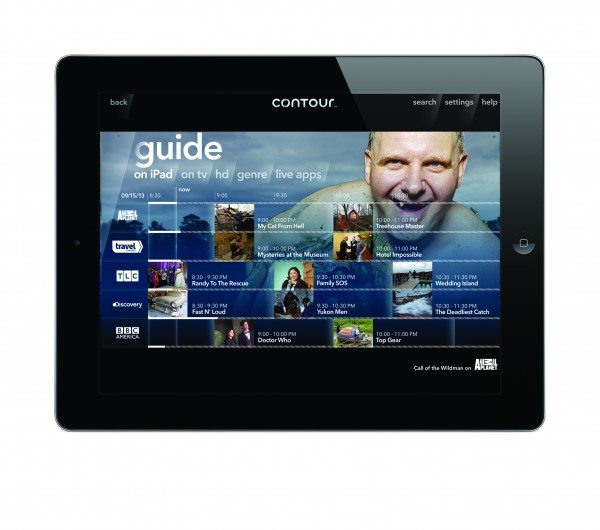 3. DVR Capabilities.  Whoo hoo. I've been wanting something like this for ages. Now we can record shows that we can't watch live or want to save up for a binge watching marathon, which I adore for lazy weekends. You can store up to 1000 shows and have up to 8 household viewer profiles. I tested this out and it was extremely simple to add or remove shows while simply scrolling the Contour Guide.
I'm looking forward to diving in and getting to use more of the features with Cox Contour. Hey, I'm all about TV Just for Me! Don't worry, I won't keep them to myself. Make sure to check for my updates over the next couple of months!
Now, whether you decide to watch your favorite T.V. with family or you want to indulge in your own thing, here is a yummy snack. In my opinion, it's the perfect finger food for football game watching. Simply bake Waffle Fries according to directions from the freezer section of your grocery store. Then top with blue cheese and cheddar cheese and return to the oven until melted. Top with buffalo sauce drizzle and enjoy!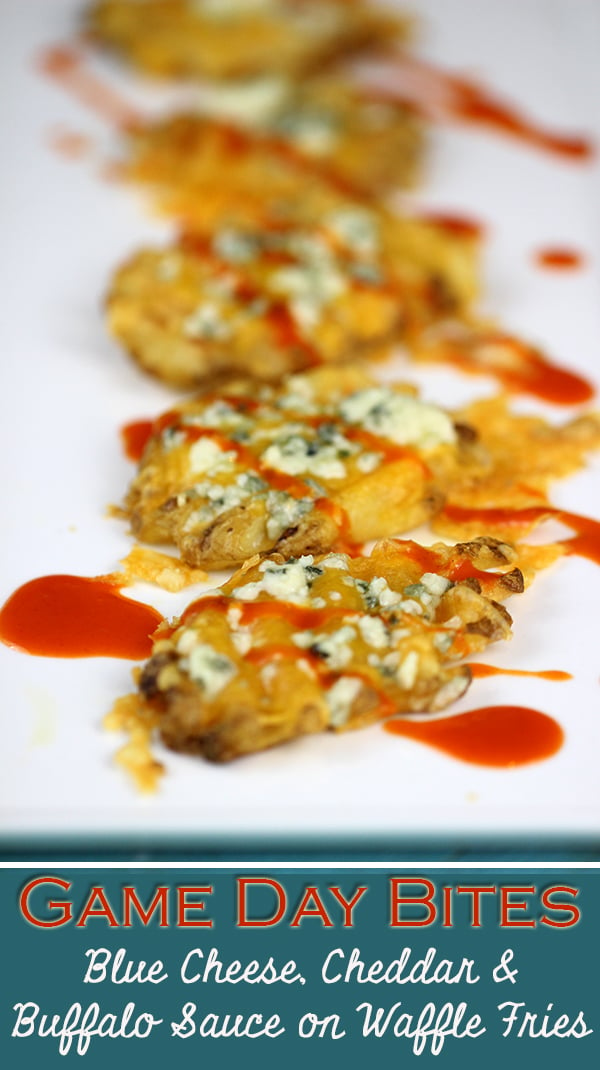 Ready to hop on board?
The Contour App is compatible with iOS6x or higher and Android OS 4.2 including: Google Nexus 7 (Gen 1), Google Nexus 10 (Gen 1), Samsung Galaxy Note (8"), Samsung Galaxy Tab 2 (7" and 10.1"), Samsung Galaxy Tab 3 (7", 8", and 10.1")
Contour by Cox is available in the following locations:
San Diego, Orange County, Rhode Island, Cleveland, Kansas, Baton Rouge, Connecticut, Central Florida, New Orleans, Omaha, Oklahoma City, Hampton Roads, Roanoke, Macon, Las Vegas, Tulsa, Gulf Coast, NoVA, Arizona
 What kinds of shows would you record if you had Contour by Cox?