This is a sponsored post by Lionsgate, all opinions are my own.
Imagine if woolly mammals still roamed the earth? Imagine no more, you'll be whisked away to the beginning of time when you watch Early Man, in theaters this Friday, February 16th!! Today, I'm sharing an irresistibly fun cupcake recipe that even the cavey-est of cave men will love. When I saw the preview trailer at the movie theater recently, I instantly recognized the style! I was right! This upcoming flick is the next adventure from the creators of Wallace & Gromit and Chicken Run!

Don't let winter boredom take over, make plans to check out this fun new movie! We'll tag along with characters Dug and Hognob as they fight to take back what was already theirs… Watch the Early Man trailer now, listen out for the voices of Eddie Redmayne, Tom Hiddleston, Maisie Williams and Timothy Spall!
While we're waiting for the movie, let me show you how to make some wild cupcakes!
EARLY MAN HOGNOB CUPCAKES
Here's what you need:
12 Prepared cupcakes, any flavor. (Follow directions on the box)
1 Container Peanut Butter Frosting (2/3rd of the frosting needs to be tinted light orange with food coloring)
24 Candy Eyes
12 Caramel Squares
3 Mini Marshmallows
Frosting tip for "grass" and pastry bag
Toothpick
Kitchen Shears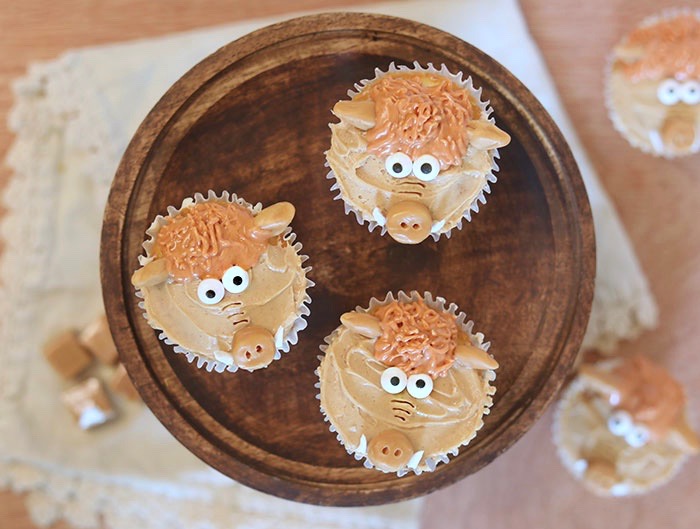 Start by frosting the cupcakes with a thin layer over the top.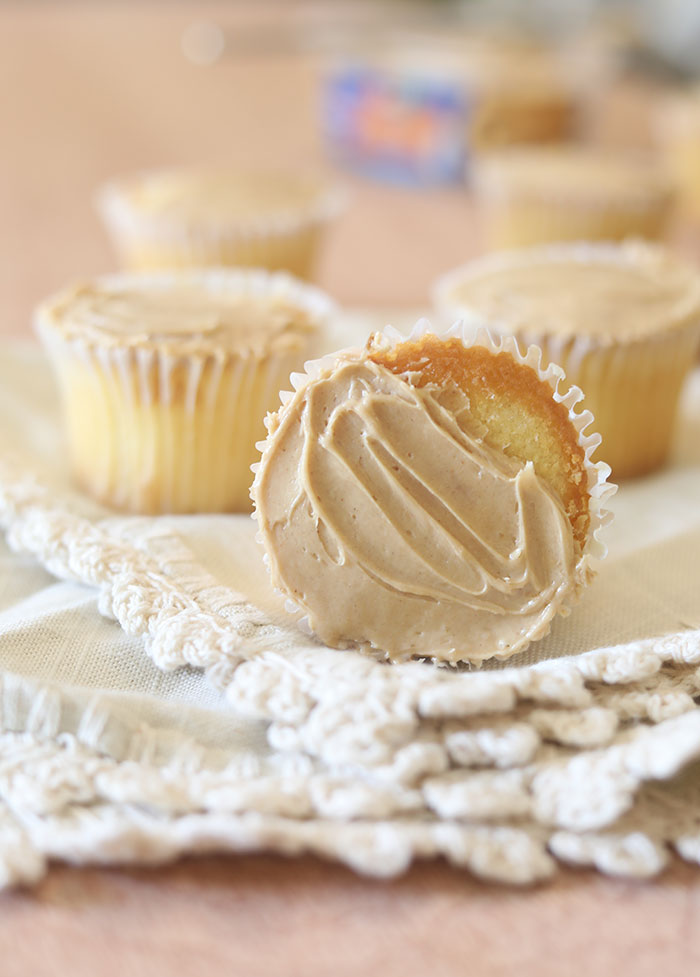 Then take the remaining frosting and tint orange by starting with 1 drop of red food coloring to 4 drops of yellow food coloring and repeat this formula until you get the desired color.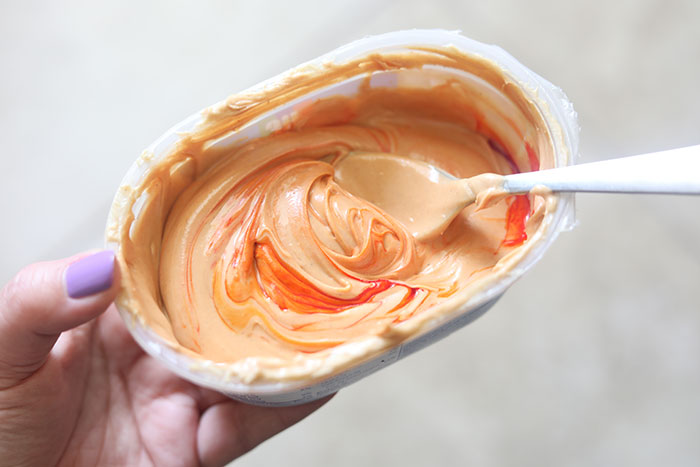 You will need to do this a few times.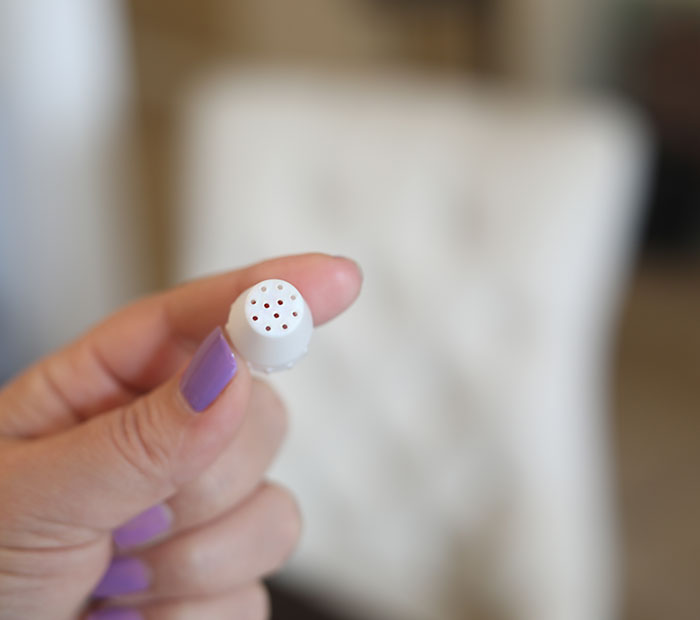 Use the frosting tip and pastry bag to apply a hair patch w/ the tinted frosting on the top of the cupcakes.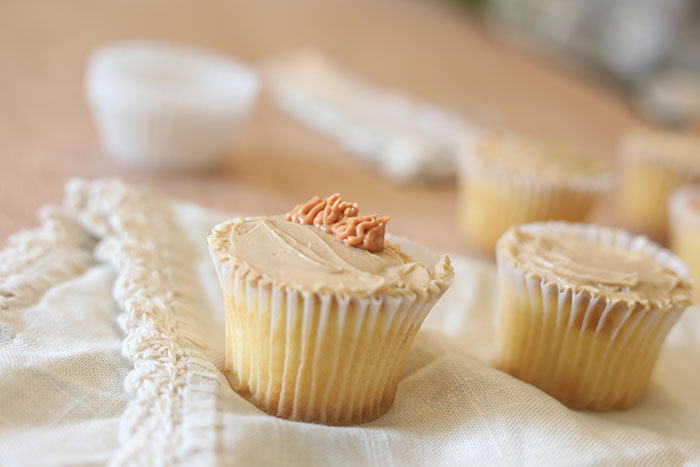 Place two candy eyes right in the center of the frosted hair. Then, take the caramel squares and form Hognob's ears and nose using your fingers. Use a toothpick to make the nostrils in the nose and then to make a few small lines between the eyes and nose just like the real Hognob.
As the final detail, cut little teeth out of the mini marshmallows with kitchen shears. Then, place them at the bottom of each cupcake surrounding the nose. And, that's it! Now you have super cute Hobnob treats to build the excitement.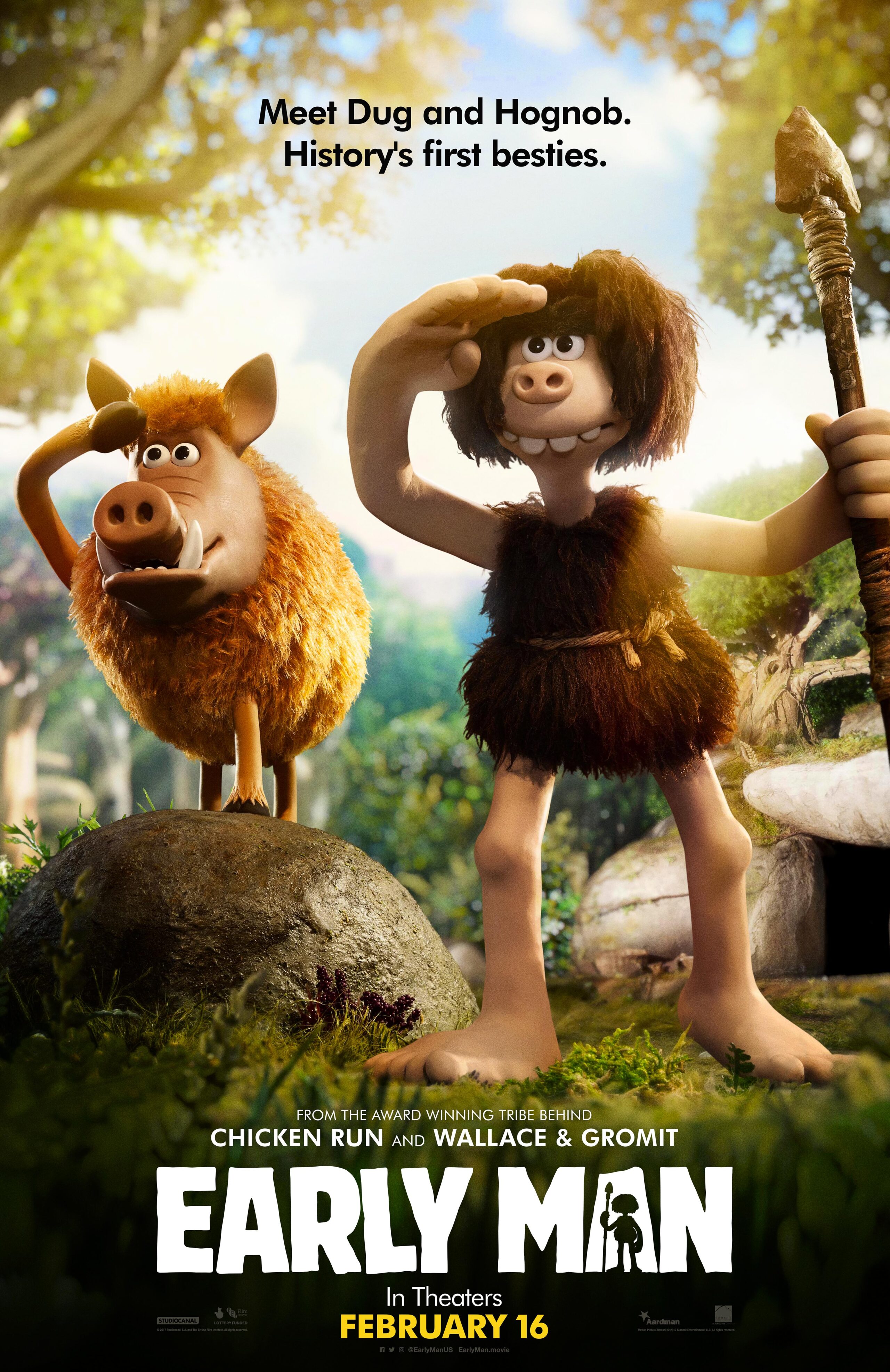 Stay in the loop: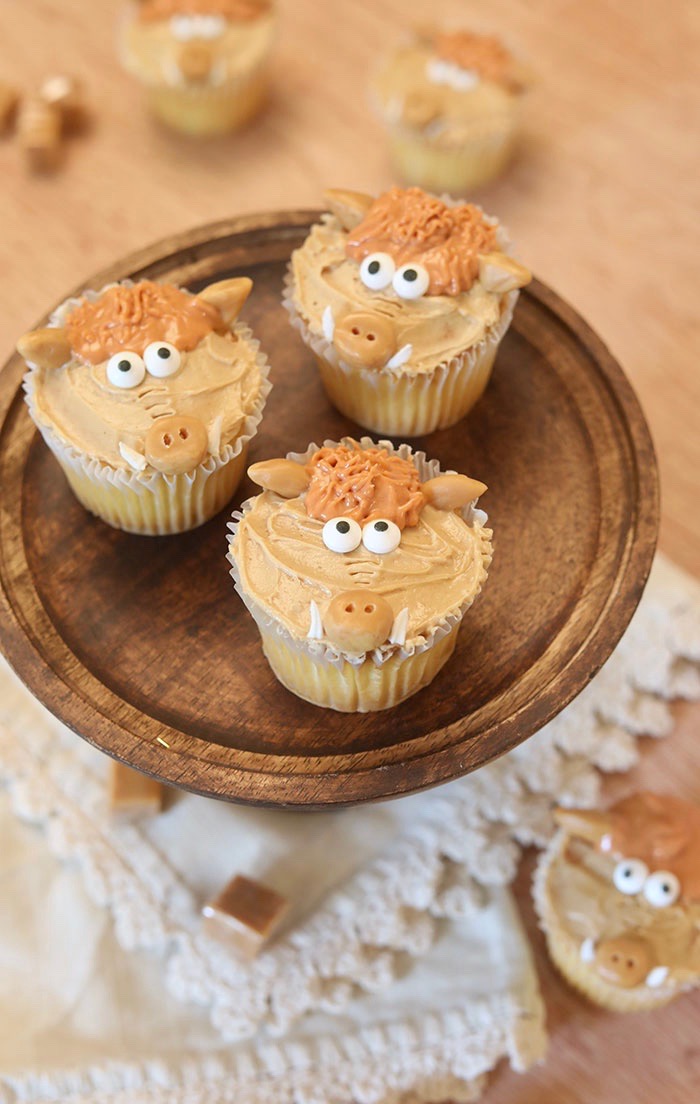 Are you ready to meet Dug and Hobnog?