This post is sponsored by Clorox. All thoughts and opinions are my own.
We all know an incredible dad that deserves to be celebrated! Consider this your official reminder that Father's Day is coming up on June 17th. Since The Incredibles 2 Movie will be in theaters just in time, Clorox wants to celebrate the "incredible" dads in our lives. I'm lucky to have two incredible men in my life that have helped me to become who I am today. I thought it would be cool to kick off the dad festivities with this Best Dad Ever printable wall art. Keep on reading to get this free download and learn the perks of shopping for the Clorox products I'm sharing today at Target.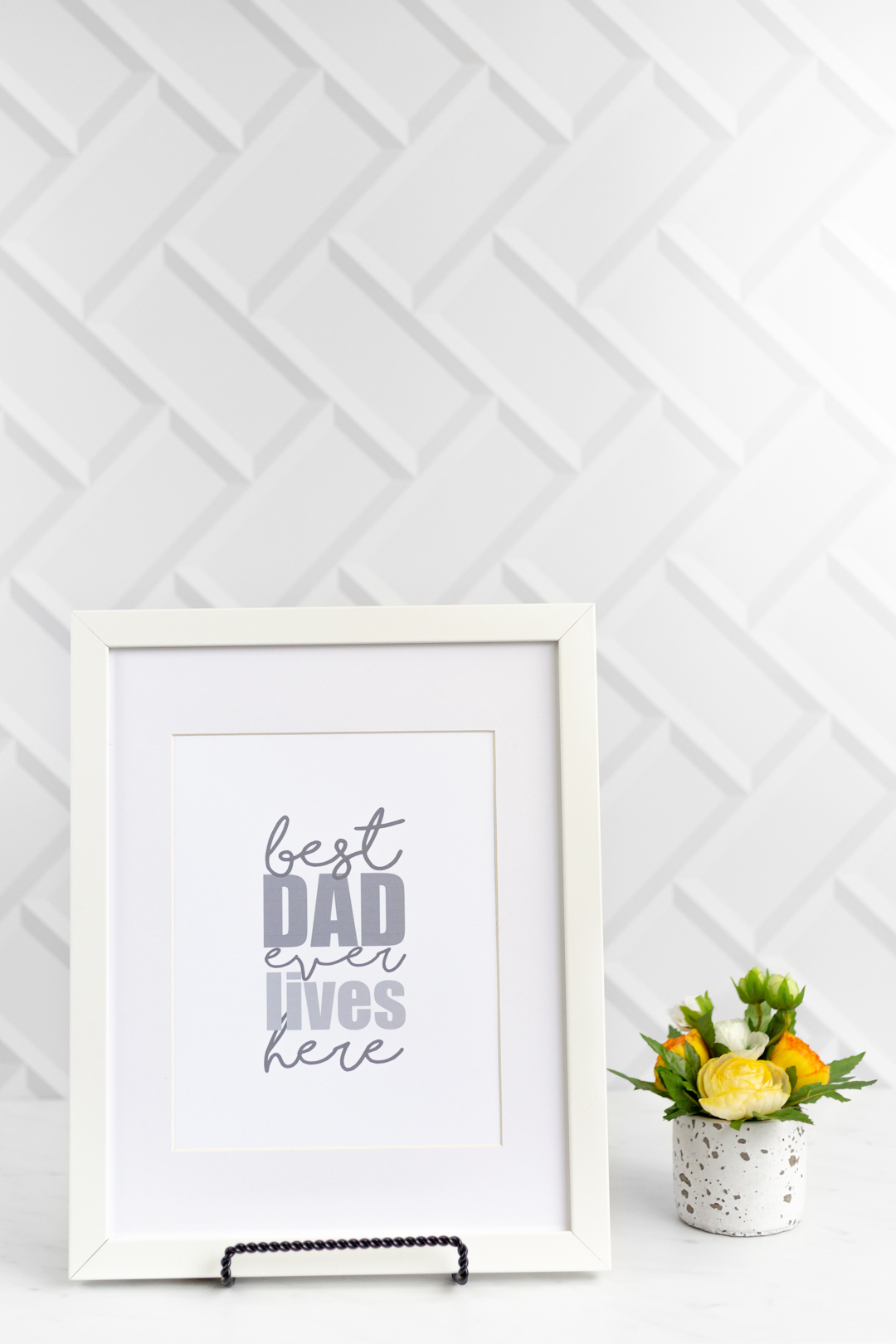 Dad probably doesn't know just how incredible he is, that's why it's up to me and you to let him know.
Best Dad Ever Lives Here Printable
Get this simple free printable wall art to show dad how incredible you think he is!
Best Dad Ever Lives Here Wall Art Download – pdf
Now, speaking about being incredible, anyone that knows me has totally heard about some of the chores that I absolutely loathe to do at home. There are two that I just completely feel miserable doing and guess what? My amazing husband does them without blinking. How amazing? Do you want to know what they are? The dishes. Oh those dishes. Yuck. Then, of course there is LAUNDRY. Ugh. The reason that these two particular chores really bug me is that they just never end. they magically seem to just reappear day after day. There's literally no end to these chores.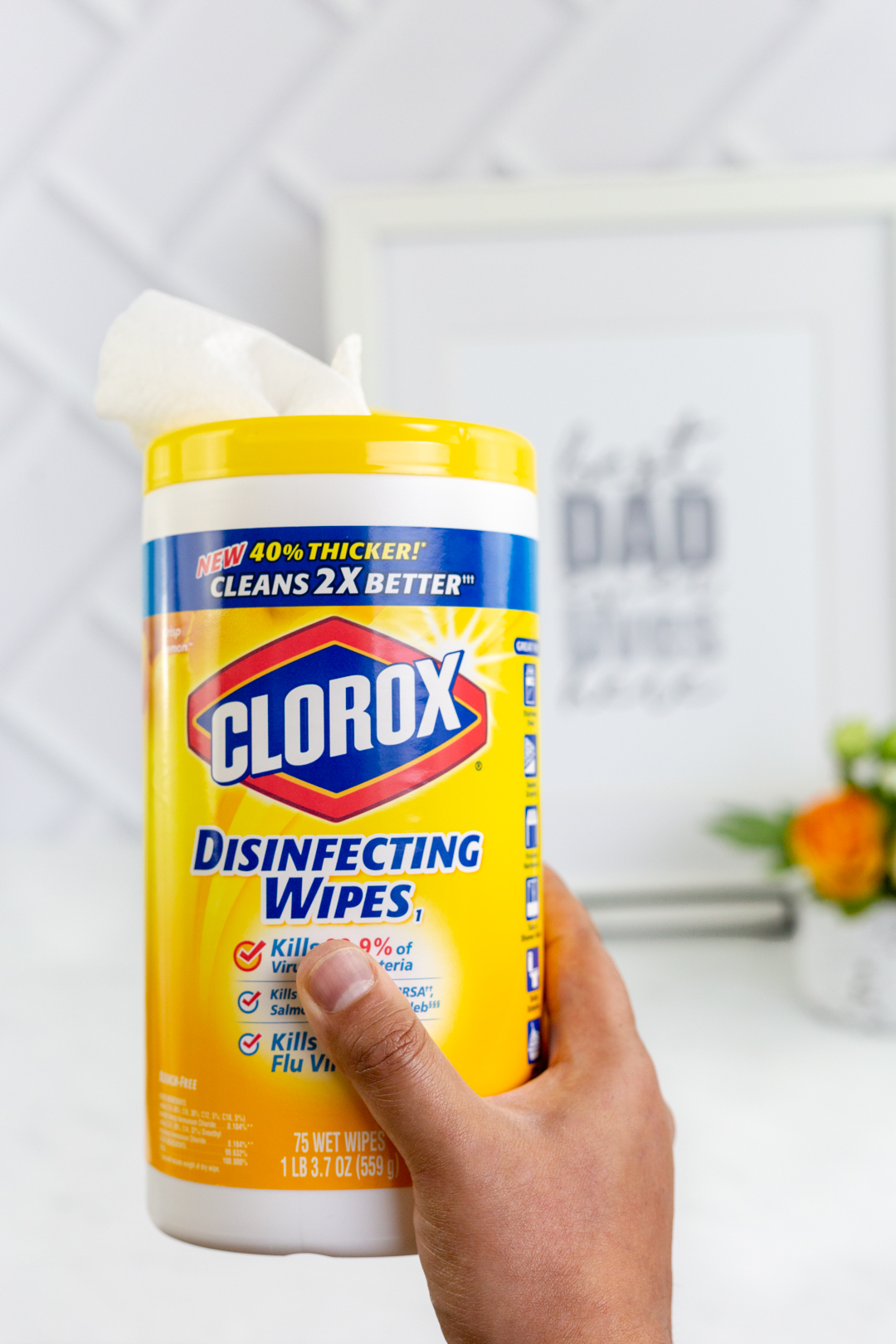 So, speaking of incredible and laundry… We just learned about the power of a Clorox product combo that removed awful stains off of my new favorite white tank tops. Between dribbles of iced coffee and basically a sampling of everything that I ate in a day, my whites would pretty much need to be washed twice before the stains went away… if at all. But, using Clorox 2 in conjunction with Clorox Bleach seriously showed the stains who is boss.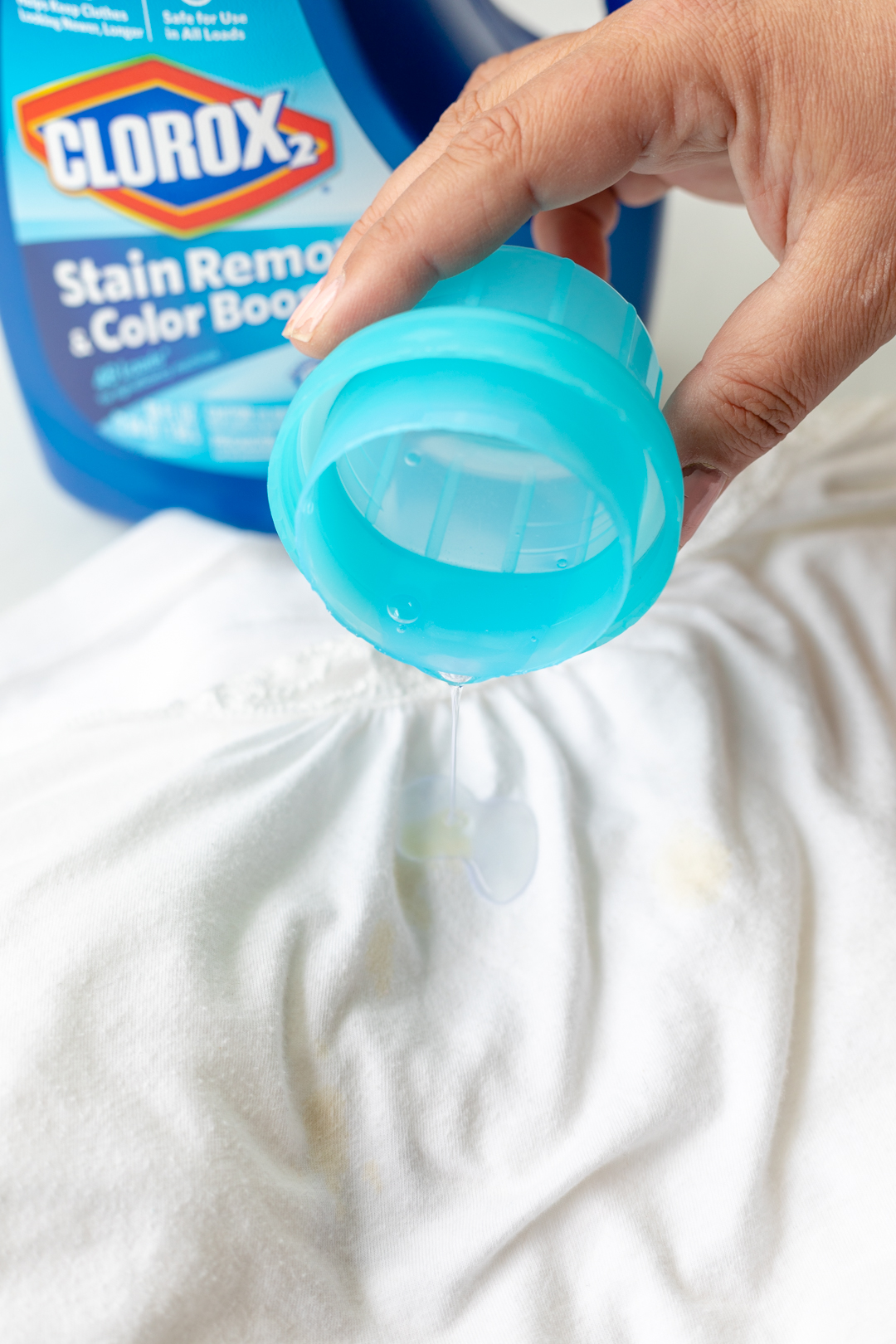 Not gonna lie but this laundry magic makes it sound a little better than ever. But don't be fooled, I'll still let my incredible husband handle the never-ending piles of laundry.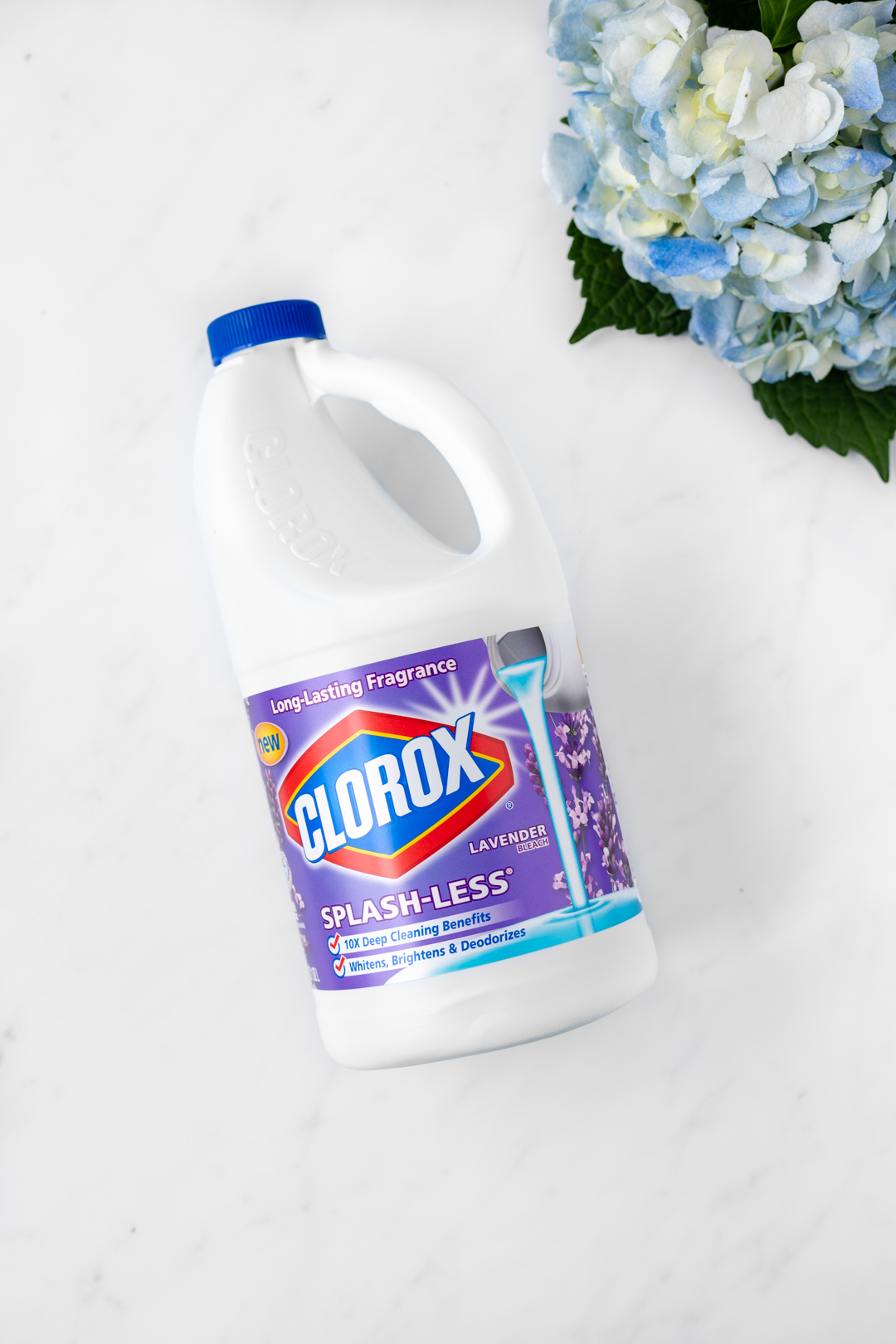 Now, if you want even more "incredible" cleaning power at home? Make sure to shop your favorite Clorox products at Target and check out the Cartwheel offers.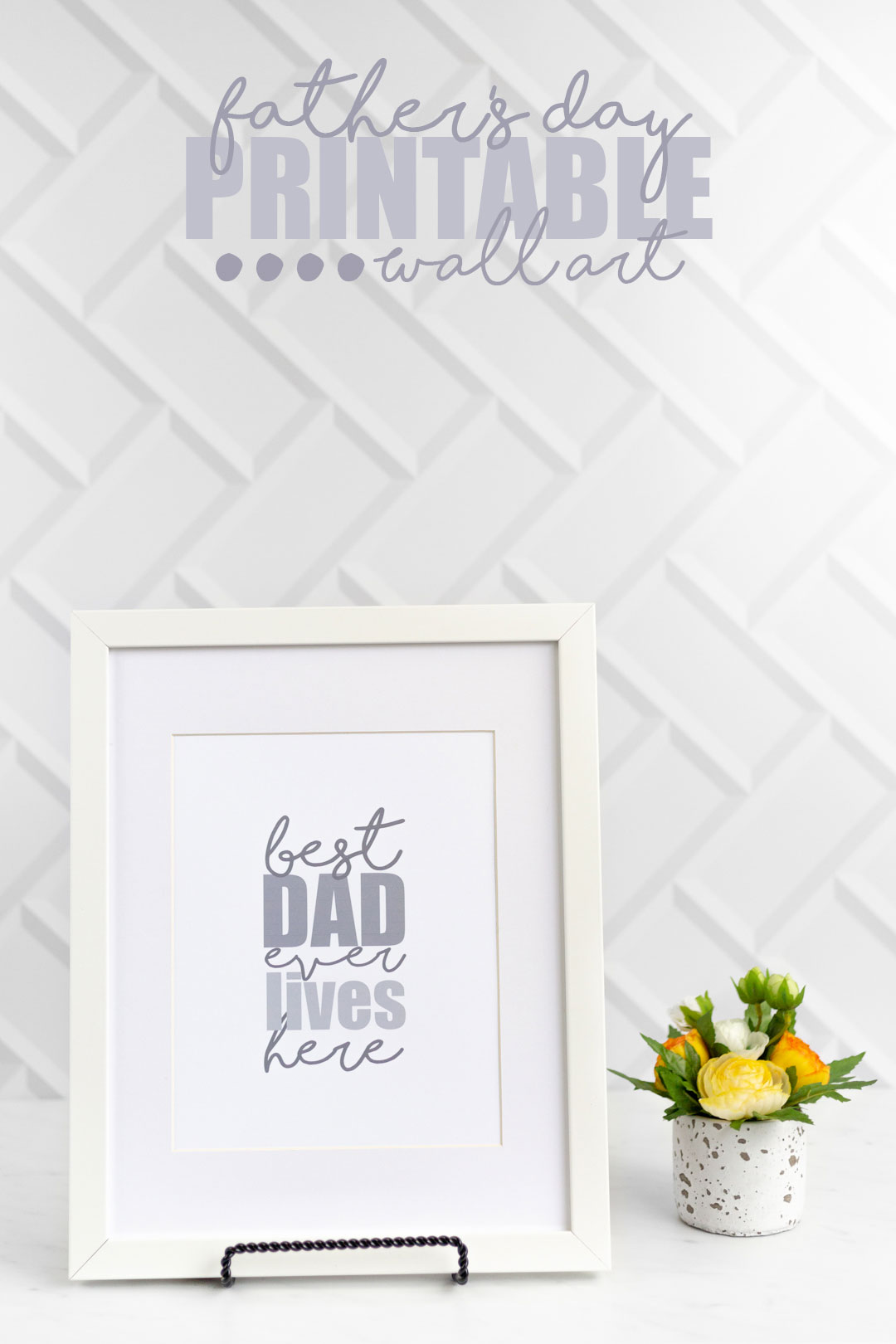 Clorox products pack a lot of power, just like good old Dad! Which are your favorites? Which are you most excited to try?