This is a sponsored conversation written by me on behalf of Sargento®. The opinions and text are all mine.
It's a perfect day for a picnic! Getting family and friends together for a meal outdoors is highly underrated. Whether right in your backyard, at a nearby park or the beach, packing up sandwiches adds an element of fun. I put together three picnic perfect veggie sandwiches made extra delish with Sargento® Blends™ Sliced Cheese to get your creative juices flowing for summer. Are you ready to dig in? Let's go for it!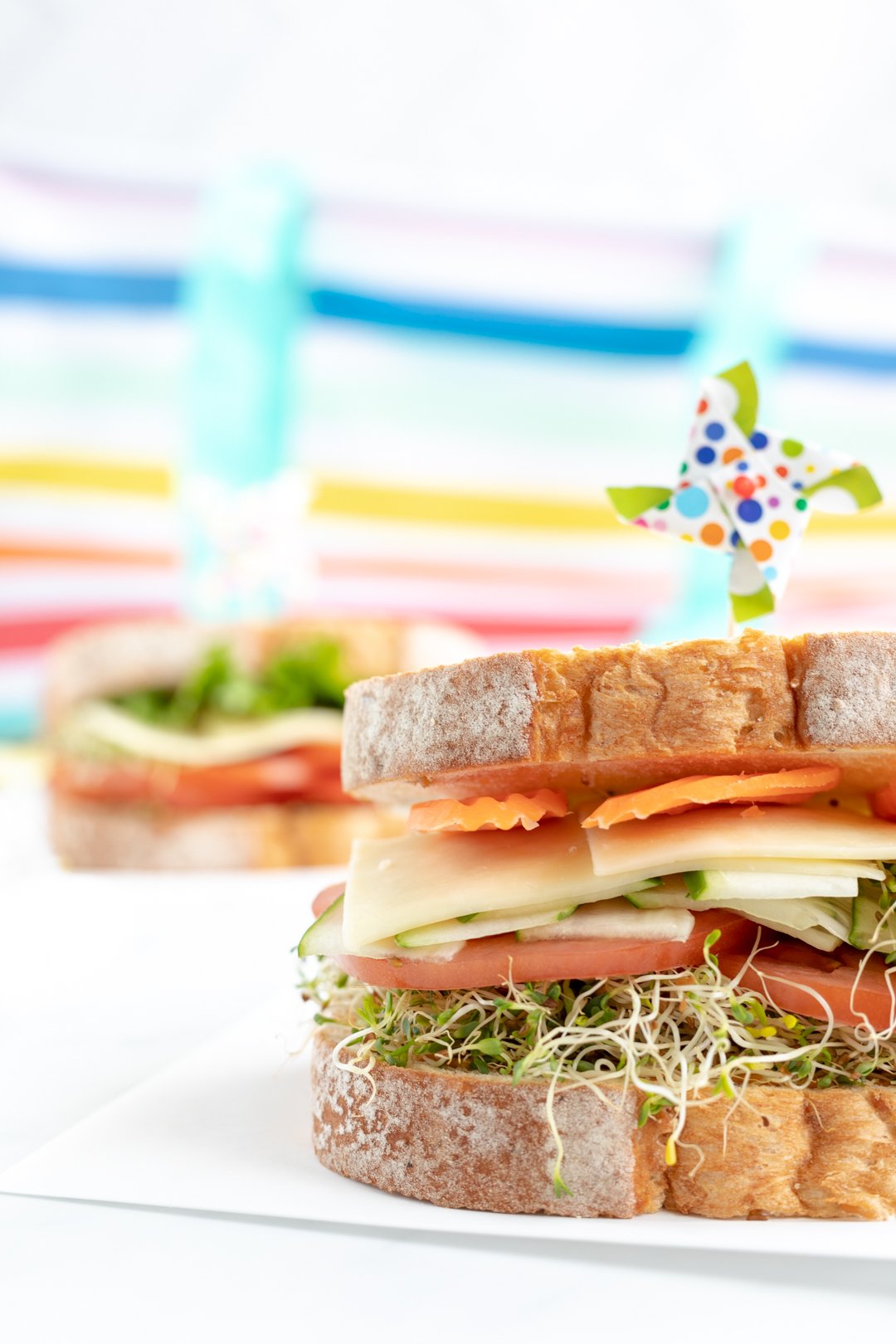 If you know two things about me, one of those things is that I love cheese! So much! Seriously! And you know that Sargento is a major game changer when it comes to delicious cheese that's available right at your local Publix. Now there is something tasty to try and I am pretty excited to share more about it and give you ideas to get a kick start to your summer. Their new Sargento Blends Sliced Cheese adds just the right flavors to make my veggie sandwiches really stand out. I believe that every meal should be memorable and this really does it. I tried both Sargento Blends 5 Cheese Italian Slices and 4 Cheese Southwest Slices and I know you'll love these unique varieties as much as I do.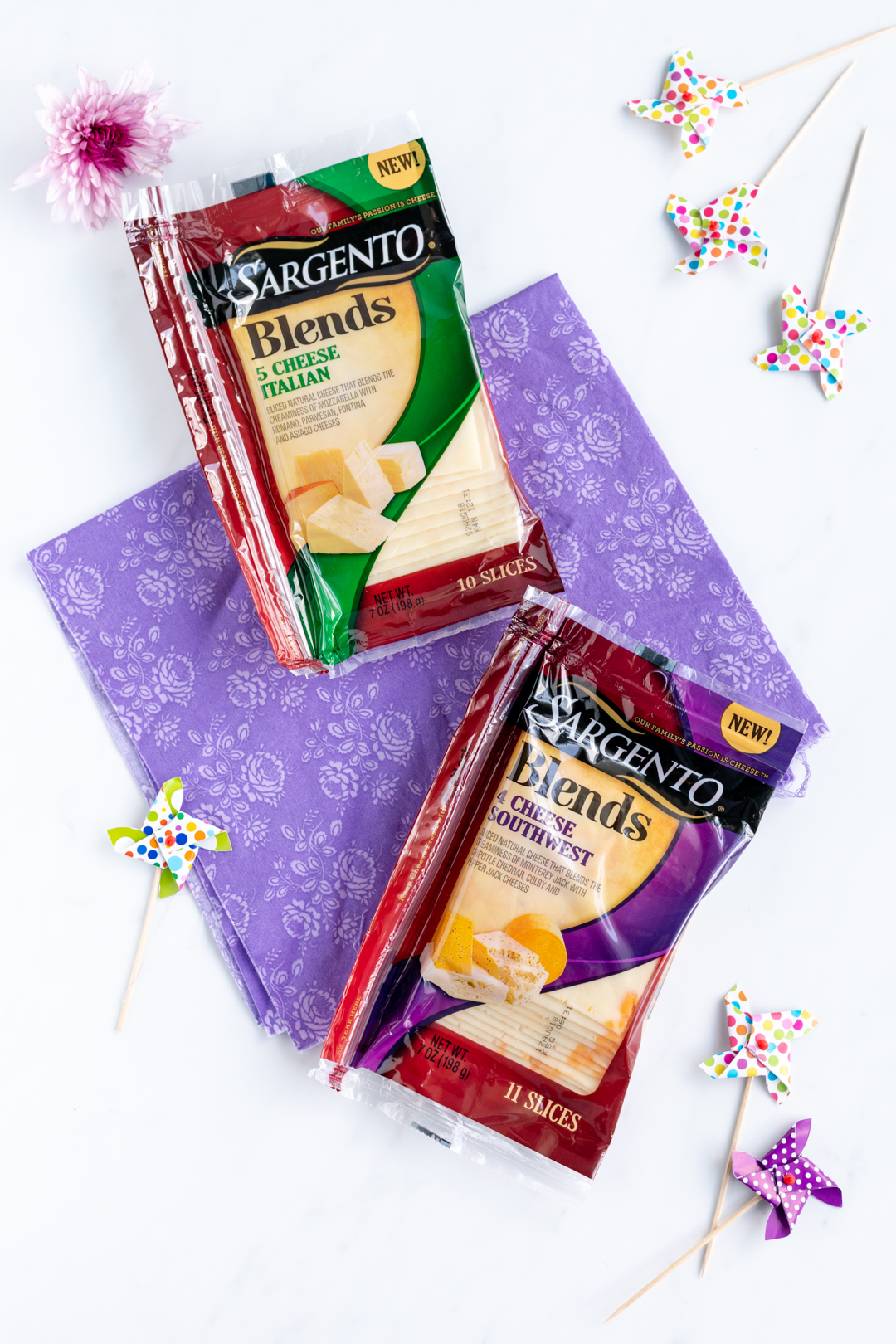 I think I've kept you waiting long enough, so let me show you all of these tasty ideas that we have fallen in love with quite instantly. Get ready for some veggie fun!
THREE VEGGIE PACKED SANDWICHES FOR PICNICS
Are you ready to pack up your cooler with delicious goodness? I am! I'm sharing three of my new favorite ways to make veggies sandwiches with Sargento Blends! The first step is to pick up some nice thick sandwich bread at Publix to hold all of these yummy ingredients.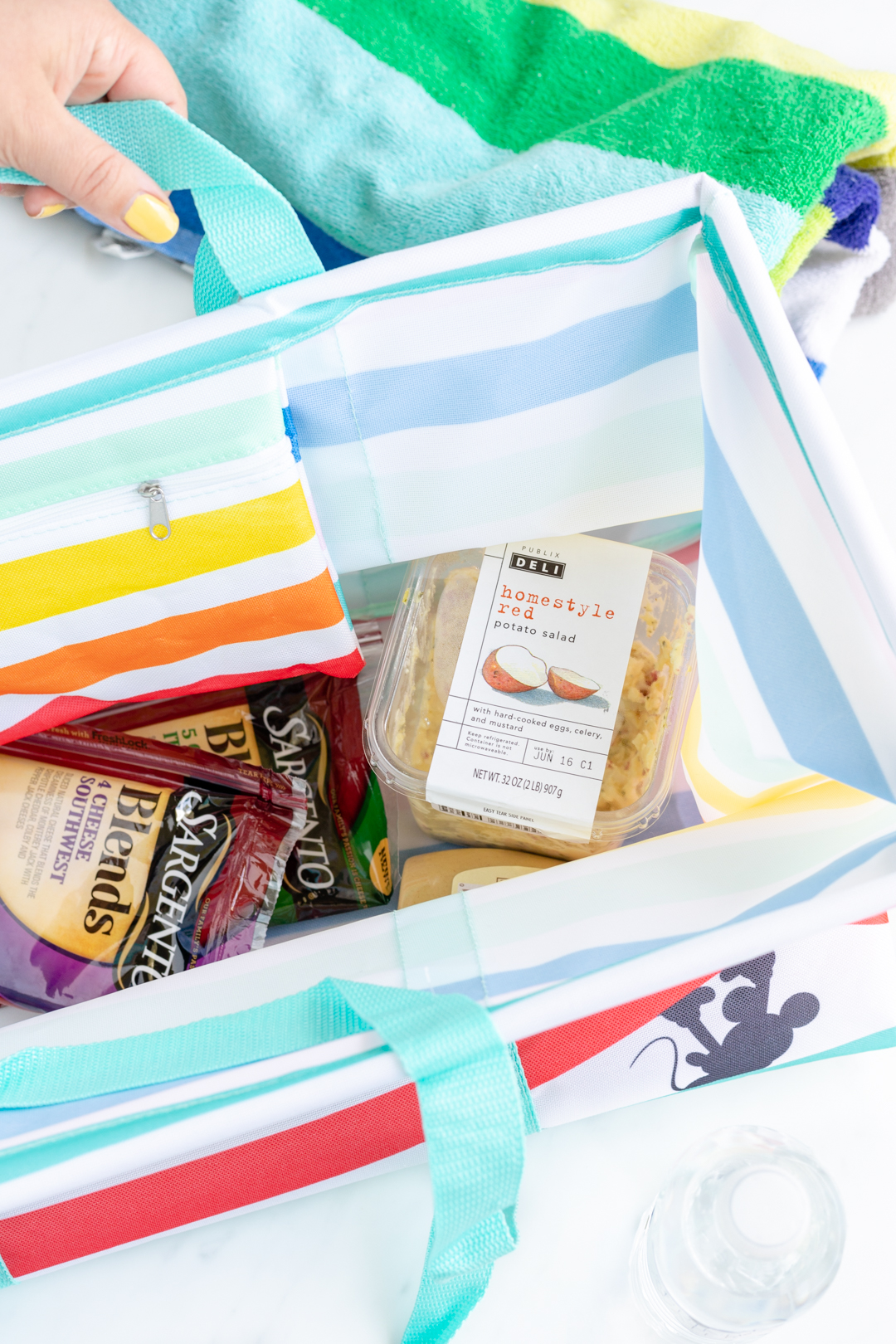 Next up! I selected three perfectly yummy spreads to make each of these sandwich combos unique! Are you ready to hear them? Maybe you've tried them already or maybe it's all new for you.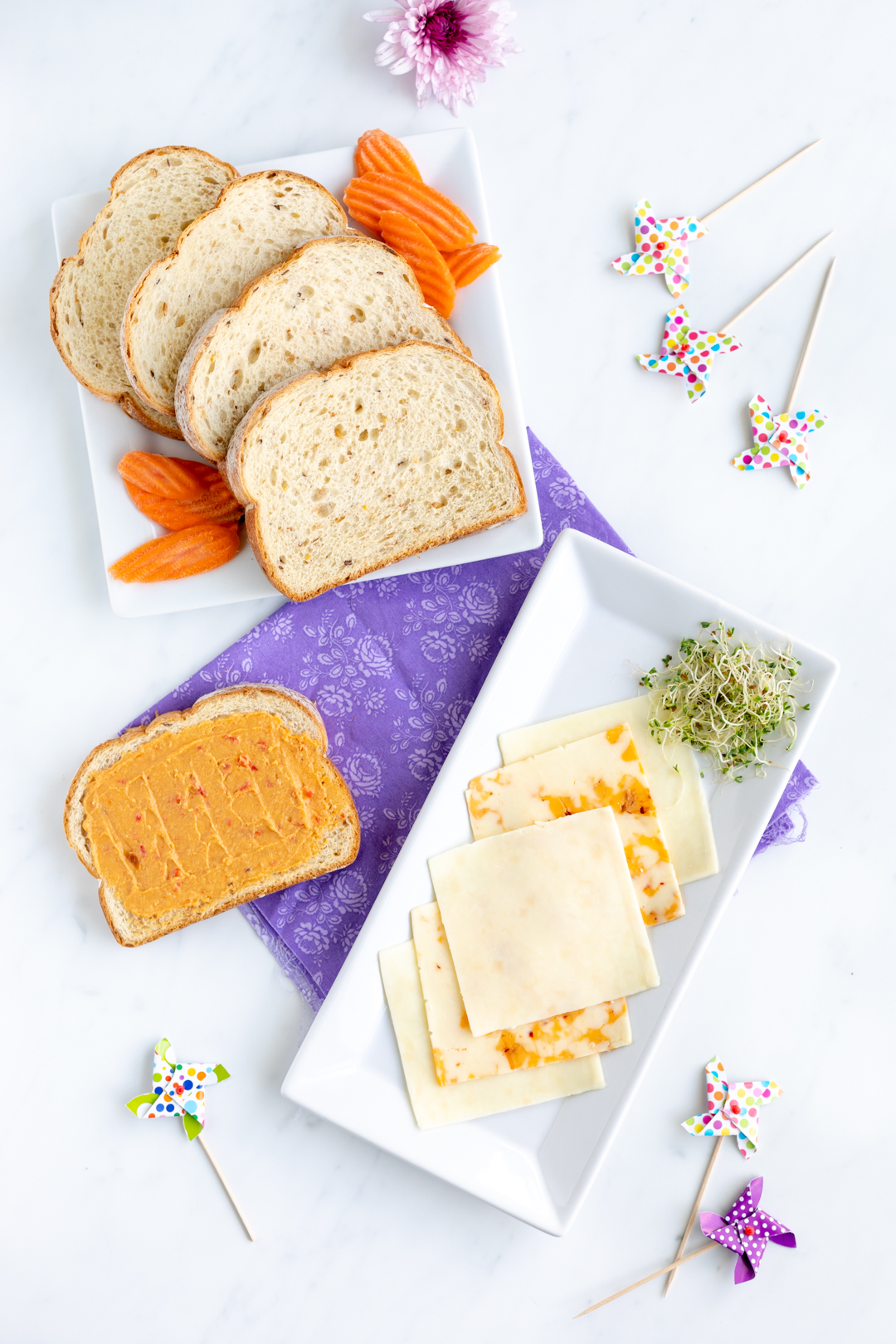 3 Veggie Sandwich Spread Ideas
Pesto is an easy way to make sandwiches really pop.
Hummus is a simple way to add flavor and some extra protein.
Mayo + Dijon Mustard is a classic and delish flavor combo.
Such simple but effective spreads to make your sandwich say hello there. Okay, not really… but you will love them.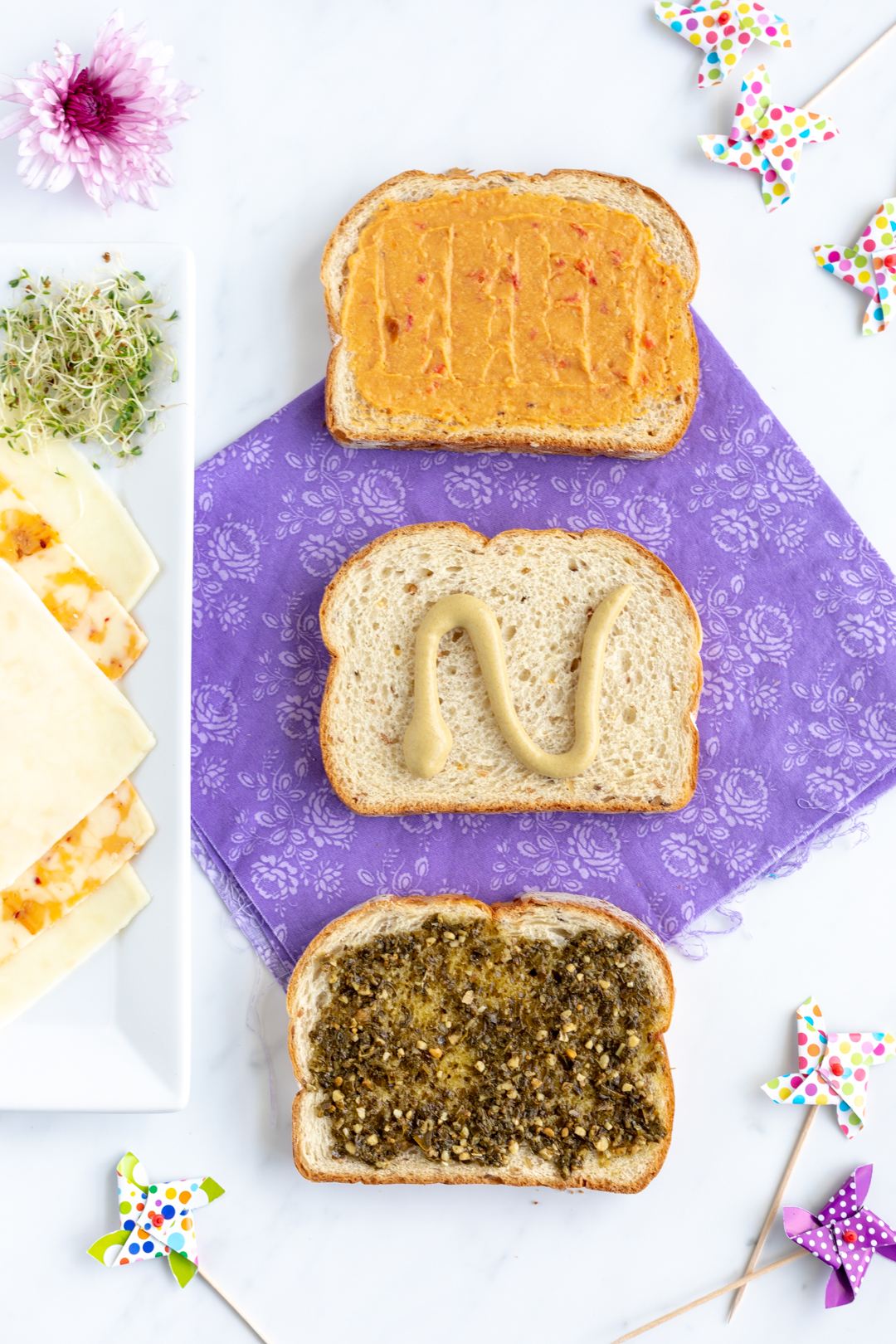 Now it's time for toppings! I loved adding a variety of really colorful veggies onto these sandwiches. You can certainly add all of your own favorites, too. There are no limits to what you can add as long as they all fit inside your two slices of bread, of course.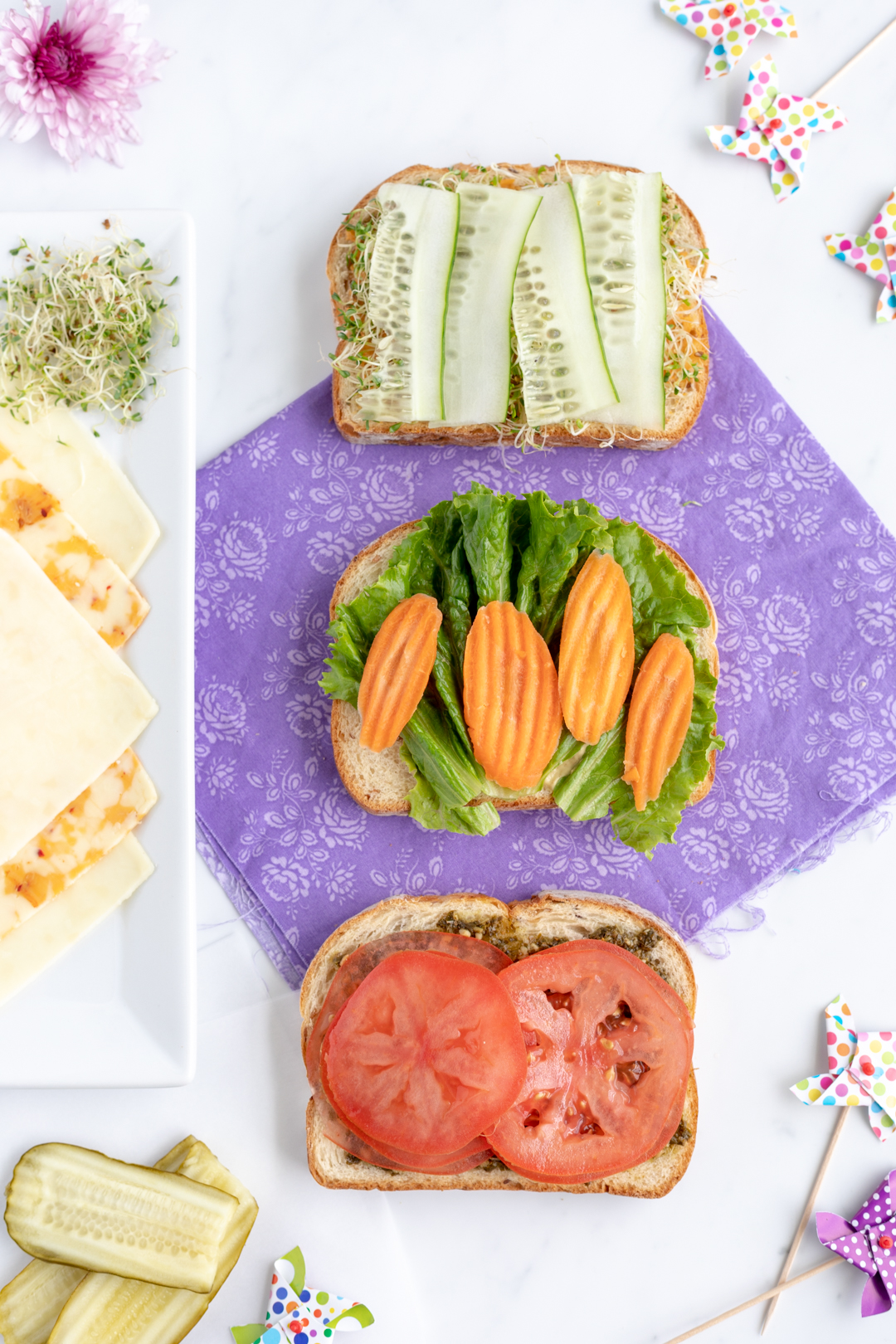 Here are the delish veggie sandwich toppings that I used:
Veggie Sandwich Topping Ideas
Cucumbers, shaved with a peeler is my favorite way to eat them in sandwiches.
Sprouts, any of your favorite varieties will work.
Tomatoes, thinly sliced. I love these nice and cold on my sandwiches.
Lettuce and greens. I love green leaf lettuce and romaine especially for this.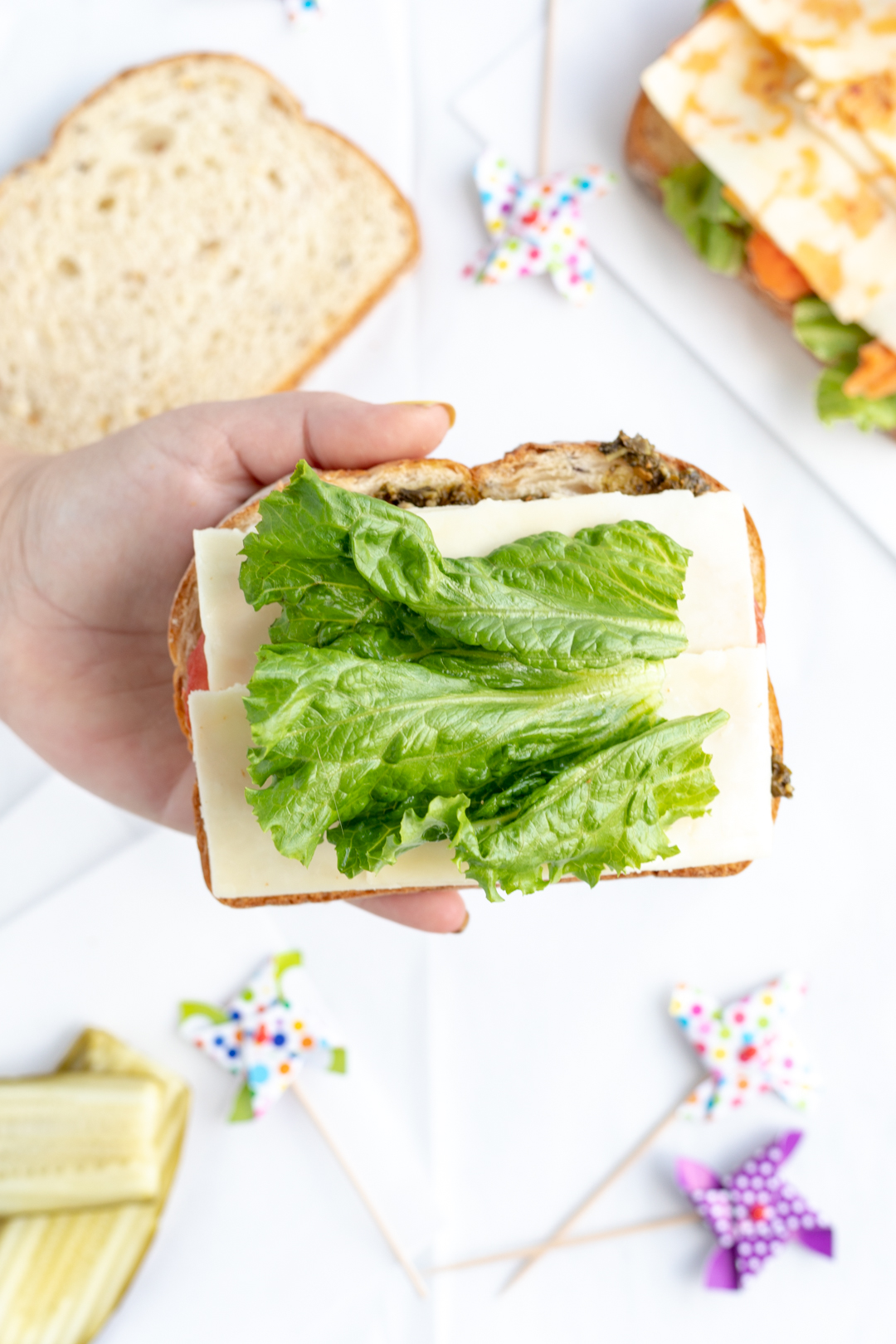 Carrots, crinkle cut fit beautifully and also look great on sandwiches.
Pickles. Oh yes. Pickles are made from cucumbers, so they made the list. I am totally crushing on these thick garlic sandwich pickles that I bought at Publix. Yum.
To put all these tasty ingredients to work, I paired them up with whatever sounded super good together.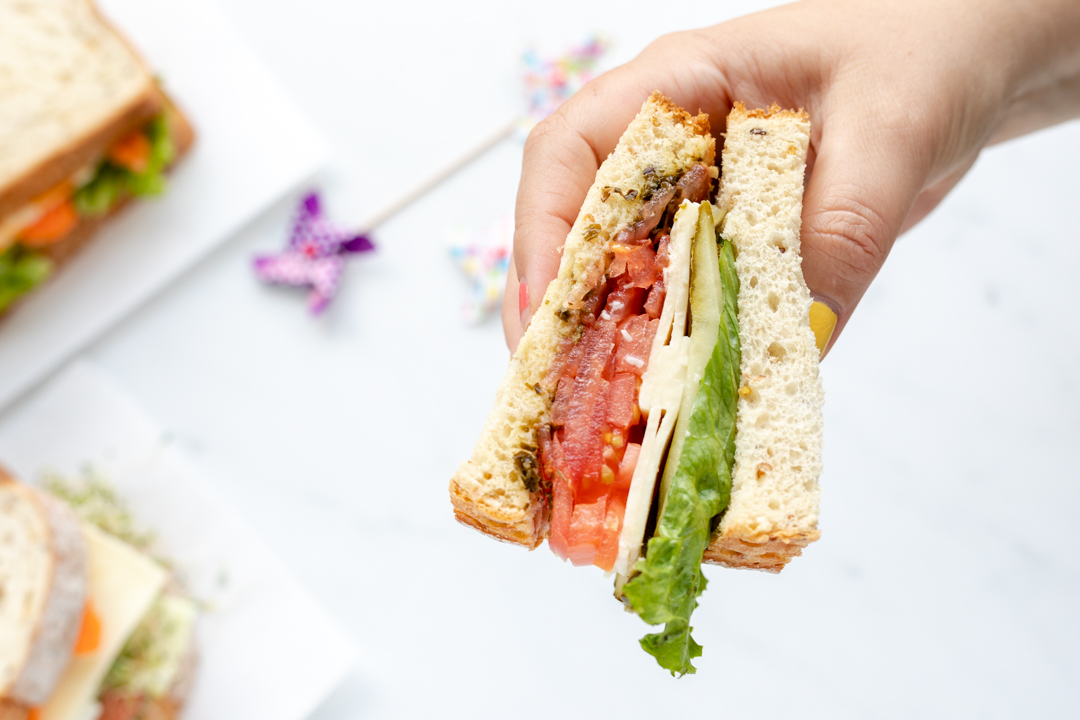 Check out my 3 favorite combinations:
Pesto Veggie Sandwich
Pesto Spread
Sargento Blends 5 Cheese Italian Slices
Sliced Tomatoes
Green Leaf Lettuce
Sandwich Pickles
Hummus Veggie Sandwich
Hummus Spread
Sargento Blends 5 Cheese Italian Slices
Sliced Tomatoes
Sprouts
Cucumber Slices
Carrot Slices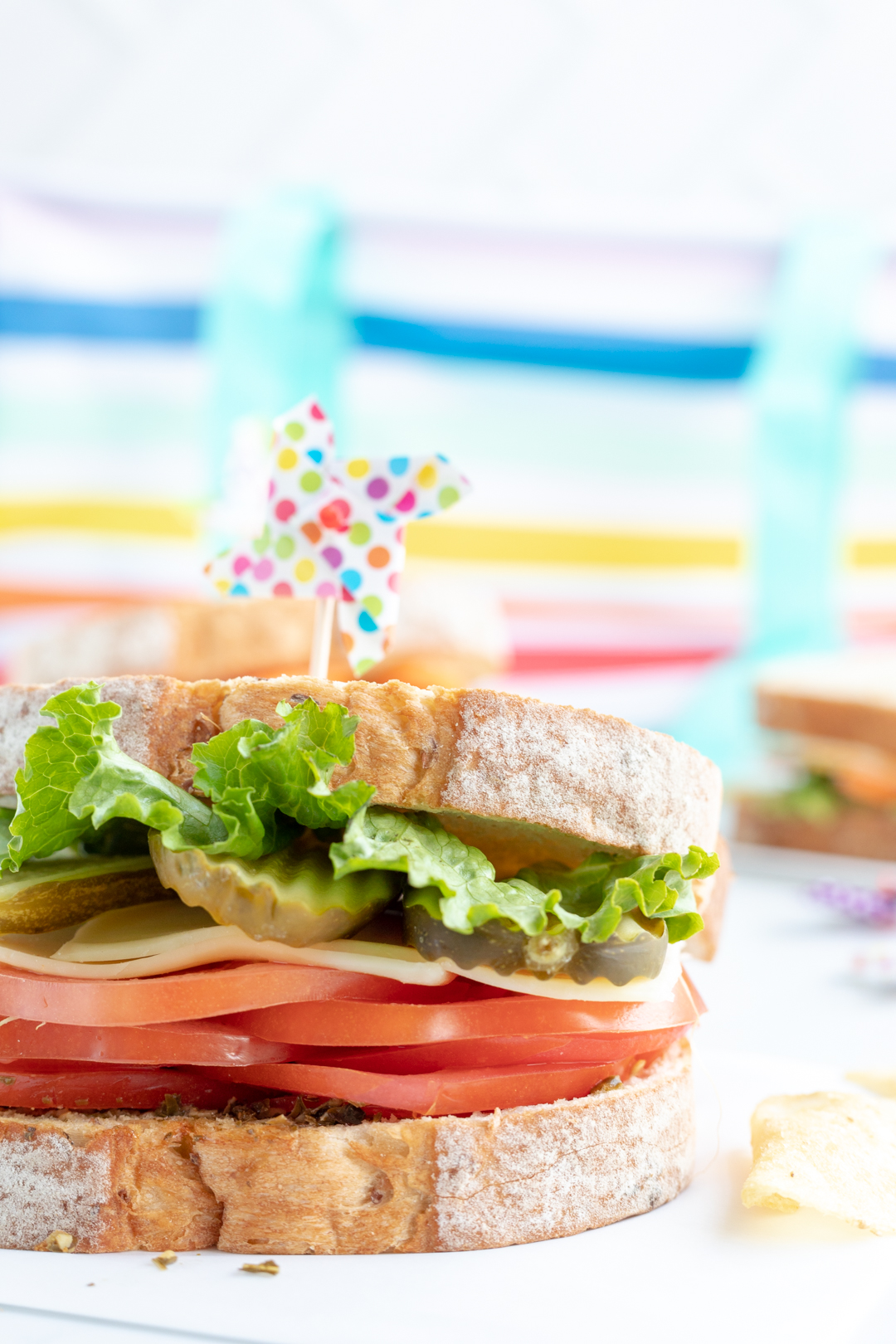 Classic Veggie Sandwich with a Kick
Mayo + Mustard
Sargento Blends 4 Cheese Southwest Slices
Sliced Tomatoes
Green Leaf Lettuce
Cucumber Slices
Sandwich Pickles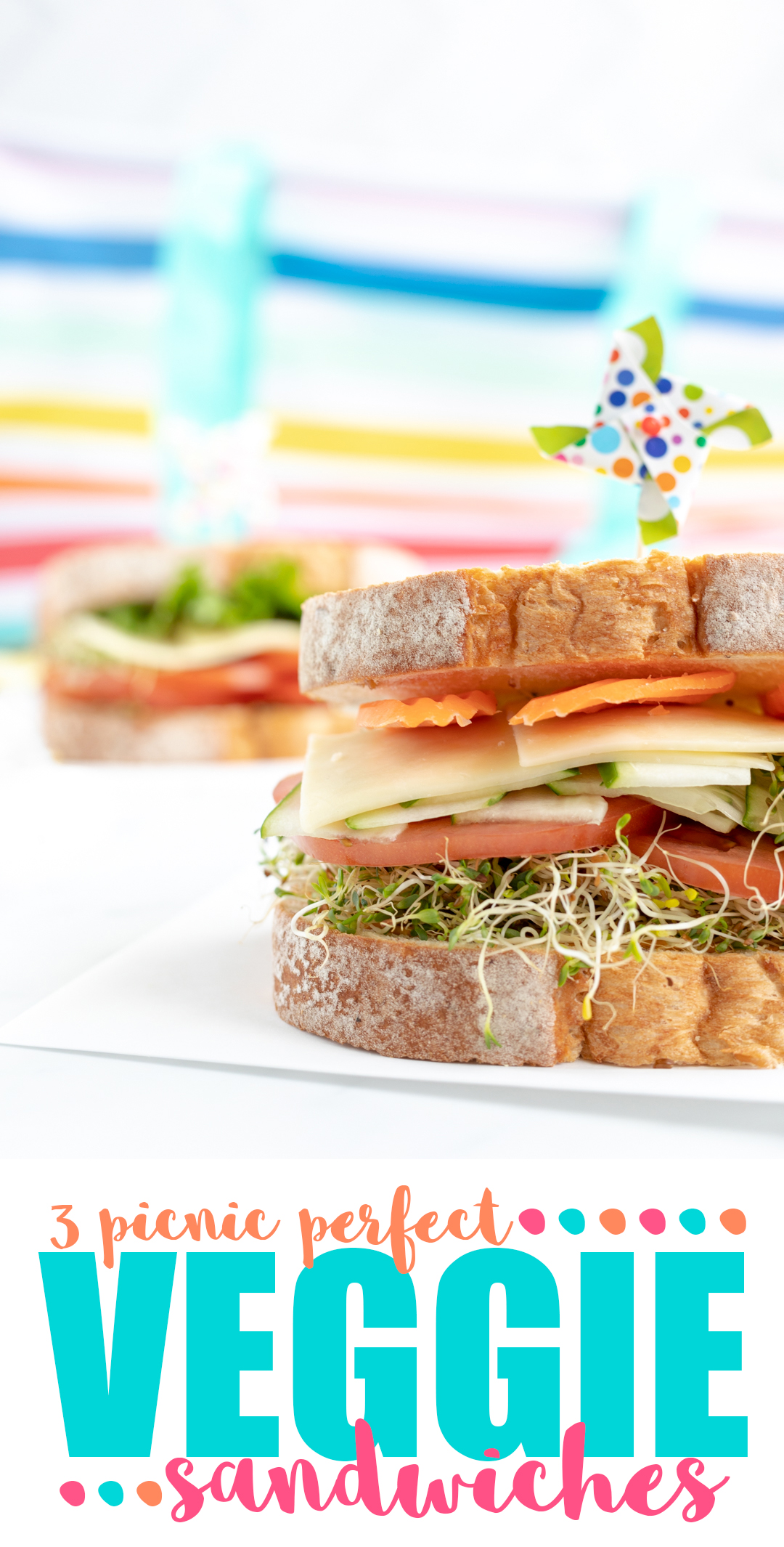 SCORE SAVINGS NOW
You can save $.0.75 off one Sargento Blends Sliced Cheese (7/1 – 7/15) and keep an eye out for the same in-store promotion (7/16 – 7/29) at Publix. Visit Here.
What other veggies would you add to your sandwiches?