I'm a Ragú brand representative and have been compensated for this post.
One of my very favorite things to do each day is to sit down with my husband and son and have dinner together.
When I was growing up, we did this every single night, without much exception.
We even went out for pizza every single Friday night, for what seemed like my entire childhood.
It was a special night and on occasion I was even able to bring my best friend. Good times and even better memories.
Today, I want to share about my family and our New-Tra-Dish! Like, new traditions in case you didn't see that there. 😉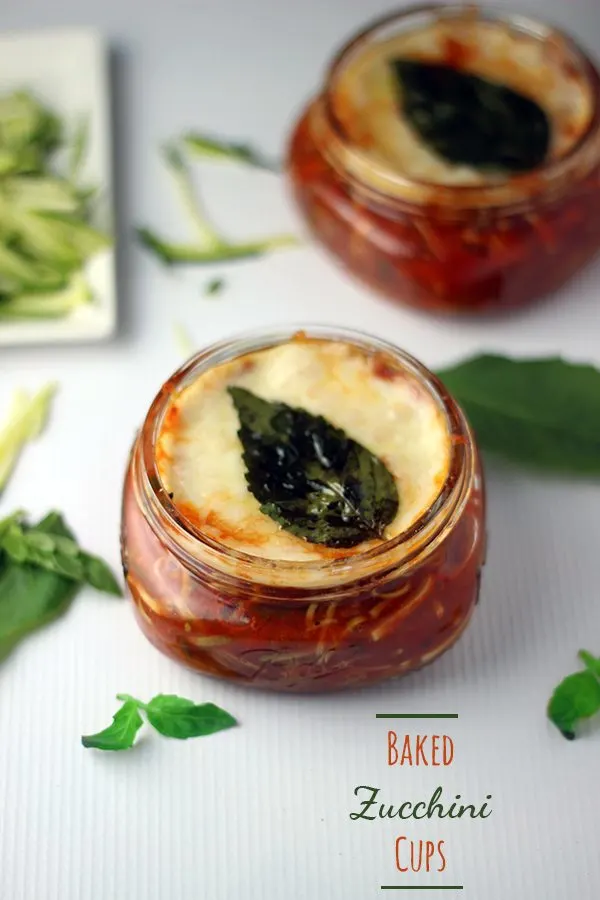 My husband didn't have the same dinner traditions. Growing up, his parents had a unique working schedule, so it took him a while to "dig" the way I did things.
He's really learned to love and value the tradition as much as me.
As for my son, I don't think he quite gets it yet, but I think he will someday. That's okay though, we can deal with an occasional eye roll.
One day, just like me, I think he'll look back at dinners around the table and remember the good times. Just like I did!
We all need to eat so it's just a simple way to catch up with family each day.
We get to share stories, ideas and just relax. What makes family dinners even better is having delicious food on the table.
That's probably one of my biggest challenges. I often find myself wondering how in the world my parents did that every single day without fail.
That's why I was excited to learn that now each jar of Ragú® Old World Style® Traditional Sauce is packed with 11 juicy tomatoes!
That's a lot of veggies! Their sauce is now even richer, thicker and tastes better!
It's the perfect way for me to get something on the dinner table quickly and it's something that I can feel good about!
With 11 tomatoes in every jar, Ragú® Old World Style® Traditional Sauce is our richest, thickest recipe
Speaking of getting more veggies in, I wanted to share a quick and easy recipe idea using Ragú®!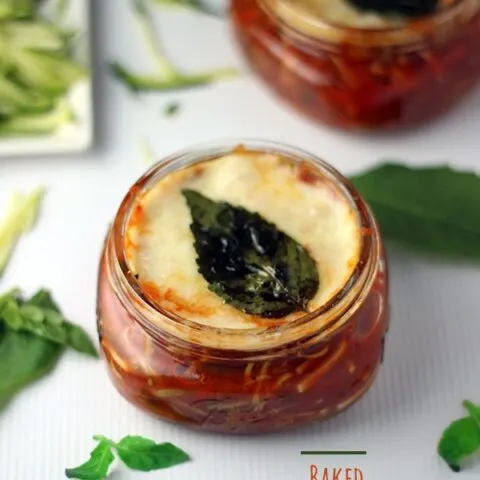 Baked Zucchini Cups Recipe
Individual baked zucchini cups with pasta sauce, cheese and fresh basil.
Ingredients
2 Cups Shredded Small Julienne Zucchini
3 Cups Ragú® Old World Style® Traditional Sauce
1 Cup Shredded Mozzarella Cheese
4 Basil Leaves spritzed with olive oil to top, if desired.
Salt and pepper as desired.
Use small mason jars or mini casserole dishes that hold approximately 1.5 cups each.
Spritz basil on top with olive oil..
20-25 mins
Instructions
Preheat oven to 325 degrees. Mix shredded zucchini with the Ragú® Old World Style® Traditional Sauce until coated. Add salt and pepper as desired.
Add ¼ cup of the shredded cheese on top of each, top with a olive oil spritzed basil leave if desired.
Bake for 20-25 minutes or until cheese is lightly browned.
Let cool until individual containers are safe to touch. Serve!