This week has been so busy for me, it's finally really sinking in that Easter is only a week away. Actually, I can't believe it's even April right now! It's not just me, according to the weather it's been chilly for what seems like ages now. Today, we finally had a full day of sunshine without cold wind. Maybe we're making progress after all. No matter what the temperature outside, these fun Easter egg ideas will keep you busy indoors or outdoors!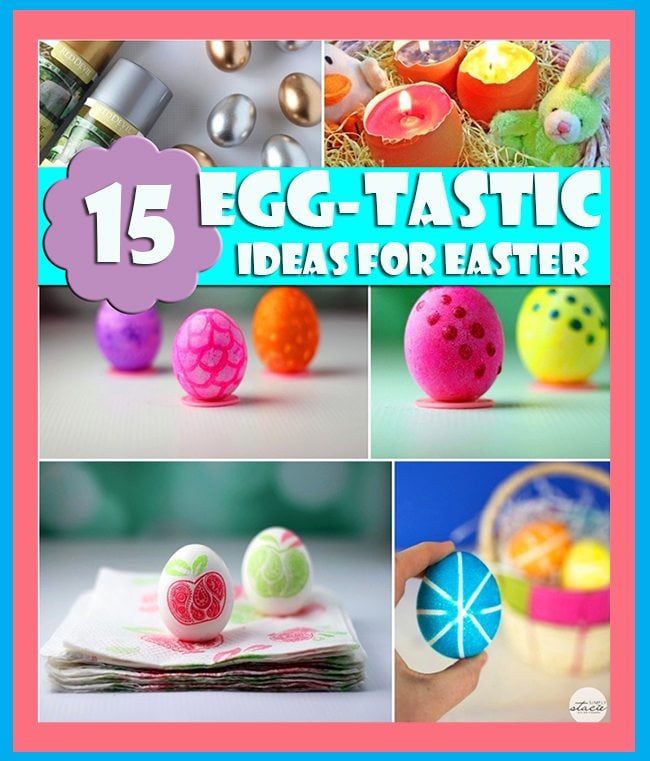 I'm sharing some awesome ideas from my blogging pals and then I want to share something a little fun about something I did. You'll totally want to scroll down because I said so. Ahem…there is something in it for you, besides just awesome eggs. It's a giveaway. Egg-tastic, right?
Unique Ideas for Decorating Easter Eggs
How To Blow Out An Egg for Decorating from Suburbia Unwrapped. Totally need to try this, so cool!
Glitter Polka Dot Eggs from Formula: Mom. Like pretty? These will do you in!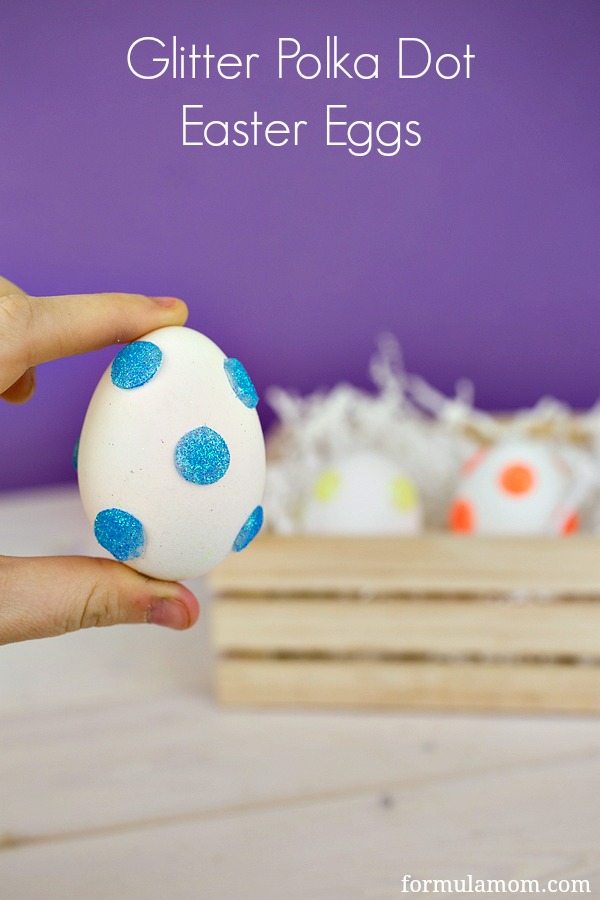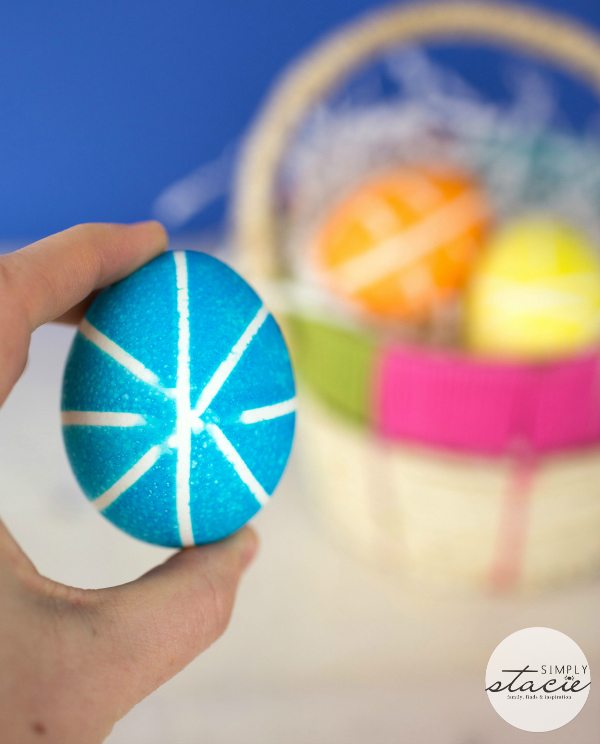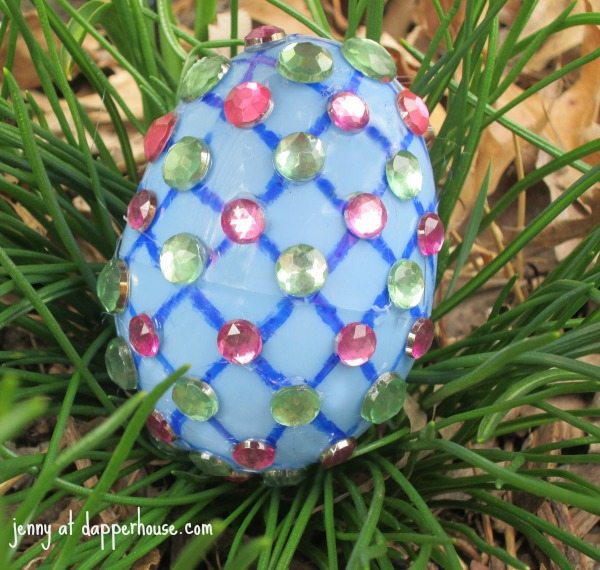 Here is that part that I totally ordered you around to come see. I get bossy sometimes, but you already know that 😉
I have news in case you missed it! I've been sharing ideas on the Family Dollar Blog! I didn't want you to miss these ideas, so I'm sharing a couple here. But you'll have to head over there to see the whole shebang, but here are some of my favorites: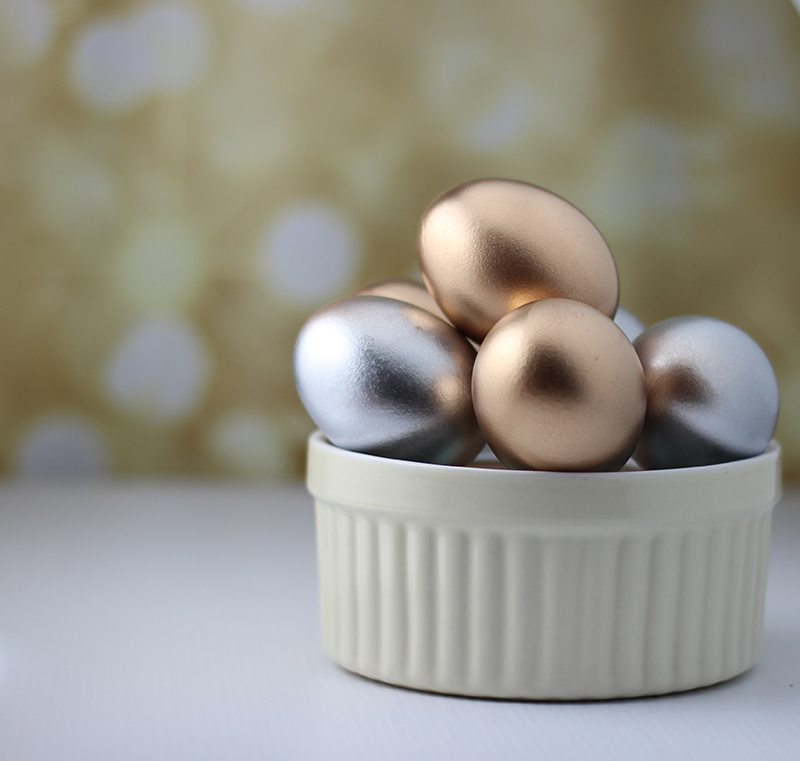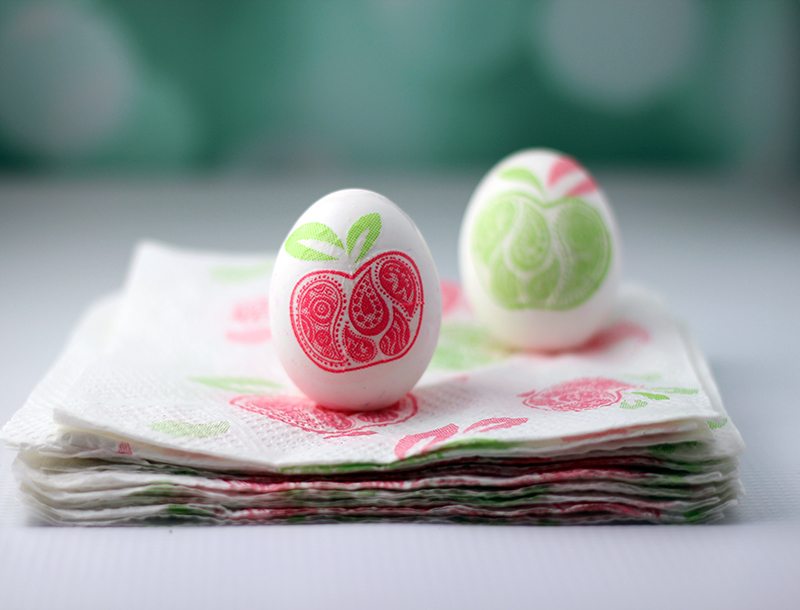 Do you decorate eggs for Easter? Share your ideas and traditions! We want to hear em'!