This is a sponsored conversation written by me on behalf of Tetley® Tea. The opinions and text are all mine.
This recipe for Very Cherry Iced Tea is the perfect twist on classic sweet tea.
Lately I've been thinking about some of my favorite drinks as a kid. My grandmother was a waitress, so I'd end up visiting her at work and getting to enjoy fancy mocktails. Think Shirley Temples and Roy Rogers.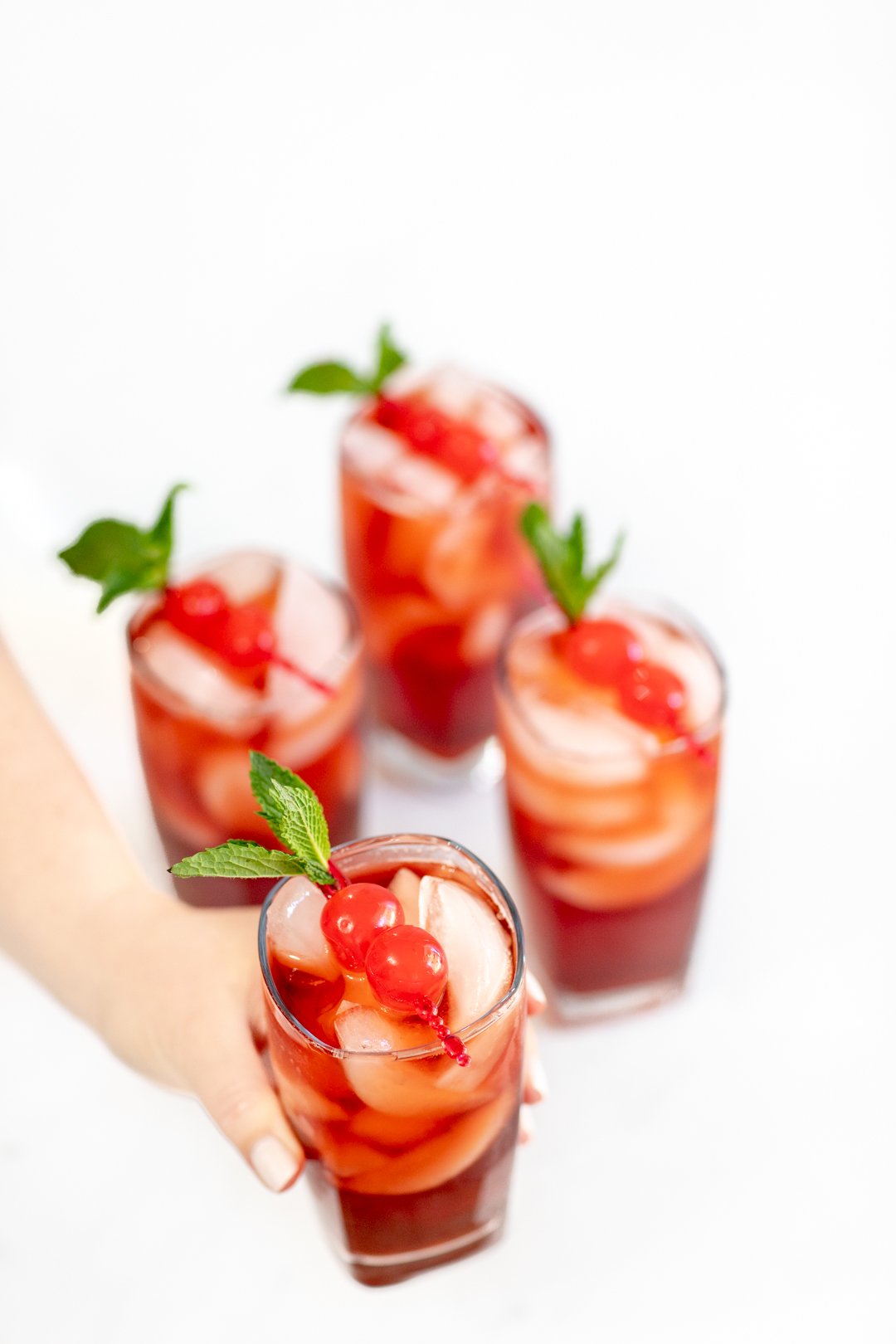 I'd beg for so many extra maraschino cherries and… since I was pretty spoiled, would get them. Yum! Learning to tie the stem was a part of the fun, for sure. When thinking of a fun and tasty flavored iced tea idea to make with Tetley® Black Iced Tea, sweet cherry iced tea came to mind. Have you tried it yet? Their new specially crafted iced tea blend is made with 12% Nilgiri Tea to help enhance the tea's crispness and sweetness and the best part is that it's available right at Publix! (See below for a super sweet offer, too!)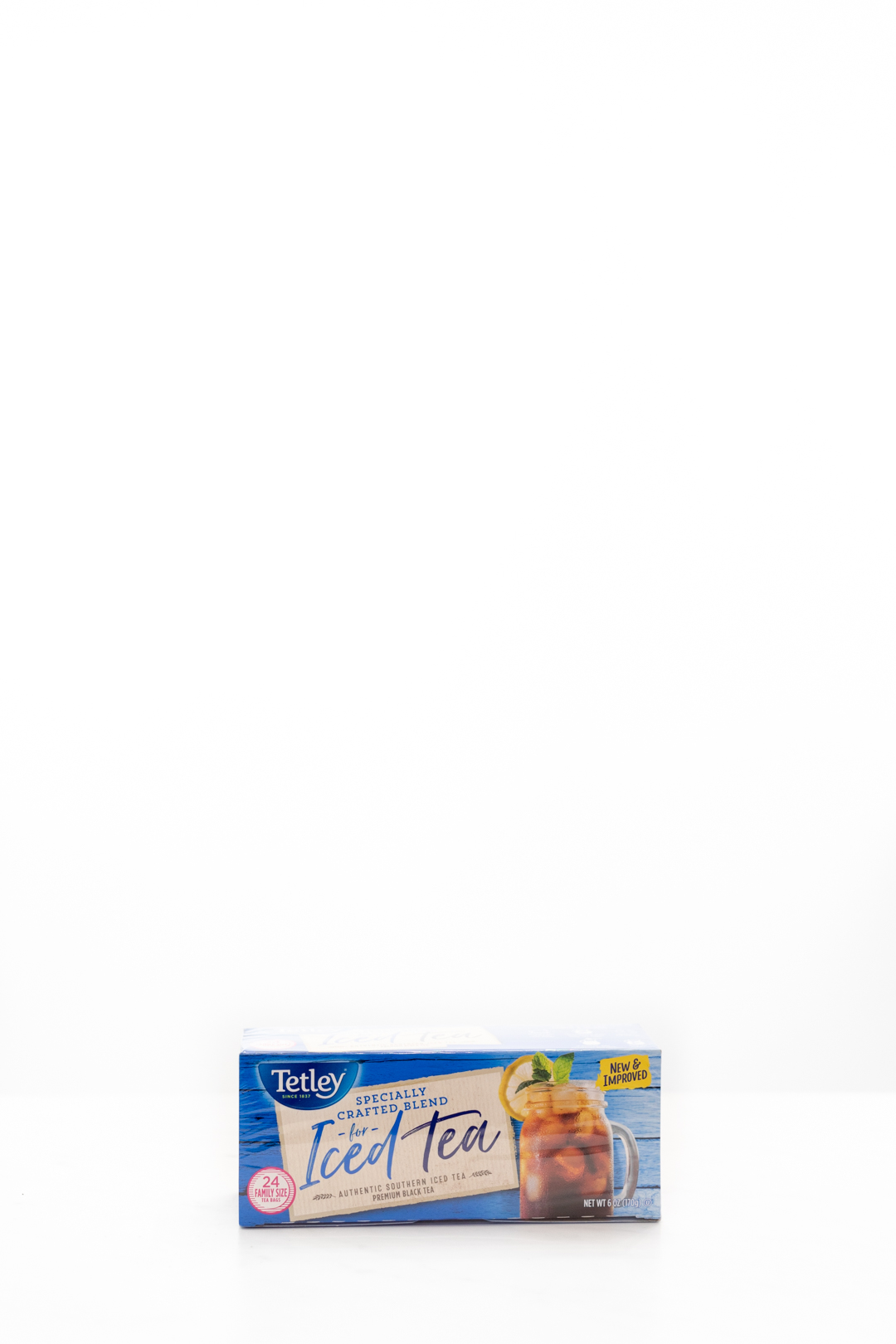 Let's see how to make this yummy tea now!
HOW TO MAKE CHERRY ICED TEA
This isn't a conventional recipe idea by any stretch, but I had a feeling it would be pretty delicious and I was right. As a bonus, this iced tea recipe is all too perfect for Valentine's Day, but seriously perfect for any day. Who needs an occasion? I love having a big pitcher of iced tea ready for the drinkin'. Don't you? It's pretty much is the perfect complement to any meal. We'll start by following the directions right on the Tetley Black Iced Tea package and add a simple super sweet cherry twist.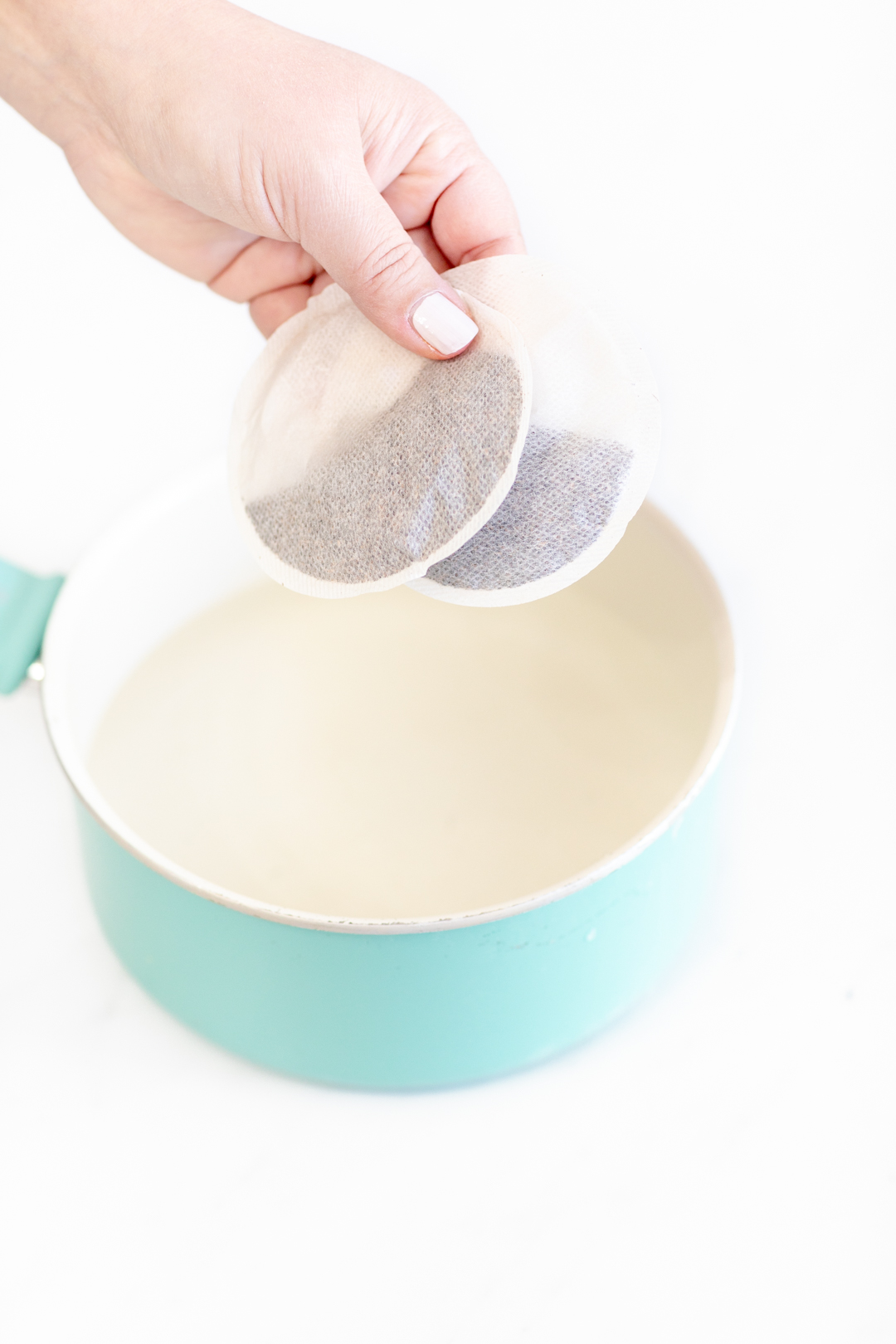 It all starts with boiling water and adding the Tetley Iced Tea Bags. Then, while that's warm, mix in the sugar so that it dissolves beautifully. Then, we'll go ahead and add cold water into the mixture and top off with some delicious cherry syrup to seal in the very cherry magic.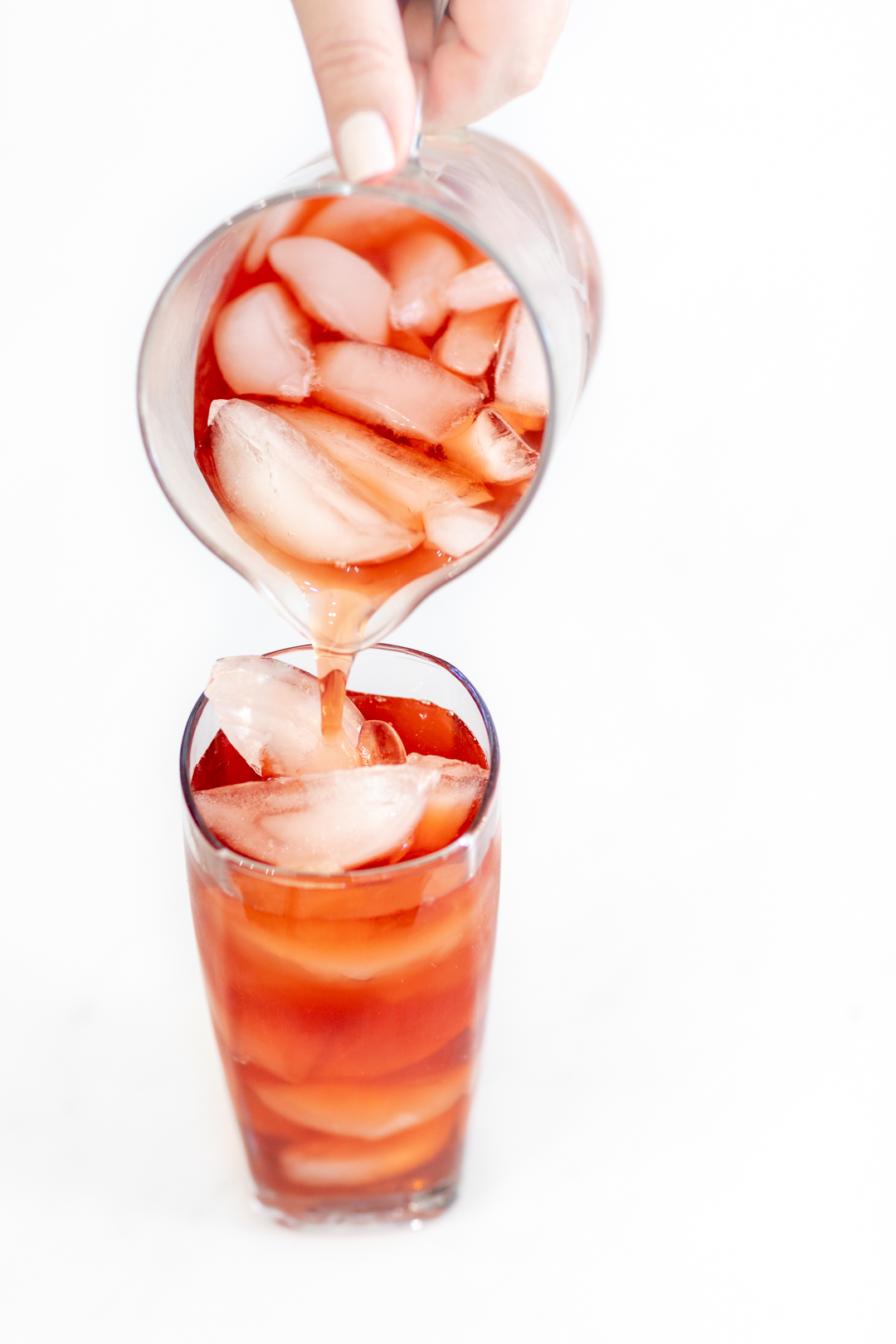 The result? Very Cherry Iced Tea and a sweet and clean flavor thanks to Tetley's Iced Tea available at Publix. The possibili-teas are so endless with ways to enjoy it!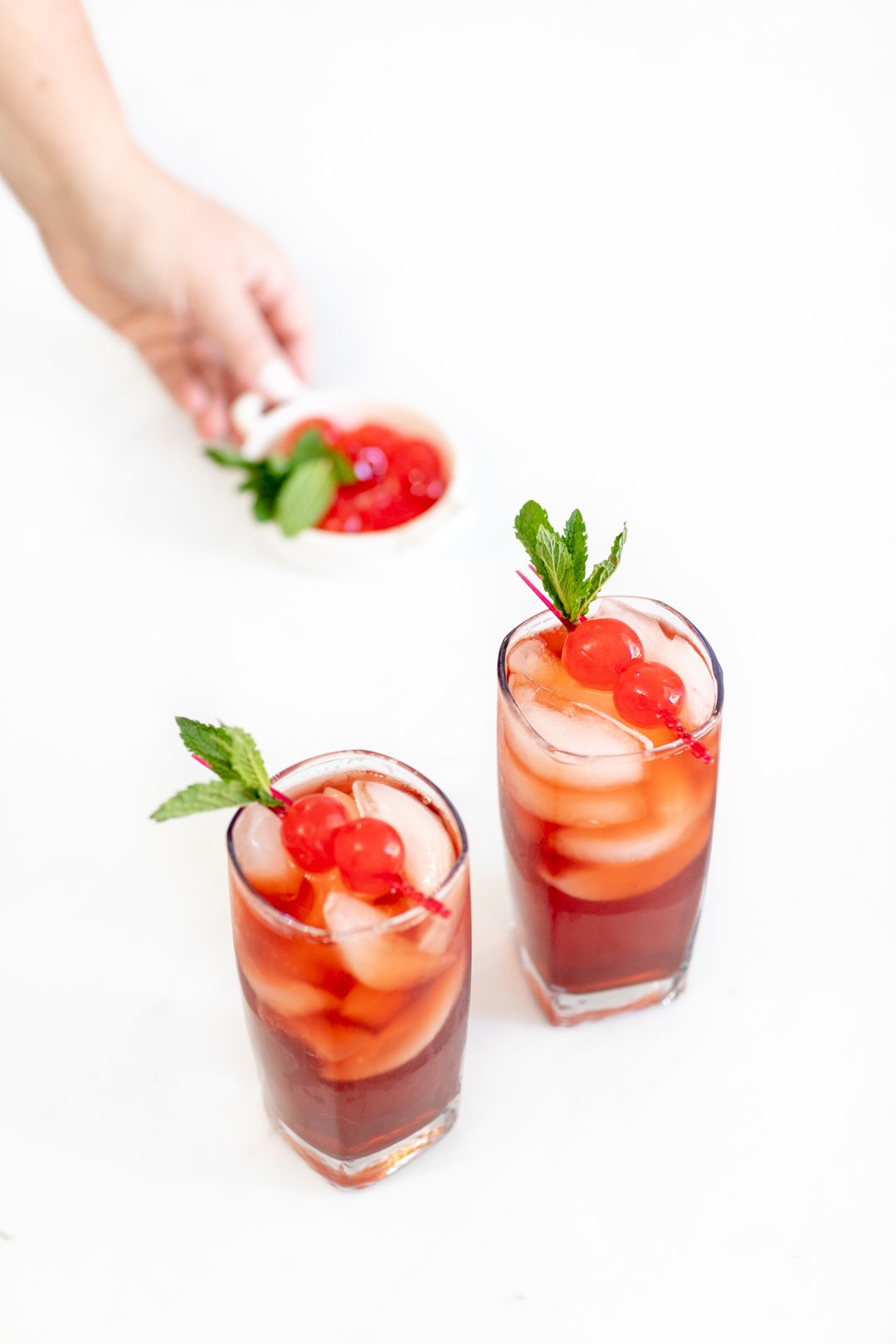 For added enjoyment, feel free to add a garnish as well.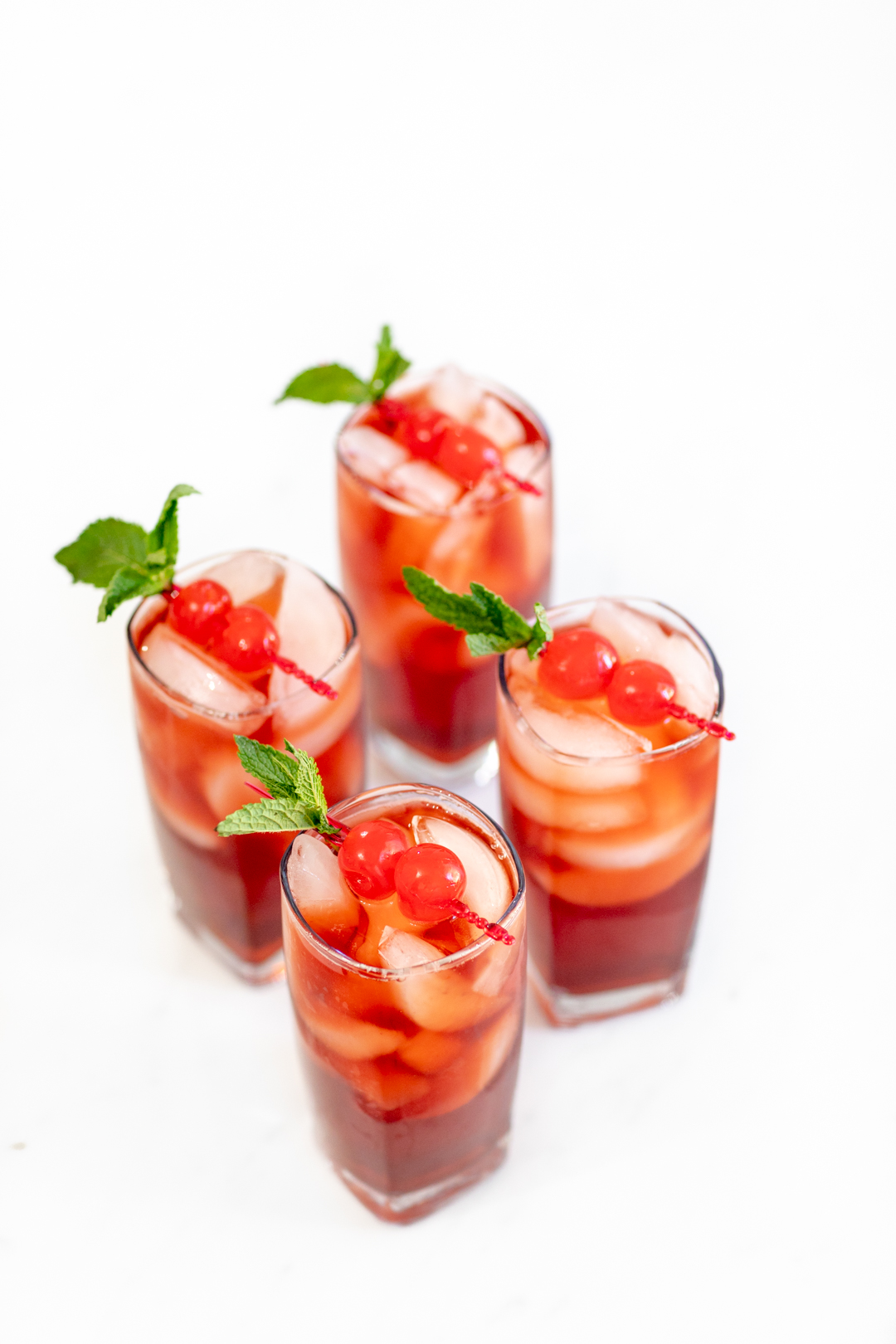 I love the addition of maraschino cherries and fresh mint. Makes this iced tea even more inviting.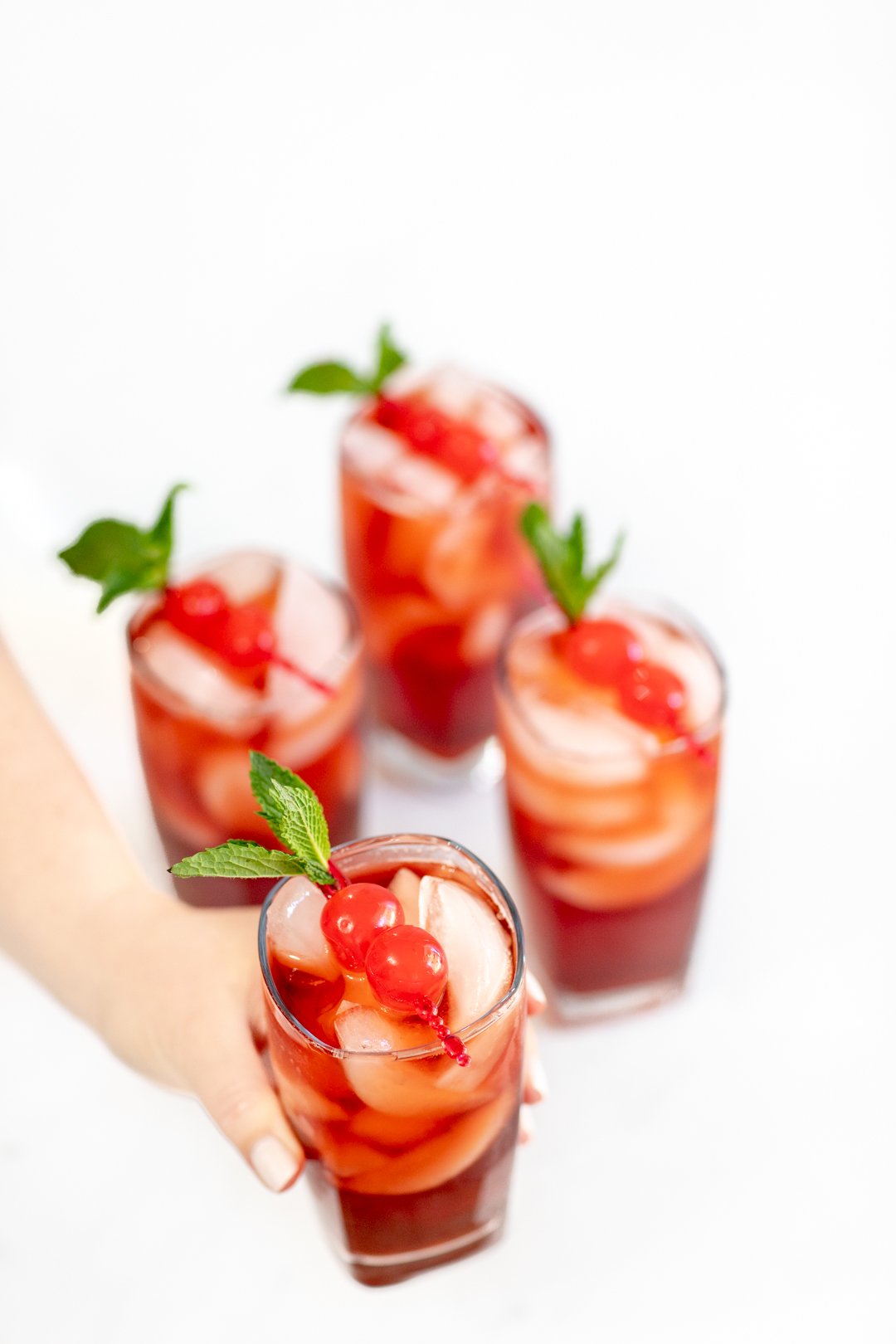 I know this must be a tea-se! So, I want you to get in on a tea-mazing deal happening over at Publix right now.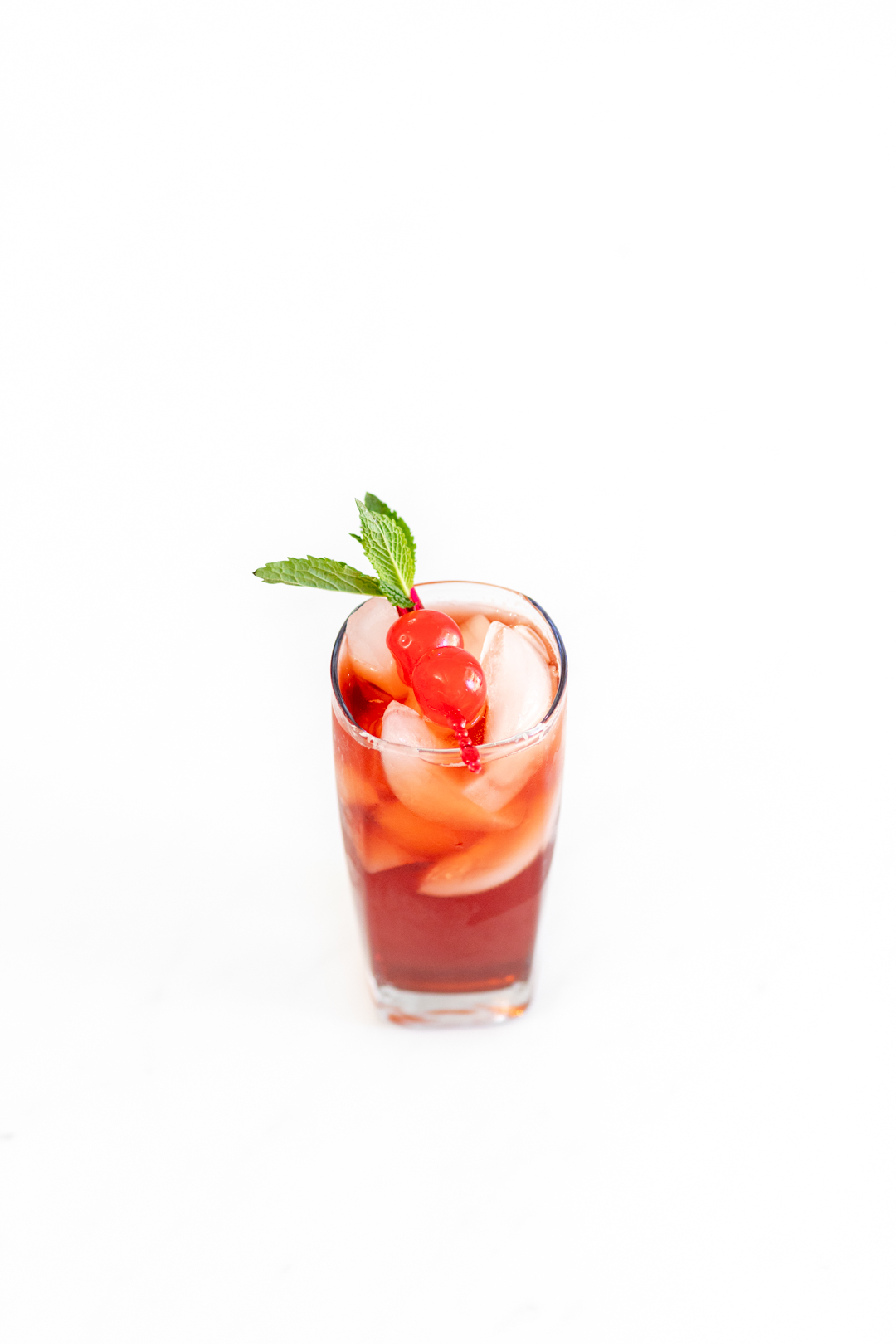 Take advantage the exclusive offer now through 1/29/19 at Publix.
Here's the deal:
You can get Tetley® Iced Tea 24 ct. for only $1.50 at Publix! Score!