Breakfast is no doubt my favorite meal. I've been known to enjoy it for lunch or dinner, too. Why not? The quickest way to a delicious meal that I don't have to cook myself is by opening a box of Eggo® Waffles and popping one (or two!) in the toaster. Drizzle some syrup and of course pour up some coffee, and I'm good to go! Let's check out some Eggo Waffle recipes to keep things clever & creative. Grab a fork!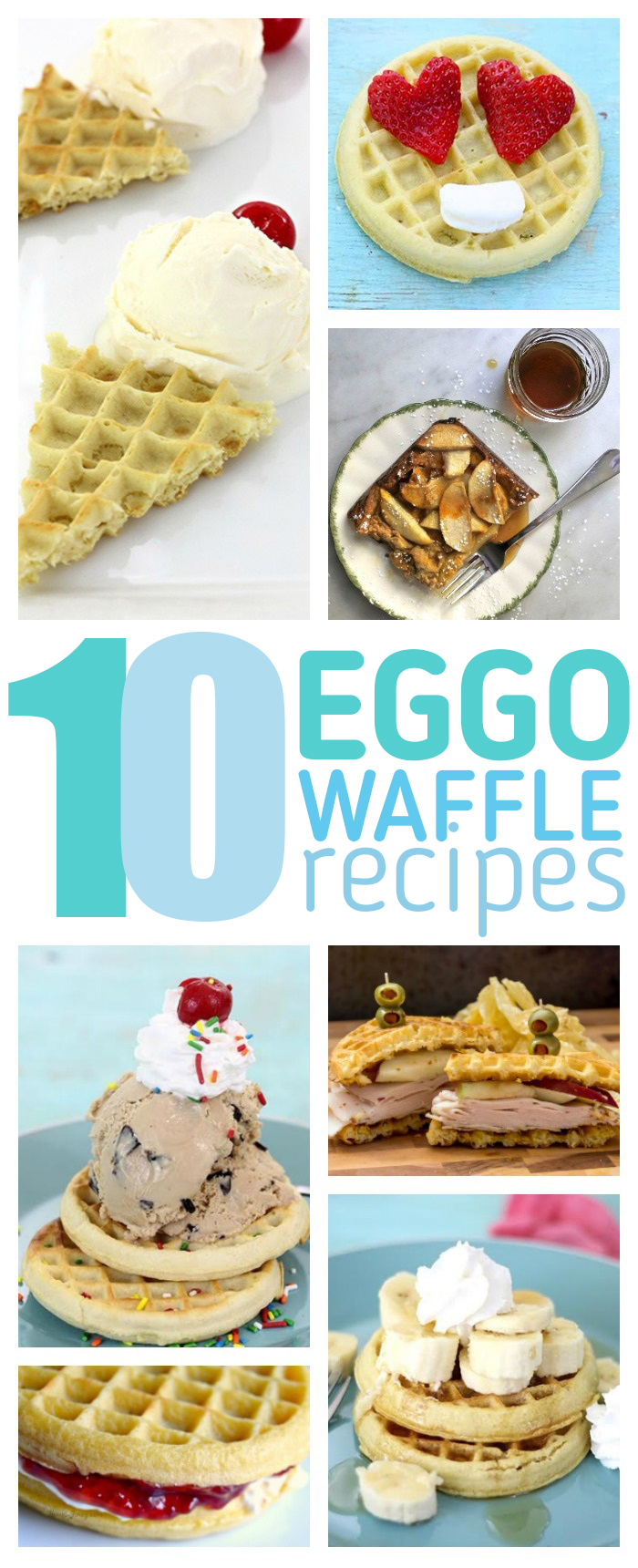 Would you like to try a fun twist on an ice cream sundae or maybe a tasty sandwich using waffles as the bread? Sign me up! Everyone better just "Leggo my Eggo" because I'm drooling over here and ready to bake up something delicious. Now run to the freezer, grab those waffles and try something new!
Epic Waffle Recipes
Mini Waffle Ice Cream Sundaes by Homemaking Hacks
Berry Cheesy Stuffed Waffles by Thrifty Recipes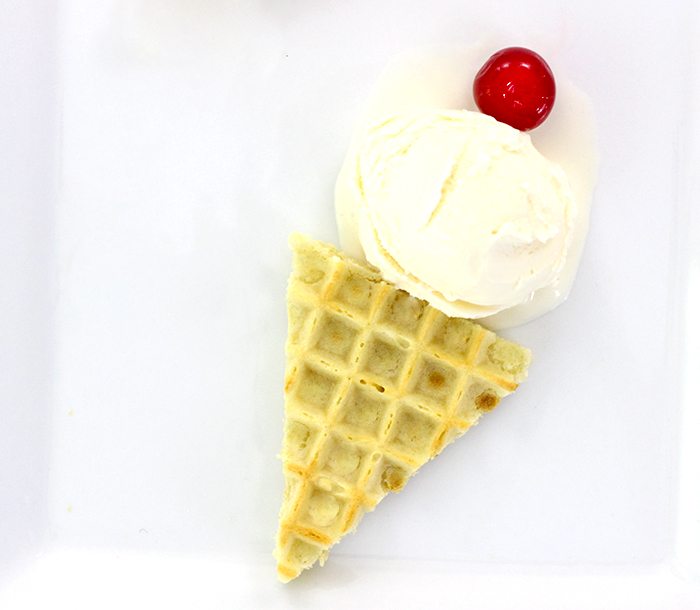 Apple Pumpkin Waffle Bake by Donuts, Dresses and Dirt
Chicken & Waffle Sandwiches by Around My Family Table
Caramel & Banana Waffles. Toast up some waffles and top with banana, caramel and whipped cream for a delicious treat.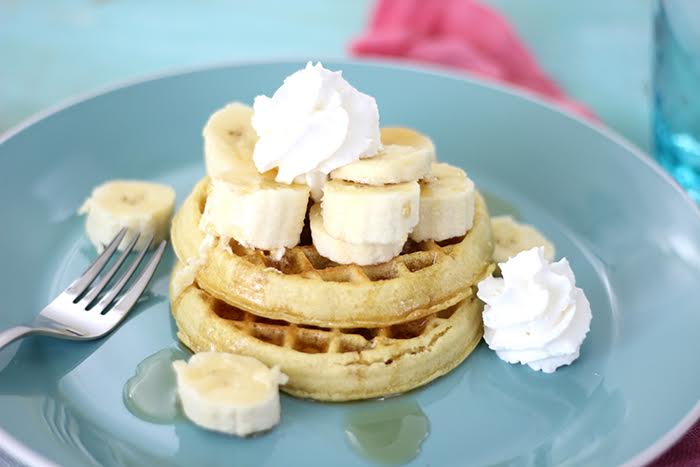 Overnight Blueberry Waffle Bake by A Dash of Sanity
Make Emojis with Waffles by Homemaking Hacks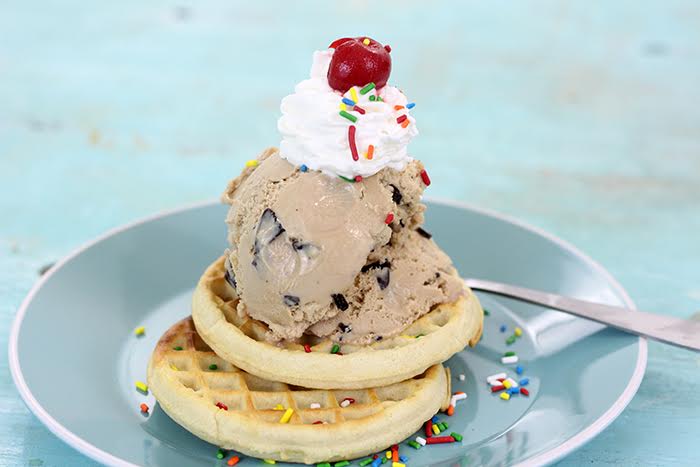 Ice Cream Sundae with Waffles. Just toast up some waffles and top with ice cream, whipped cream and a cherry.
Chicken & Waffles Casserole by Frugal Mom Eh
S'mores Waffles by A Thrifty Mom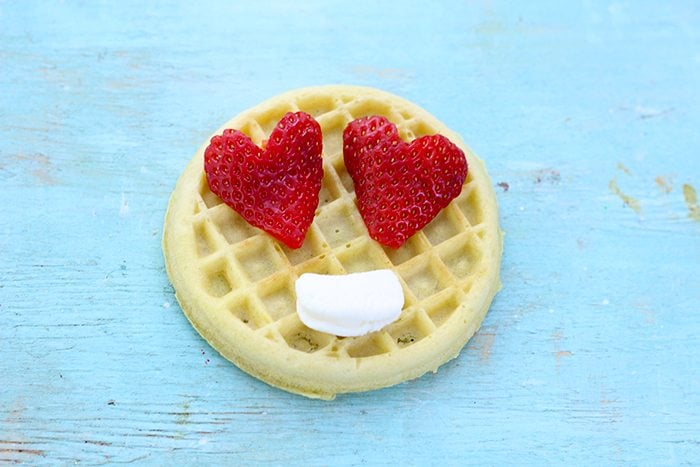 Do you have a favorite way to eat Eggo Waffles?
Which of these recipes sounds delicious to you?