Are you trying to freshen up your menu in the new year? Are you trying to make some simple swaps? If so, I think you're going to love this delish recipe as much as I do. Today, I'm sharing how to make fresh fruit iced tea for a refreshing option that your whole family will love. This is a sponsored post with Mirum, all opinions are my own.

There's nothing like a refreshing drink with fancy garnishes if you ask me! It makes me feel like I'm on vacation mode. Is it just me? There's just something about it. My fun fruity recipe today was inspired by this Honey Melon Cantaloupe Iced Tea over on the Sam's Club website. It looked SO delish that I couldn't wait to try my own spin on it.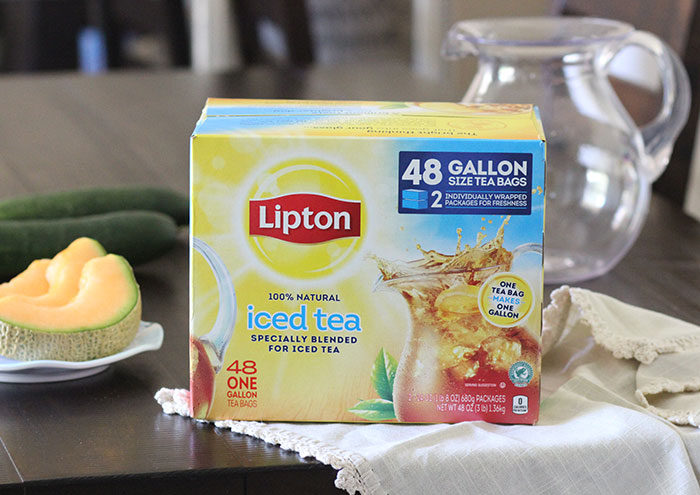 And, what better place to stock up on Lipton Iced Tea? You can get an amazing club pack with 48 one gallon tea bags of the Lipton Iced Tea. I know I've mentioned it before, but if you're crunched for time make sure to tap into helpful shopping resources. You can choose between Club Pickup or Scan & Go options at Sam's Club. Love this. Running out of iced tea (and other supplies) no longer has to be a… thing.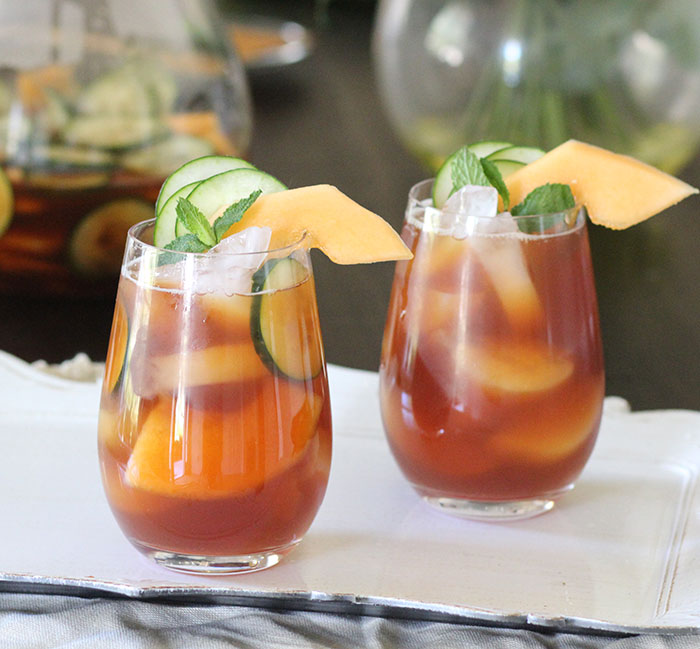 So let's make some deliciously fresh iced tea.
Fresh Fruit Iced Tea
To make fresh fruit iced tea a breeze, I used Lipton Gallon Sized tea bags and this easy recipe as a base. My recipe is loaded with delicious cantaloupe and cucumber along with a hint of fresh mint. Here is what I used to make this:
Lipton Gallon Sized tea bag
4 Cups Boiling Water
1/4 Cup Honey
2 Cups Cold Water
Small Cucumber, Sliced Thinly
3 Cups Cantaloupe, Sliced Thinly
Small Pinch of Mint (6-8 Leaves)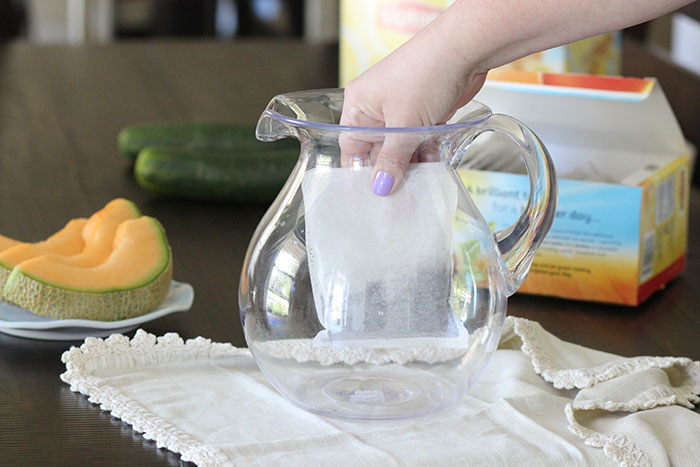 In a pitcher, pour the boiling water over the Lipton Iced Tea Brew Gallon Sized Tea Bag. Let it brew for 5 minutes. Remove the tea bag and squeeze the excess liquid out. Stir in the honey until dissolved and cool for about 20 minutes. Then, all all of the remaining ingredients including the cold water.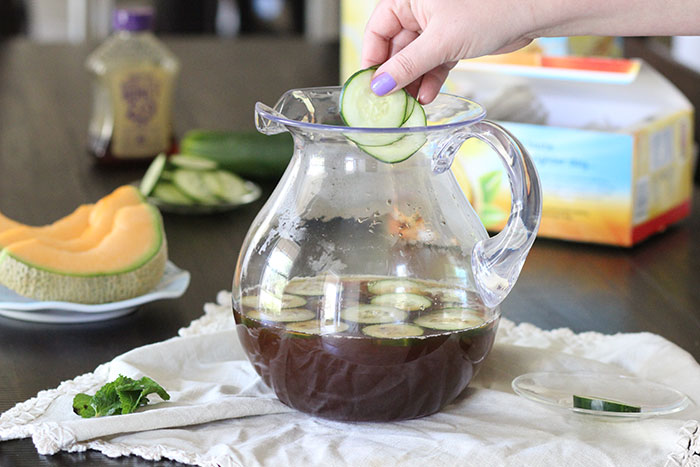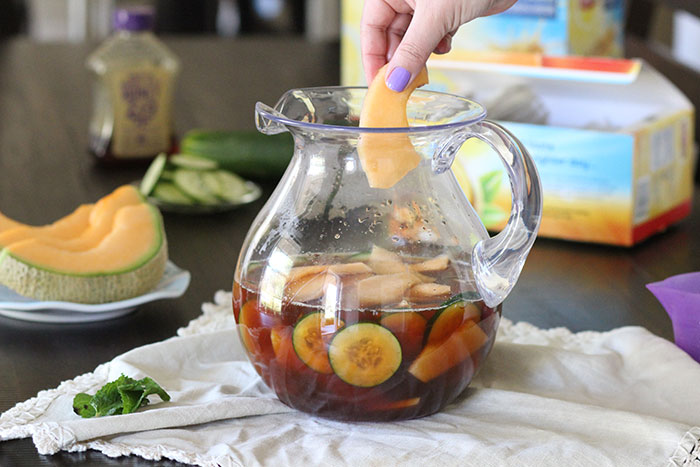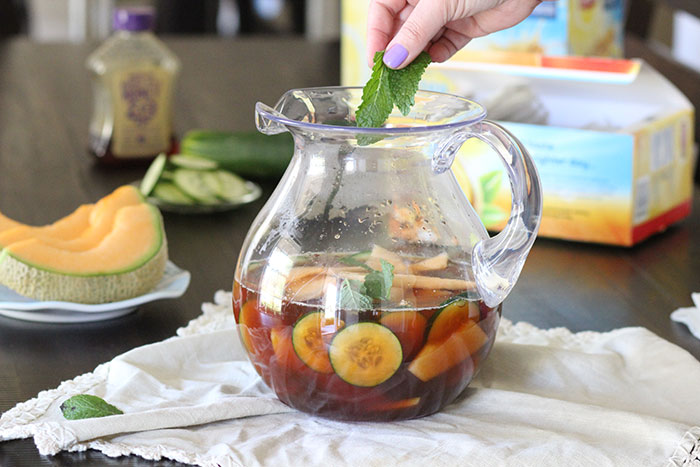 And you won't believe it, but that's literally it. The tea is ready for serving over ice. The best part is that the longer the fruit is in your tea, the better it tastes. So yummy! If you want to try a variety of other fruits, make sure they are sliced so that the flavor can be absorbed by the tea. Slice fruits such as strawberries and berries, a variety of melons and even citrus fruits.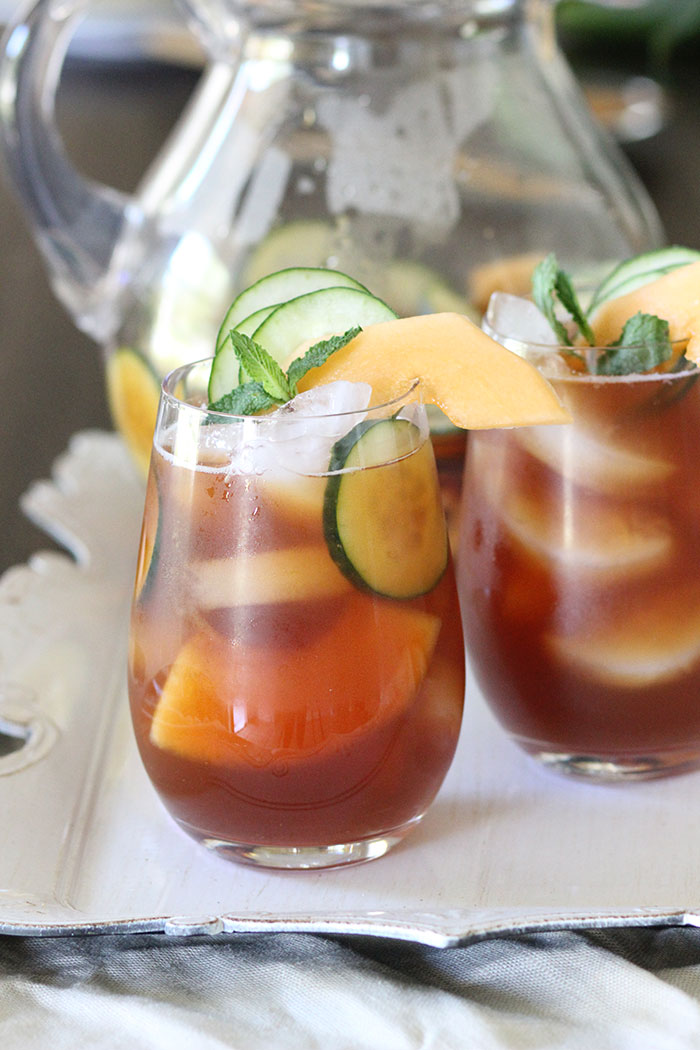 Top with more mint and fruit to be all extra fancy.
Check out this video to see how to make more fruit tea:
Cheers!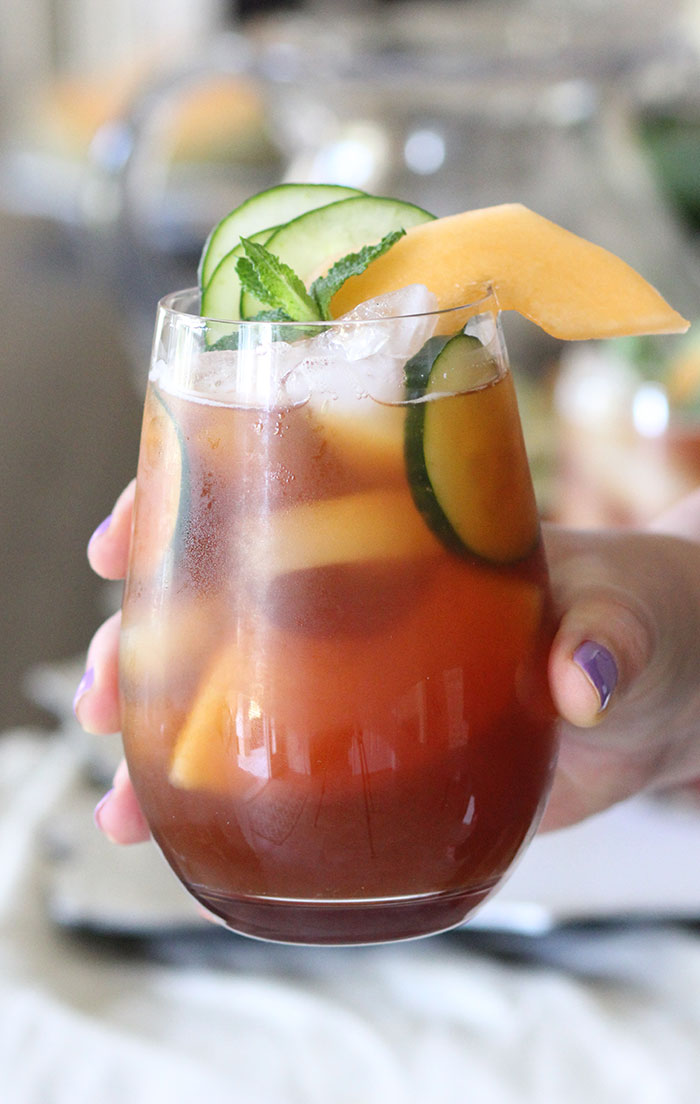 Are you ready to mix it up?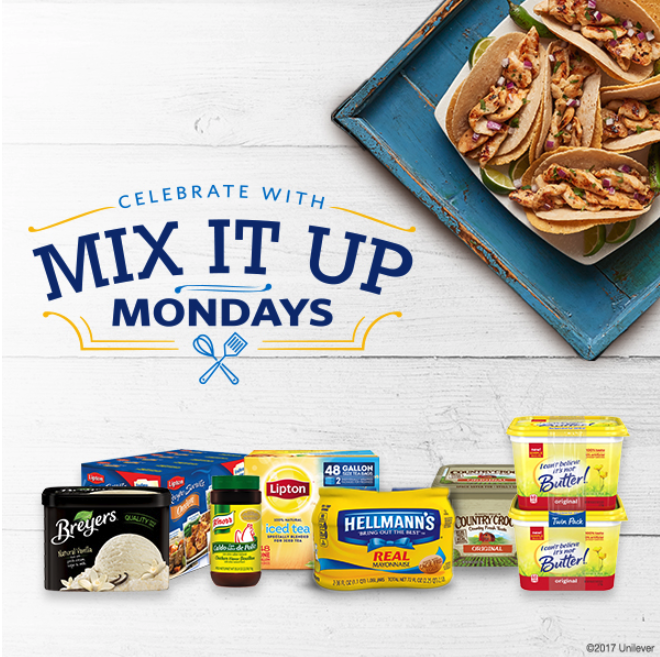 Try these tea recipes, too:
Autumn Apple Tea or Mega Mint Iced Tea.
Who is feeling thirsty? What fruit would you add to your iced tea?