This is a sponsored post featuring Koala Cookies with Universal Pictures about their upcoming film SING in theaters on December 21st. All opinions are my own.
This has been such an amazing year full of brilliant and memorable animated movies. The best part is that even though this year is almost over, there's still another fun movie coming out on the horizon. So, it's not over my friends. As a huge lover of music and singing loudly and often, I'm so excited to share something delicious to celebrate the arrival of SING in theaters on December 21st. Check out these inspired Koala Cookies based on the super lovable character, Buster Moon.

The overall theme of the movie is "don't let fear stop you from doing the thing you love". Can't we all relate to that whether just a little or maybe a lot? It's a message that resonates with me. I put myself out there almost every day with this blog and sometimes that's not easy for me. But no matter what, I keep pushing myself right out of my comfort zone. I know it's necessary to push through those fears that constantly creep up on me, that's why I keep pushing through. I can't help but to feel that this is a great message for all the kids that will no doubt love the SING flick and one you can feel good about sharing with them this holiday season.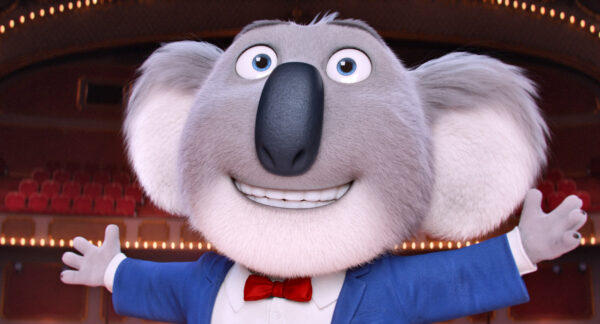 One of the first things I fell for when I watched the SING trailer was the characters. You're in for a treat with these cuties. Buster Moon, a Koala, is going to easily be one of my favorite characters. Not only because he's adorable, but most definitely because Academy Award® winner Matthew McConaughey is the voice behind it. An inspiring story, lovable characters and favorite actors, this is definitely a movie to put on your calendar. All that's missing is cookies. Let's change that.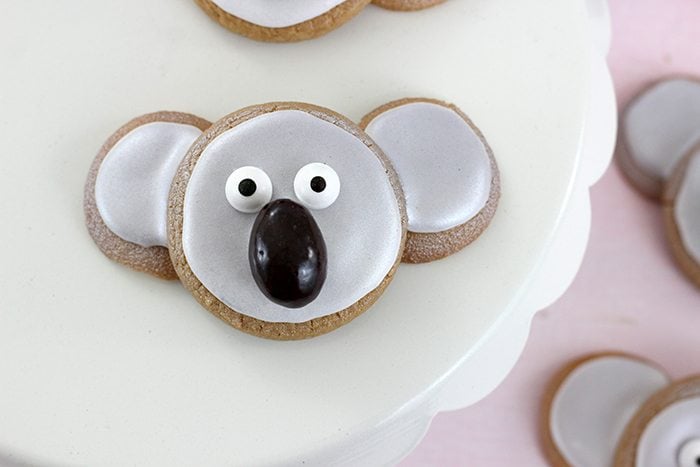 DIY Koala Cookies Recipe
Here's what you need to make these cookies:
Round Shortbread, Sugar or Butter Cookies like Keebler Simply Made Butter Cookies.
Vanilla Wafers like Nabisco Nilla Wafers
White Icing like Betty Crocker Cookie Icing
Silver Wilton Color Mist
Chocolate Covered Almonds or Black Jelly Beans (for the nose)
Candy Eyes
Koala Cookies for Kid's Parties
Here's how to make these SING inspired Buster Moon Koala Cookies:
Step One: Use Cookie Icing to frost the larger butter cookies. Set aside and let the icing set.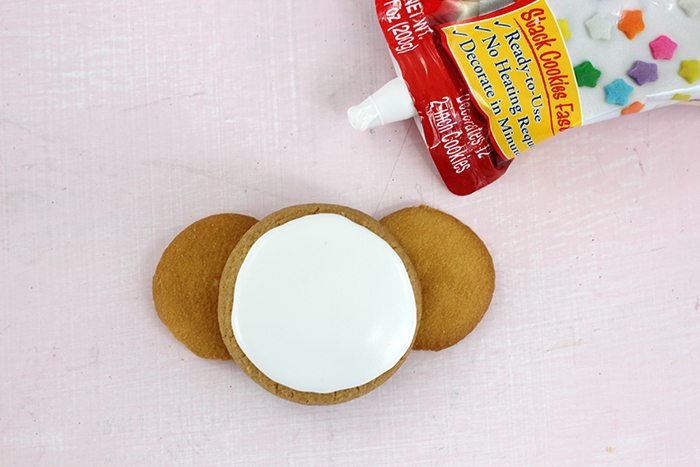 Step Two: Use icing to secure the iced cookies to two vanilla wafers (ears).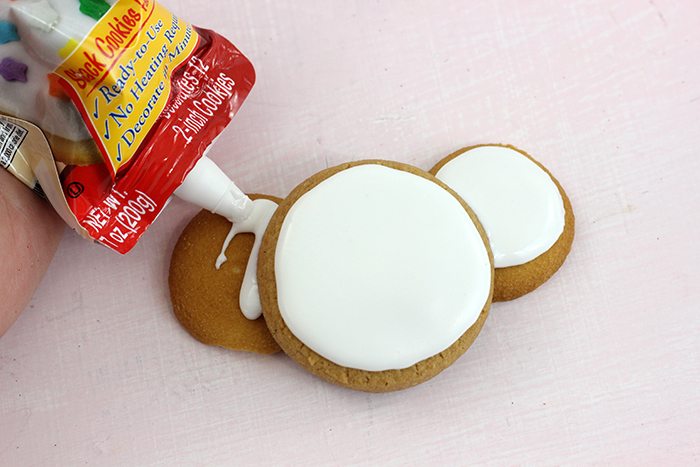 Step Three: Ice the vanilla wafer (ears). Let the icing set completely before moving on. If you don't, the color mist could mess up your icing.
Use a toothpick to smooth out any imperfections while the icing is wet.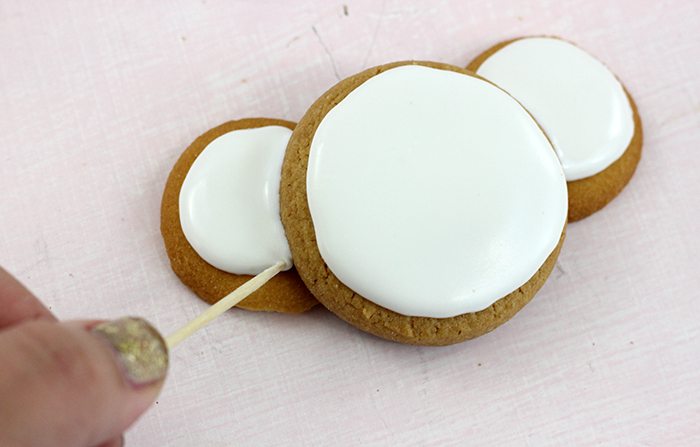 Step Four: Protect your surface. Then, as gently as possible, spray on silver color mist focusing on the top of the face and ears and leaving the bottoms of the ears and mouth area mostly white or light. Read the directions on your product to follow any rules. The Wilton Color Mist comes out hard and quickly. Hold it back as far as you can and press on the sprayer as lightly as you can. This can be a little challenging so you might want to give it a practice on a paper towel before spraying directly on to the cookies.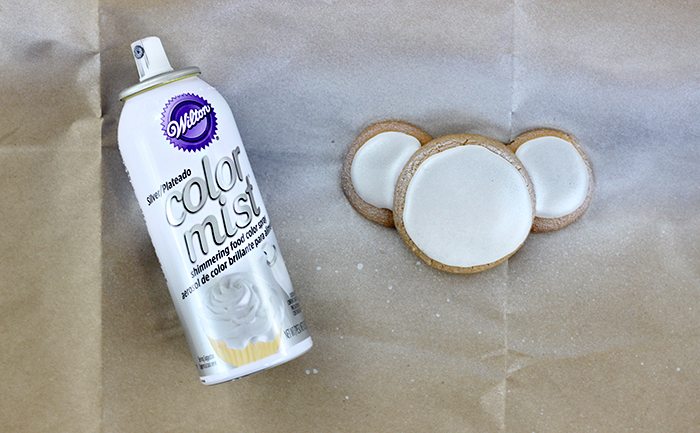 Step Five: Adhere the chocolate covered nose on with a small dab of icing.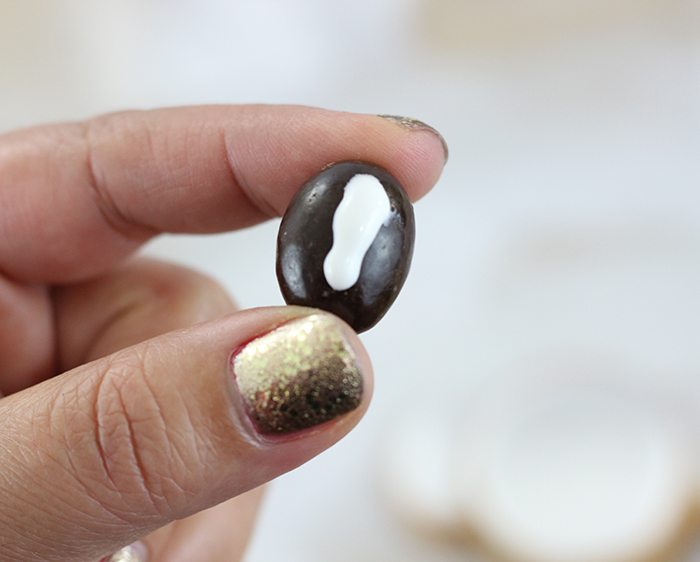 Step Six: Adhere the candy eyes on with a small dab of icing.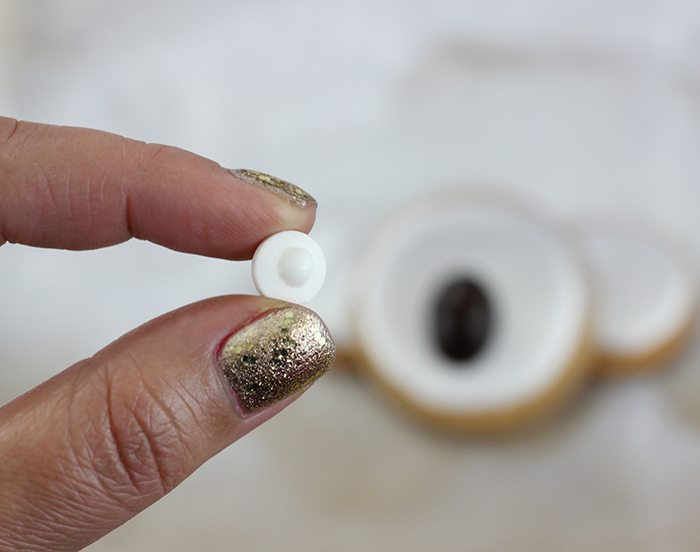 Once the eyes and nose have set, your Koala Cookies are totally ready to make everyone smile.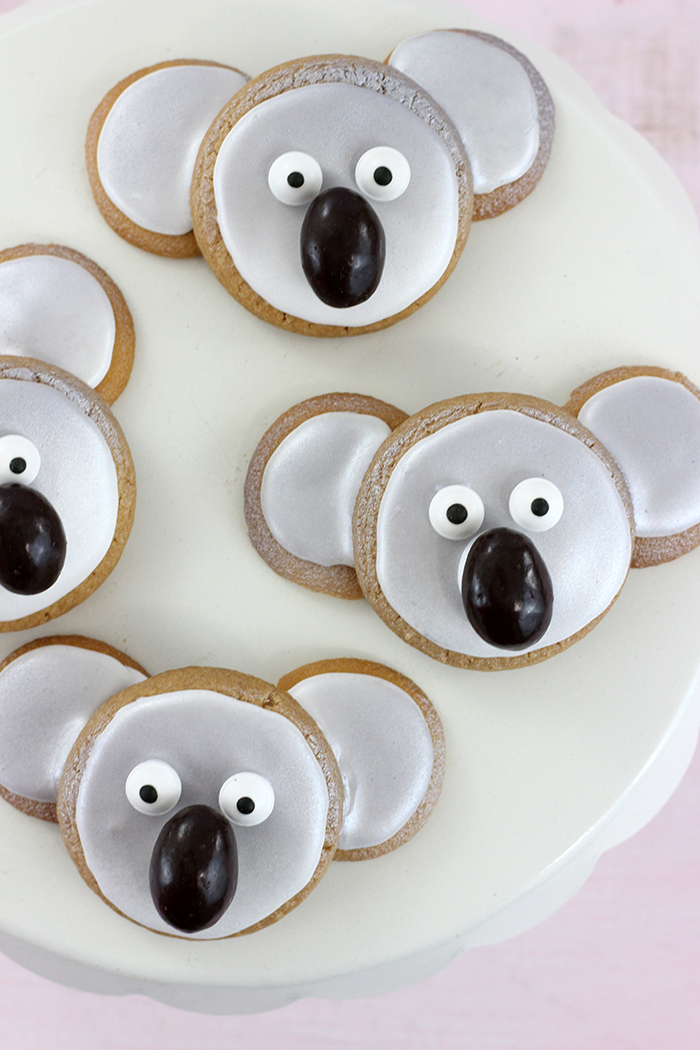 Watch the SING Movie Trailer
Get the kids excited for this movie with cookies and these free activity sheets. You can download them right here.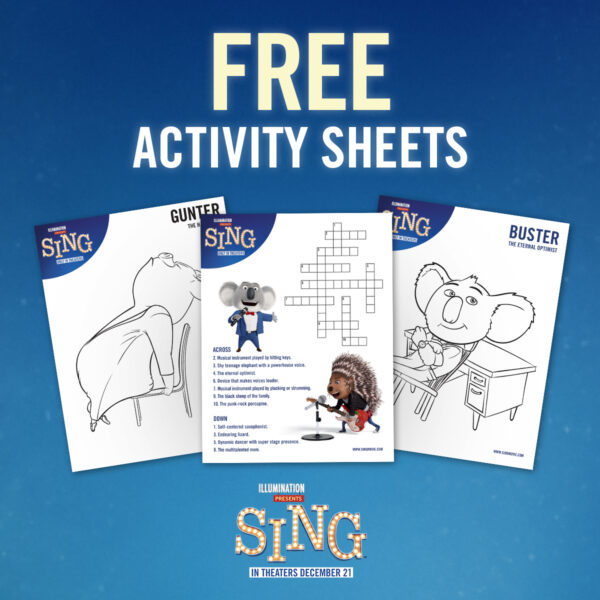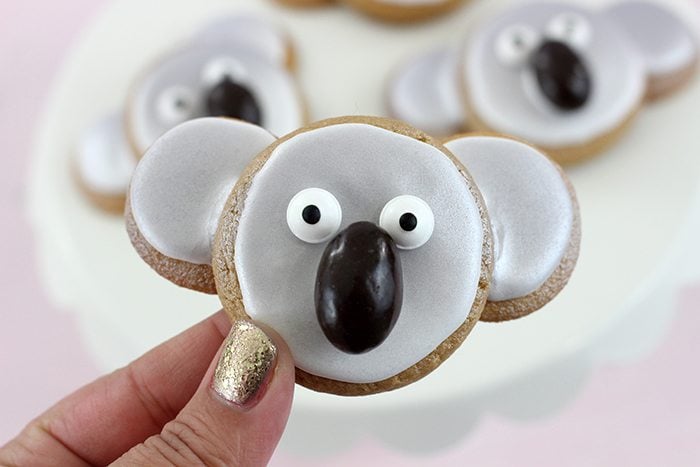 Get more info & keep in the loop for this fun flick.
Like 'SING' on Facebook.
Follow on Twitter and Instagram.
Who will you be taking to see this movie?